Valentine's Day is special and your sweetheart needs special treatment on this day. But staying in a budget is also important to take care of a happy future. You don't really need to go over the top while expressing your feelings of love and care towards your darling. By spending less also you can successfully make the other person understand about your depth of love.
Take a look at some of the budget-friendly Valentine's Day gift ideas and impress your lover.
DIY Greeting Card
It takes only a blank card, some colour pens, sketch pens, and creative ideas to make a greeting card for your sweetheart. You can get print out of his/her best pictures and use them in this card. Watch some videos on YouTube and learn a few tricks.
Amazing Peace Lily Plant and Chocolates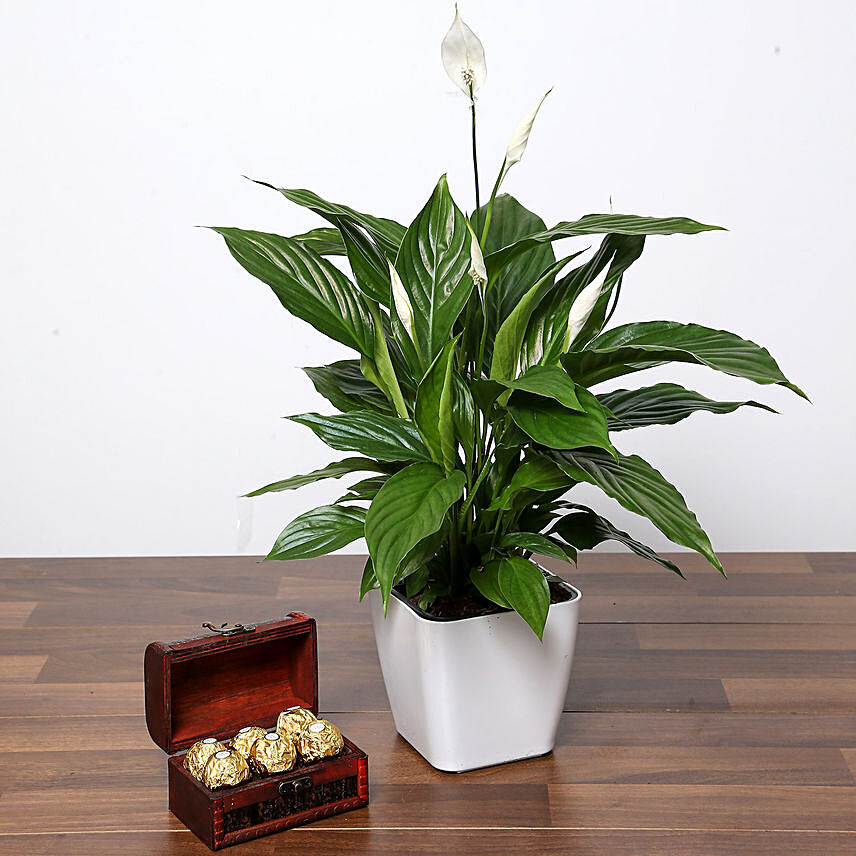 A plant is a forever friend that only gives. Peace lily removes harmful toxins from the atmosphere and also showers prosperity. Coupled with a box of chocolates, this is a great combo to express your love this Valentine's Day.
You are the one Personalised Cushion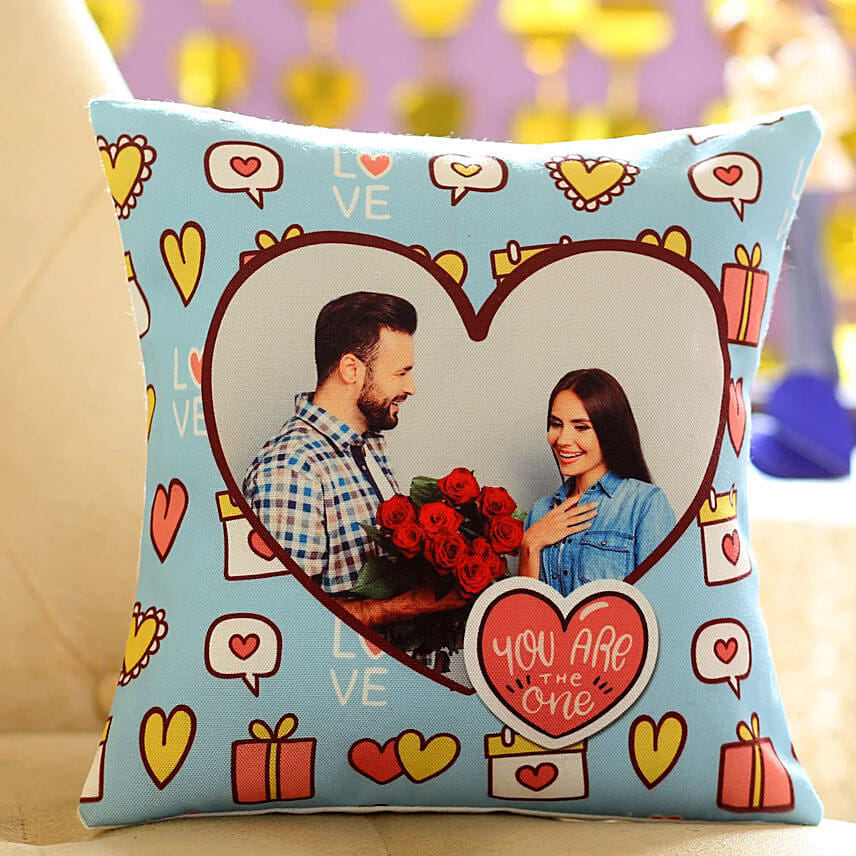 Let your lover cuddle with this personalised cushion when you are not there. It is a cute, adorable, as well as a gift that won't make a hole in your pocket.
Artificial Roses Teddy Light Pink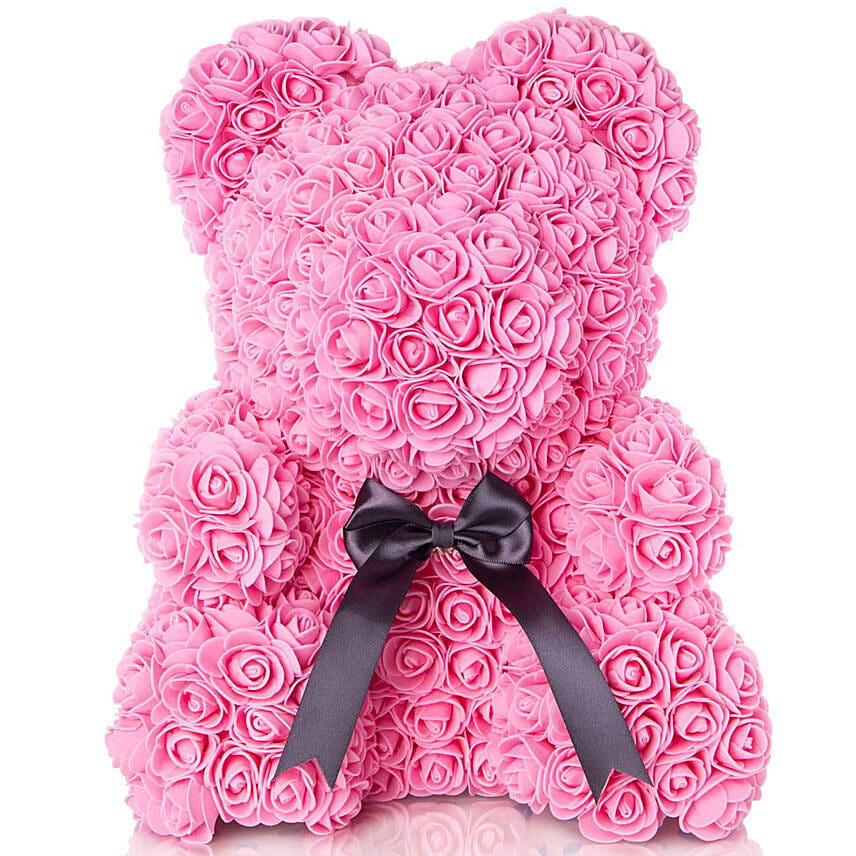 A cute and fluffy teddy bear is made with artificial pink roses and this is another great idea to jazz up your bond of love and romance.
I Love You Coffee Mug & Cushion Combo
This is a thoughtful gift idea for the love of your life. When he/she sips the favourite beverage – your thought will cross the mind. Also, when he/she is relaxing with the cushion – your lover will remember the warmth of your love.
Romantic Roses Bouquet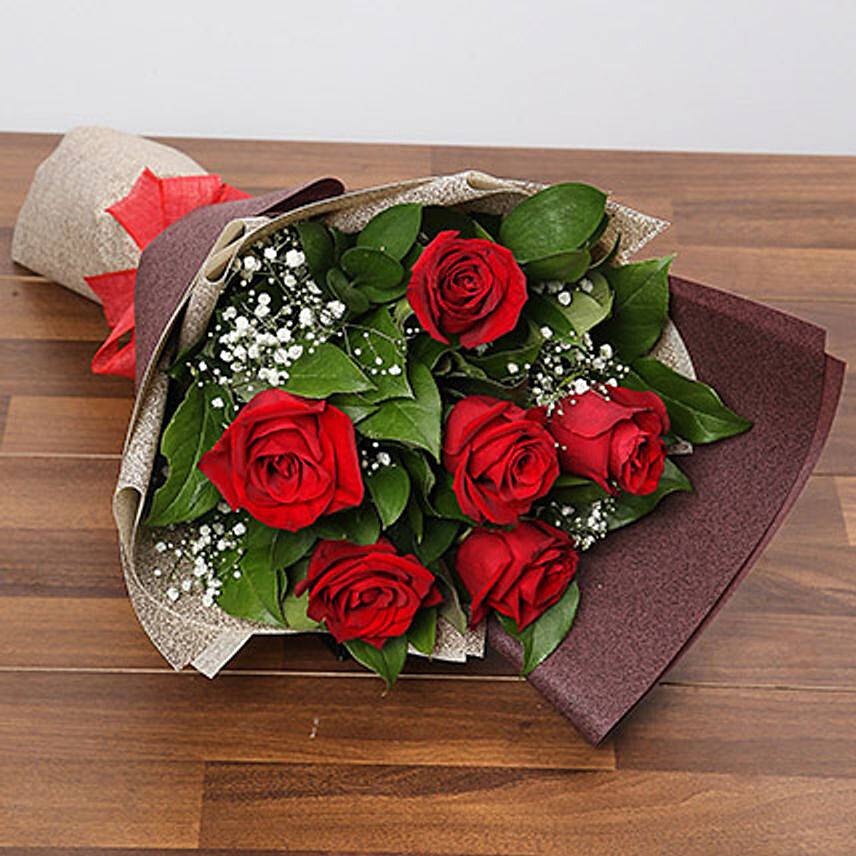 There is nothing more enticing than a bouquet of red roses. They stand for eternal love and romance and they will perfectly sit in your budget.
Romantic Playlist
This is one of the inexpensive ideas for jazzing up your relationship this 14th February. Create a playlist of romantic songs that describe your love story and present it to your significant other.
All Hearts Food Platter
Prepare a table for breakfast, lunch, or dinner with food items that are all heart-shaped. Just get the heart-shaped moulders and make cookies, cakes, pancakes, etc. Spread rice or salad in heart-shape on the plate or serve soups and curries in heart-shaped bowls to enhance the fun.
Candles
You can buy a set of fragrant candles or make candles on your own. Just melt the old candles, mix some crayon colours, and sprinkle a few drops of essential oils – your homemade candle is ready to mesmerize your lover.
Write Love Notes & Hide
Another budget-friendly Valentine's Day gift idea is to write cute love notes and hide them. You know which are the places in the house where he/she visits or spends time the most – so hide in all those places where he/she can find these notes easily. Place love notes inside a refrigerator, under shirts, in the laptop bag, etc.
Stay Inside, Watch Movie, & Cuddle
The coolest and yet the most enjoyable Valentine's Day idea is to stay inside (that ways you will save many dollars of going out), watch movies, munch on popcorns and homemade food, and simply cuddle.