Anniversary is a huge milestone in the marriage that deserves a grand celebration. It is a wonderful chance to reconnect as a couple. Anniversary celebrations allow couples to see how far they have come together and gives them hope for the future. You can do something special to mark the occasion for the celebrating couple. We present here thoughtful anniversary gift ideas for couples to celebrate the joyous occasion and make it memorable.
Personalised Gifts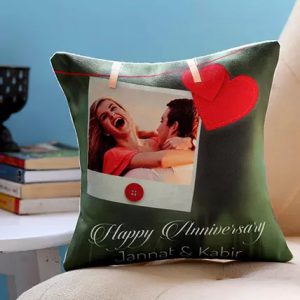 Anniversary is the celebration of love and togetherness that makes any relationship strong and successful. The creative personalised gifts will add charm to the day's celebration making the memories last forever for the couple. Be it a personalised photo frame, photo lamp, or cushion- adorned with the touch of love and personalisation, these gifts will speak directly to the recipient and show how much you care for them.
Flowers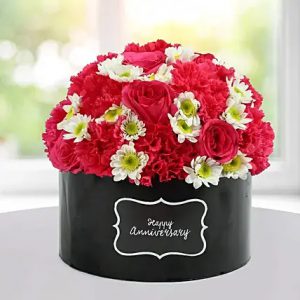 With flowers, you don't need words to express your heartfelt emotions. A gorgeous bouquet of splendid flowers would be enough to extend your love and congratulations to a couple on their anniversary. The radiating blooms will reflect immediate happiness and are sure to cheer up the couple's day in a beautiful way.
Gift Hampers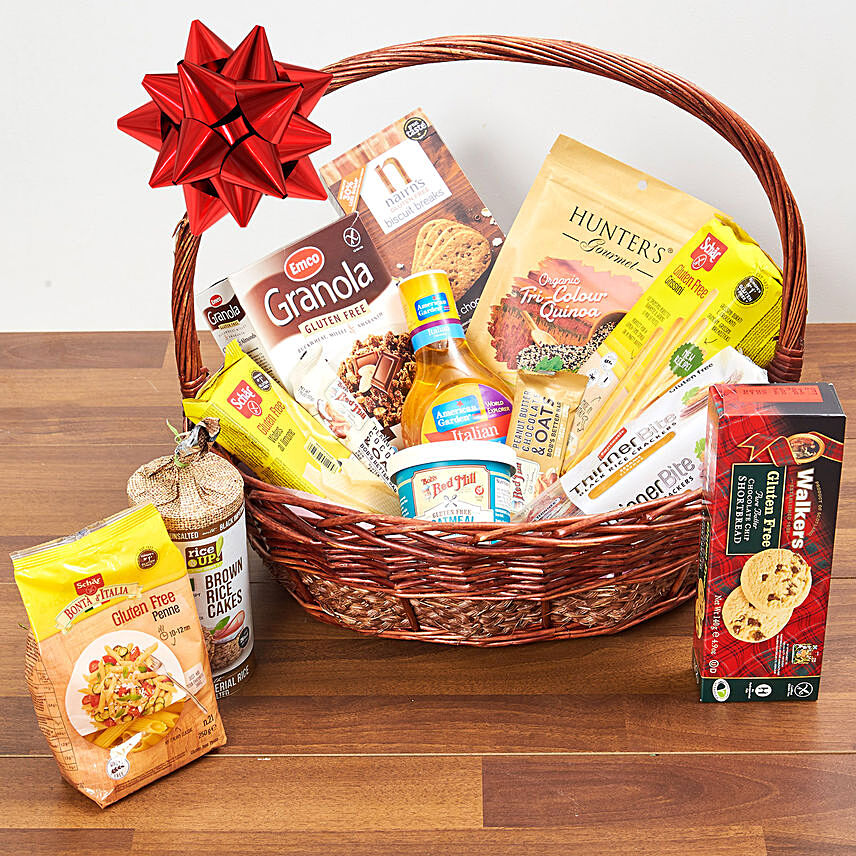 Anniversaries have mixed emotions. A gift hamper loaded with mix and match of sweet and savouries like candies, cupcakes, chocolates, dry fruits, cookies, jam, cheese, puddings, etc. is a perfect anniversary gift idea to restore joy and happiness in a couple's life.
Plants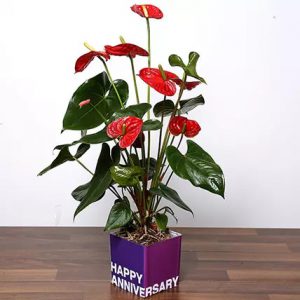 If you are looking for a thoughtful anniversary gift that goes beyond the celebration, plants would be an exceptional choice. The beauty of gifting plants is that they keep giving and make a stunning addition to any indoor or outdoor space. There are some low maintenance plants as well that you can gift to the couples who are a bit forgetful. The beautiful plants will improve the quality of air and give a boost to their mental health and wellbeing.
Bath Bomb Box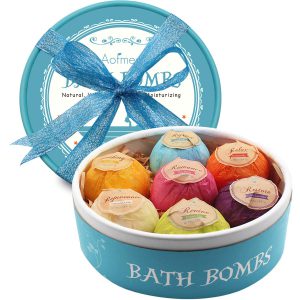 A box filled with bath bombs, handcrafted candles, and organic soaps will help the couples unwind after a long day and make them feel great. The fragrant bath bombs floating around in the bathtub are relaxing which makes the water feel so soft. The soap will leave them feeling clean and smelling great all day long. And the fragrant candles in cute tins will burn for hours that will make the atmosphere quite romantic.
We hope these amazing ideas help you pick an awesome anniversary gift for the celebrating couple.