Do you get annoyed at the thought of buying a gift for someone? If so, then hearing that your pal or sister is throwing a bridal shower party will have you up in arms (regarding what to buy of course). However, looking for bridal shower gift ideas is not as tough as you think. 
As a matter of fact, bridal shower gift shopping is one of the easiest because you already know the recipient. That means, you know her tastes and preferences, thus making your work simple. Now that we have your attention, let us take a look at the best categories with this list of 7 bridal shower gift ideas that are adorable and affordable. 
Personalised Makeup Bag
First up on the bridal shower gift ideas is a simple yet mind-blowing item- a personalised makeup bag. It does not matter if she is not heavily interested in makeup or not, but a bag with her initials or Mrs is something that will melt her heart. 
Jewellery Organiser
Well, you have the option of buying an elegant piece of jewellery, but you can go a step further with bridal shower gifts and get something that will be used more. Yes, a jewellery organiser is every woman's dream item, and since you know the bride so well, you know precisely which one to get for her. 
Flowers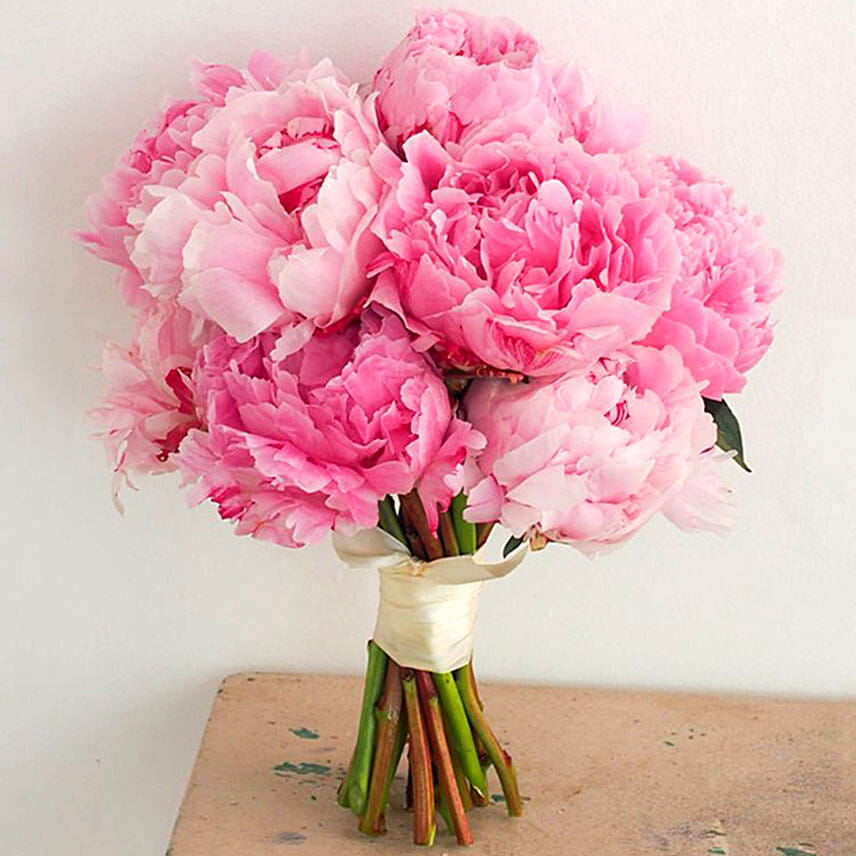 While flowers may seem like an inadequate present, on the contrary, it is exemplary as they complement the recipient's beauty. Moreover, you can opt for a flower subscription or gift card for one of the most stunning bouquets for the bride to perfectly mark the moment she walks down the aisle. Now, that's a brilliant bridal shower gift idea! 
Bride-to-be Slippers 
Yes, the bride-to-be slippers are one of the most cliche bridal shower gift ideas but they are still necessary. Not only will they make her happy, but will be a big part of her photoshoot for the d-day. Also, everyone secretly wants these slippers to get bride vibes even after the celebration.
Spa & Cosmetics Combo 
Whether you are on the hunt for wedding gifts or bridal shower gifts, you can never go wrong with a spa and cosmetics combo. You can get him and her set or a big one with various mesmerising scented products the recipient can't wait to use. 
Gourmet Hamper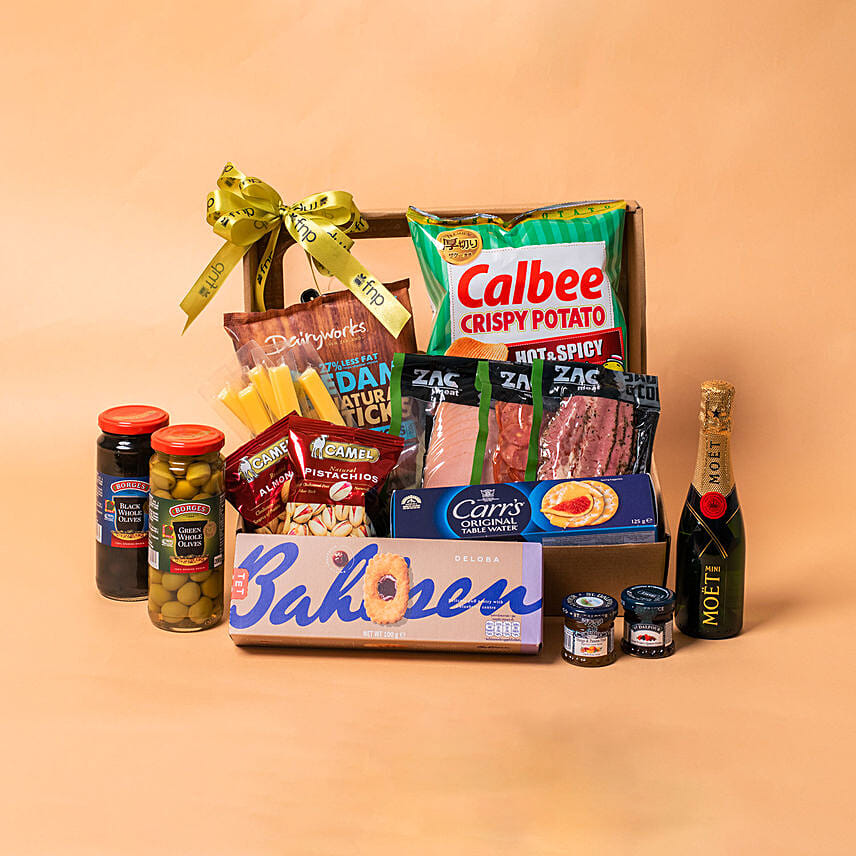 When it comes to bridal shower gift ideas, you can not refuse a gourmet hamper. Be it with mouth-watering chocolates, fine wine or everyone's bubbly friend- champagne. Get any of these gourmet hamper gifts for her to turn the party up a notch. 
Polaroid Camera 
If you are going ahead with the food and drinks hamper, one of your friends needs to get a polaroid camera. Why? Well, to capture all the hilarious, unforgettable and drunk moments, that's why! Moreover, a Polaroid camera is one of those bridal shower gift ideas that will have the bride and the other guests thanking you. Plus, the camera can be used on the wedding day!