While finding the right birthday gift for your partner is difficult, it is an undertaking to do so for colleagues. However, it is something you must do, and we are here to assist you in finding apt birthday gift ideas for co-workers. 
Birthdays are always a special day, and when you spend most of your day working and eating with your colleagues, you make precious memories. So, honour this bond and relationship with meaningful yet fun presents. Take a look at the 10 birthday gift ideas for co-workers to leave them in awe (we guarantee it). 
Birthday Gift Ideas for Co-workers:
Mini Flower Arrangement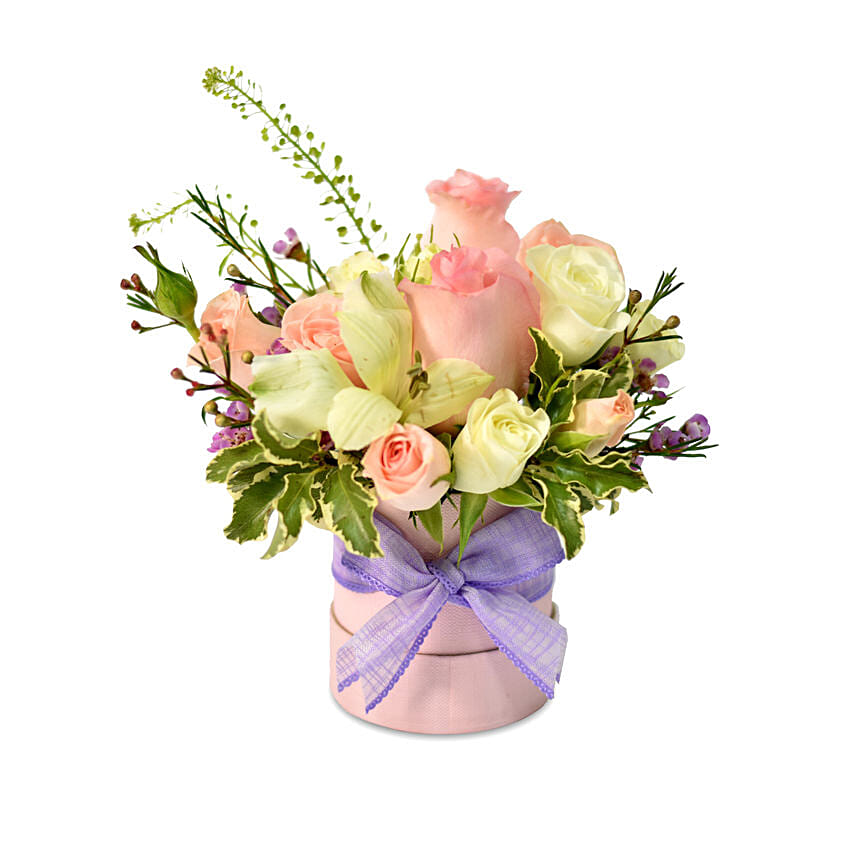 Charm your favourite work friend with something more than an adorable Instagram story. We are talking about flowers, but not the usual ones. This mini flower arrangement with pastel roses is an apt present for men and women. 
Wireless Charger
Got a colleague whose phone is always about to die? Rescue them from their misery by gifting them a wireless charger. This is one of those birthday gift ideas for co-workers that is a true saviour. 
Blueberry Cake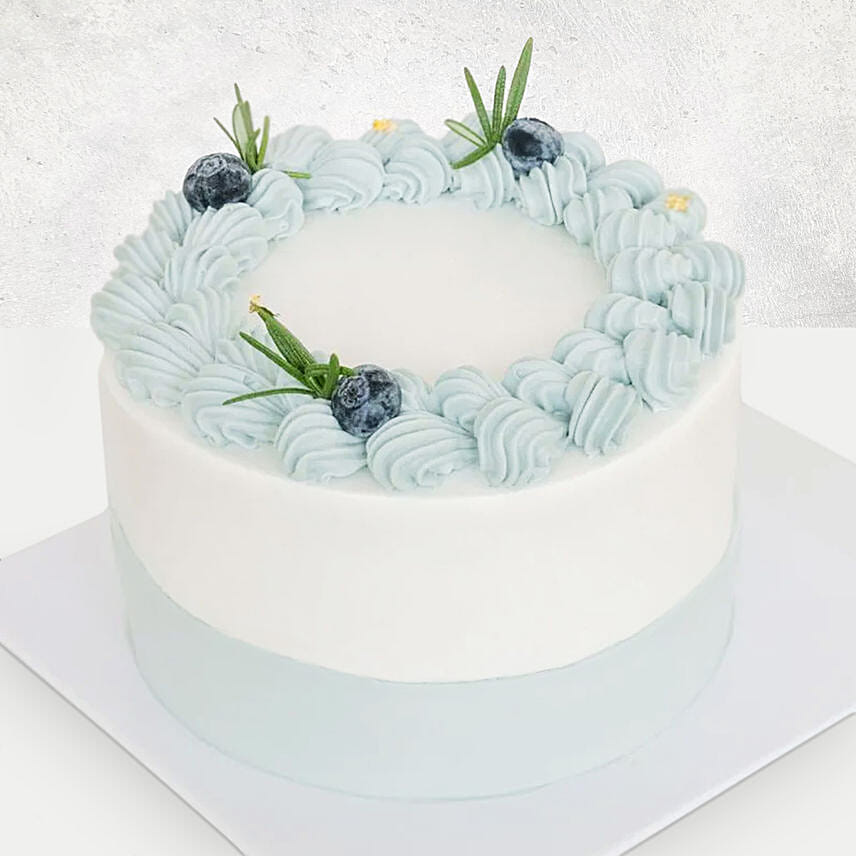 Yes, most happy birthday cakes are chocolate flavoured, but you can take another route to birthday gift ideas for co-workers. Surprise that eccentric colleague with an unusual blueberry cake to watch them gasp in awe and eat to their heart's delight.
Snacks Hamper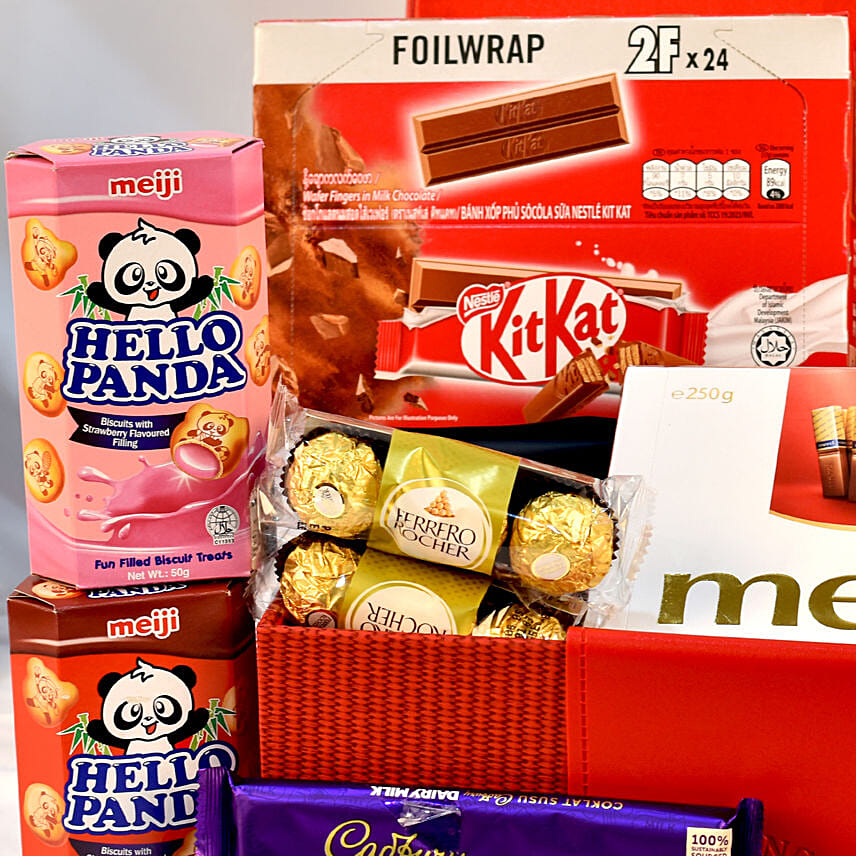 Got a work buddy who's always binging on snacks? If so, you know what to give them- a snacks hamper. From chocolates, wafers to savoury treats, these snack hampers are a dream come true. 
Bluetooth Speakers
Some people don't listen to music, but rather vibe to them. For such office folks, you need to gift Bluetooth speakers that take their musical journey to another level. 
Wine Basket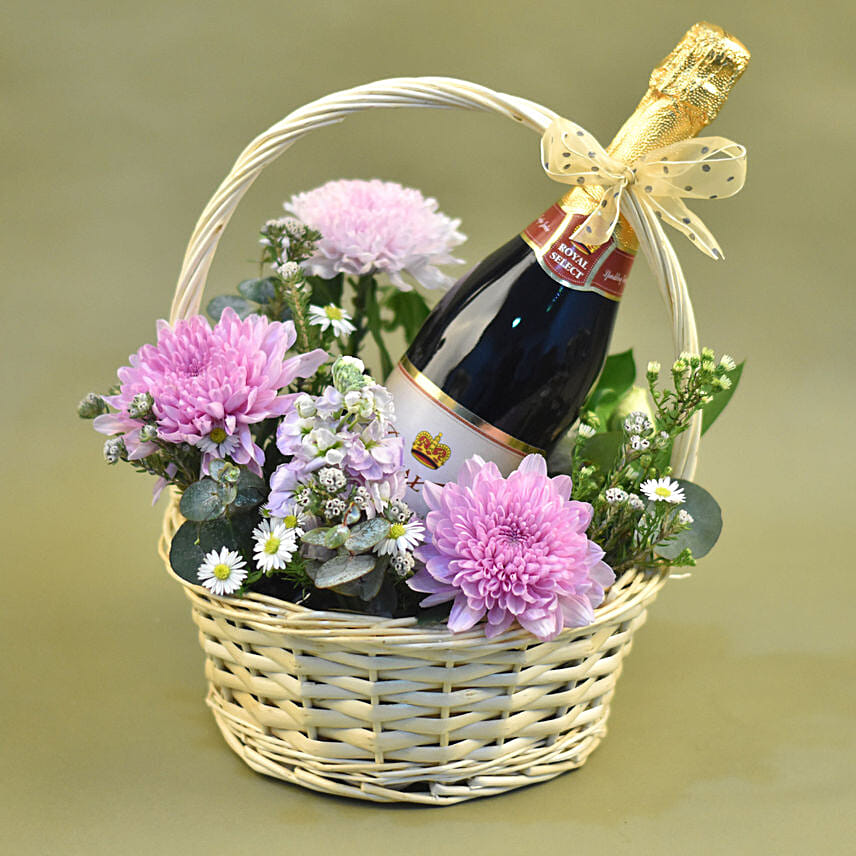 One of the best birthday gift ideas for co-workers who drink more wine than water- is a wine basket. Duh! Like cheese and wine, your colleague and wine are an inseparable pair.
Stress-relieving Plants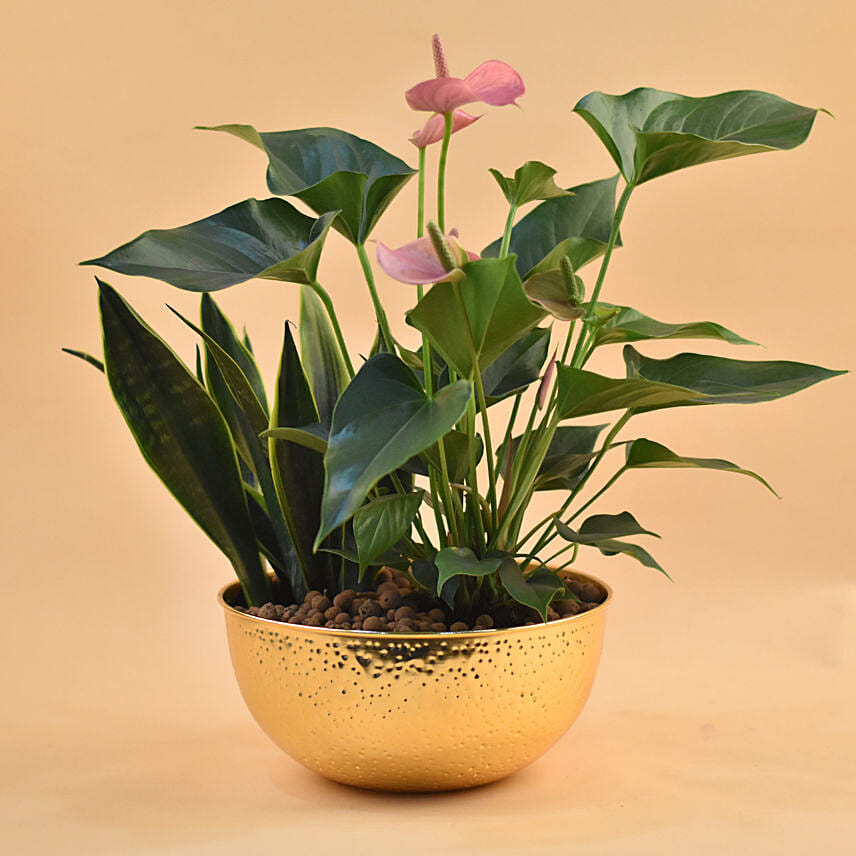 The office can be far more stressful than one can handle. So, to help your work buddy stay afloat and up to speed with their work, you must gift stress-relieving plants. And if they are a plant parent, you get bonus points, especially with this two-in-one anthurium and sansevieria plant.
Flavoured Tea Set 
There are two types of people- one who drinks coffee and another who lives on tea. For your tea lovers, a box with different flavoured teas ranging from jasmine, chamomile to matcha is paradise. 
Quirky Personalised Combo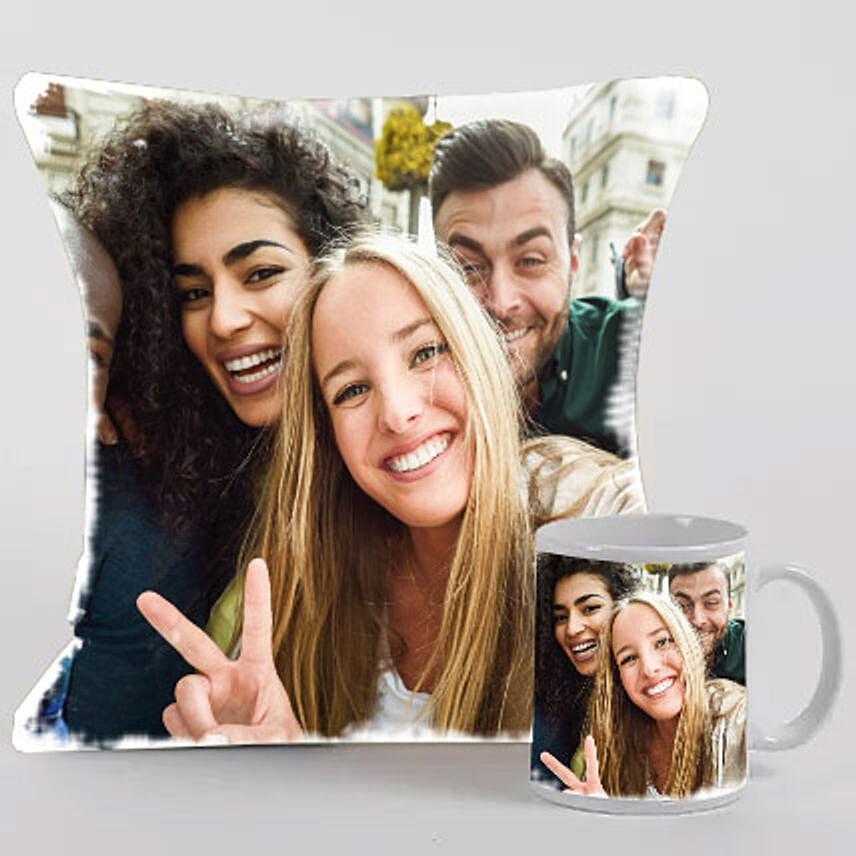 Birthday gift ideas for co-workers can be sweet and useful (like the above-mentioned) or quirky and hilarious (like in the picture). A personalised cushion and mug combo with a comical picture of them or a group picture is something your buddy will love. 
Fresh Scented Perfume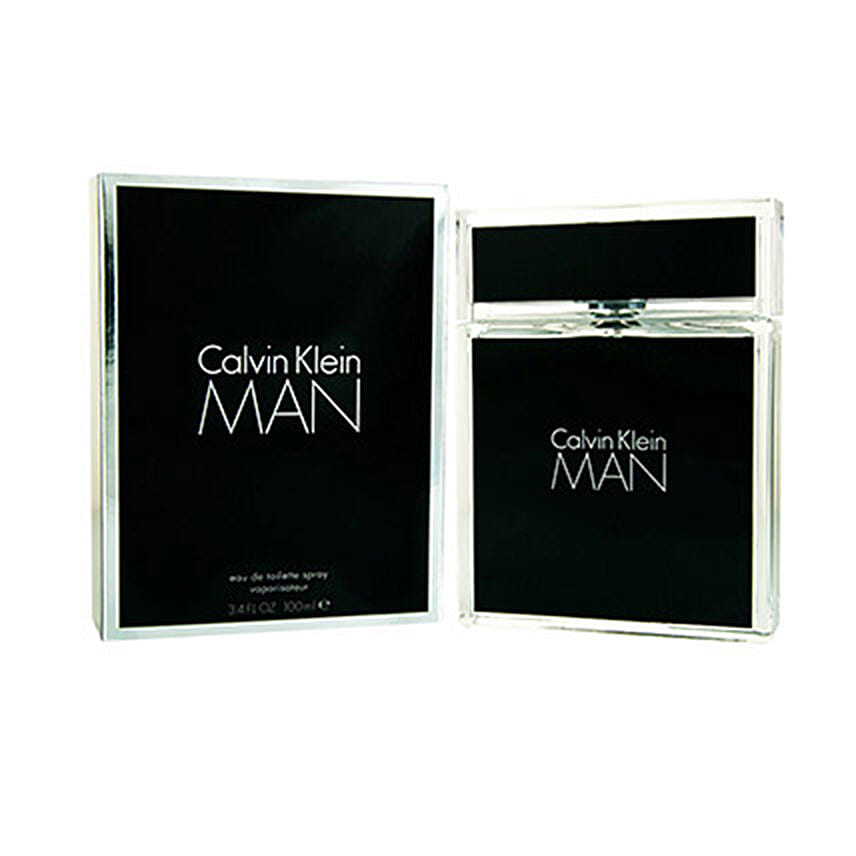 Lastly, if you want to drop some dollars, go for a perfume that'll make countless heads turn. With numerous luxury brands like Burberry and Calvin Klein, you have a long list of scented birthday gift ideas for co-workers.