Plants don't just adorn a space but provide fulfilment and calmness to your soul, which is why plant lovers can never get enough of their green buddies. So, if you have a pal or relative surrounded by plant pets, you know precisely what to give them. With a plethora of options, we bring a list of 10 fabulous gift ideas for plant lovers that'll encourage them to indulge in their interests. 
Desktop Plant for Calmness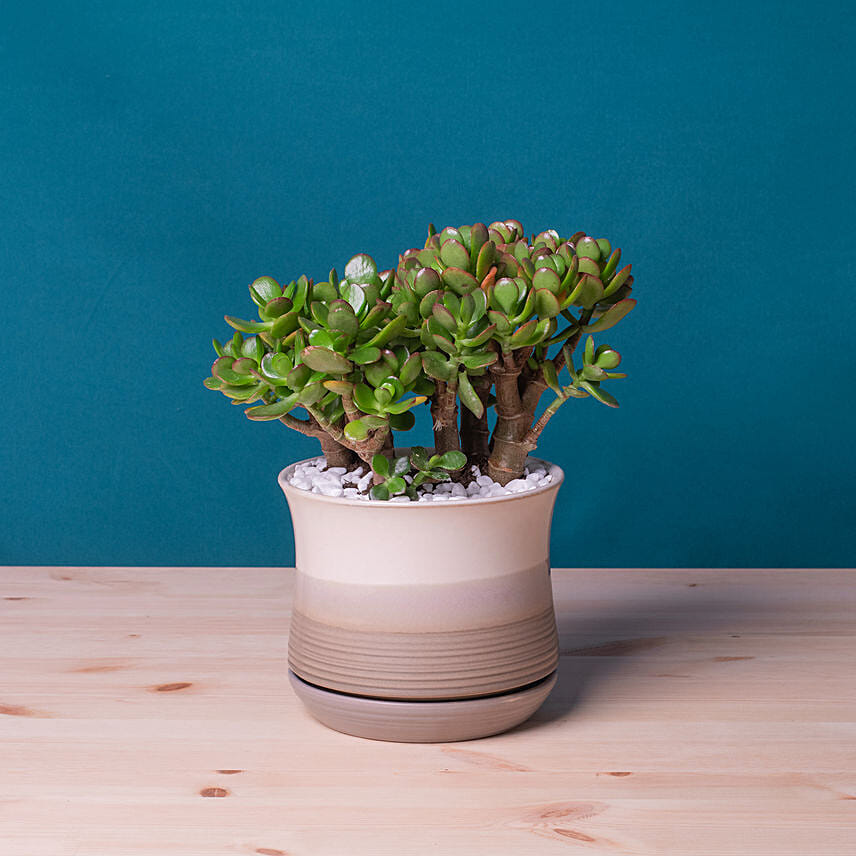 Begin your list of gifts for plant lovers by checking out adorable desktop plants. A mini succulent plant is ideal for spacious and cramped workstations. Not to forget the positive vibes they'll get all day.
Gardening Kit to Hone Skills 
A list of gift ideas for plant lovers can not be complete without a gardening kit. This kit, whether for amateurs or pros, will help them hone their skills and make them work efficiently.
Plant Platter that's better than a Cheese Platter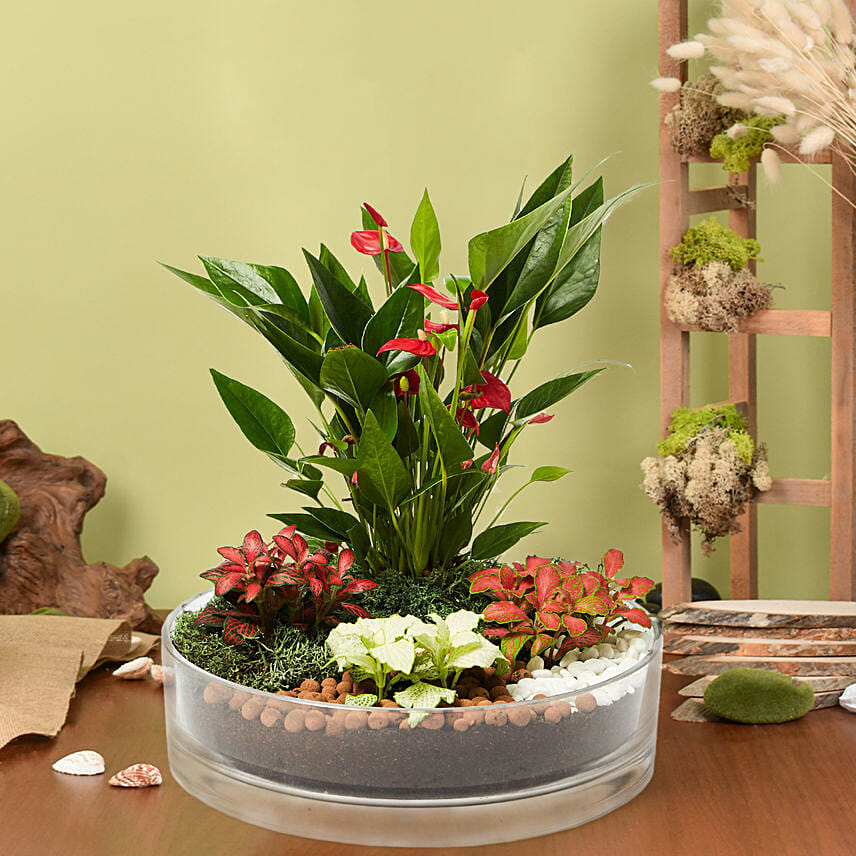 Yes! There is a plant platter that every person with a green thumb would prefer. Also, for every plant parent, this platter is what dreams are made of (thanks to Hilary Duff). 
Hanging Plant to Beautify the Space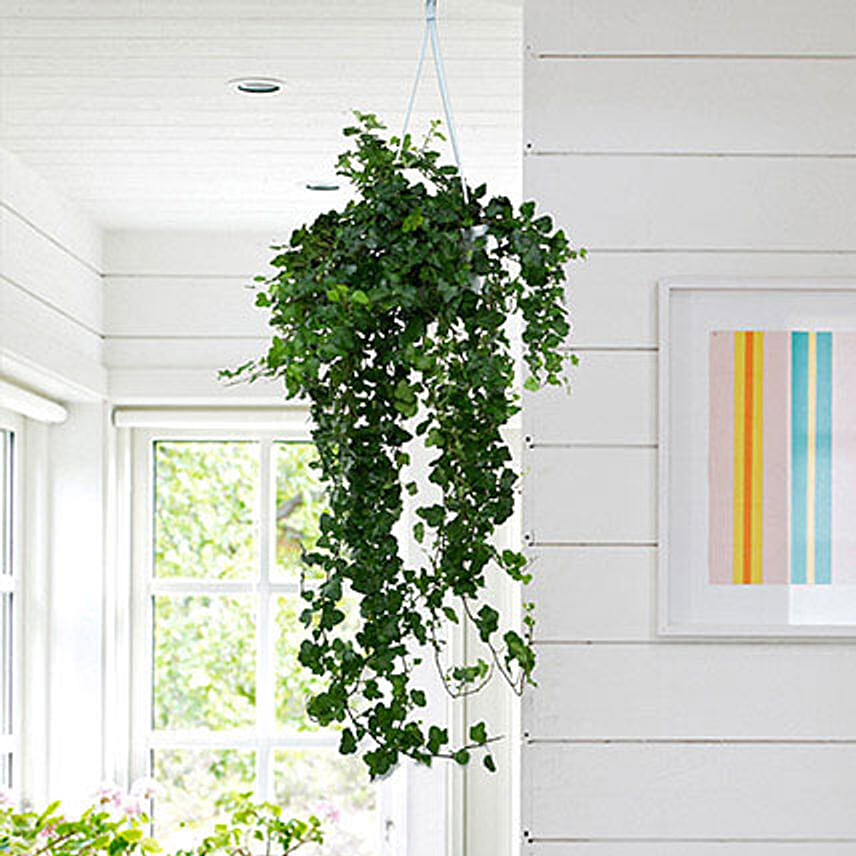 Since we are looking at gifts for plant lovers, why not take it up a notch with a hanging plant? Irrespective of your friend's porch, garden or balcony, a hanging plant like Hedera Hel will transform the place.
Fridge Magnets to Quirk Things up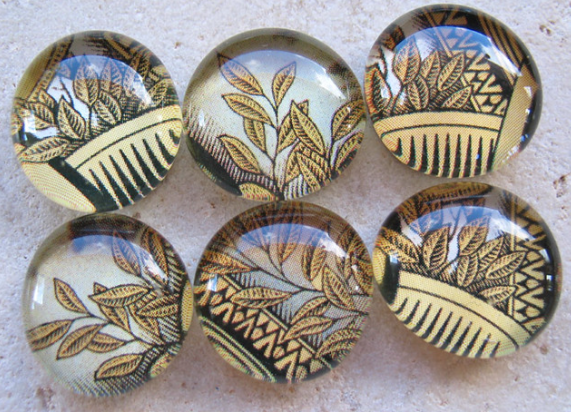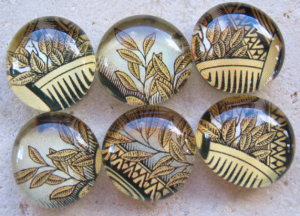 Quirky has a different meaning for plant parents! From plant puns to funky t-shirts, they are proud of their green buddies. So, fridge magnets as gift ideas for plant lovers that show off their love for nature are right up their alley. 
Personalised Plant Love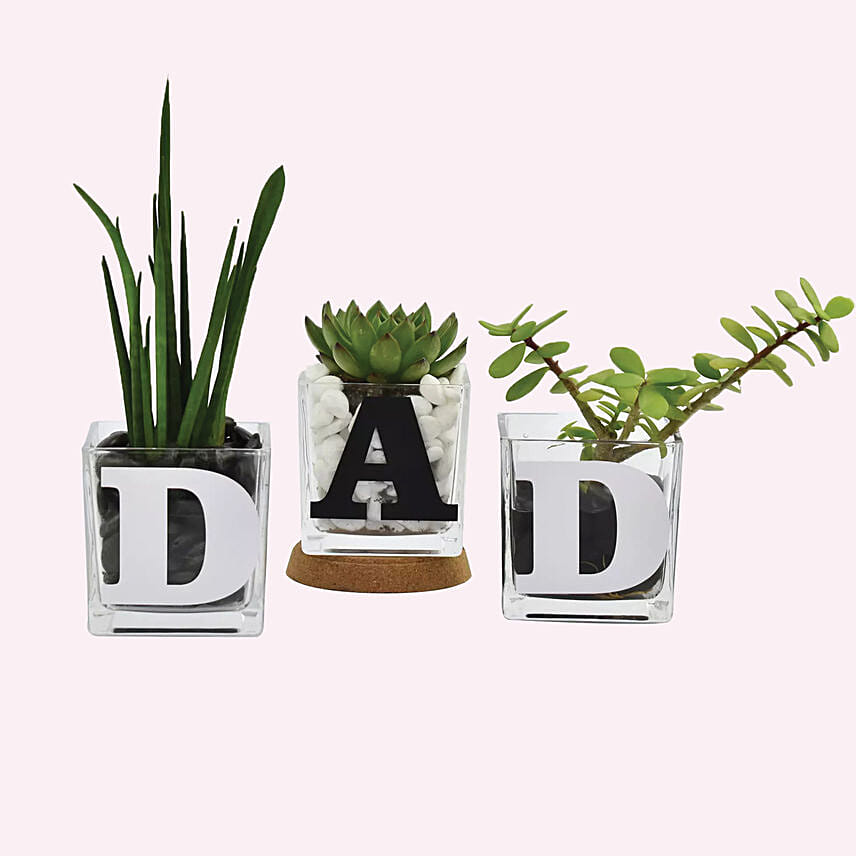 Customisation is the king of presents, but if combined with plants, you've hit the jackpot. Little green trios are the kind of gifts for plant lovers that'll help you introduce a new hobby to your parents.
Mini Succulent Garden in your Main Garden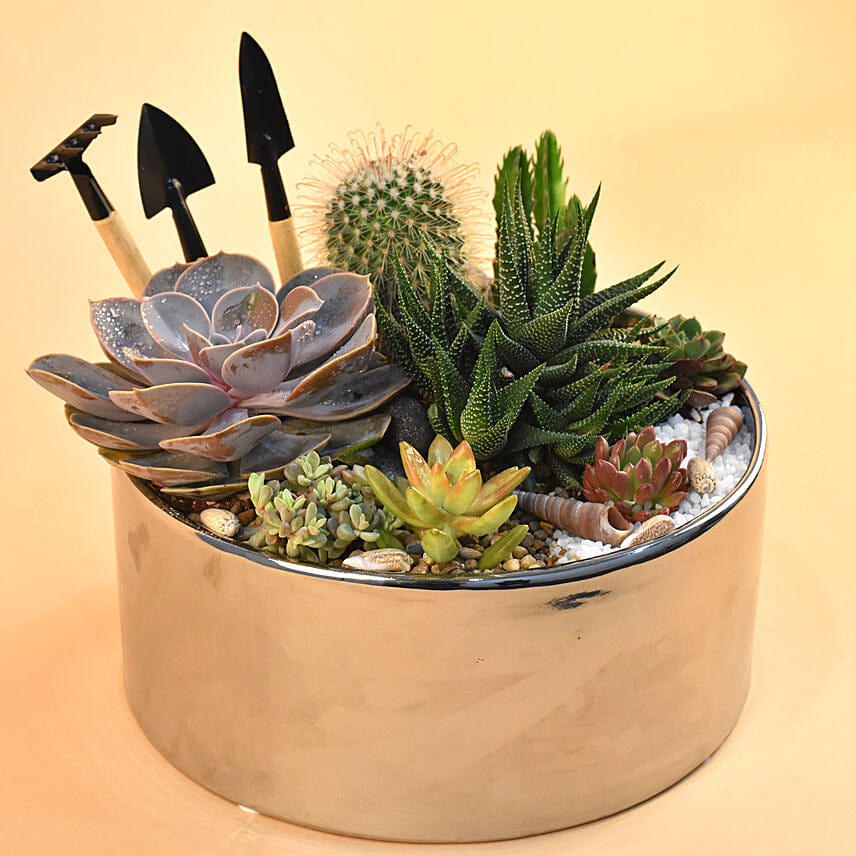 The thought of creating a garden in a garden is exciting for a brown thumb person. So, imagine how your loved one will react to this present. This mini succulent garden is adorableness personified, especially with the shovel.
Bookmarks that Enhance their Love
Want cute gifts for plant lovers? A bookmark with lovable plants on them not only reminds them of their babies but also enhances their love for them.
Orchids for Home Entrances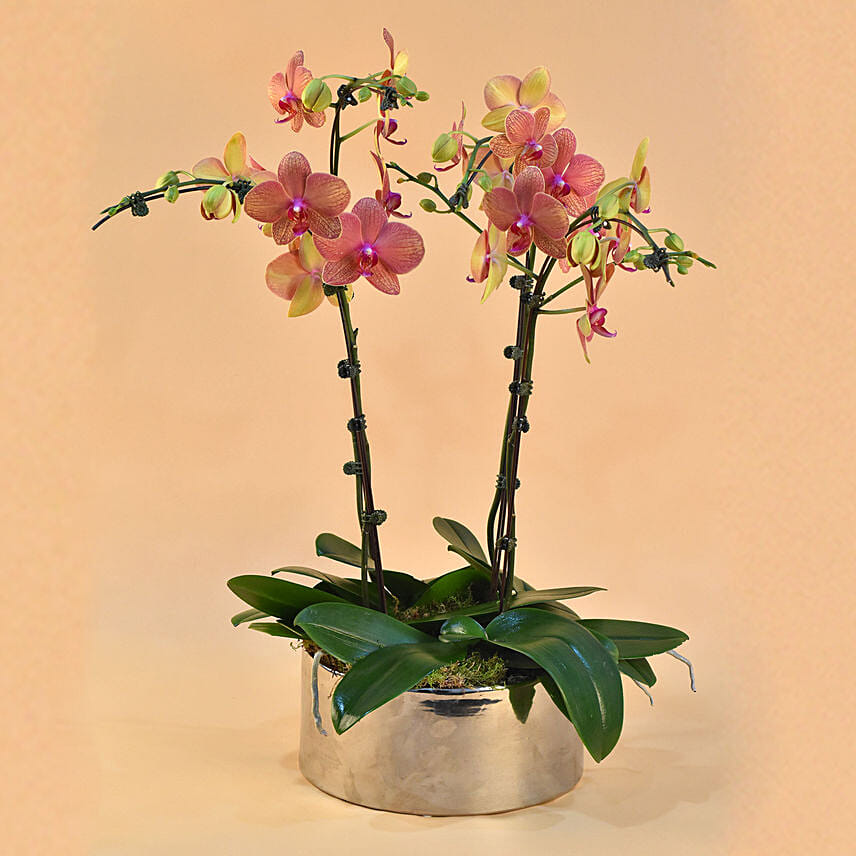 Amongst all these gift ideas for plant lovers, if you still prefer gifting plants, our Phalaenopsis orchid will do you justice. This gorgeous dual tone will take your breath away. 
Cactus Candles for Date Night
Finish browsing for gift ideas for plant lovers by surprising them with cute candles. These candles are in the shape of a cactus, which will add charm to their home décor.