Don't know much about wine? Or perhaps you are baffled by the wine gift options? Well, either way, we are here to your rescue with gift ideas for wine lovers that will make you seem like an expert. 
Wine is a vast field that amateurs find very confusing. So, having a friend, colleague, partner or relative absorbed with the wine world puts you in a tough spot for finding an apt gift. Fret not because we have a list of 8 fantastic gift ideas for wine lovers that are not wine, so you look like you know the field. 
Decanter 
Let's begin the list with an obvious and must-have item- a decanter. While it performs as a wine aerator, it also beautifies the bar because decanters are a piece of art. Thus, making it the perfect gift for wine lovers. 
Personalised Glassware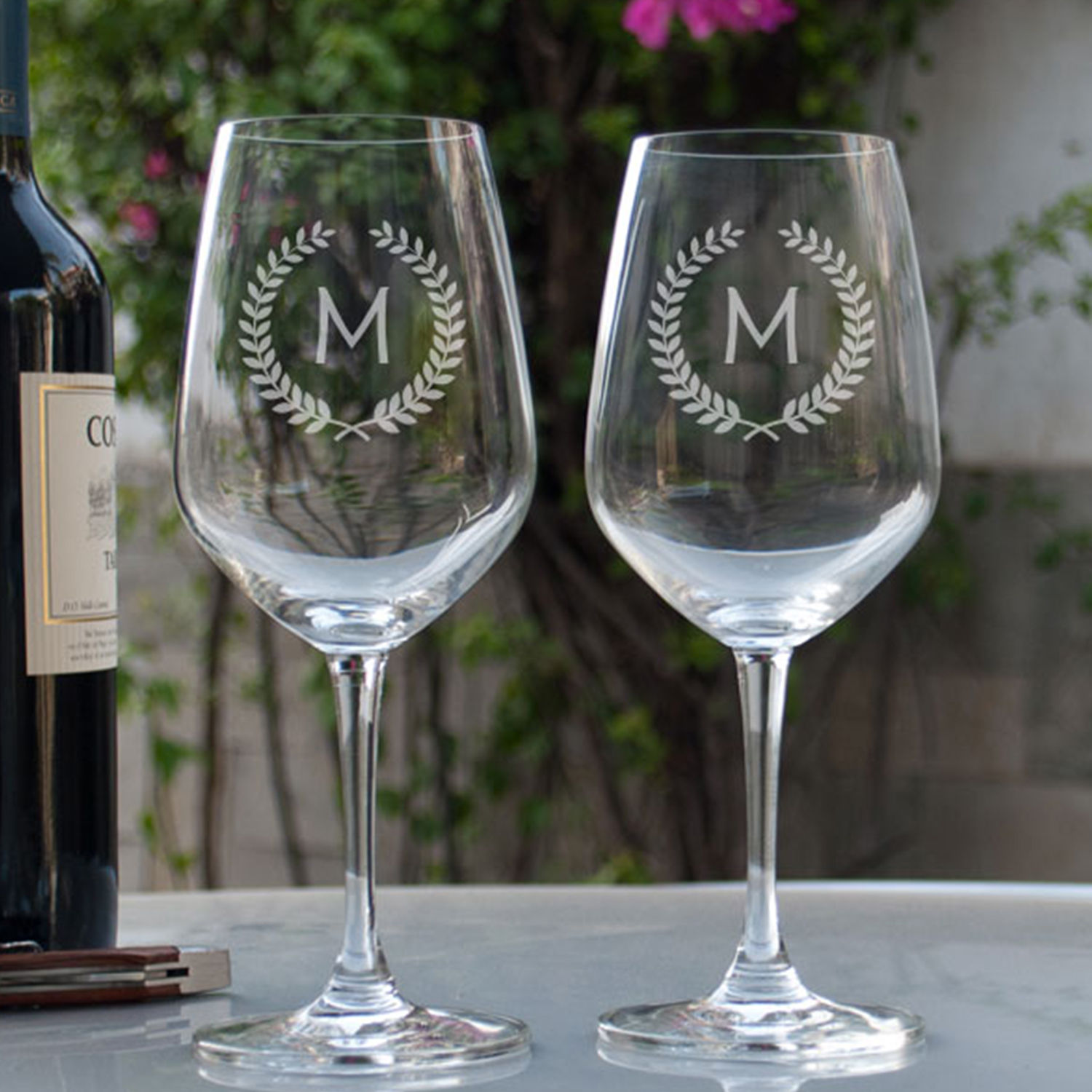 Number two on the list of gift ideas for wine lovers is a set of two goblets. With so many styles and designs in the goblet glass family, you can pick any that looks insanely stylish. 
Assorted Cheese 
Like bread goes with butter, a wine goes with cheese. It is a match made in heaven, and every oenophile will stand by it as if their life depended on it. So, here's another gift for wine lovers that is not wine. 
Wine Cooler 
The Singapore weather is anything but cold; which is why a wine cooler for your buddy is more of an investment than a present. So, encash your money in a chic and effective cooler that puts you on the top of the best friend's list. 
Isn't this one of the most fabulous gift ideas for wine lovers? 
Home Décor
Wine is not a preference but a lifestyle. And this lifestyle is embedded in them. So, encourage your pals to flaunt it with wall art and showpieces that give the exact vibe they want from their abode. 
Gift Hamper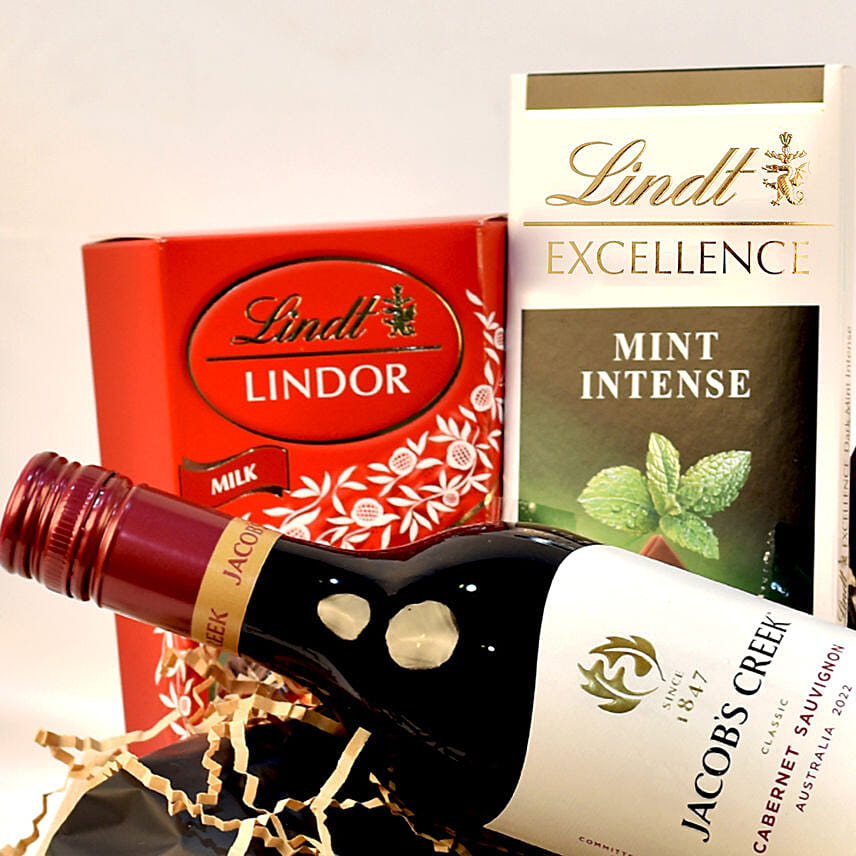 Well, we cheated a little! This is a hamper with exclusive and sinful chocolates that will make the wine tasting even more heavenly. This is by far one of the best gift hampers you can give to a learner and a pro. 
Corkscrew Opener
Now, this is not as elegant and pompous as the other gift ideas for wine lovers, but it is something. Especially if you are looking for something at the eleventh hour. However, you can spice this little present with an intriguing or unique corkscrew that makes it to their bar top. 
Tee-shirt 
Like we said before, wine is not just a drink but a part of you. A quirky or witty tee-shirt shows off their pride of being an oenophile will be the best gift for wine lovers. After all, your support with a small gesture will make a colossal difference for them.