One of the drawbacks of growing up is having your friends and family members move to different cities and counties. This distance during special occasions pierces the heart, but fret not because we have found a way with our memorable long-distance birthday ideas. 
Make the miles seem shorter with gifts and gestures that make them smile ear to ear. After all, they will never be alone, as long as they have someone like you. So, live up to your name and get inspired by one of our celebration ideas. Browse through our list of 10 incredible long-distance birthday ideas you have to try at least once. 
Do a Birthday Countdown
Kick-start your friend's birthday celebration ideas with a countdown. Whether you do it with gifts or pictures, it is a must. After all, these countdowns hype up the birthday boy/girl despite your absence, which is the important thing here. 
Help Blow the Candles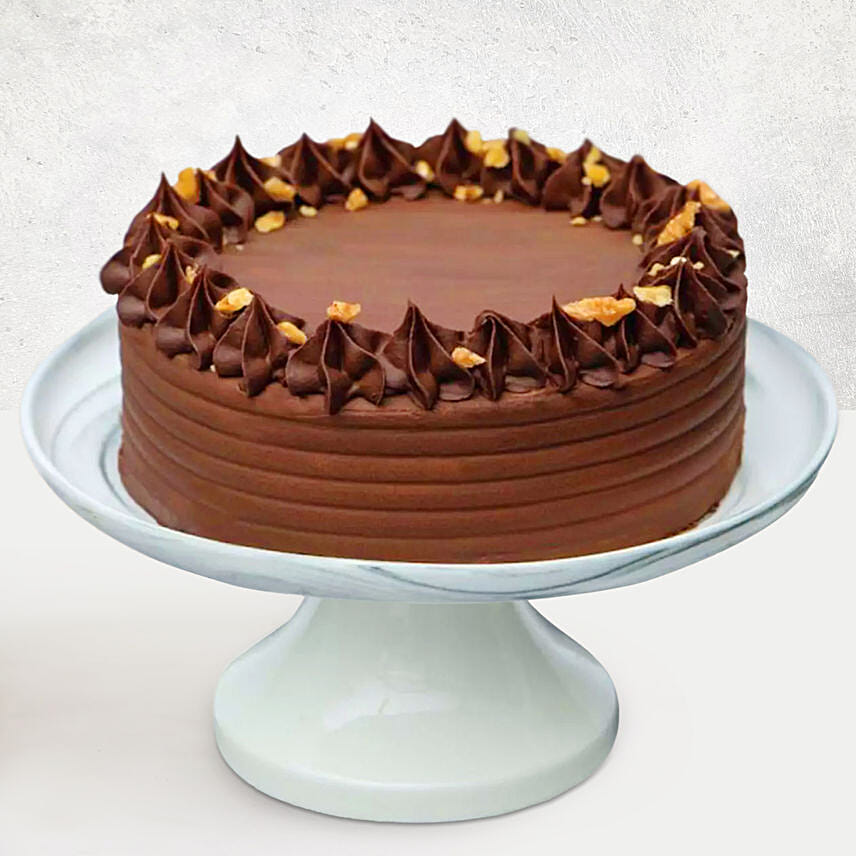 How can you forget a cake? Even if you're not around, you can always help your loved one blow out the candles on a heavenly cake sent by you. As long-distance birthday ideas are incomplete without something sweet. 
Send a Hamper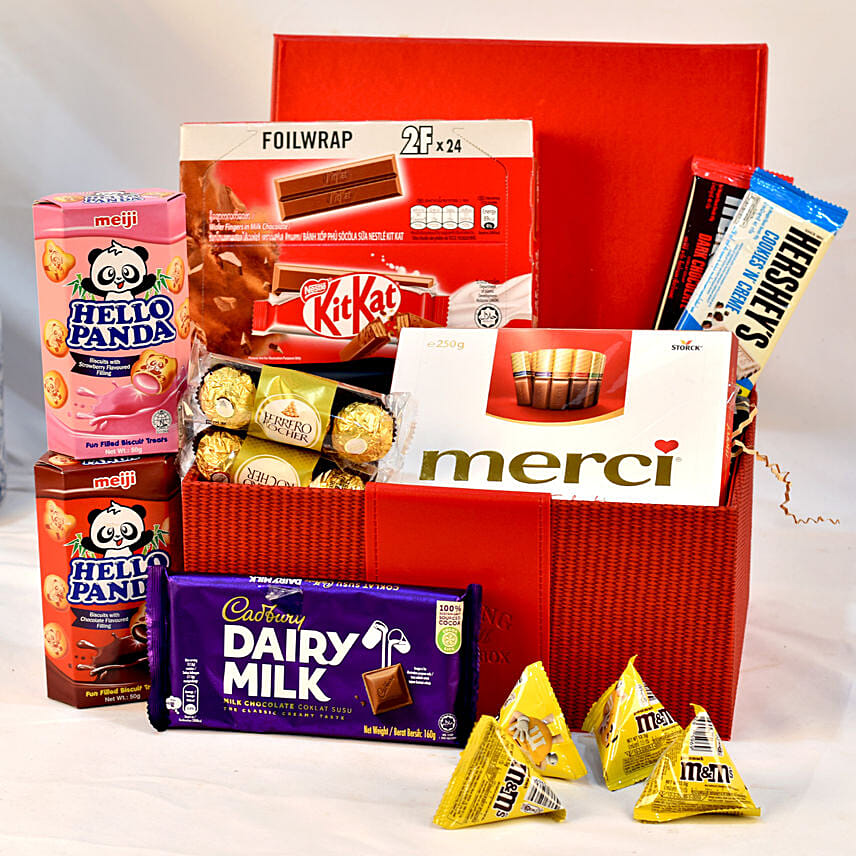 Want to pamper your dear one? Or does your sibling have a sweet tooth? Either way, chocolate hampers are the real deal, especially when given as a birthday surprise. From various chocolate brands to flavours, the recipient is in for a treat! 
Add Alcohol for Adults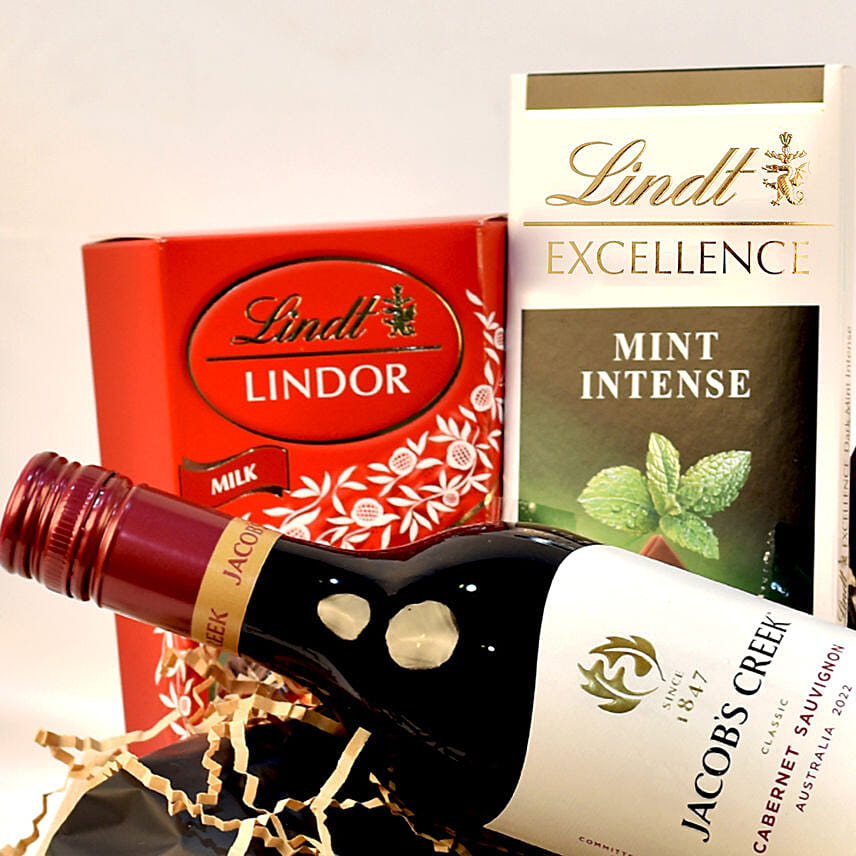 Let's grow up a little bit for an adult hamper version! Yes, we are talking about alcohol in your hamper that is hands-down one of the best birthday gift ideas for your pal who is having a rough time with their age. 
Make a Video 
Want to be cheesy? We are all for it! You can give your partner the sweetest birthday surprise with a video that showcases all the good times you shared. This little trip down memory lane might just top your list of long-distance birthday ideas. 
Give a Floral Surprise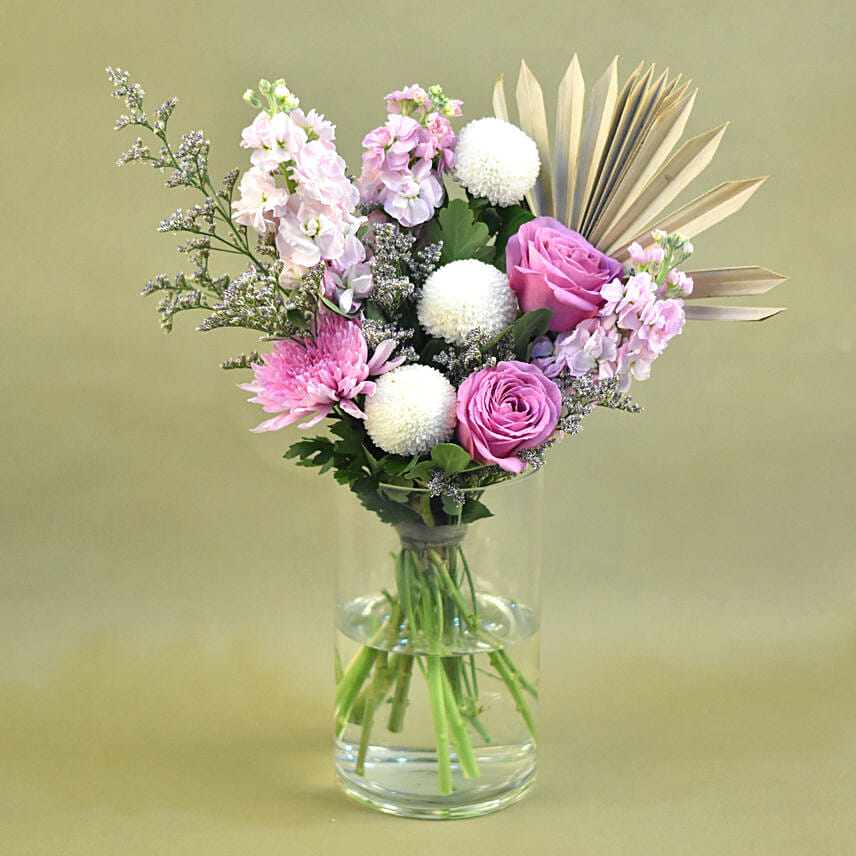 If you are confused about what to give, flowers are your saviour. They are effortlessly beautiful, brighten every corner and uplift spirits. Also, sending flowers to Singapore is one of the easiest and hassle-free long-distance birthday ideas. 
Make it Balloon-tastic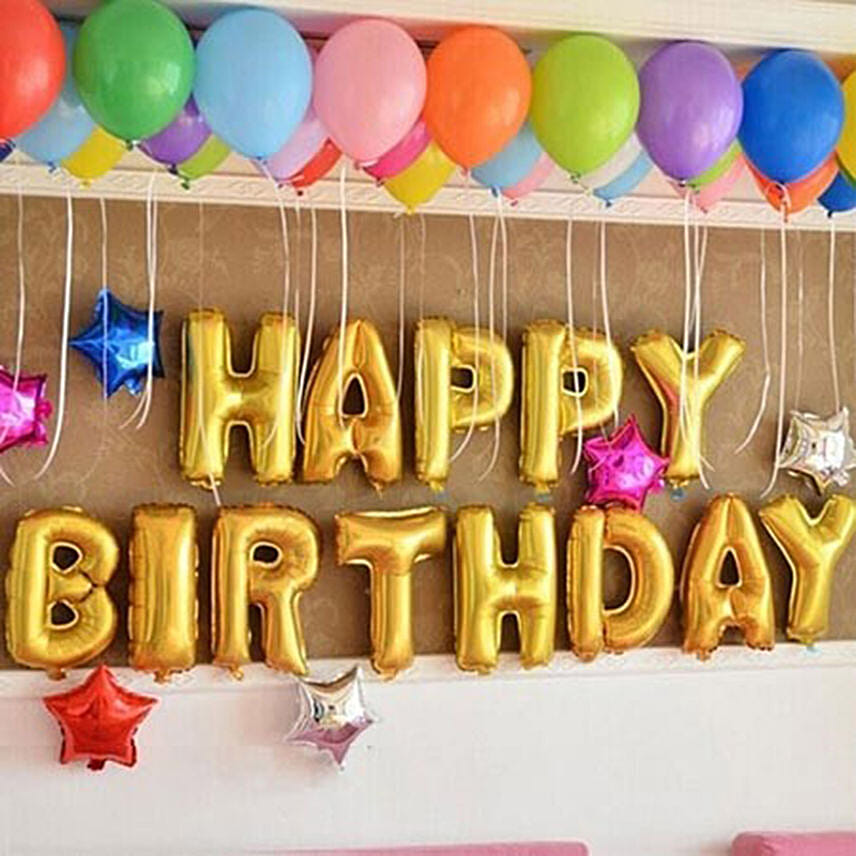 Whether it's a little kid's birthday or your grandparent's, balloons are for all ages. That being said, a fancy happy birthday balloon set with colourful helium balloons will help you throw the perfect party. 
Schedule Movie Night 
Next up on our list of birthday celebration ideas is a movie night. Being away from your loved ones can be tough, especially on special days, but thanks to technology, you can still spend time together by watching a romcom or thriller movie. 
Have a Green Celebration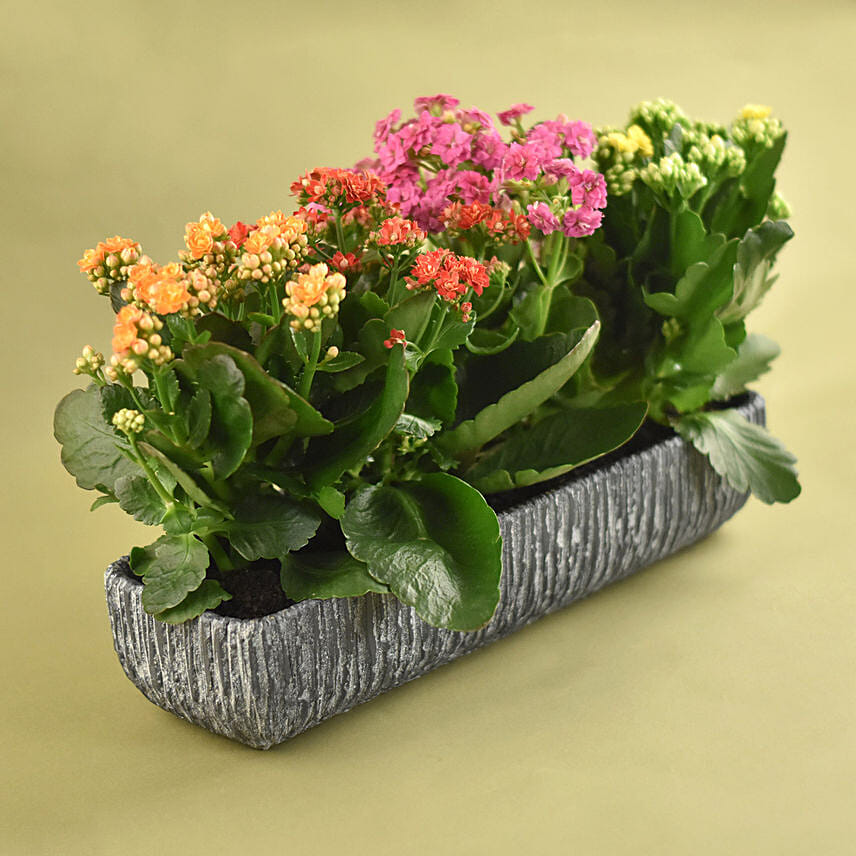 Do you know someone who is always stressed? Or someone who has more green buddies than human buddies? Then, you are in luck because plants will be the perfect birthday surprise for them. Be it foliage, flowering or succulents, every type of plant will lead to a green birthday celebration. 
Share Extra Love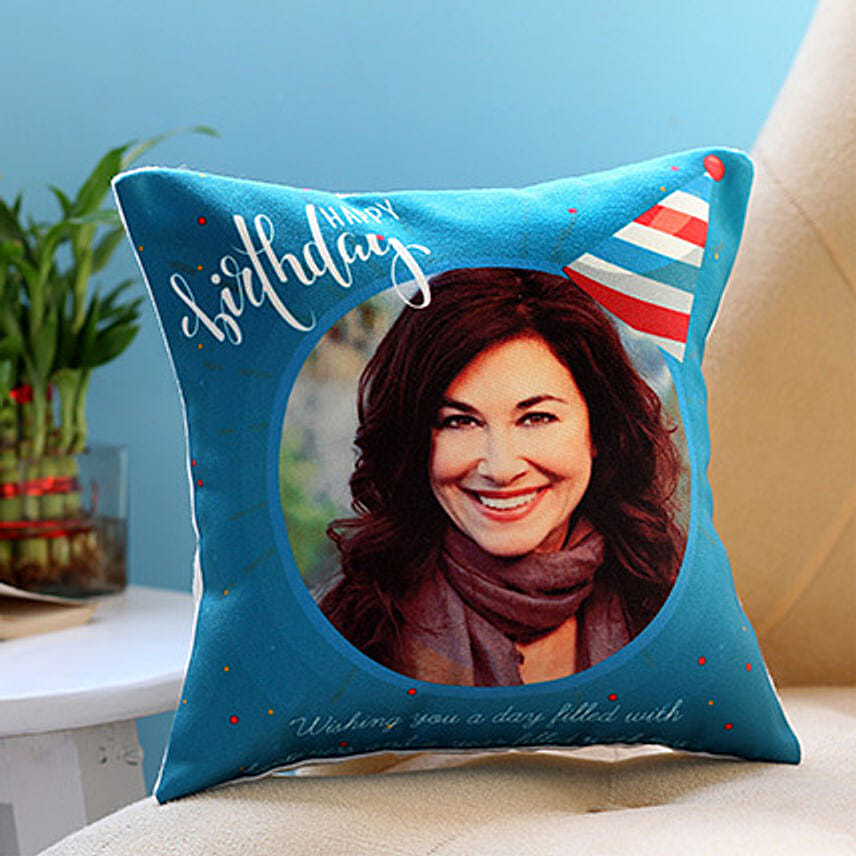 As we said, the distance can be very devastating to one's morale, but luckily we have found a way for you to keep their birthday spirits high. Share extra love with your friend or partner by sending a personalised cushion with a picture of both of you. And they'll be thankful to you for coming up with one of the craziest and funniest long-distance birthday ideas.