Cancerian women are compassionate, sensitive, nurturing, and emotional, making them fun people to be with. In addition, they are known to be loyal to their loved ones, which only adds as a bonus. However, be careful not to piss them off because they can smack you with their crab claws. No matter what gifts for her you buy, she will love them as long as they come from the heart. So, without further ado, look at the list of perfect gift ideas for women of the cancer zodiac.
Home Décor Items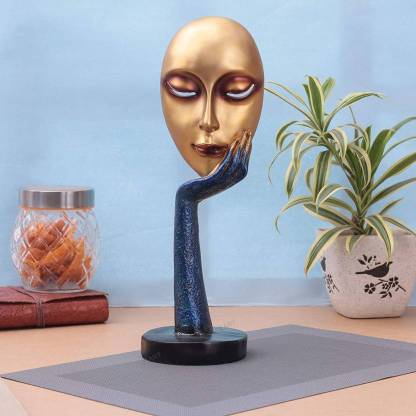 The cancers are very cosy and homey folks who like to decorate their house well. They pay attention to every detail and décor, which is why you should buy a crescent moon shelf, ornamental plants or some intriguing wall art.
Delicate Jewellery Item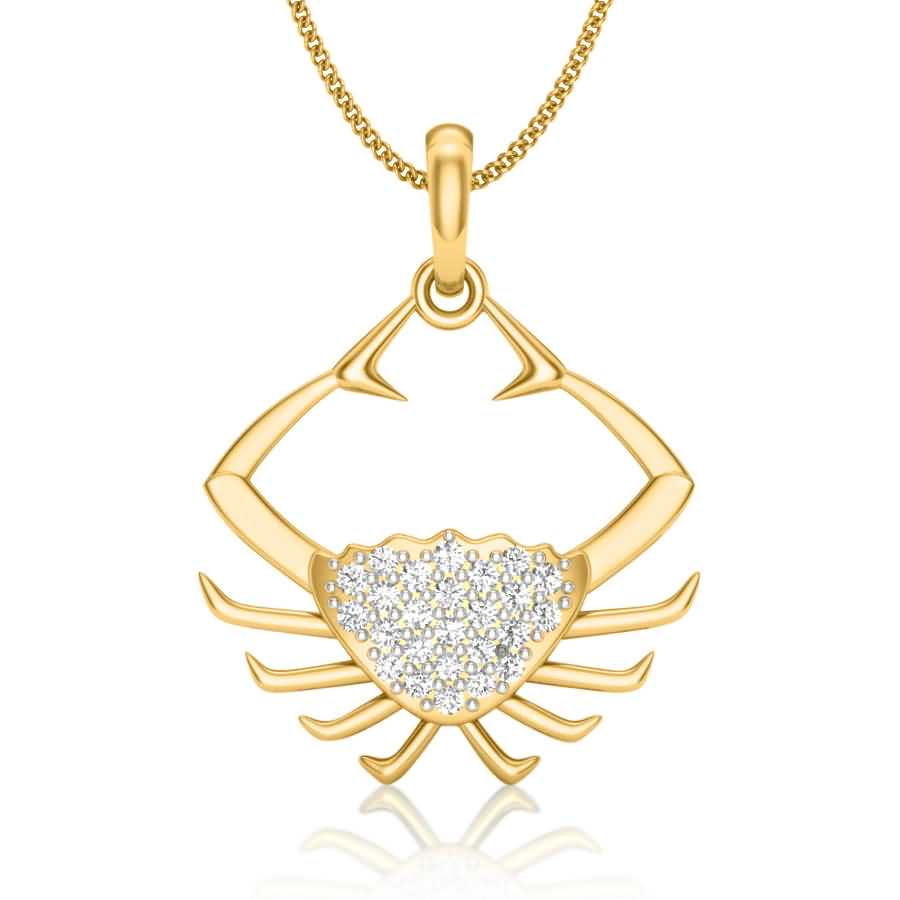 Since this sign is represented by a crab, you can opt for a delicate crab pendant. You can also select some minimalistic rings, style statement earrings or charm bracelets as a birthday gift for your girlfriend.
Aromatic Perfume
Perfumes are an effortless yet fantastic gift idea for women. Choose a perfume with base notes that suit her personality the most. To make the gift for her extravagant, buy a hamper of different fragrant perfumes.
Relaxing Bath Salts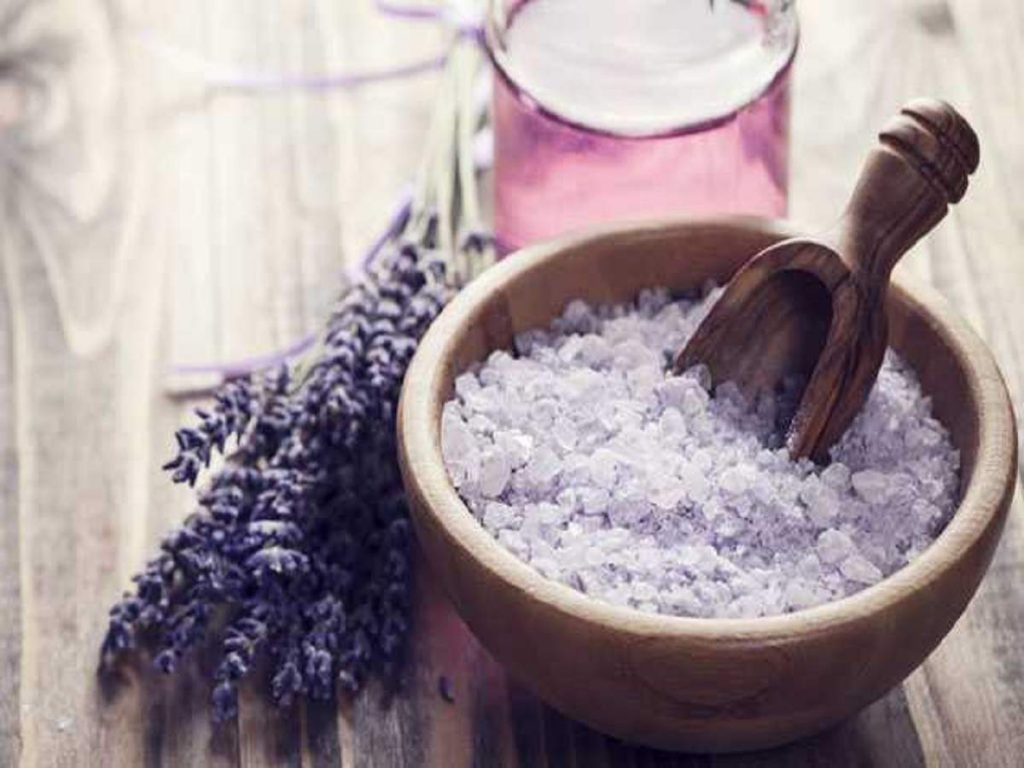 Who does not love to soak their worries away? A bunch of relaxing bath salts as an anniversary or congratulations gift can do much more than you think. To add a little bit of Cancerian touch to it, buy salts with the crab symbol or colour of this zodiac.
Scented Candles
Is she stressed with her studies or work? Well, a few scented candles, while she bathes, meditates or works, will do a ton of good. Get the scents that she loves the most and contains amazing relaxing capabilities like lavender.
Elegant Dinnerware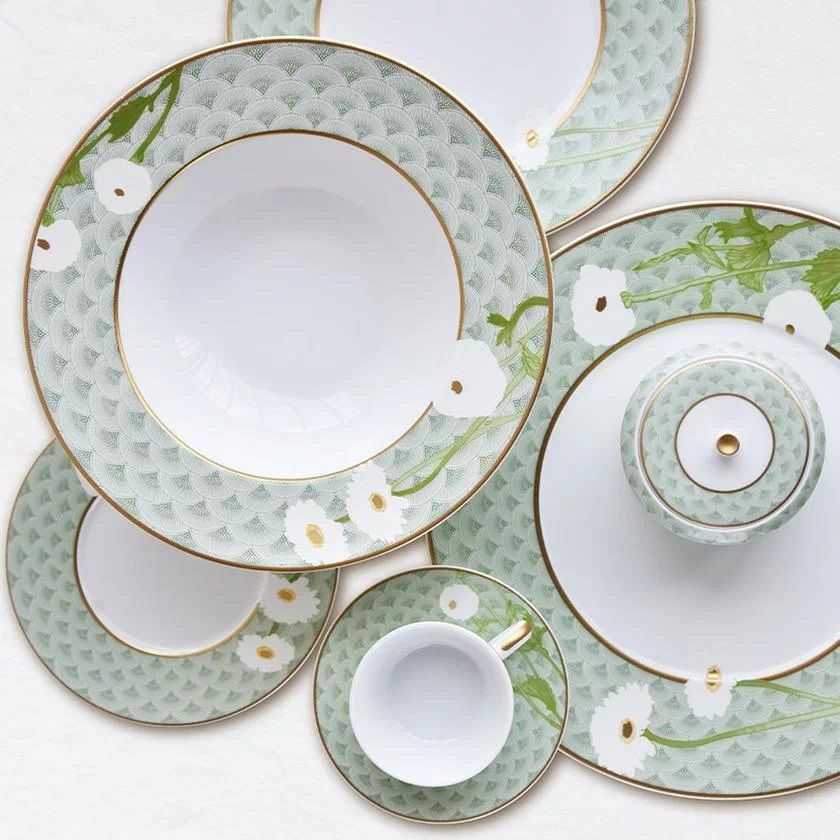 Cancer women are wonderful cooks who also ensure they have all the proper cutlery. Surprise them by giving them state of the art dinnerware for their next grand party.
Memoir Scrapbook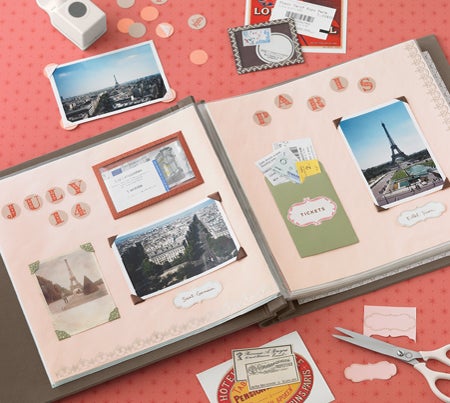 A memoir scrapbook may seem outdated in this highly digital world. However, it is the sheer effort and personalisation that counts. Make a scrapbook containing pictures and little scribbles of you and your cancer person to show how much you love her.
Scrumptious Chocolates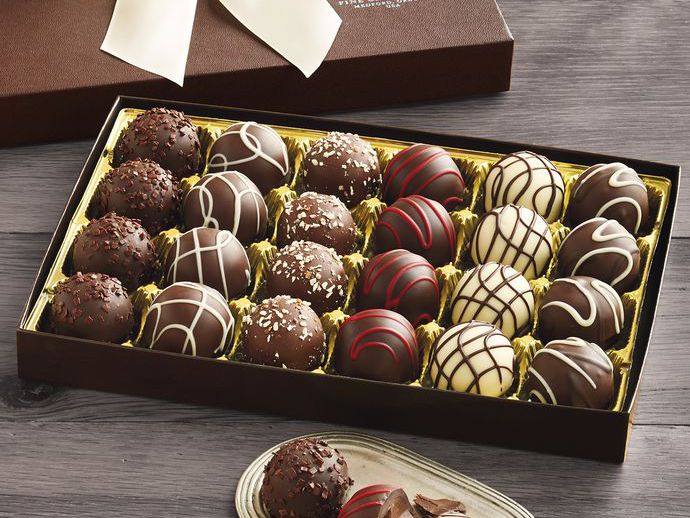 Chocolates are, without a doubt, the ideal birthday gift for your girlfriend or sister. A box of her favourite delicious chocolates along with some stunning flowers will make any woman's heart melt.
Choose from any one of these incredible Cancerian gifts for her to make her day special and memorable.