Margaret Thatcher once said 'Christmas is a day of meaning and traditions, a special day spent in the warm circle of family and friends', and we can't agree more. 2020 has been pretty hard on us, and the pandemic has completely left us exhausted. With the shimmering festival of Christmas wrapped in love and happiness approaching us, we can't keep calm! We already hear the Christmas Bells. Can you? This year Christmas will be all about being with our loved ones and spreading joy wherever we are. From getting all decked up ourselves to decorating our homes, we bet you are all ready for embracing the Christmas vibes. And to make your Christmas the event of the year, here we have a bag full of stunning ideas to decorate your home for Christmas Eve! Wear your cool, comfy and Christmassy outfits for decorating your house and dive into the spirit of Christmas along with your family and friends!
Fresh Flower Christmas Tree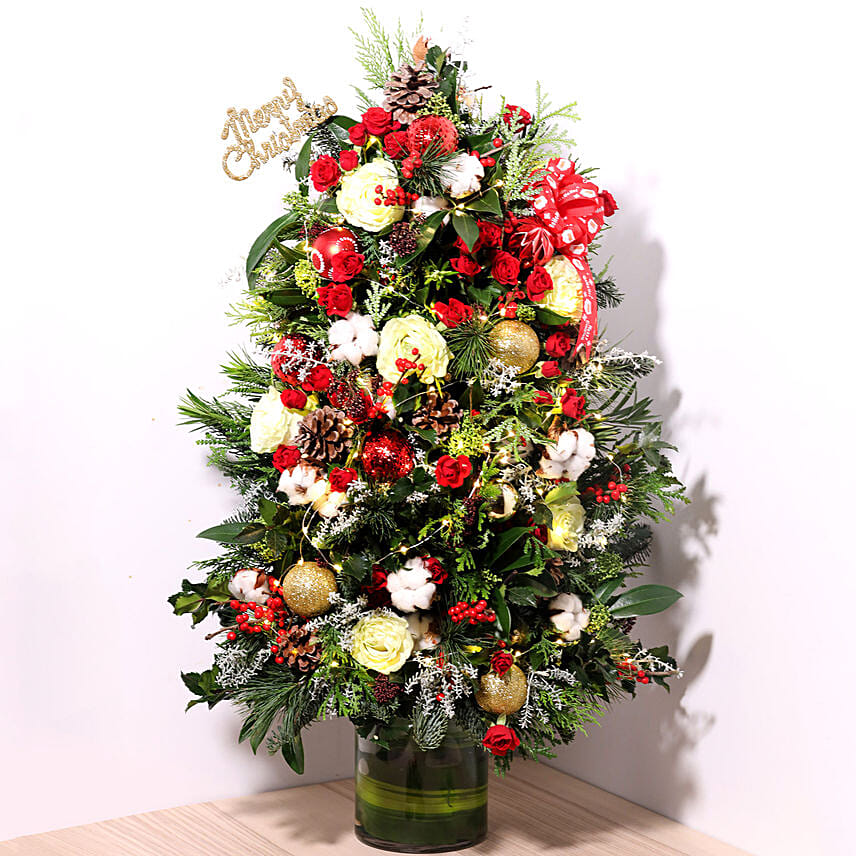 Gorgeous Christmas trees are the main highlight of the evening. Get a fresh flower Christmas tree and decorate it with candy canes, lights and more to go all out with the glitter and glam! Don't forget to buy a Christmas Wreath along with the tree as Christmas is incomplete without it!
Xmas Flowers With LED Lights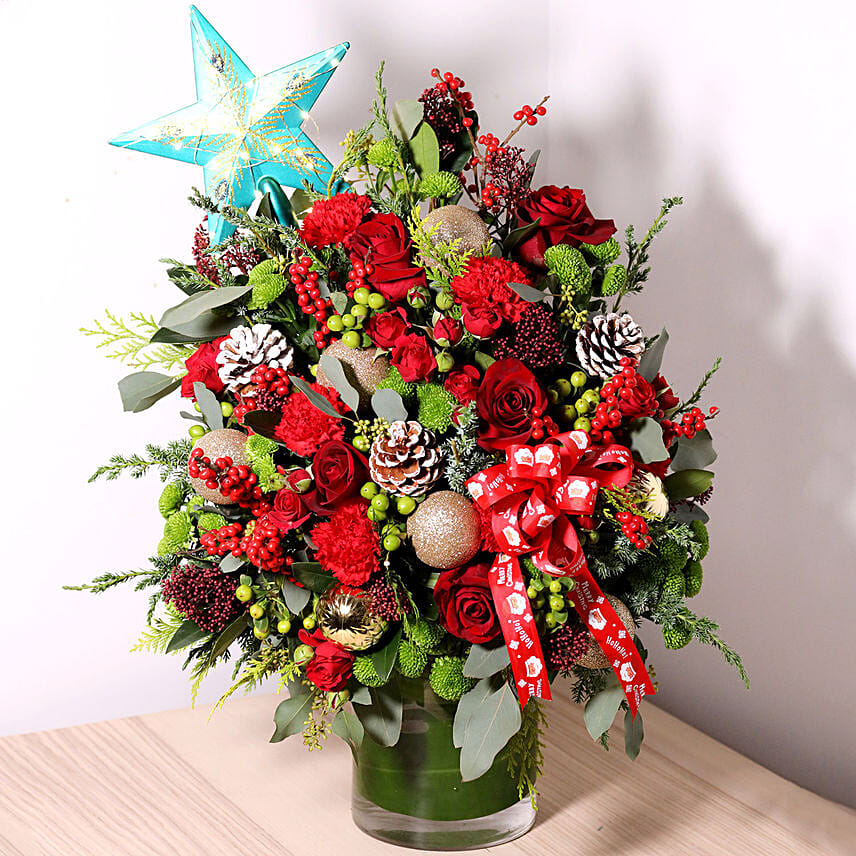 The perfect mix of red, green and white, a ravishing flower arrangement is a must to add in your Christmas decoration. Christmas is all about love, colours, light and gifts. Bring a beautiful flower arrangement that has LED lights and keep it on the centre table of your living room to enhance the whole feel of Christmas.
Artificial Xmas Tree
Wondering why to get an artificial one instead of a real one? A stunning artificial Xmas Tree is an excellent decor item for your kid's room. Kids are obsessed with Christmas trees, and artificial Xmas trees will make for an amazing piece of decoration. You can add LED lights on the tree so that when your little ones sleep at night, the lights on the tree will keep the festive vibes alive!
Santa Special Flower Arrangement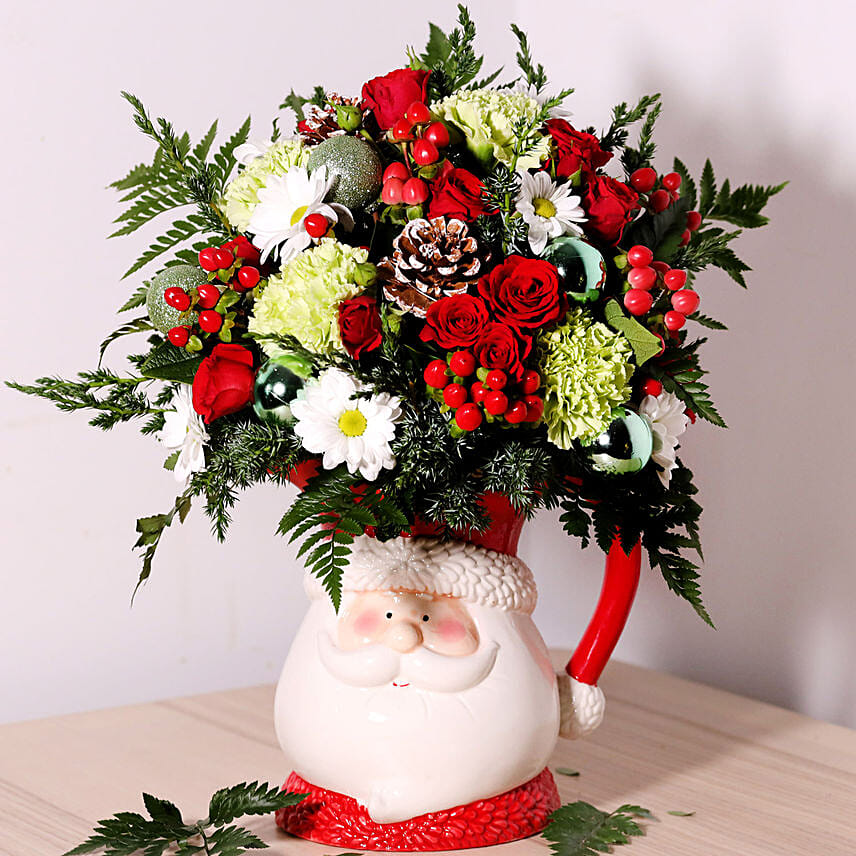 An adorable Santa ceramic jar with flowers is essential for your Christmas decorations. With the wonderful aroma of the flowers, the whole aura of your living room will be pleasant, and the cute Santa jar will make it more Christmassy.
Musical Snowman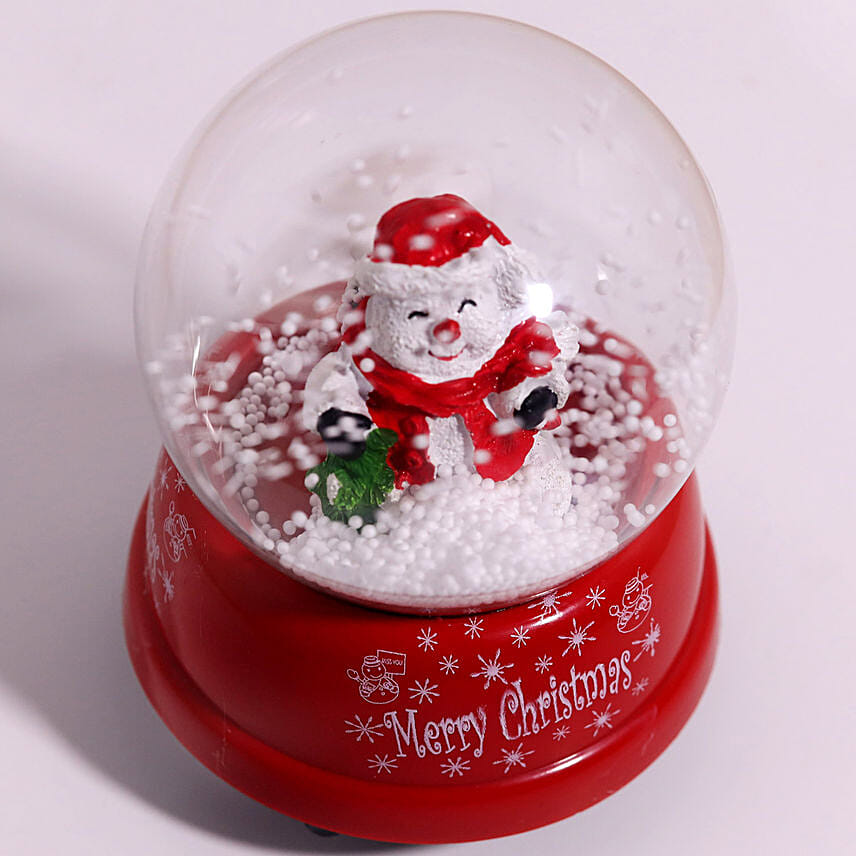 Heard the Jingle Bells song? Well, the tradition of singing Christmas carols is an eminent one.  Keep the musical Snowman under the Christmas trees with the gifts. You can even place it in the room of your kids so that the music fills them with joy!
Jacobs Creek And Flower Center Table Arrangement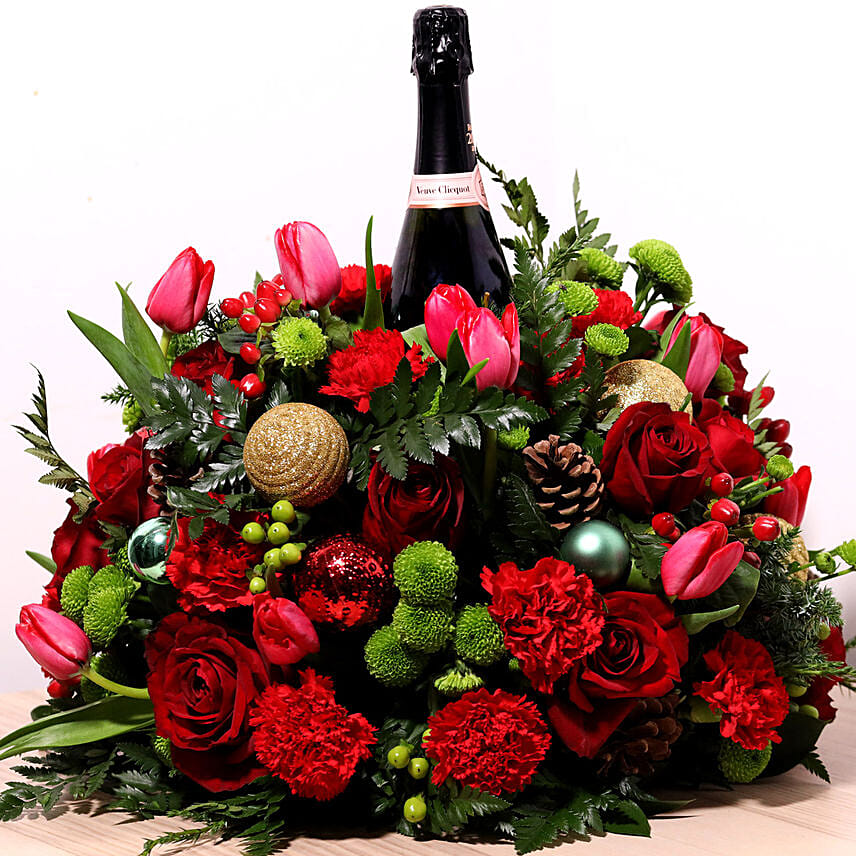 Hosting a Christmas Eve dinner? One of the most stunning ideas to decorate your home for Christmas Eve is by purchasing a flower centre table arrangement with Jacob Creeks in the middle. Not only the flower arrangement will be a great piece for your dining table, but it will add elegance to your dining room decor.
Personalised Xmas Greetings Cushion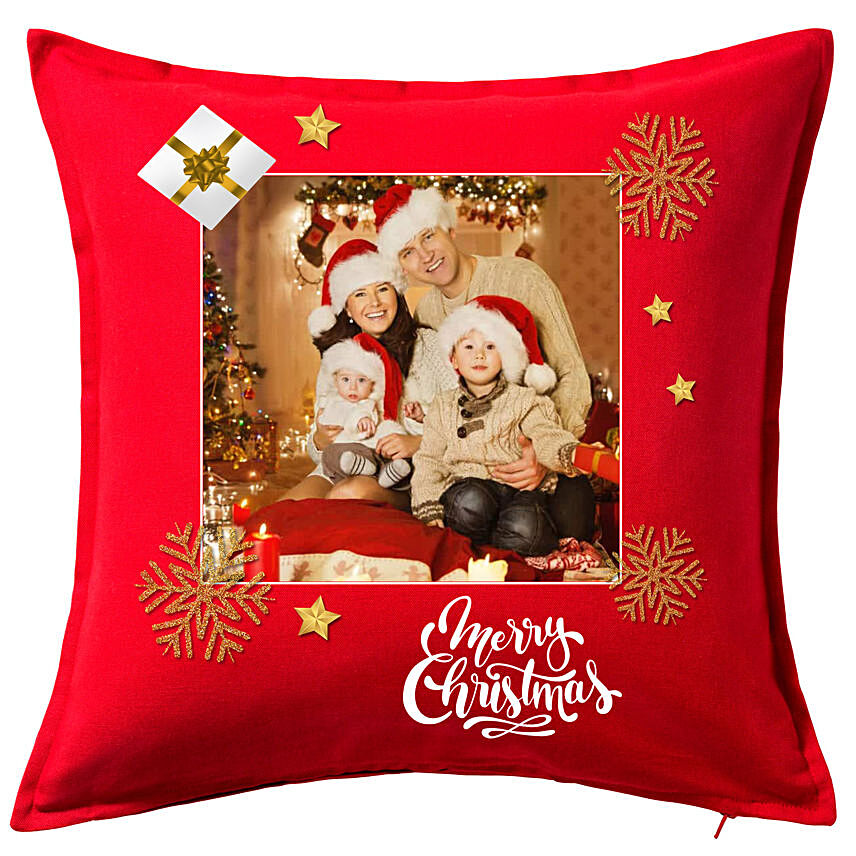 A personalised Xmas greetings cushion is one of the most fascinating decor items for your living room or bedroom. Get a bright red cushion set with a picture of your family and keep it on your couch near the throw. If you are looking for Christmas gifts in Singapore, then a personalised cushion will be an outstanding choice.
Personalised Holiday Mug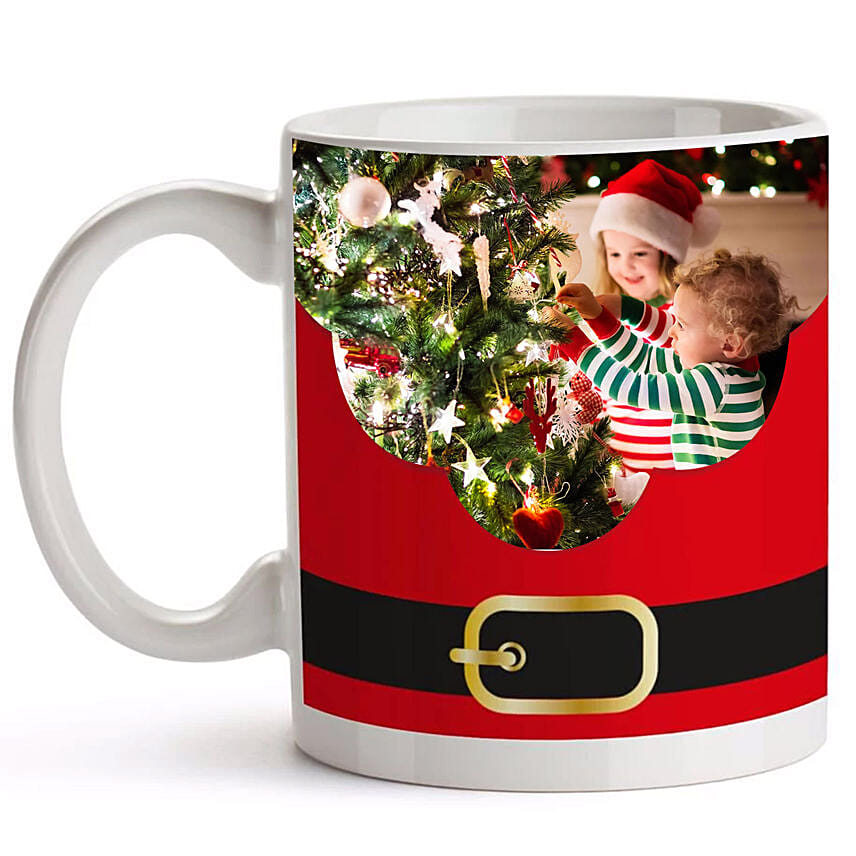 A family that eats together stays together! Get a set of personalised holiday mugs for your dining table and make your decorations a little filmy. Make your tradition of drinking eggnog extra special by using the personalised holiday mugs and celebrate Christmas in a grand way.
Christmas makes us jump with glee, and the decorations fill us with excitement. These stunning ideas to decorate your home for Christmas Eve will surely boost your Christmas spirits. Step up your Christmas decorations with these superb ideas, order fantastic Christmas gifts in Singapore for your loved ones and enliven the festive vibes!