One of life's roller coaster rides involves falling sick. Whether you call it nature's way of preparing you for the changing weather or low immunity, you must always be there for them. So, we have got you a collection of the most beautiful get well soon flowers in Singapore to send your best wishes and love. The lovely light fragrant flowers, along with their innate beauty, will make anyone feel better about themselves and change their outlook.
So, take a stroll down the list of the best get well flowers ideal for people of every age group.
Purple Orchids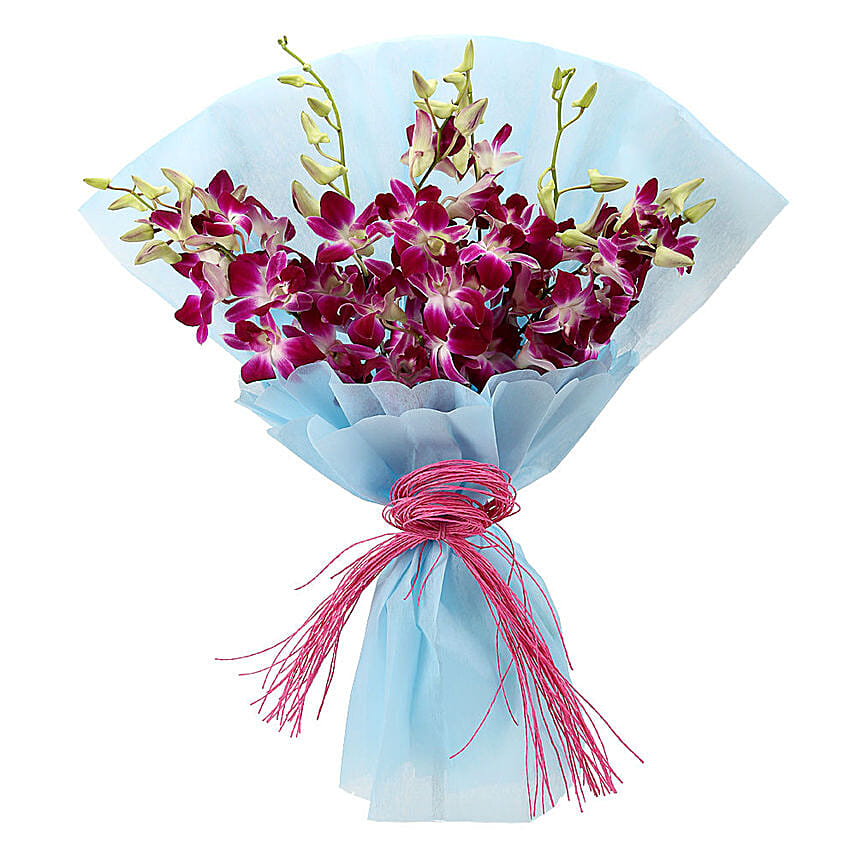 A bunch of royal looking purple orchids will indeed brighten anyone's mood. The hue of this get well soon flower will really make them smile.
White Lilies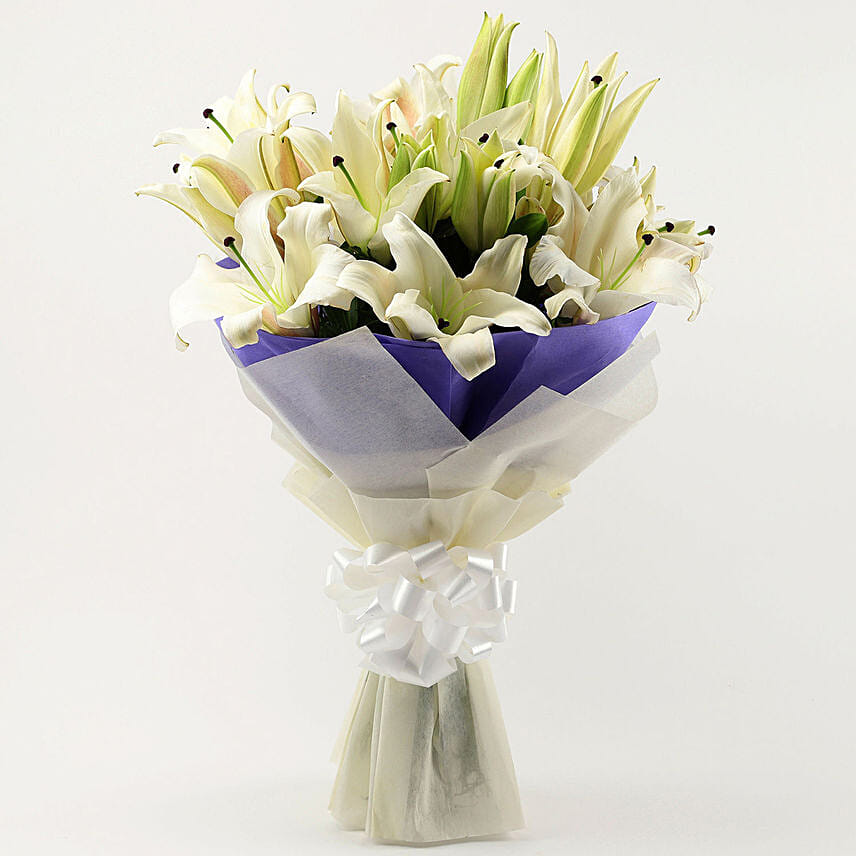 A list of get well soon bouquets in Singapore is incomplete without lilies. Moreover, the elegant white hue in lilies beats every arrangement.
Pink Blush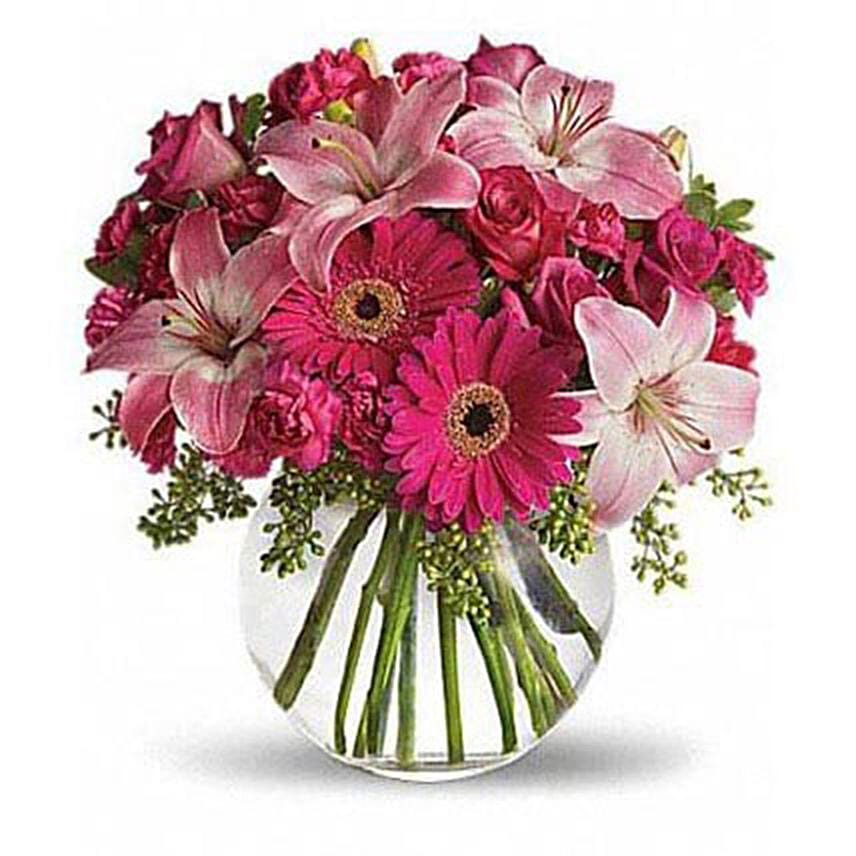 All those sulking about their situation too much need to be given this bright pink and mesmerizingly light fragrant flower arrangement.
Colourful Blooms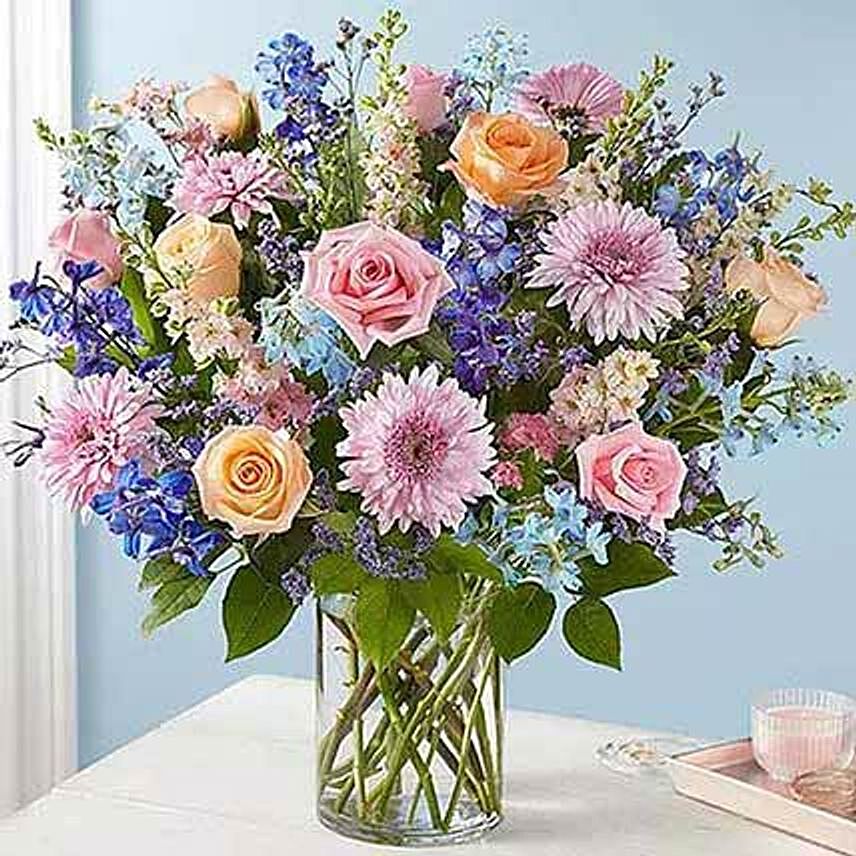 If someone says there is no particular best get well soon flowers, then they are wrong. A luxurious arrangement such as this with a number of colourful flowers is actually a dream come true for people.
Bright Hues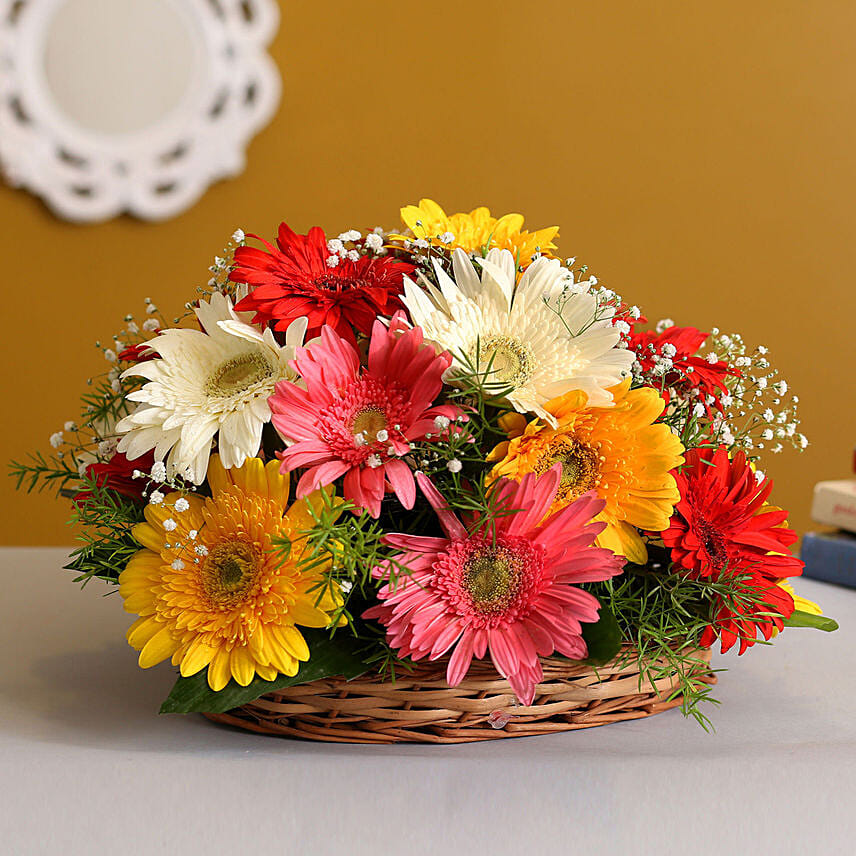 Are you looking for something intimate but meaningful? Then this petite floral gerberas basket in vibrant hues is your cue. Gerberas are those get well soon flowers that put other ones to shame.
Orange Mokara Orchids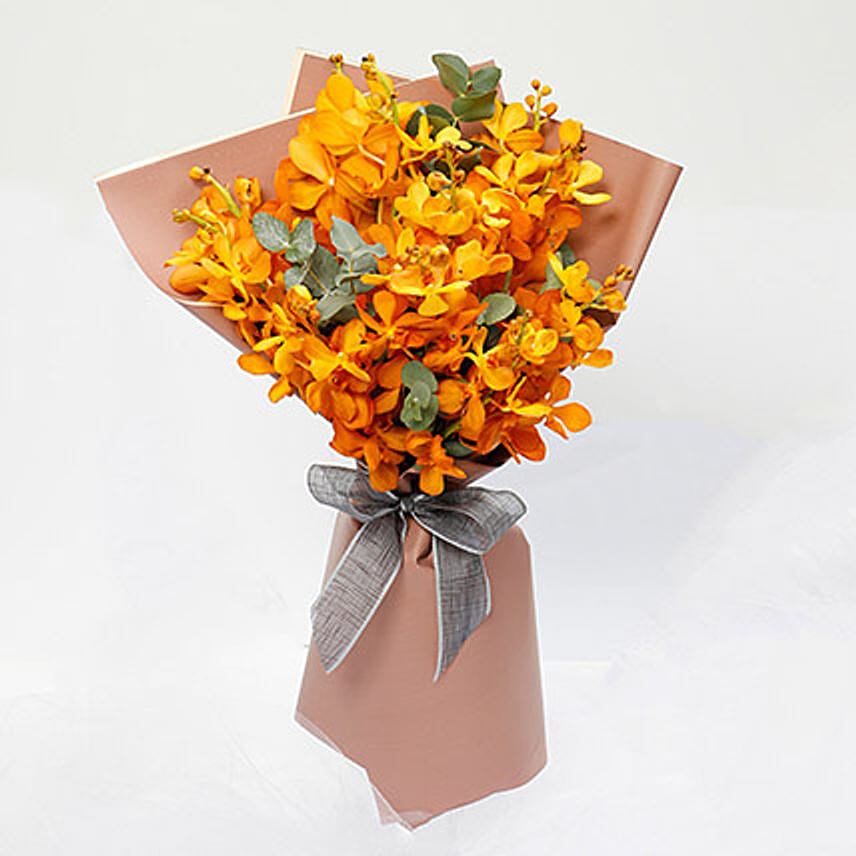 Those looking for something different from the regular blooms must opt for mokara orchids. The lovely orange with a Eucalyptus leaf will uplift anyone's mood instantly.
Fruit & Flowers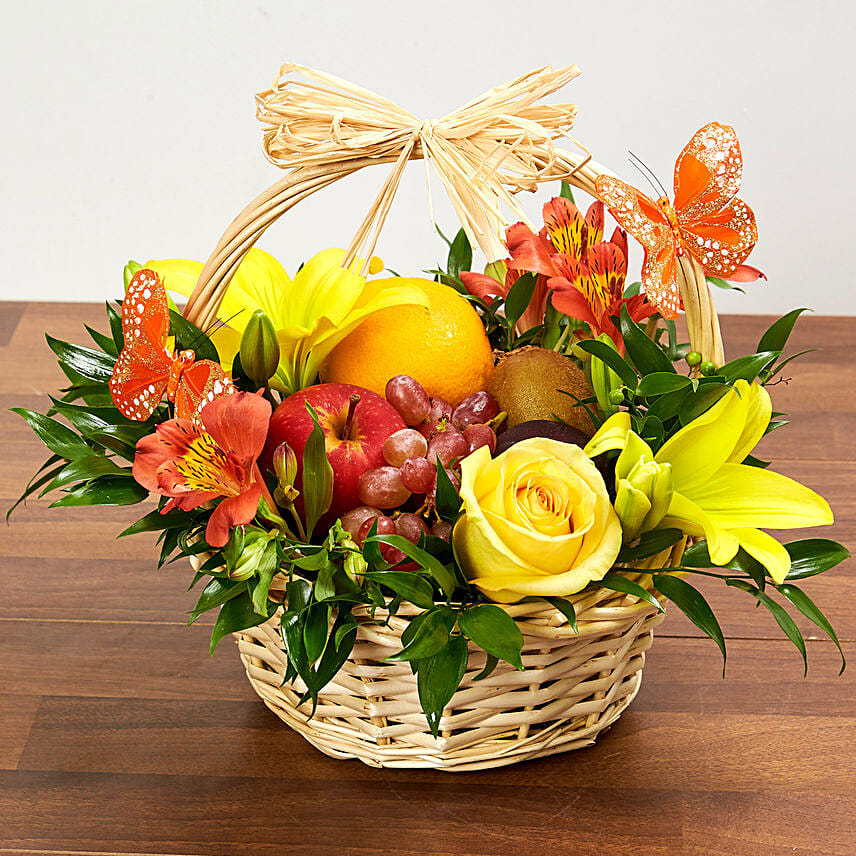 This is hands down the best get well flowers arrangement. The freshness of these light fragrant flowers with exotic fruits is perfect for all the elders in the family.
Radiant Blooms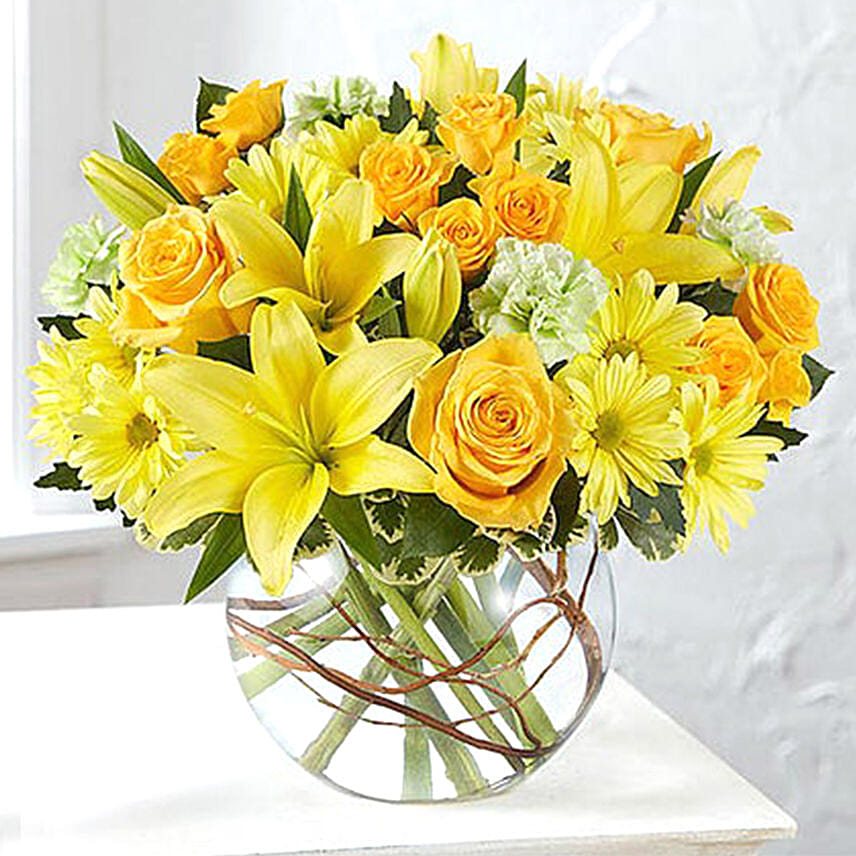 Vibrant colours bring a different aura to the place. That's why this vase of radiant yellow get well soon flowers consisting of lilies, roses and gerberas should be on your to-buy list.
Pro Tip:
Before you go ahead and order get well soon flowers for your near and dear ones, you need to check if they are sensitive to pollen. You need to make sure not to buy allergic flowers to avoid any problems or complications.
Also, confirm with the hospital or clinic if they allow flowers on the premises.
Elegant Flowers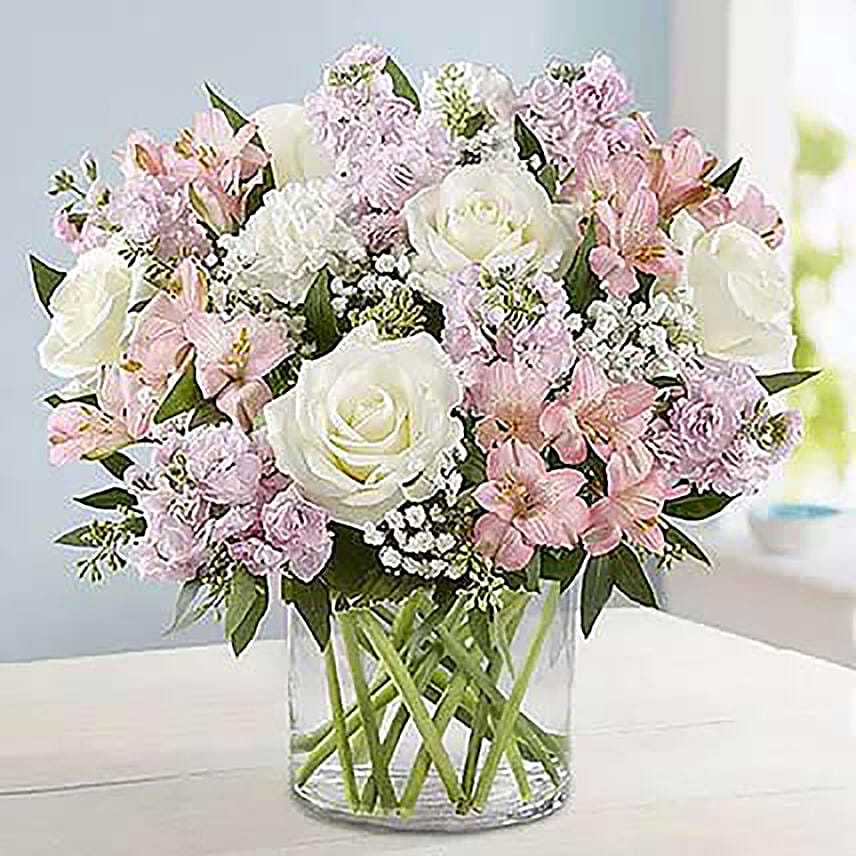 Many believe that the colour white does not spread positive vibes. So, keeping that in mind, we have paired pink Matthiolas and purple Alstroemerias with the classy roses for an ideal get well soon bouquet in Singapore.
Mixed Gerberas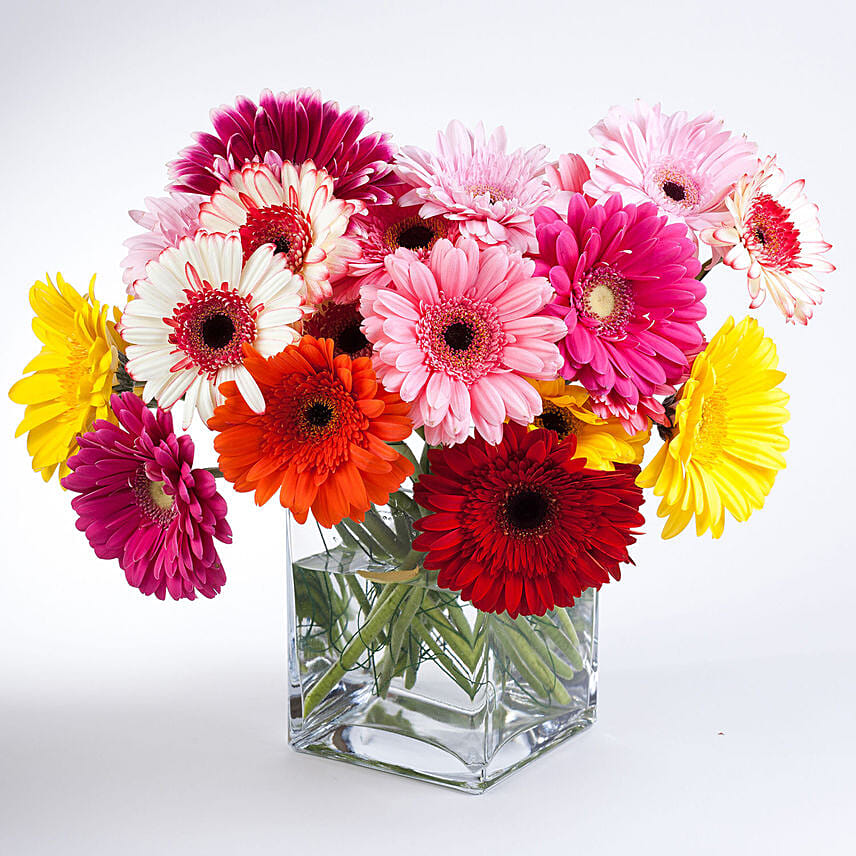 Can you find any happy and hypnotically light fragrant flowers better than Gerberas? Probably not! The hues like red, pink, white, yellow and orange will surely make the recipient smile ear to ear.
Green-White Blooms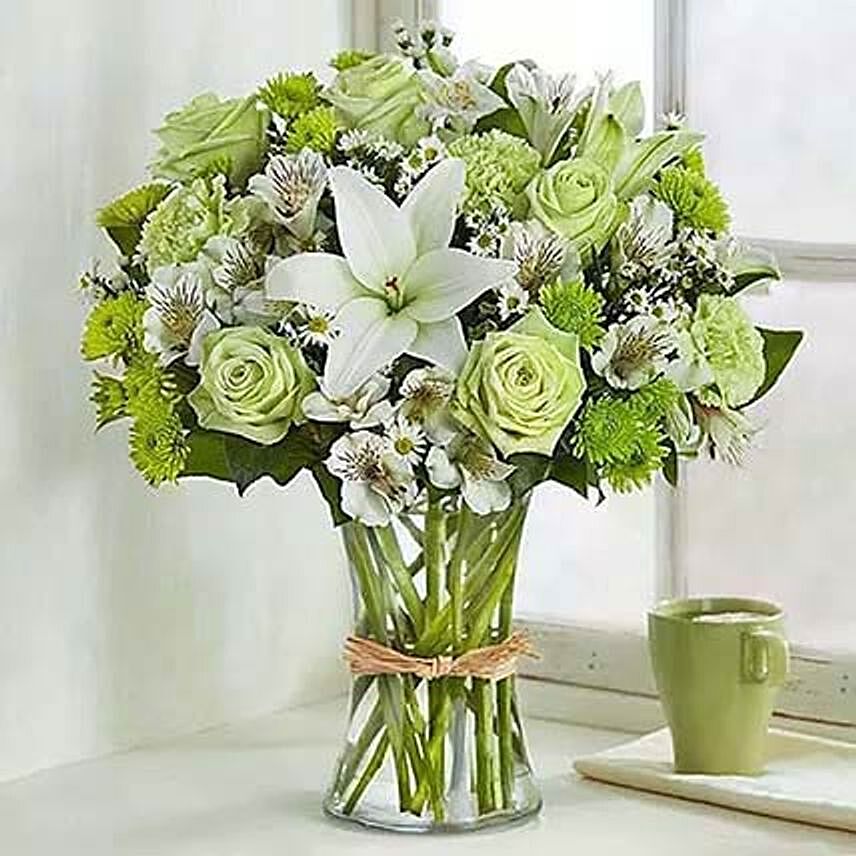 They say that stress levels come crashing down when you look at something green. The sense of calm that this colour brings is ideal for patients. Thus, a get well soon flowers bouquet of white roses and lilies with green carnations will be a sensible choice.
Sunny Sunflowers


Name a flower brighter than the sunflower! The glistening yellowish-orange will make any patient feel like jumping out of their bed. Now, that's an attitude we want, isn't it!
Happy Tulips


Tulips are without a doubt, gorgeous and absolutely royal. Their multiple hues in one get well soon flowers bouquet will spread lots of good vibes.
Royal Bunch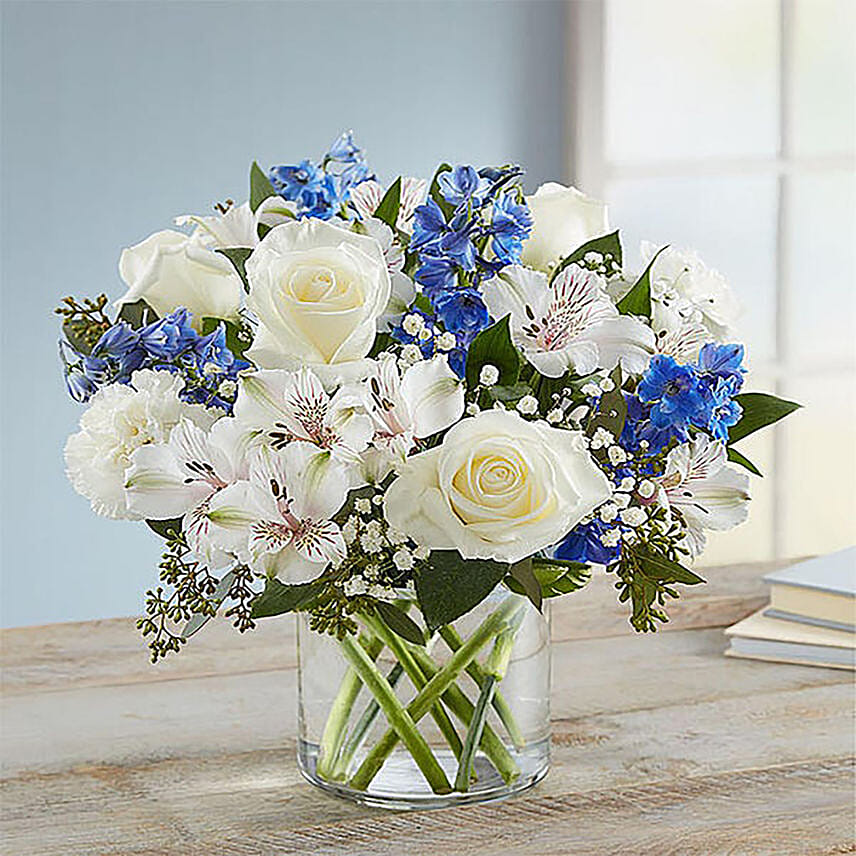 The beauty of a mixed bouquet of get well soon flowers consisting of roses, Carnations, Alstroemerias and Delphinium is beyond our comprehension. So, when something as stunning and soothing as light fragrant flowers is presented one can't help but become happy.
Gleaming Flowers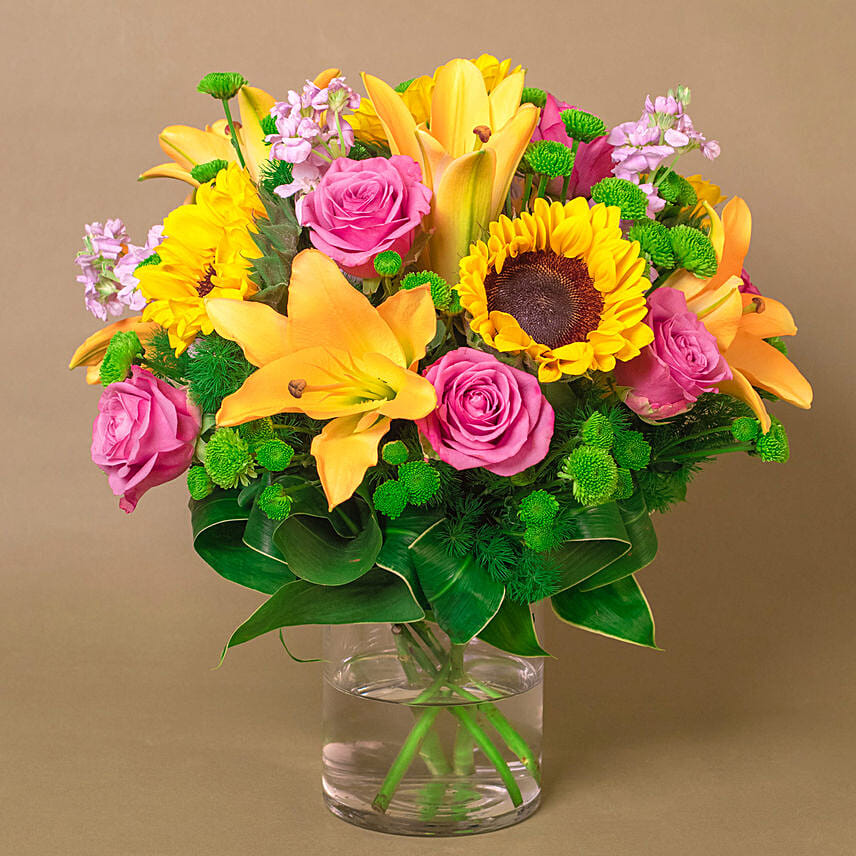 If you can put your finger on any of the above, get well soon bouquets in Singapore, then a mix of all of them. This vase with a vast variety of the best get well flowers is what you need to get ASAP.