Birthday is a special occasion when people are pampered with hugs, wishes, and lovely gifts from their friends and family members. But there isn't anything as delightful as a birthday surprise. We all love birthday surprises that enhance the fun of celebrations and make them memorable. Birthday surprises are proof that you are adored by the people and they cannot thank God enough to send you into their lives. But planning a birthday surprise is not a cakewalk. Especially, when you are planning a birthday surprise for your friend. It can be quite tricky at times. You need to make several arrangements and ensure that the surprise is loved by your friend.
Worry not, as we are sharing with you some jaw-dropping birthday surprise ideas that will surely impress your friends.
Radio Broadcasting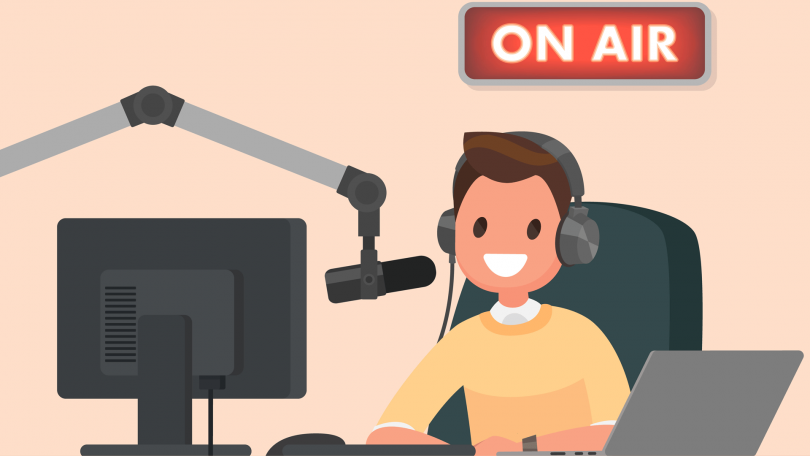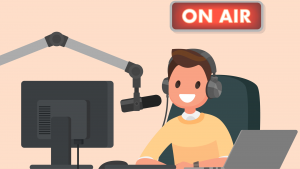 If your friend is someone who doesn't shy away from big gestures, then broadcasting a birthday wish on the radio would be an excellent surprise idea. Your friend's name will be announced on the radio followed by a birthday song. Afterward, the jockey will give a call to your friend and wish on your behalf. It is a sweet gesture that will delight your friend and make their birthday celebrations extra special.
Mail Surprise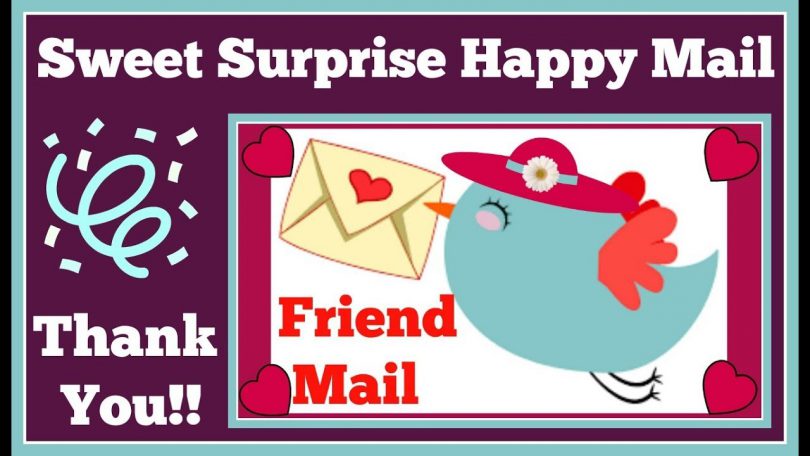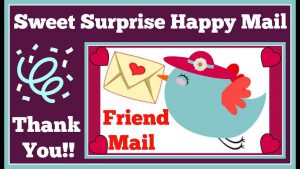 In the age of emails, handwritten letters have their own charm. That's the thing about old school habits. They never go out of trend. Mailing your friend a handwritten letter on the birthday is the best surprise they can ever receive. A piece of a letter filled with lovely wishes and greetings will put an instant smile on their face. It is something that your friend will treasure forever in their memories.
Surprise with a Gift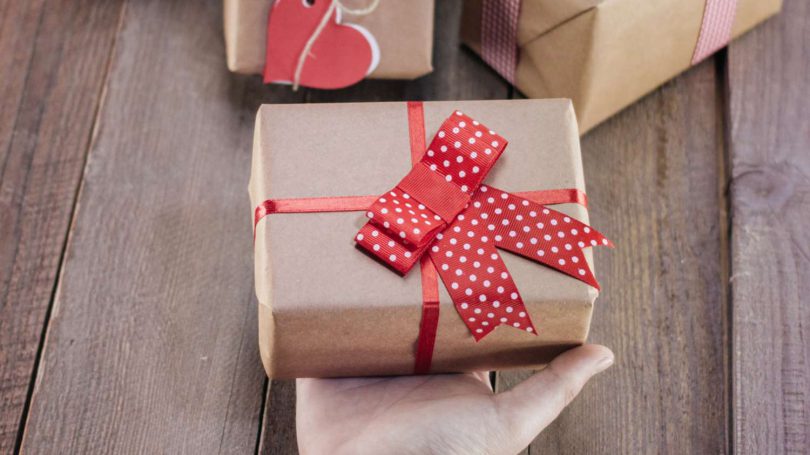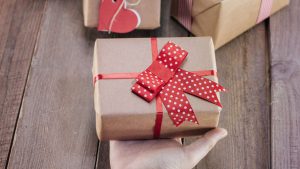 If there is something special that your friend wanted for a long time, but couldn't afford for some reason, then you can surprise them with that particular thing on their birthday. You can also look for birthday gift options online to get an idea. Make sure you choose something unique and thoughtful that your friend wasn't expecting but feel great after opening the present. It has to be impressive that they can cherish for the years to come.
Birthday Wishes Video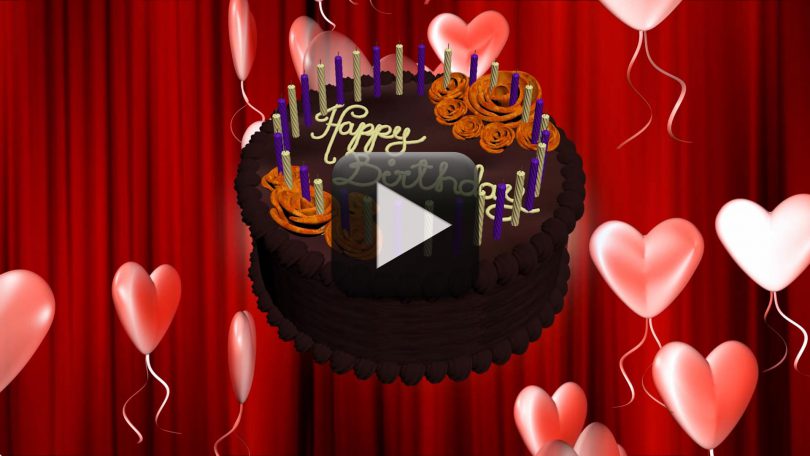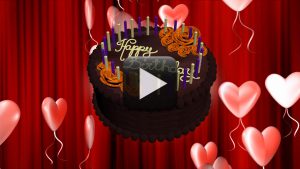 The special occasions make us miss our loved ones even more who are away from us and whom we cannot see or meet every day. If your friend lives away from home and cannot celebrate the birthday with their family members, then the least you can do is surprise them with a video with all their close friends and family members wishing them Happy Birthday. You can make the video presentable and dramatic with your editing skills to make the surprise even more impressive.
A Road Trip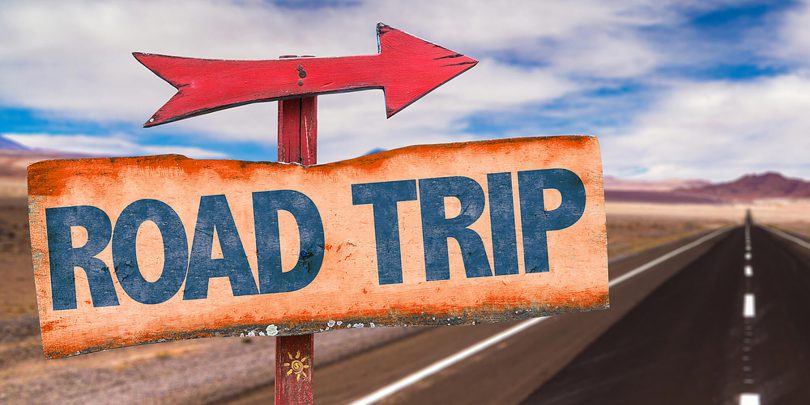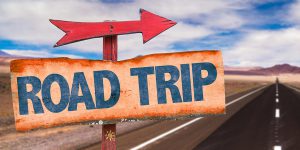 Things that happen unexpectedly always have a great impact on people and are remembered for years. Imagine the look on your friend's face when you'll surprise them with a road trip for their birthday. It will be a little unbelievable at first but as you get on the road and start the journey, every moment will unveil great fun and excitement that will make the trip unforgettable for you and your friend.
Make your friend's birthday special and memorable with these awesome surprise ideas.