There's no right or wrong way to celebrate a birthday. Be it a grand party or a small celebration with loved ones- it completely depends upon the choice of the individual. But there's one item that you just cannot miss during a birthday celebration. Yes, a delicious cake. Without a cake, no birthday party can be ever complete. Hence, we present here a range of flavourful cakes that would be perfect to celebrate birthdays in March and make them special.
Nutella Chocolate Cake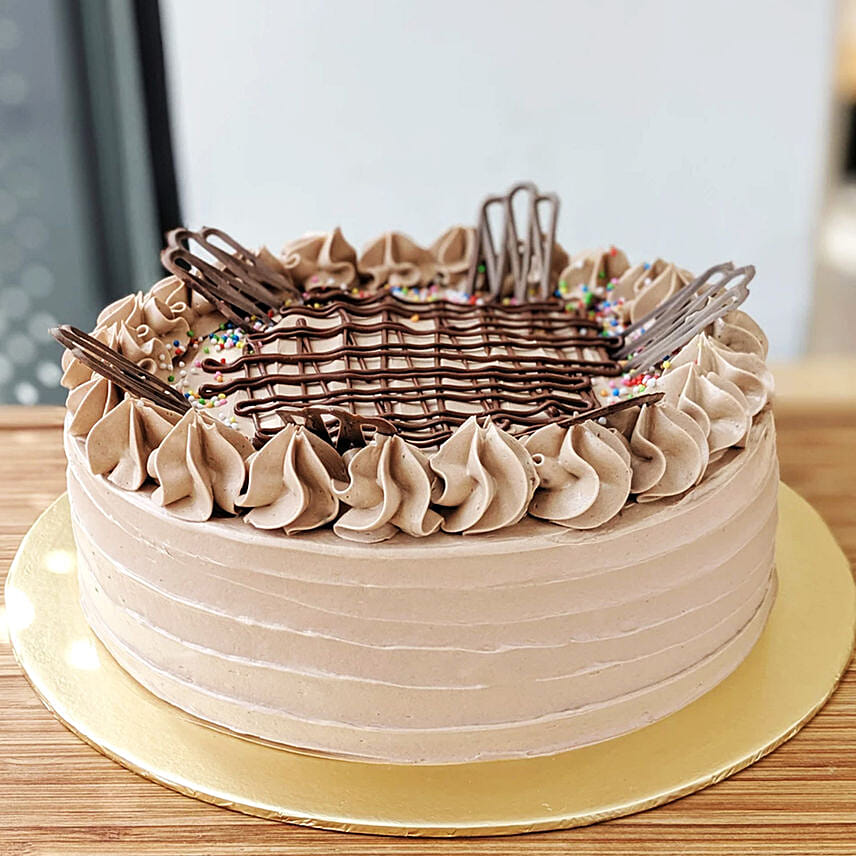 The twist of delicious Nutella icing to a moist chocolate cake makes it even more desirable. Covered in chocolate ganache, you are sure to fall in love with this cake at the first bite.
Berry Cheesecake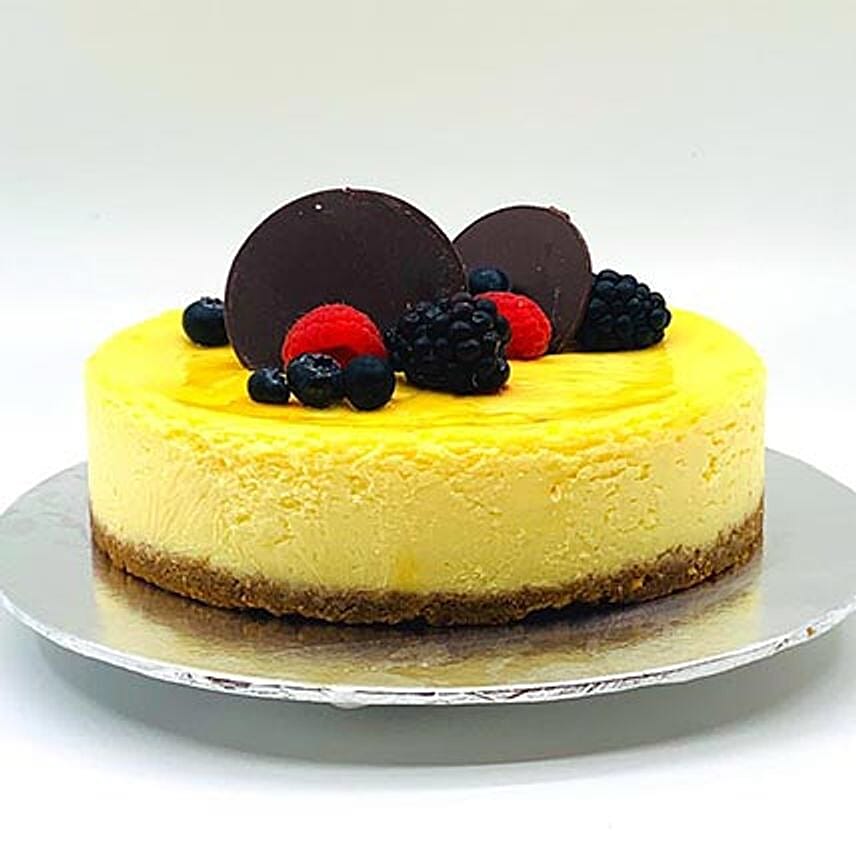 This creamy cheesecake resting on top of a graham cracker crust is garnished with juicy raspberries and blueberries. This cheesy cake has the perfect tartness to it that will leave you asking for more.
Coffee Cake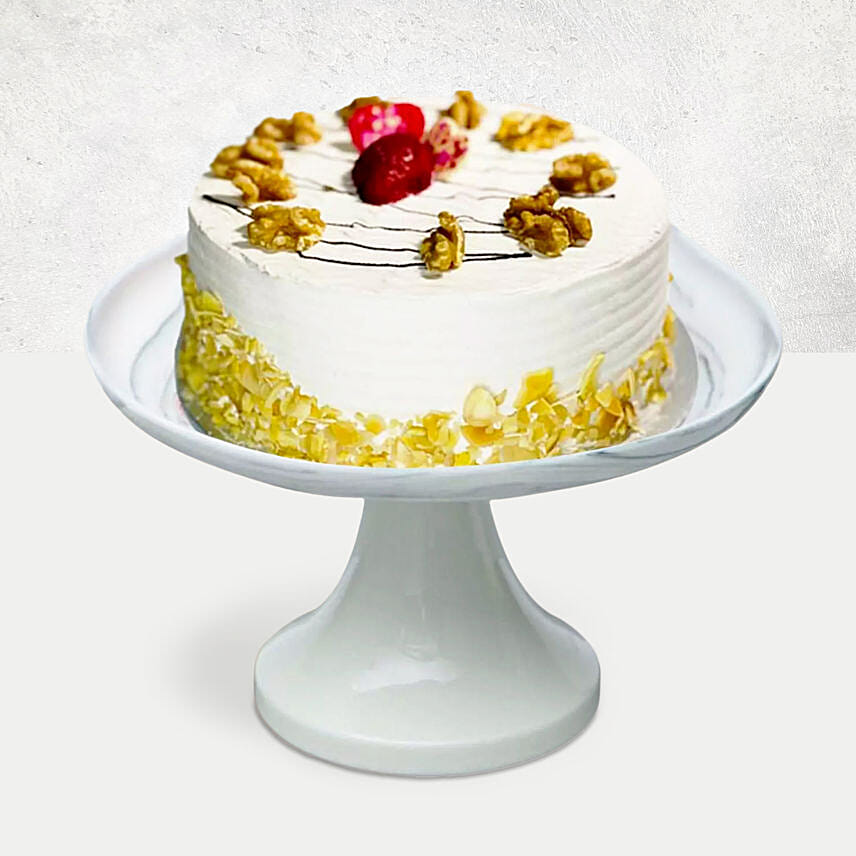 The tempting coffee cake is made with fresh cream, milk chocolate, and moist sponge. Every bite of the cake offers the dual flavour of cake and coffee that will tantalize your taste buds.
Strawberry Cheesecake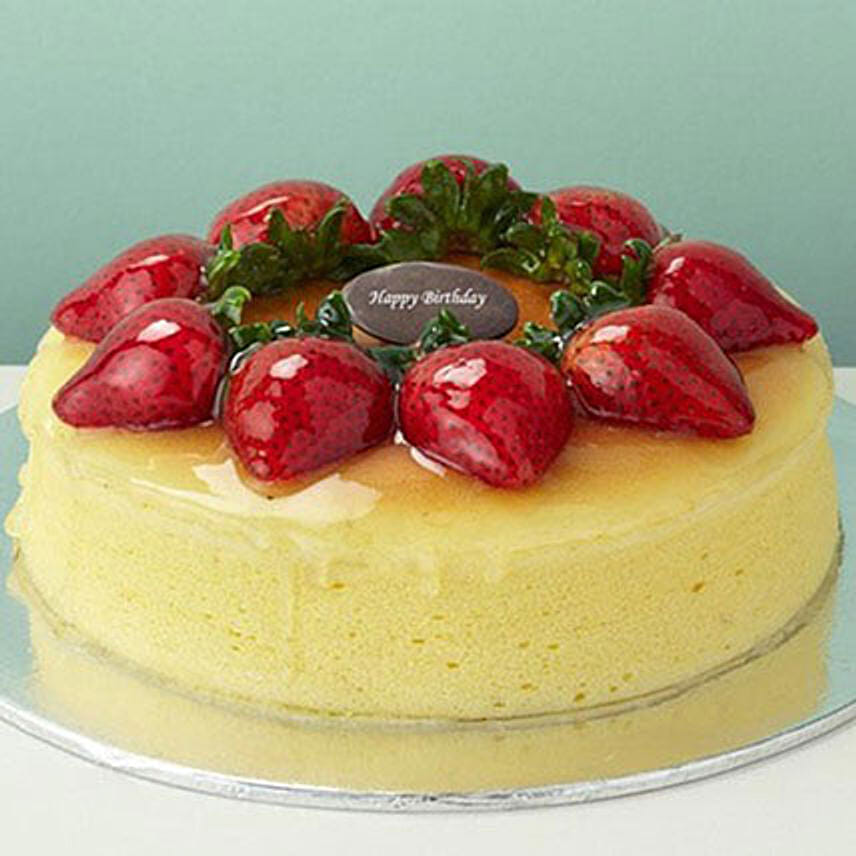 Made with the finest strawberries and fresh cream, this silky smooth cheesecake is a delight to eat. It tastes as amazing as it looks and it is sure to add fun and flavour to the birthday celebration.
Choco Vanilla Rainbow Cake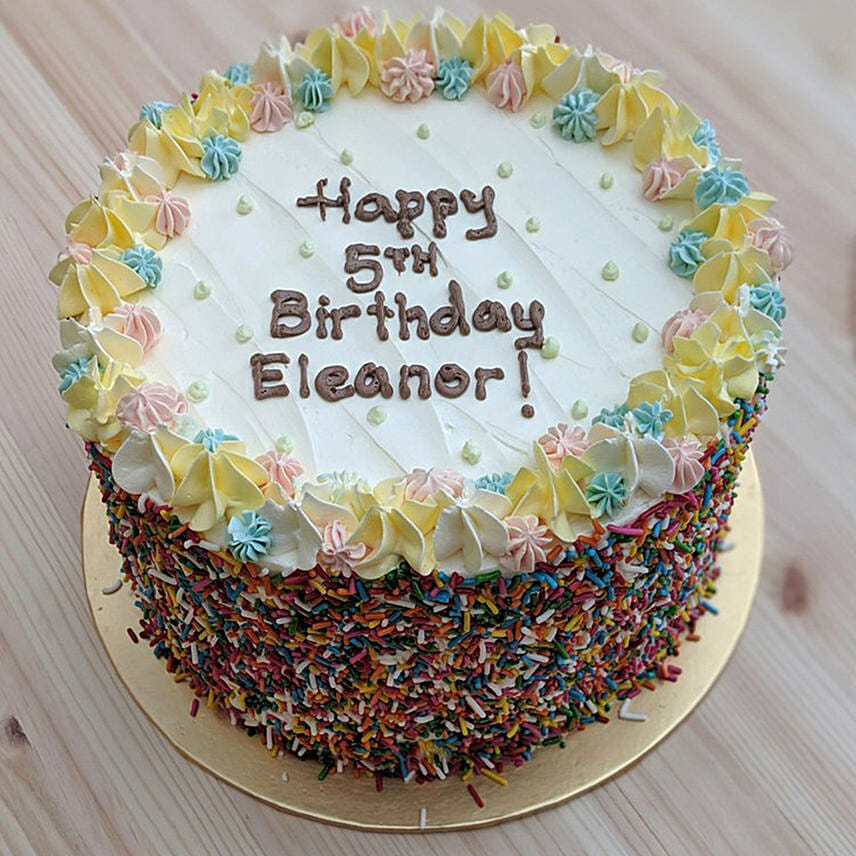 If you crave for chocolate and vanilla together, you don't have to choose between two. This soft and fluffy vanilla cake sandwiched between the layers of chocolate cake and frosted with buttercream would truly offer your taste buds the best of both worlds.
Mango Mousse Cake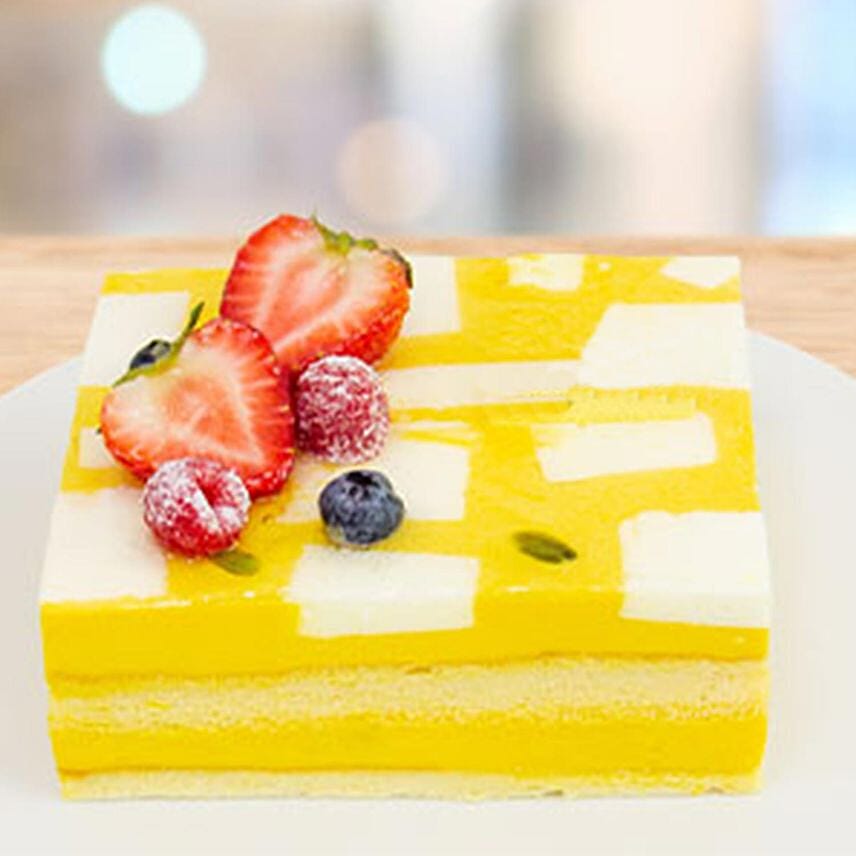 A moist sponge cake topped with creamy mango mousse and mango jelly is a quick fix for your mango craving. Decorated with fresh sliced fruits at the top- this light and luscious cake is an absolute delight for eyes and taste buds.
Black Forest Cherry Cake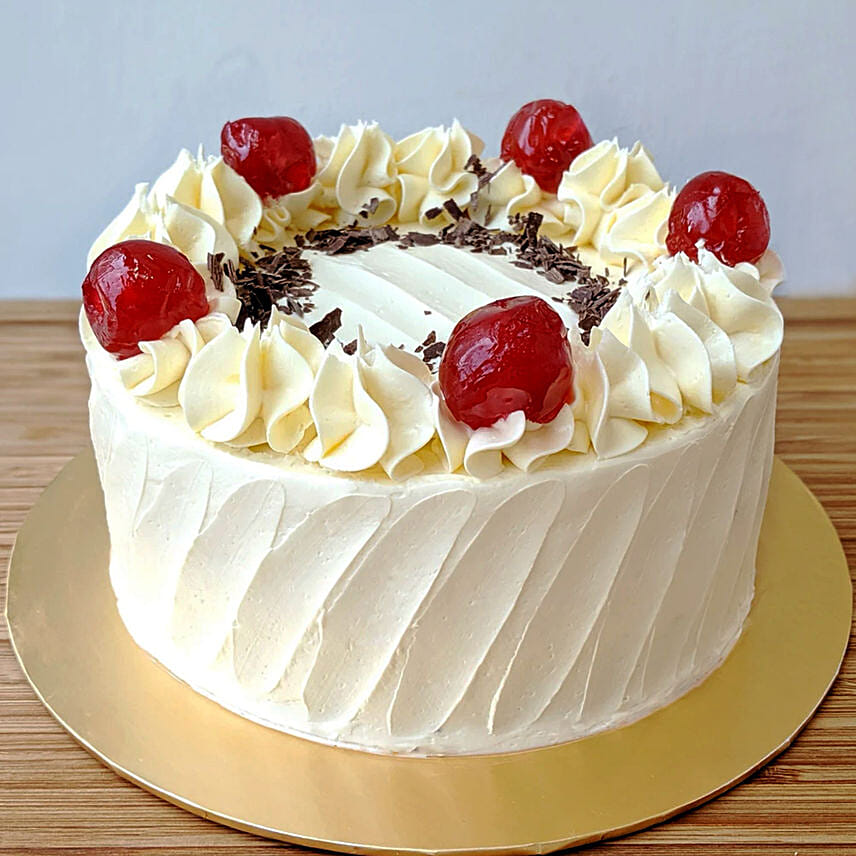 This decadent cake is a perfect combination of chocolate, whipped cream, and cherries that will melt in your mouth. Decorated with chocolate shavings, this indulgent cake is sure to add more charm to the birthday celebration.
Tiramisu Cake
This classic Italian cake has a rich flavour of the coffee. A perfect combination of coffee, eggs, cream, and cheese, tiramisu changes the way you relish a cake. Just a bite of this delicacy will make you want to have more of it.
Vegan Chocolate Mudcake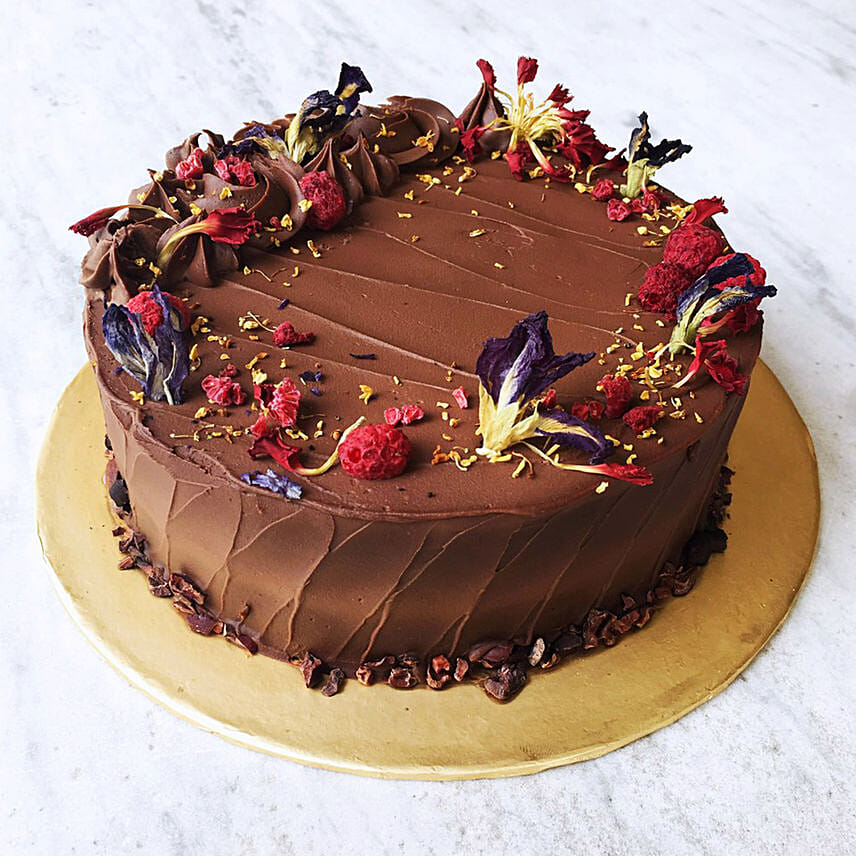 A moist, fudgy vegan chocolate cake topped with edible flowers would make a perfect birthday treat for your vegan friend. The awesome combo of health and taste, this cake will melt in your mouth smoothly and offer a heavenly flavour to your taste buds.
Gluten-Free Coconut Almond Cake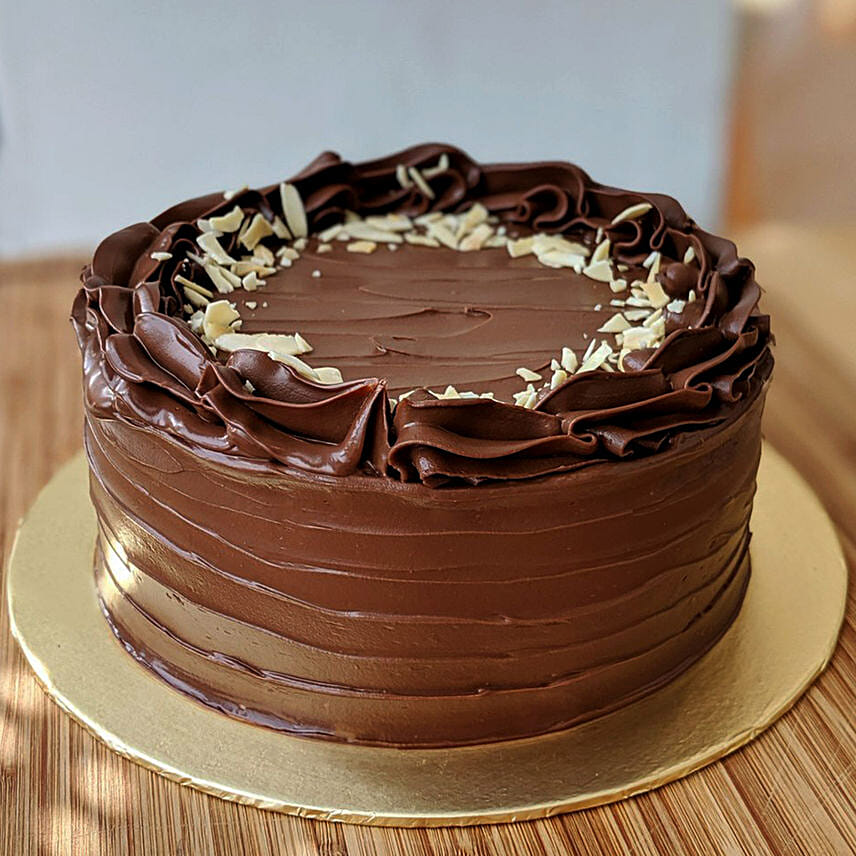 This cake is moist and buttery due to the rich flavour from the almonds and coconut. It is perfect enough to impress guests at a birthday party, which will offer a unique flavour to their taste buds like never before.
These delicious cakes would make an ideal treat for all your March-born friends and family members.