What to gift that guy who has everything or can afford most of the things of this world? You don't have to scratch your head much as we are here to suggest you some out of the box gift ideas. So, next time when you have to gift those men who have everything, you can refer to this list mentioned below.
Water sports & adventure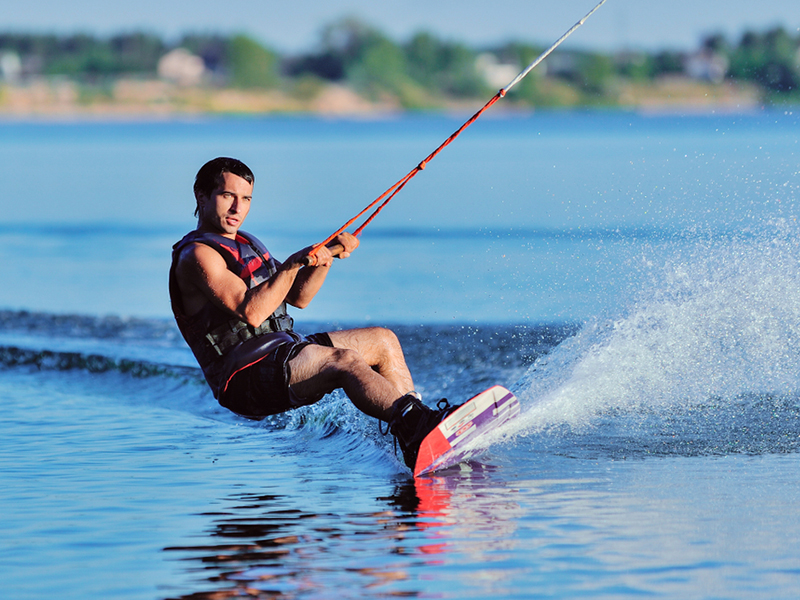 Any water sports experience like water basketball, water volleyball, water aerobics, deep-sea diving, knee boarding, etc. would be a great way to impress him. Especially, during the summer months, these water activities would be highly enjoyed.
Organic farming & gardening courses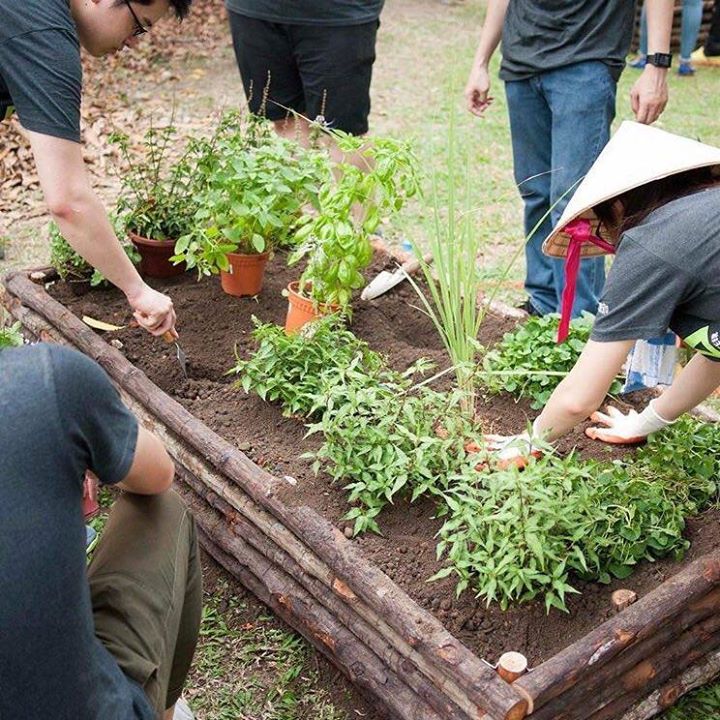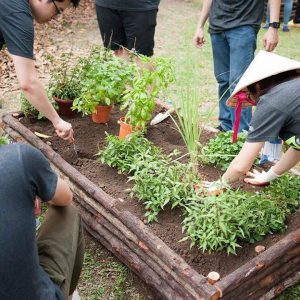 Our world needs more green plants to combat the aftermath of global warming. So, you can get him enrolled for a course in organic farming & gardening. He can then start gardening on the lawn that will be beneficial not only for him or his family but also for this earth.
Language learning classes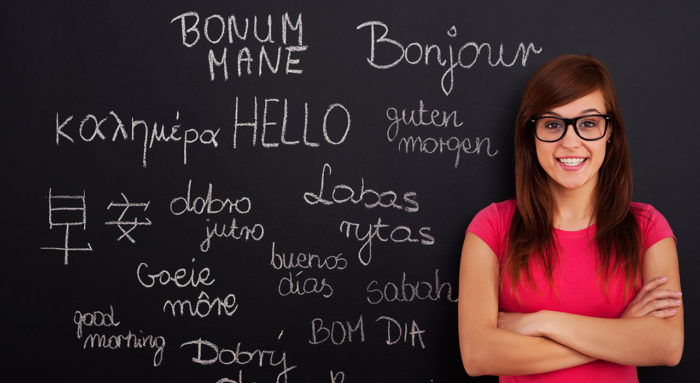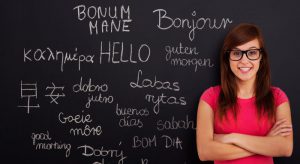 He may have everything but maybe he doesn't know any foreign language. So, on his birthday or any special day, you can take him for an admission to a language school.
Spiritual trip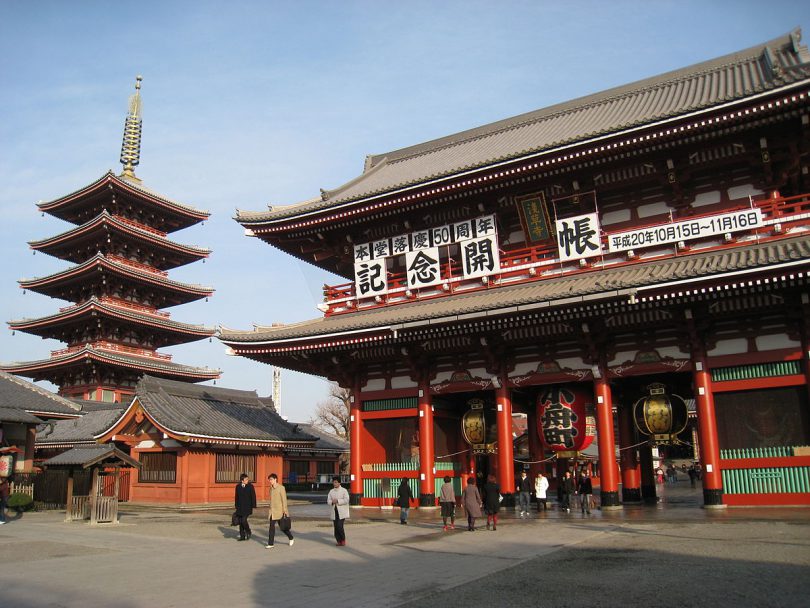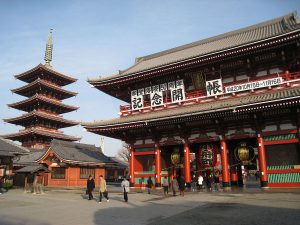 A trip to a spiritual institution will cleanse his mind, body, and soul. With regular bathing, one can cleanse the impurities on the outer skin. With a monthly visit to a spa center, one can relax and rejuvenate but only for a limited period. But with a spiritual class, the whole life will become purer.
Gift card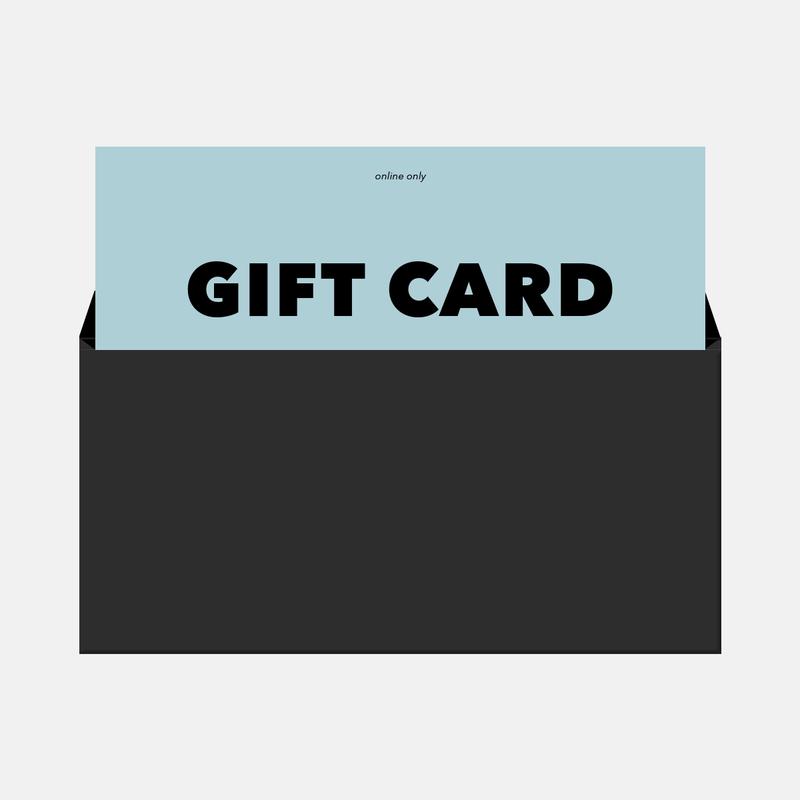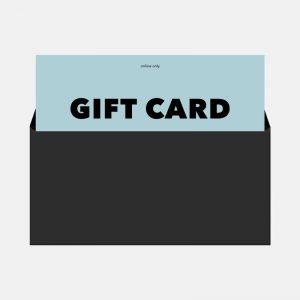 You can get a gift card to any famous store in Singapore so that he can buy whatever he doesn't have. That's easy and simple. Plus, he will appreciate this gesture the most.
Cooking Class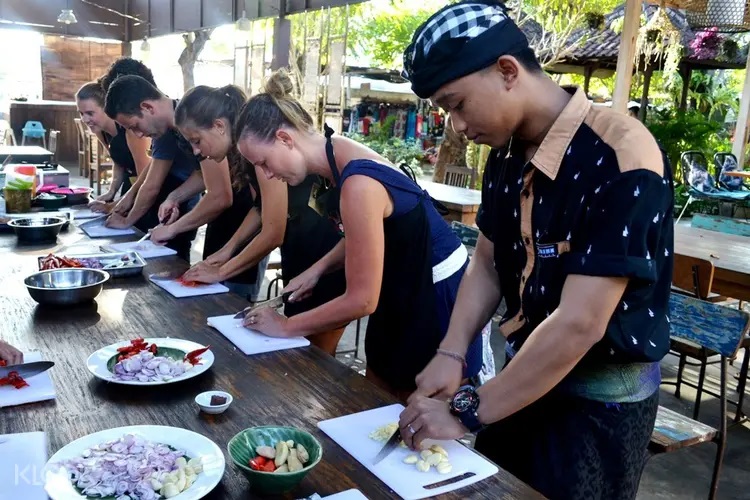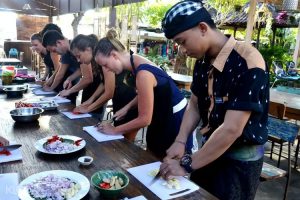 Just like painting or dancing, cooking is an art. If he is a foodie, you can take him to a cooking class and enhance his interest in food.
Plants & funky planters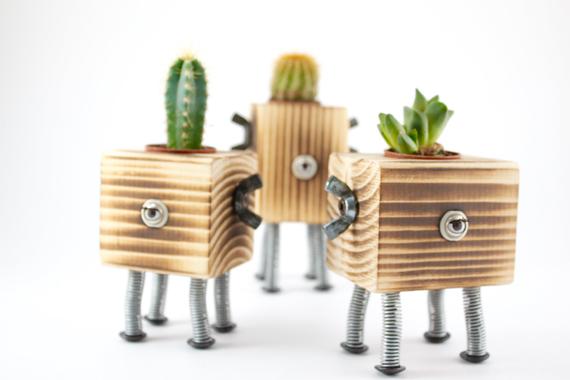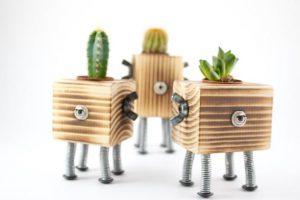 He may have everything but not oxygen. One can never have enough of it – isn't it? So, get him lots of indoor and outdoor plants like moon cactus, rose flowering plant, peace lily, lucky bamboo, money plant, etc. Also, include some funky planters so that his indoor or outdoor garden looks gorgeous.
Fine dining at terrace or lawn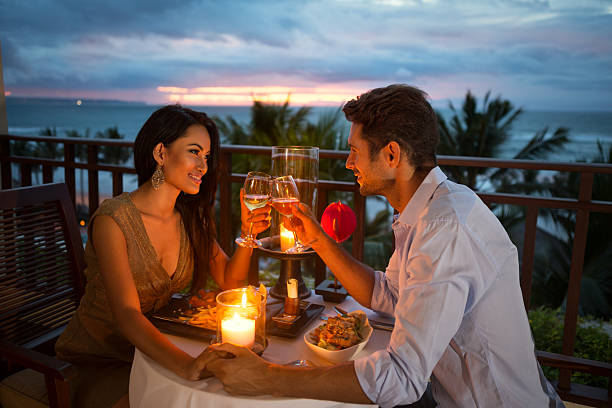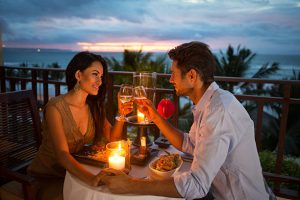 Maybe he has everything in this world but the quality time that you can give him is incomparable to anything that he already has. So, cook all his favourite food items or anything new that you have learned and treat him. Decorate your terrace or lawn with candles, fairy lights, cushions, lamps, etc. and take his breath away.
Homemade Cheese & Wine Hamper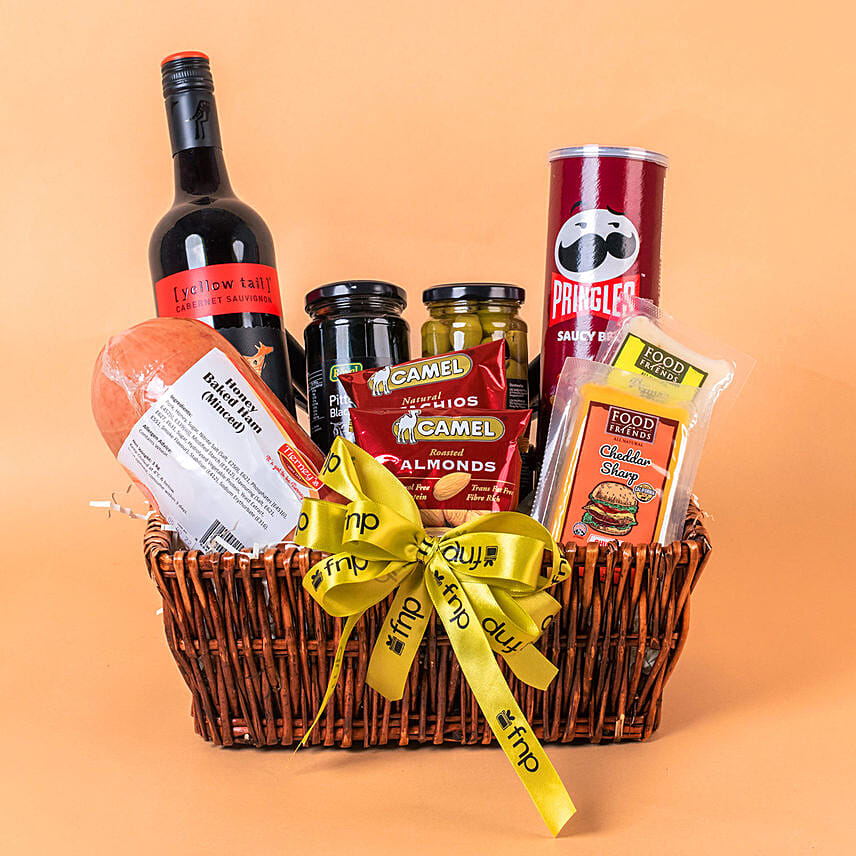 He may buy the best exotic wine and cheese from Italy but you can still surprise him with a homemade cheese & wine gift hamper. And he will be thrilled because these are homemade.
DIY Gifts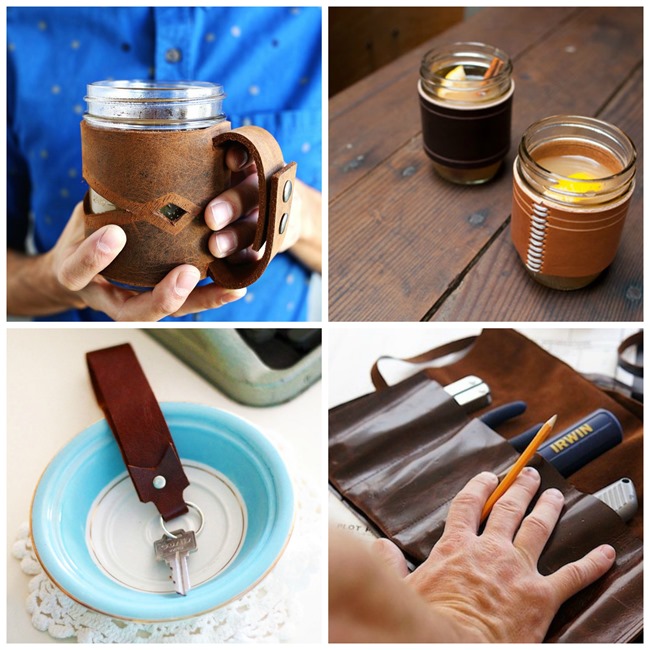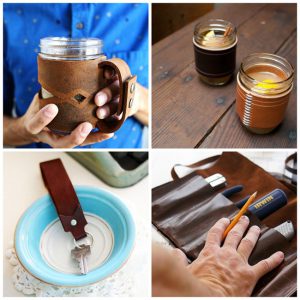 The best thing about DIY gifts is that they have strong emotions behind them. Make a sweater, a vase made from wine corks, candles, soaps, bath bombs, coaster, plant pot, etc. for him. He will love and appreciate that because you have spent the time to make them and they reveal your true love.