White Day is a day celebrated exactly a month after Valentine's Day, i.e., 14th March. On this special day, men who have received gifts on Valentine's Day pay back the women they received the gifts from as a gesture of gratitude. It was initiated by the National Confectionery Industry Association as an "answer day" to Valentine's Day because they believed that men should give back the women who gave them chocolates, flowers and other gifts on Valentine's Day.
White Day was first celebrated in 1978 in Japan. Later, people started celebrating White Day in different parts of Asia like Singapore, Vietnam, Hong Kong, Taiwan, South Korea, etc. Given below are some thoughtful gift ideas for White Day for men who prefer to gift something unique and beautiful to their women.
Flowers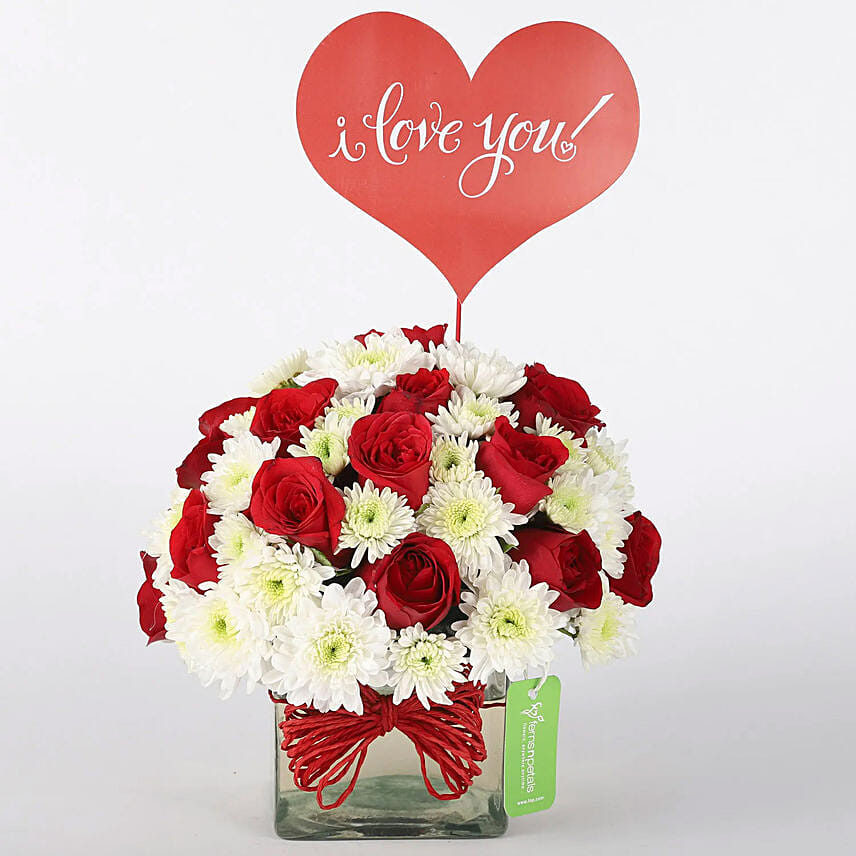 There is no gift as pleasant as a fresh flower bouquet to spoil your lady love on White Day. A bouquet filled with white roses, lilies, and daisies would put an instant smile on her face and express your love and respect for her in a unique way.
Cake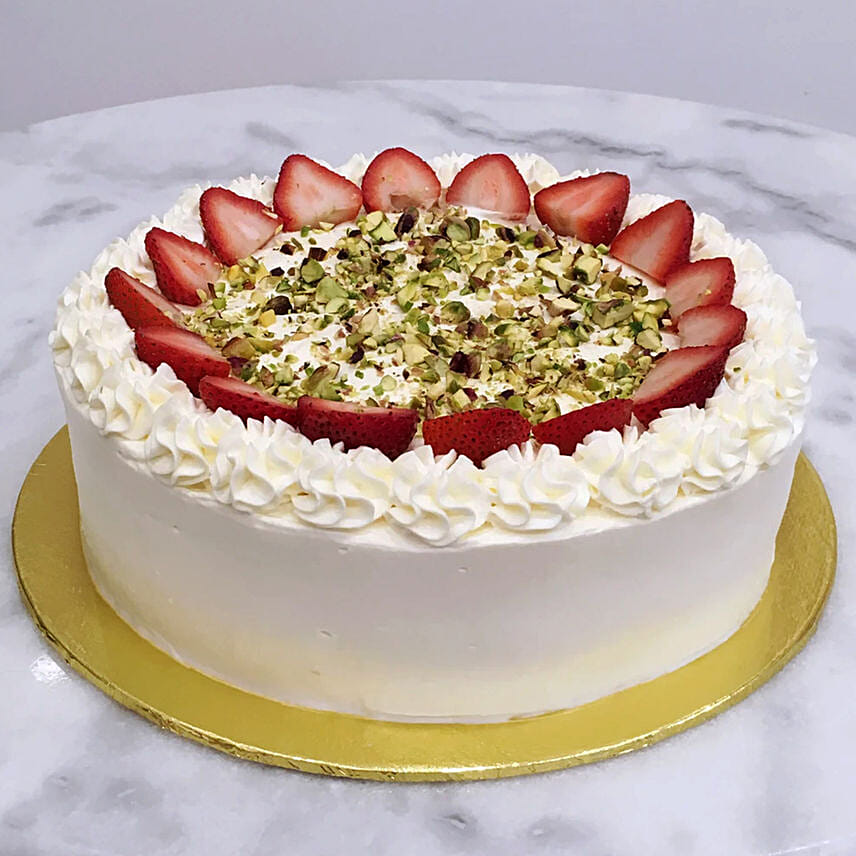 The cake is the sweetest gift idea to dazzle your woman on White Day. Rich and creamy, the delicious flavour of cake will show your affection for your lady love in a thoughtful way and tantalize her taste buds to the core.
Chocolates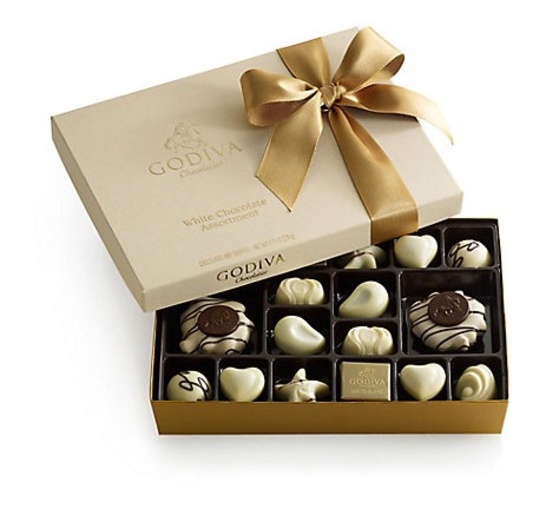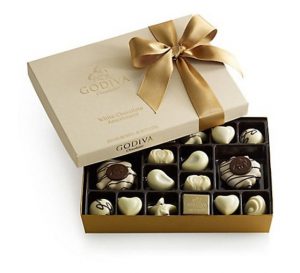 Chocolate is packed with feel-good endorphins. These sweet treats not only taste delicious but also make you feel happier. A luxurious chocolate box or a bouquet of chocolates would add that sense of value to the gift. It will show your lady that you took the time to think about what she would enjoy the most.
Soft Toys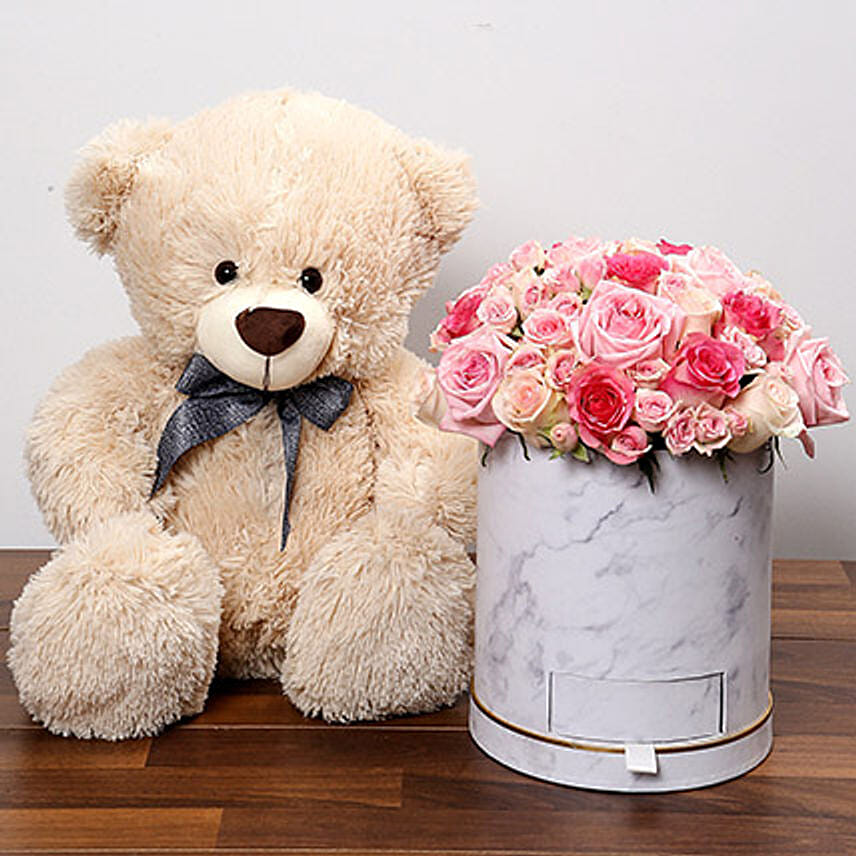 Soft toys are extremely adorable that one can easily hold on to and doze off at night. They are the cuddliest companion that can put a smile on anyone's face and cheer them up. Gifting a super cuddly and cute soft toy to your girl on White Day is the best way to convey the heartiest message of "I Love You" in a romantic way.
Spa Hamper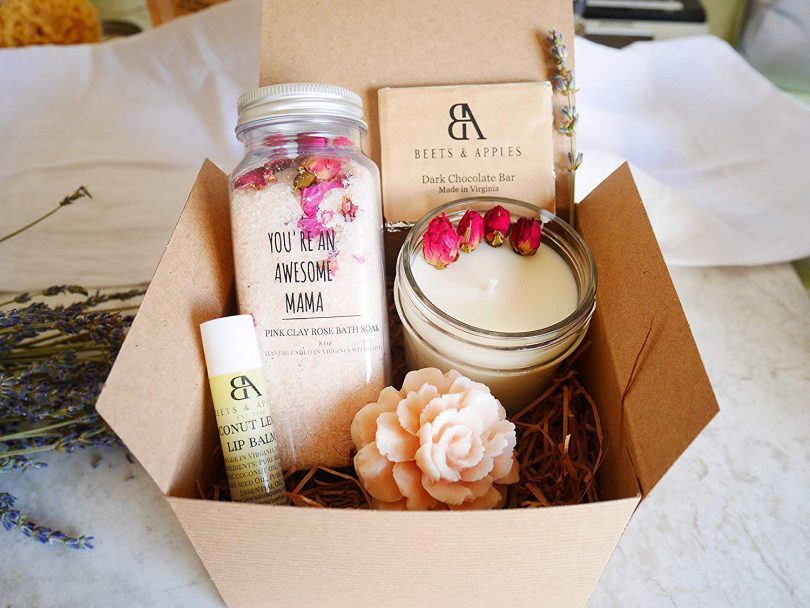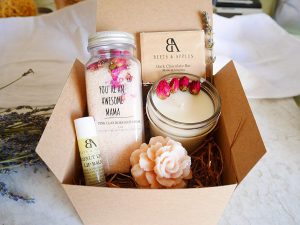 Women love when they are made to feel special with thoughtful gifts. A uniquely made spa gift basket loaded with great-smelling bath products and toiletries would make a perfect White Day gift for your lady that will last for days of self-pampering.
Jewelry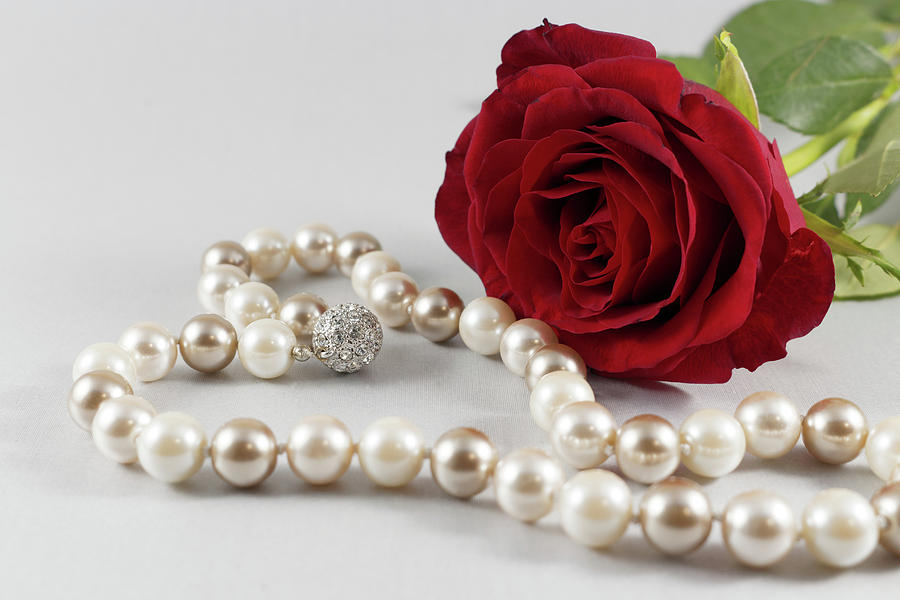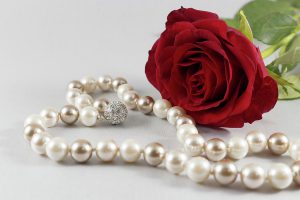 Finding a gift for your woman who has everything can seem impossible. But you can always find a stunning jewelry gift to surprise her that shows you put in the effort. A luxurious jewelry item is sure to make her feel special and closer to you every time she wears it.
This White Day is the perfect opportunity to wow your woman with stunning gifts and your selfless love.