She is a mother, daughter, sister, aunt, best friend, grandmom, teacher, etc. In every role she is amazing. In all these roles, she keeps her happiness away and thinks of her family first. So, this International Women's Day, make her feel special with various gifts. If you have not figured out what to get for her, then, here is a list of last-minute gift ideas for Women's Day.
Surprise with flowers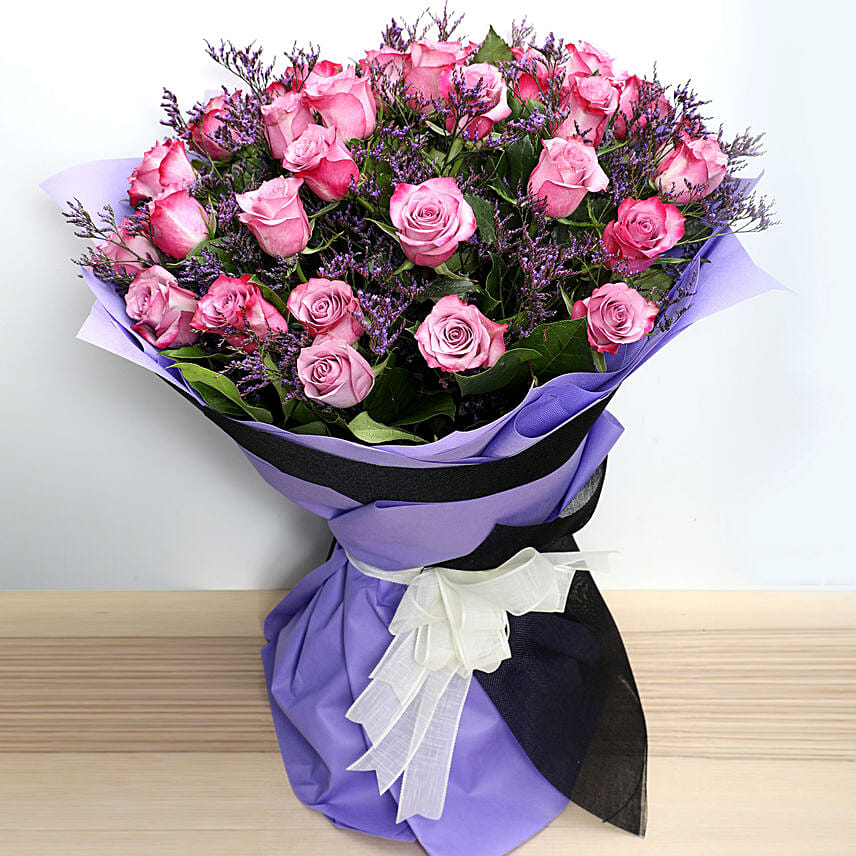 Everyone on this planet is easily mesmerized by the beauty of flowers. Flowers are easily available and thus they can be your last-minute savior. Get roses, lilies, or carnations and surprise her.
Treat her with a cake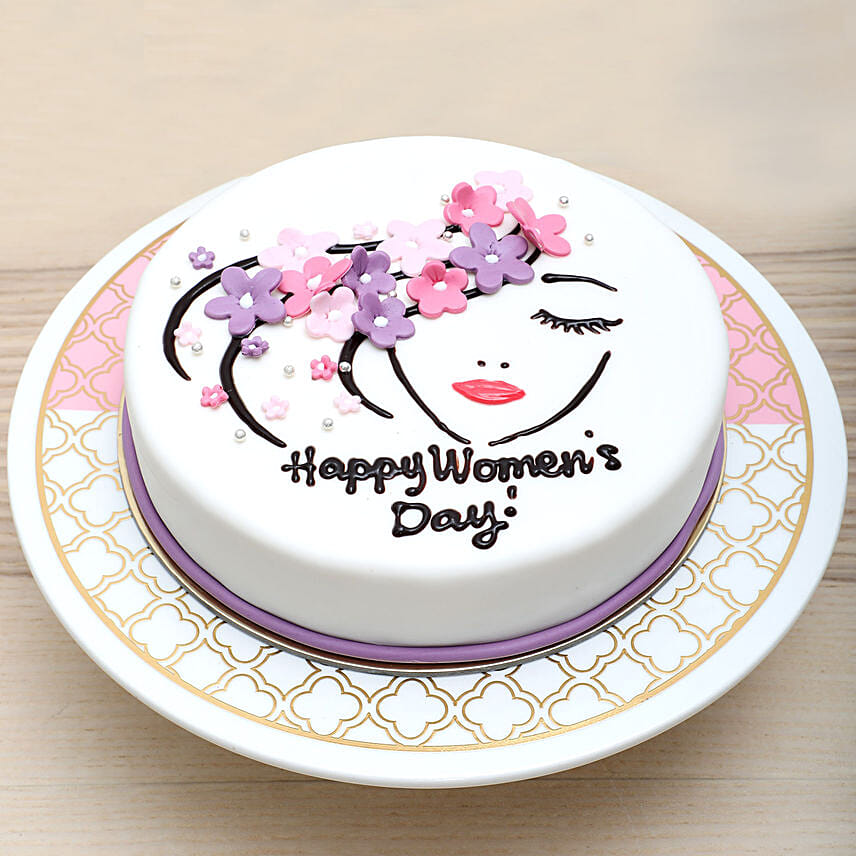 How about a creamy chocolate cake or a blueberry cheesecake? Write something quirky on the cake and treat her on this special day. Also, you can opt for a set of cupcakes.
Cook a meal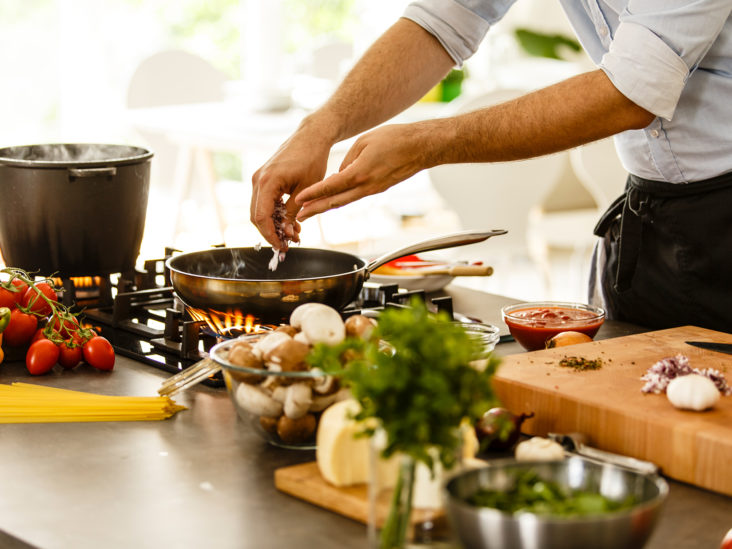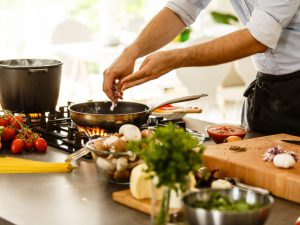 If you have forgotten to buy her a nice gift well in advance, then, don't worry, you can fix this. Just walk into the kitchen and cook a lavish meal for her. She will love it. Yes, for that if you need expert help, take that from YouTube or a helping friend.
Book a relaxing spa day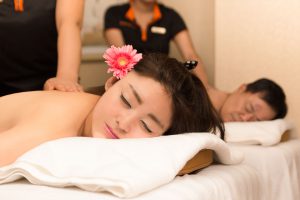 She takes up many responsibilities both at home and office. Stress is always there while handling chores at home or presenting PPT's in board rooms. This Women's Day, therefore, let her relax a bit by booking a spa day for her.
Take her shopping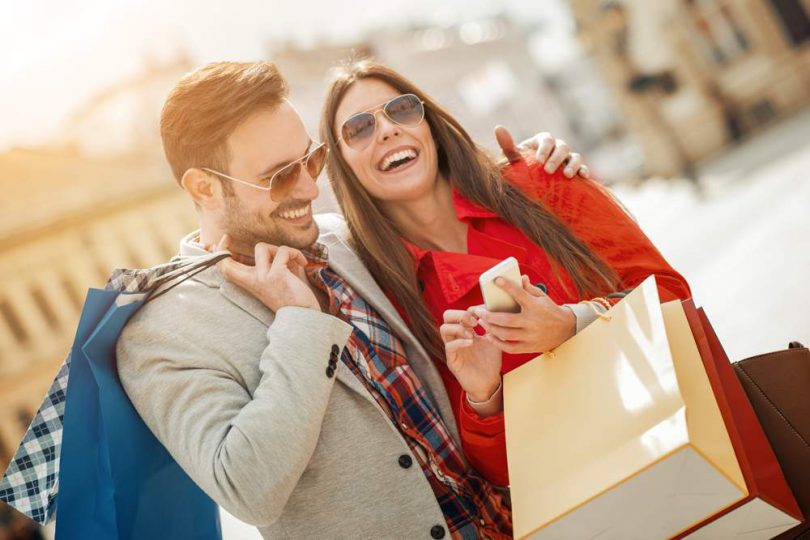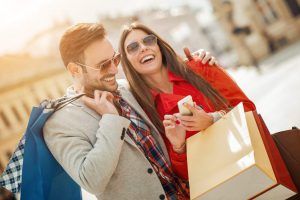 At last minute, you can simply take her out to a nice shopping mall and let her shop her heart out. Be it jewelry, clothes, perfumes, or crockeries – let her shop whatever she likes.
Bring her a pet

Pets help in relieving stress and keep the atmosphere of home happy. So, if she is a pet-loving person then, get her a new one and make her happy this Women's Day.
Handwritten letter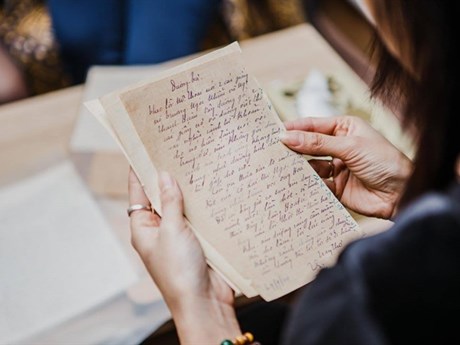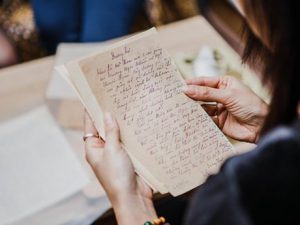 Write all that you have in your mind for her in a letter and hide it in her wardrobe or stick it to the refrigerator. She will love this gesture.