There is no specific age to like chocolates. You can be a twelve-year-old or a sixty-five year old and still have intense chocolate cravings. The best part about chocolates is that they always make you feel joyful, thus making it all the more difficult to resist the temptation. Whether you have a sweet tooth or not, you need to know about the most trendy chocolate flavours flooding the markets. Here is a list of 11+ flavours of chocolates you must know about for gifting or indulging purposes.
Milk Chocolate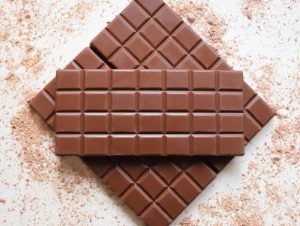 One of the most common chocolates in Singapore is milk chocolate for obvious reasons. It has a soft texture and instantly melts in the mouth.
Salted Caramel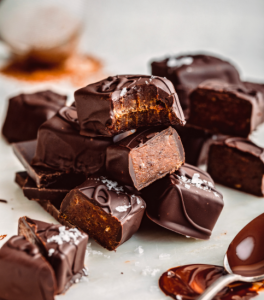 The splendid combination of sweet and salty makes this chocolate an absolute favourite for most people. It is neither too sweet nor too savoury and balances the taste buds perfectly.
Mint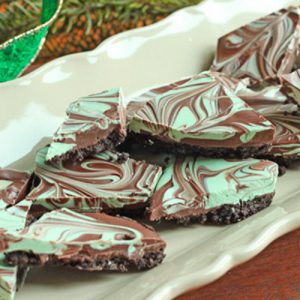 Do you want to be refreshed by chocolate? If yes, then opt for mint chocolates that are incredibly rejuvenating. They also leave a pleasant aftertaste.
Raspberry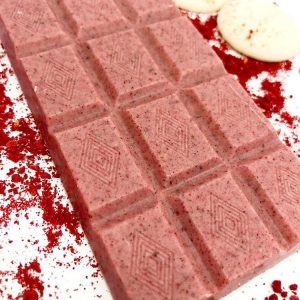 The mixture of fruit and chocolate began a long time back, although only a few have made it to the top. One of them being the raspberry fruit which builds a lovely flavour with its juiciness and the chocolate's silky texture.
White Chocolate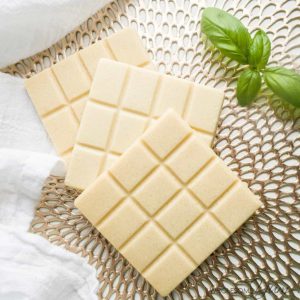 You will find people who do not like the taste of chocolate, so they opt for a subtler one. White chocolate is very milky and smooth in texture that melts with the first bite.
Almond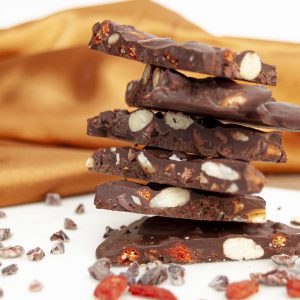 For the ones who like their chocolates with some crunch, the almond and other nutty bars are ideal. The dry fruit- almond can be added to every type of chocolate as long as it's crispy.
Mocha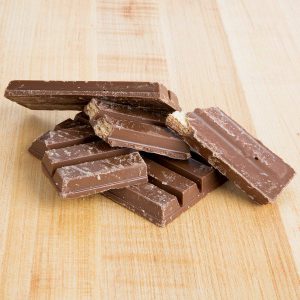 There is no better way to wake up than with a piece of mocha chocolate. There are measures to the amount of coffee added to the chocolate, so get the one that suits your taste buds the most.
Ruby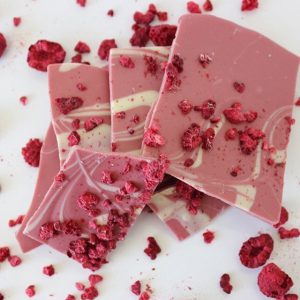 The ruby chocolate has gained immense popularity amongst other chocolates in Singapore. Despite the absence of food colouring and berries, the chocolate tastes fruity. As a bonus, it is pink in colour.
Dark Chocolate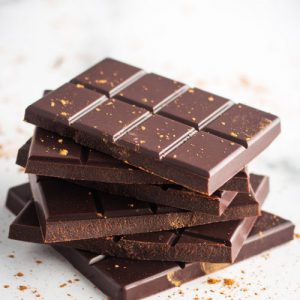 Dark Chocolates are an absolute favourite for folks who can not stand the sweetened candies. There are several percentages to the bitterness of dark chocolates though most people settle at 75% or 80%
Peanut Butter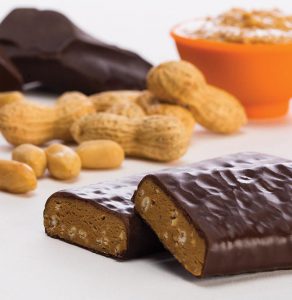 Are you a fan of Reese's chocolates? Peanut butter chocolates are salty, which is what makes them a big hit amongst young kids. Get an abundance of them for Halloween or birthday parties using the swift chocolate delivery in Singapore.
Hazelnut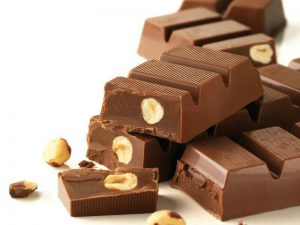 The hazelnut flavour is quite creamy and rich, especially when added to a bar of chocolate. The smoothness and creaminess are quite similar to chocolate truffles which is why it is a favoured buy.
Orange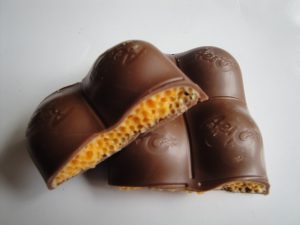 Is the sweetness of chocolates too much for you? Get some zing in your life with a bar of orange chocolate. The chocolate may have orange peels or essence, so choose the one you savour most.
Cranberry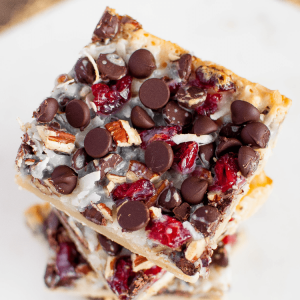 Another tiny fruit that made the cut is cranberry chocolate. You get multiple varieties of this chocolate, like cranberry coated, essence and peels. Each one of them is undoubtedly heavenly in taste.
Toasted Coconut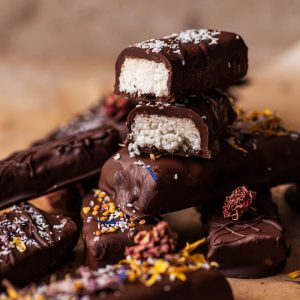 The toasted coconut is a versatile flavour that can be used in numerous edibles. Its sweet and nutty flavour brings a wonderful surprise to the taste buds when paired with soft chocolates.
Green Tea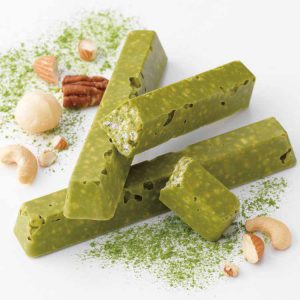 Green tea chocolate, also known as Matcha, has become quite revolutionary. With its rich chocolate truffle-like texture and bold flavour, it has proven to be an adversary to other chocolates in Singapore.
No matter the celebration, you can avail a basket of these mouth-watering chocolates with speedy chocolate delivery in Singapore.