Every gift item you lay your eyes on, whether in the market or online, does not come under the category of corporate gifting. The term corporate gift means that a company gives a suitable and helpful product to its workers. The only way an organisation can motivate its staff is through meaningful and excellent presents. Thus, we present a list of brilliant corporate gift ideas for employees that will make them feel lucky to work in your firm.
Stress-Relieving Plants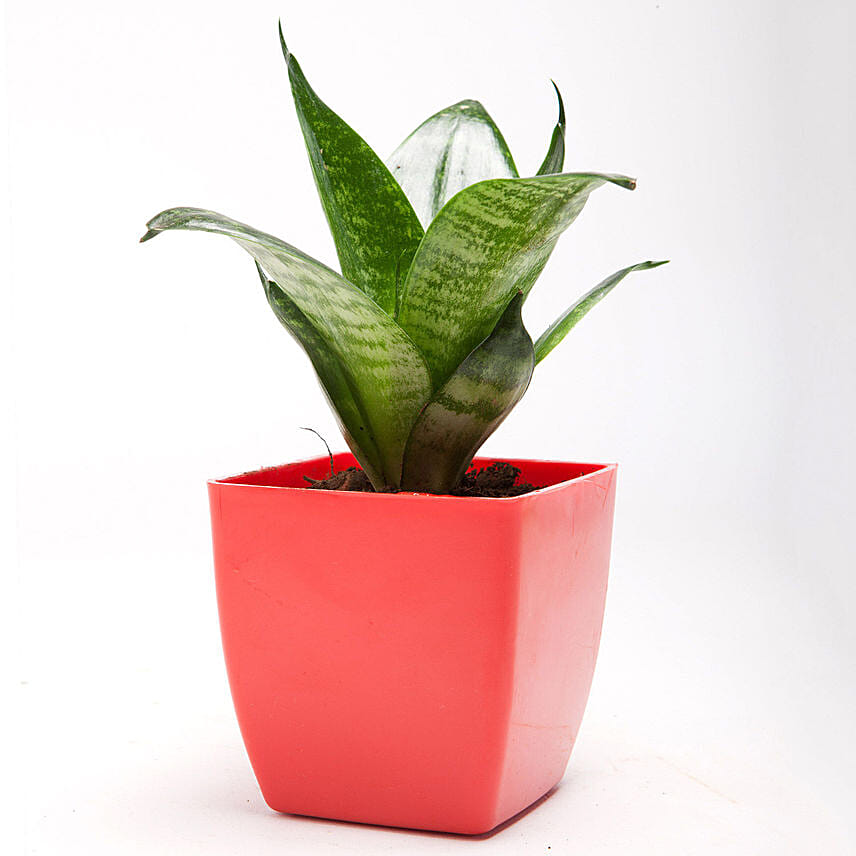 Every workplace is tense and hectic. That is why it is your job to reduce that pressure by gifting your employees something that will calm them down. Buy stress-relieving plants like Sansevieria, Lavender and Jasmine as personal gifts for them. They can keep these plants on their work desks or at home.
Gourmet Hampers
Who does not love to binge? Whether it is Christmas or National Day, make sure to order some delicious gourmet hampers as gifts for colleagues and subordinates. Fill the hampers with chocolates, cookies, tarts from renowned bakeries.
Aromatic Candles
Scented candles are always an excellent corporate gift idea. Their mesmerising aroma can be very calming and relaxing for folks. Give them the chance to soothe their nerves at the end of the day with some aromatic candles.
Groovy Headphones
Music is everyone's jam. Based on the genre, it can entertain, hype and calm people. Often, while doing monotonous tasks, people like to stay enliven, so they tune to upbeat music. Help them complete their assignments and keep themselves happy with some sound-proof and good quality headphones.
Suave Laptop Bags
There are a ton of people carrying their heavy laptops daily. Assist them in reducing the load by gifting stylish and durable laptop bags. These bags are made to take the heavy load, leaving you in your comfort.
Portable Phone Chargers
One of the drawbacks of constantly looking at your phone is the exhaustion of the battery. Some phone batteries die faster than others which leads to immense discomfort. Eradicate this problem by giving portable phone chargers as gifts for colleagues in your organisation.
Recyclable Diaries
While we live in a technologically adept world, the need for diaries is still very much existent. Encourage the practice of writing, taking notes and penning thoughts down by gifting diaries to the employees. Take a step towards environment conservation by choosing a company that provides recyclable paper.
Tea/Coffee Gift Set
They say that there are only two types of people- tea and coffee lovers. Thus, making the tea or coffee gift set a fantastic corporate gifting idea. Make sure to purchase sets that provide a variety of flavours like in tea, you have jasmine, matcha and chamomile. Similarly, for coffee, there is mocha, vanilla and hazelnut.
Aesthetic Table Clocks
A stylish table clock might seem like a mundane corporate gift but it is undoubtedly ingenious. It helps the staff to keep a check on time and their assignments. Therefore, providing you with higher productivity. In short, a bonus for the firm and employees.
While the seasons of gifting comes closer, it is time for you to pull your sleeves. Select any of these wonderful gifts for colleagues, superiors and subordinates in your firm.