Do you often get into a dilemma of what to buy because good quality gifts are expensive, but the cheap-priced ones are shabby? Then we have a solution to your problem. Since the gifting world is big, it is tough to get something that pleases the eye and suits your budget. However, we have found a way with anniversary gift ideas for grand celebrations under SG $50. 
The ideas listed below are perfect for your partner, parents, friends or any other couple. So, whether you want to go the romantic route or the hilarious one; we have a gift for every mood. 
Heart-Shaped Flowers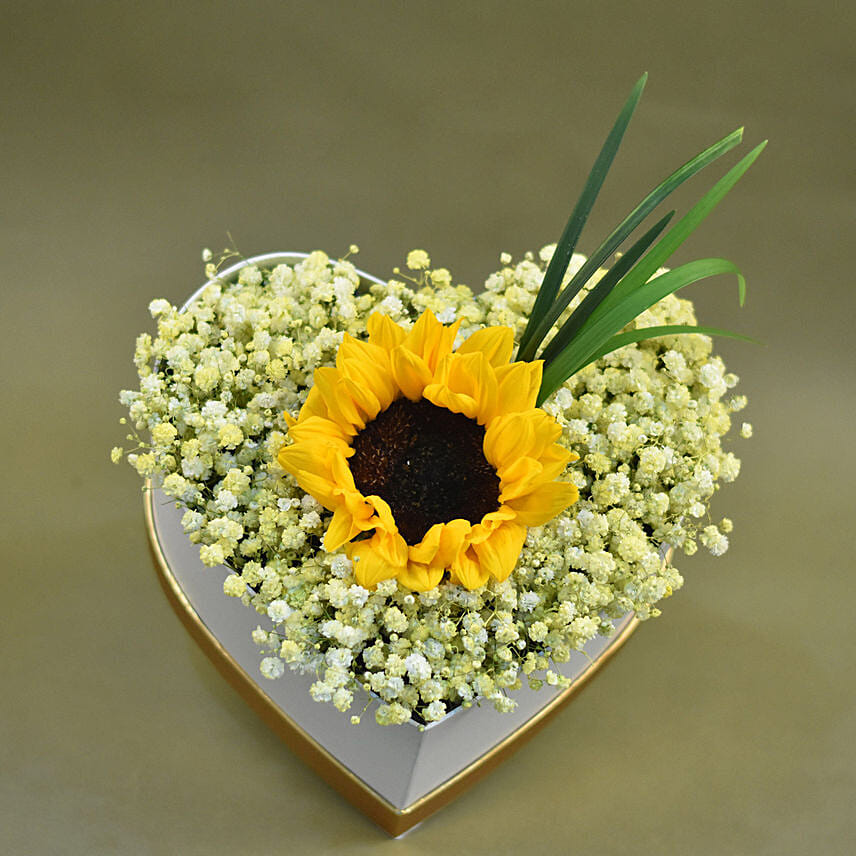 If you are looking for budget-friendly and romantic yet not cliche anniversary gift ideas for your significant other, this heart-shaped flower box is the thing. It is minimal, adorable and perfect for six months or one-year anniversaries. 
Chocolate Cake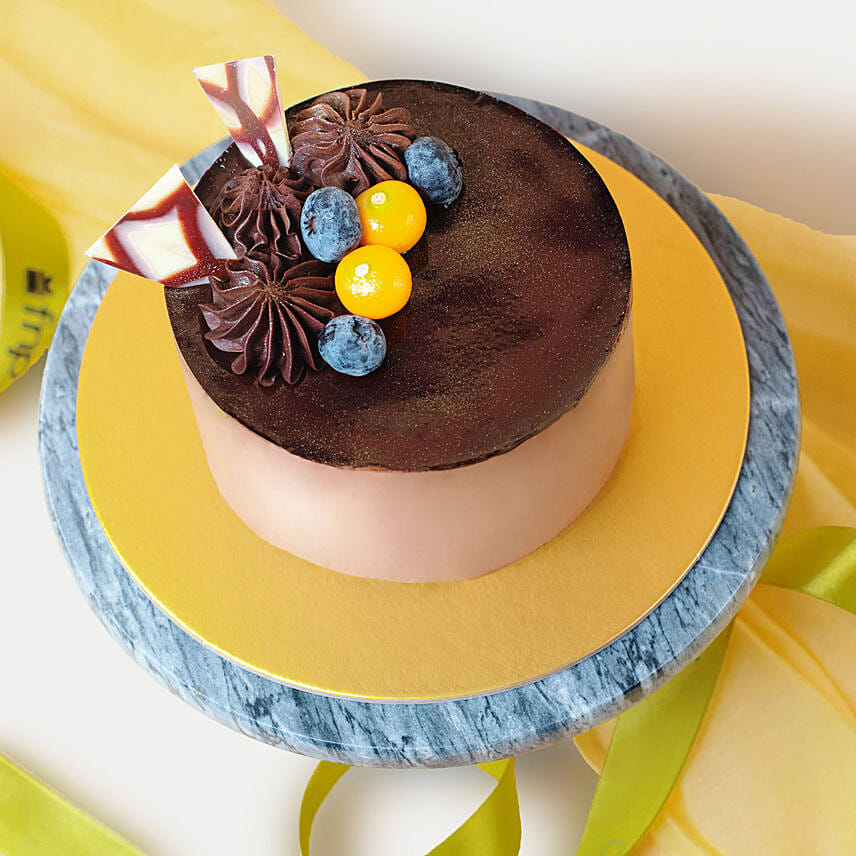 End your search for anniversary gift ideas for couples with a cake that does more than bring a smile. This decadent mini cake is perfect for a small party for chocolate lovers. Get ready to take the recipient on a delicious ride!
Vibrant Wish Tree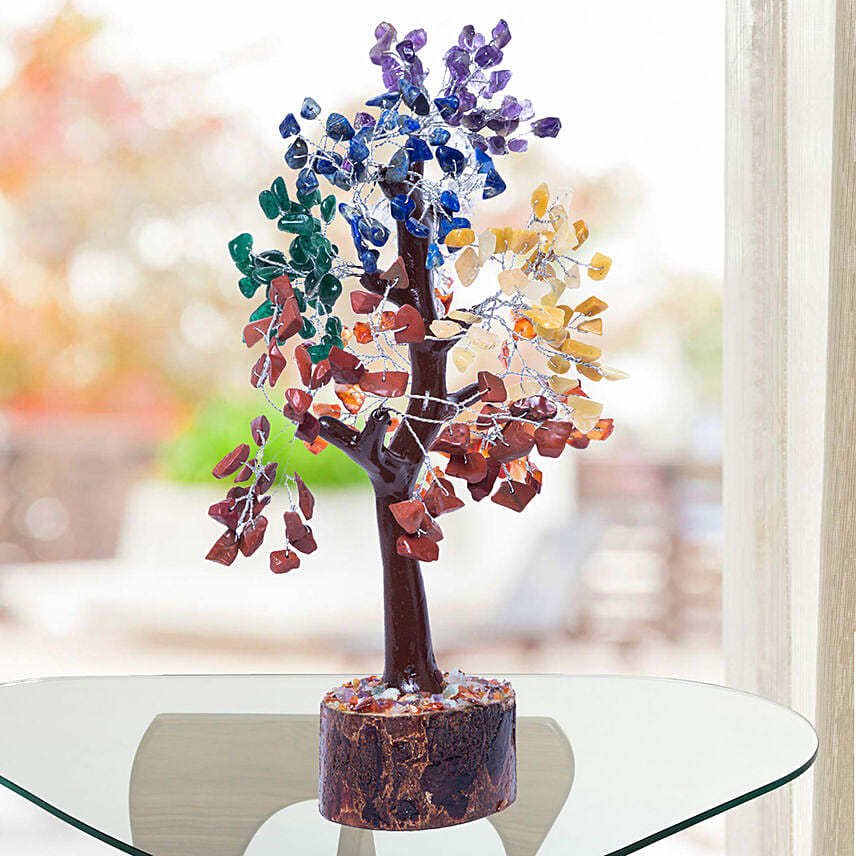 Finding a meaningful yet useful present is nearly impossible, but we have cracked a way out of this. A wish tree is one of the most ideal anniversary gift ideas for your beloved, parents, and favourite couple, as it spreads positivity and adds to the decor.  
Personalised Cushion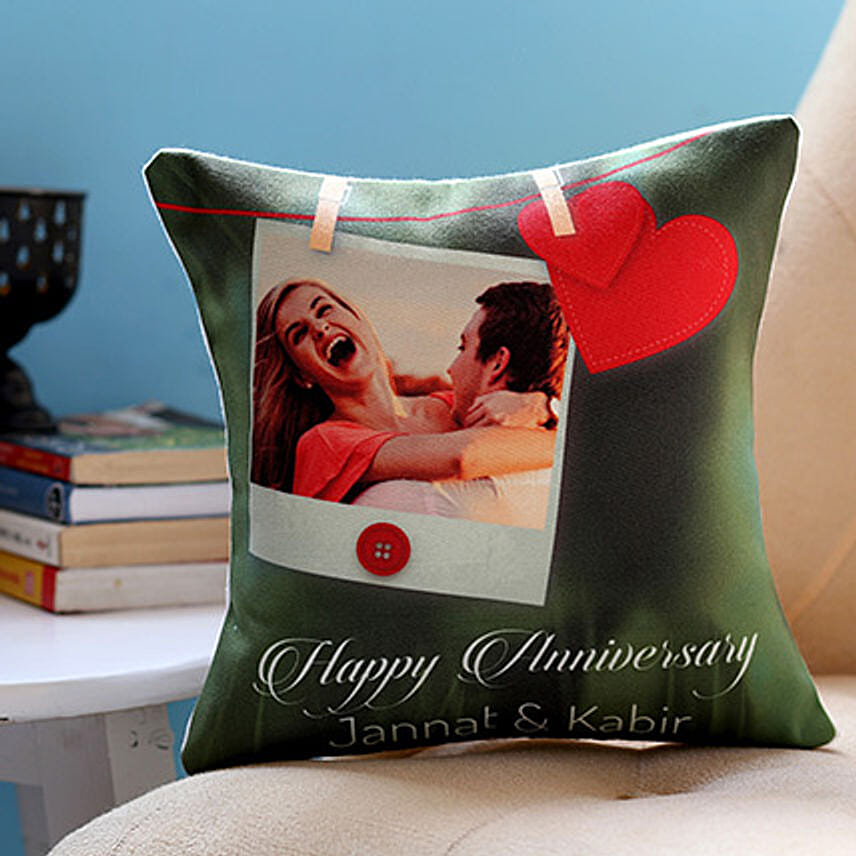 Love can be expressed in various languages and gestures. One such gesture of gifting is with a cushion because it provides comfort and acts as a reminder of good old memories. So, a personalised cushion with a lovely picture of the couple or both of you will earn you brownie points. 
Flower Bouquet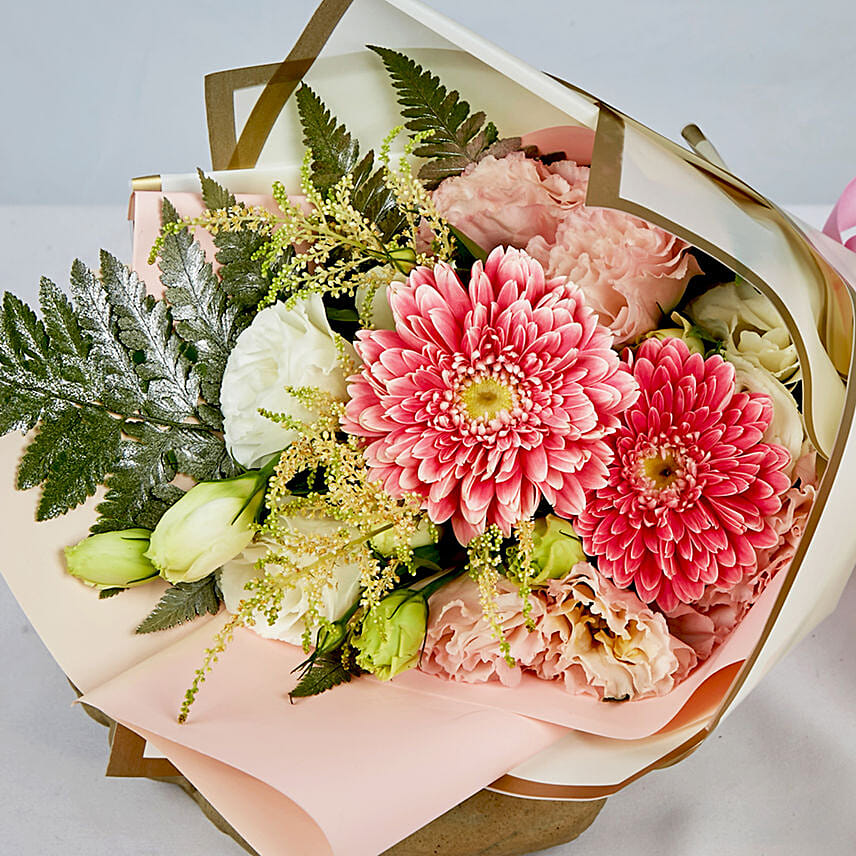 We are closing the anniversary gift ideas under SG $50 with a simplistic bouquet of elegant flowers. It is a classic arrangement of gerberas, roses and Eustoma that can be gifted to people of every age group and those who like minimal decor items.