The purpose of Secret Santa activities is to bring an element of surprise, but if your present is poor, you'll doom your loved one. So, to avoid any gloomy moods and embarrassment, you must prep for the most thoughtful Secret Santa gifts in Singapore. 
Fret not, for we have curated a list for this purpose and have added budget-friendly gift ideas that won't make your wallet feel light. So, dive into the 10 most pocket-friendly yet incredible Christmas gift ideas of 2022 to make you the best secret Santa. 
Jolly Vibes Arrangement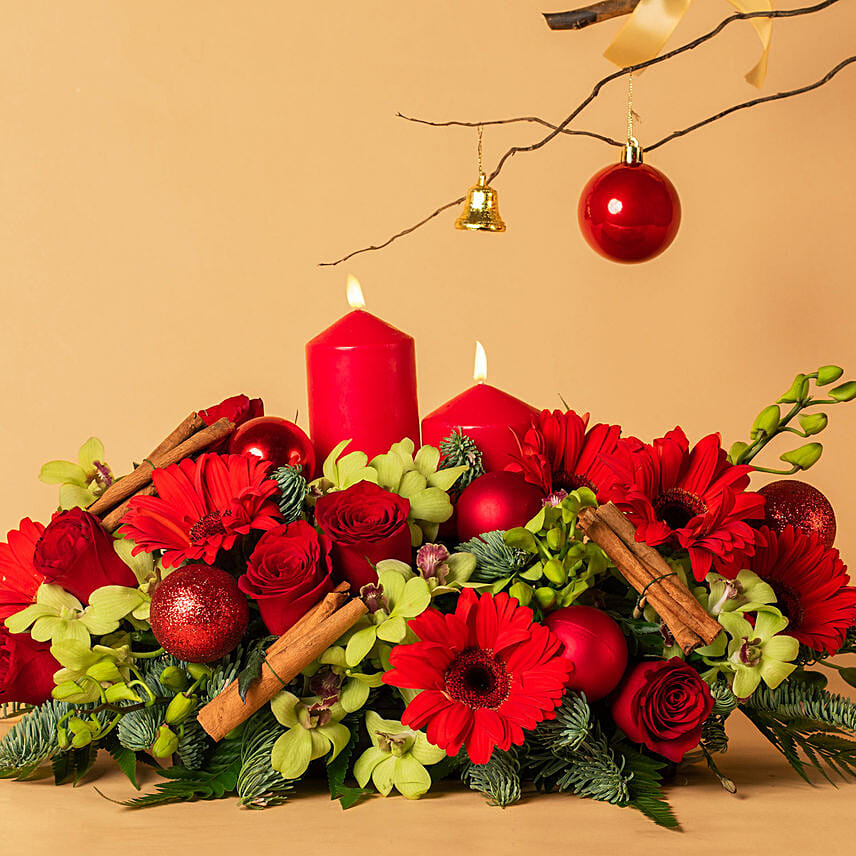 Flowers are a forever classic gift idea, without which every celebration, especially Christmas, becomes dull. This bright red with a splash of green arrangement is perfect for your boss or a distant relative. 
Chocolate Log Cake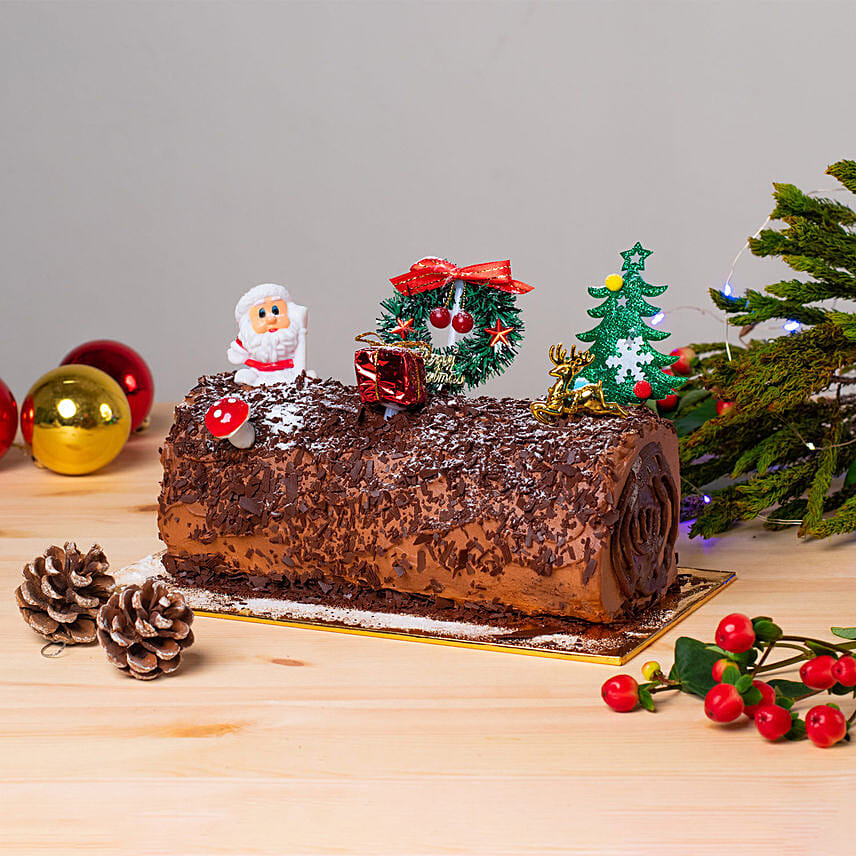 Got a chocolate lover's name on your chit? Well, there is only one thing you can and must do- bring 'em cake! A decadent chocolate log cake gives all the festive feels and will kill their sweet cravings. 
Personalised Combo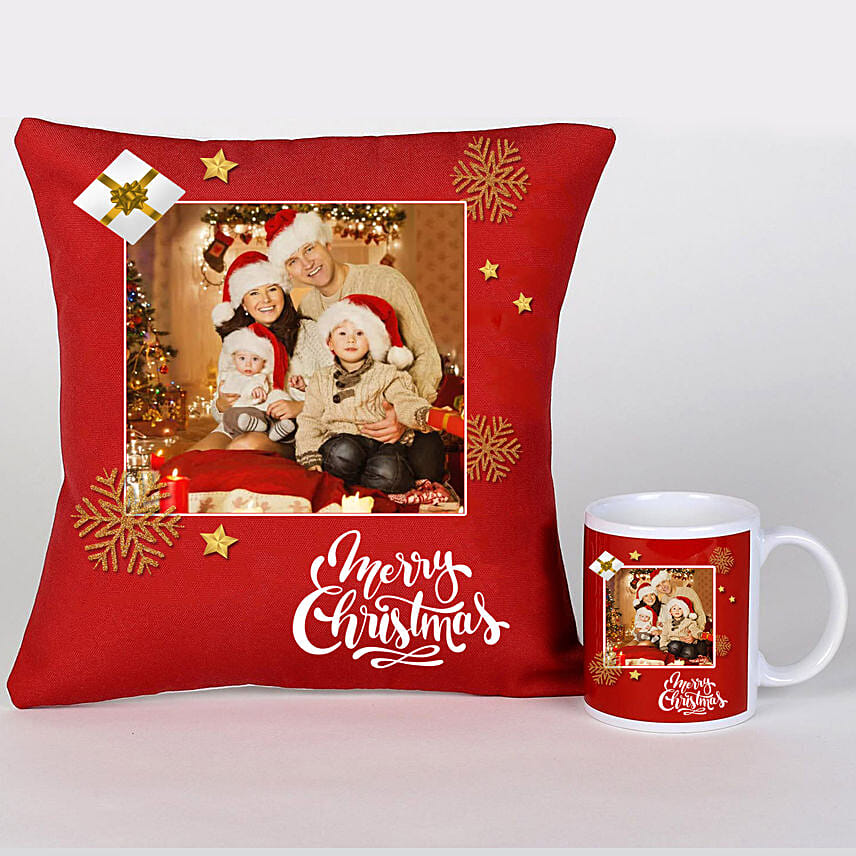 Talking of the most thoughtful secret Santa gifts in Singapore, you have to opt for this personalised combo. Anything customised is always a special gift as it showcases how much effort you put into it. Thus, a personalisation with the recipient's photo or a message will make a fab present for your dear friend or colleague.
Sweet & Savoury Treats Hamper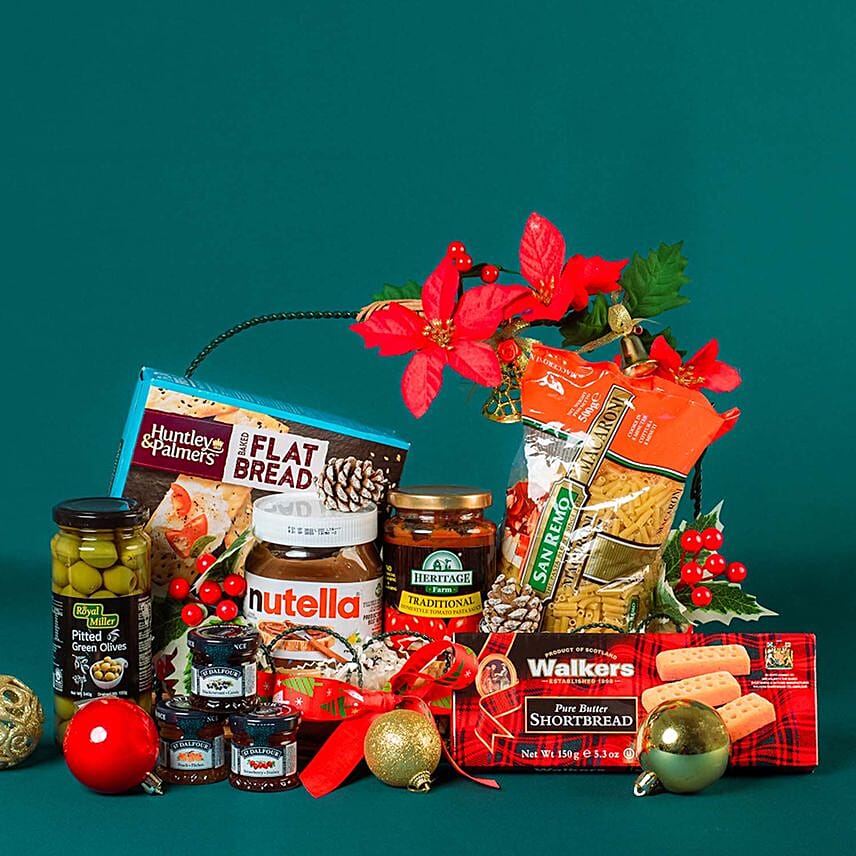 Got a foodie's name on your chit? We got you covered! Food lovers can be tough to shop for, but these sweets and the savoury hamper will satiate all their taste buds. Thus, leading them to a happy and merry Christmas.
Pine Christmas Tree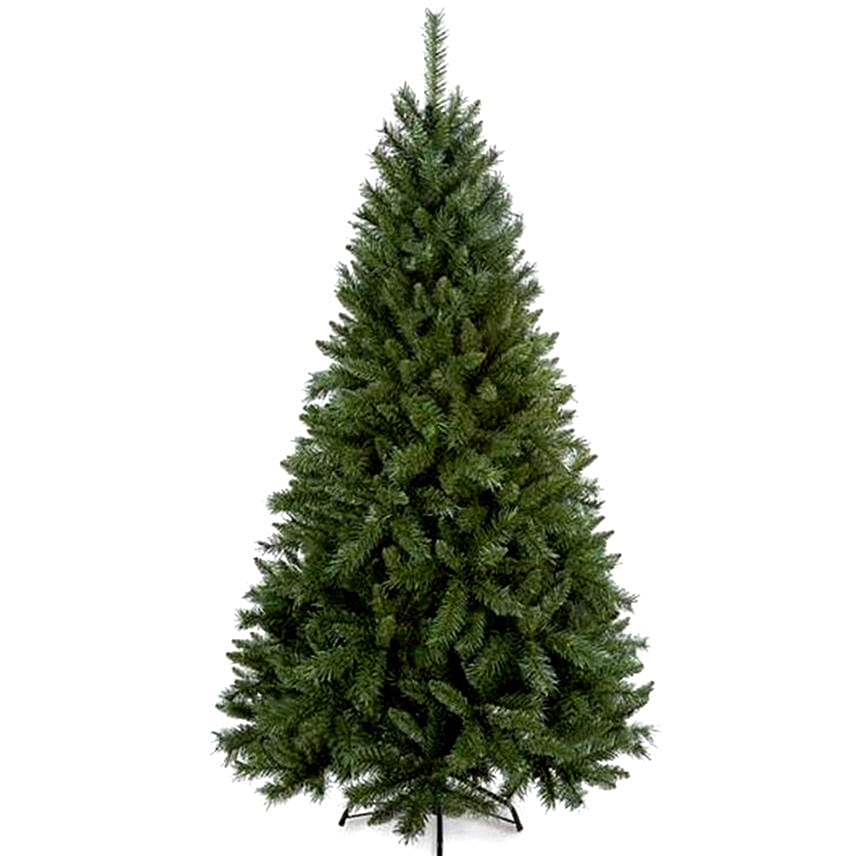 With so many thoughtful secret Santa gifts in Singapore, a Christmas tree as your present will stand out. While it is bigger than usually packed boxes, it will give the recipient, like your partner or kids, an extraordinary surprise. 
Santa with Flowers Vase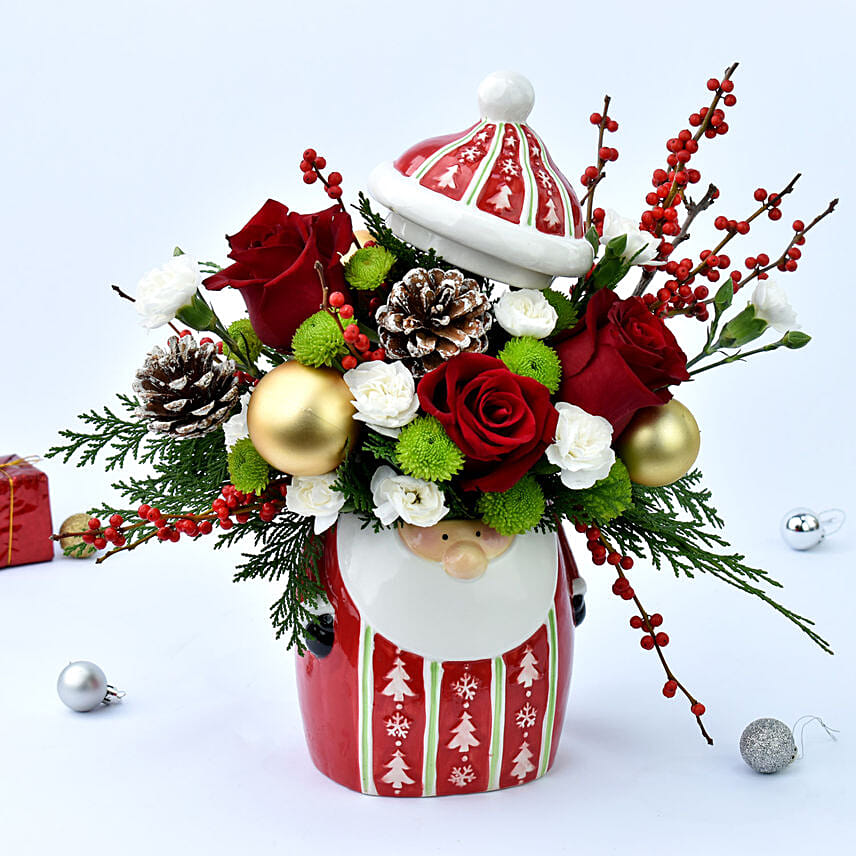 Want to opt for something adorable? This Santa vase should tick the box! With fresh and dried flowers popping out and a cute Santa hat on top, it will indeed be one of the most delightful and thoughtful secret Santa gifts in Singapore.
Red Poinsettia Plant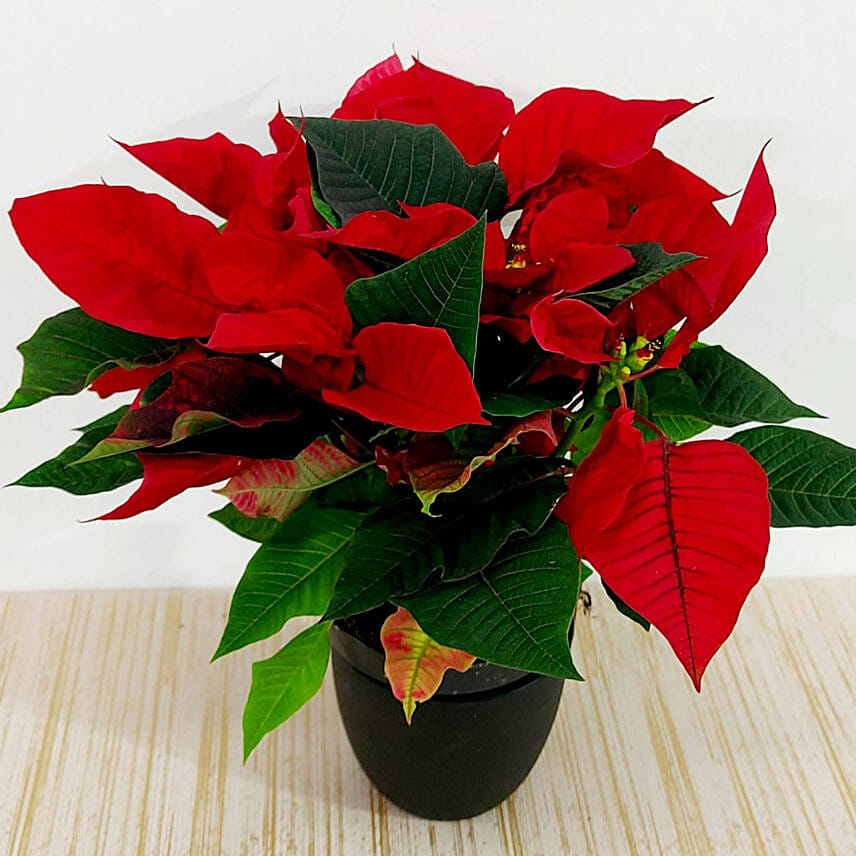 Stay in the Christmas spirit with this classy and world-famous plant- poinsettia. While it comes with white leaves, the red ones are simply magical. Therefore, giving the recipient's home a new and refreshed look.
Themed Chocolate Mousse Cake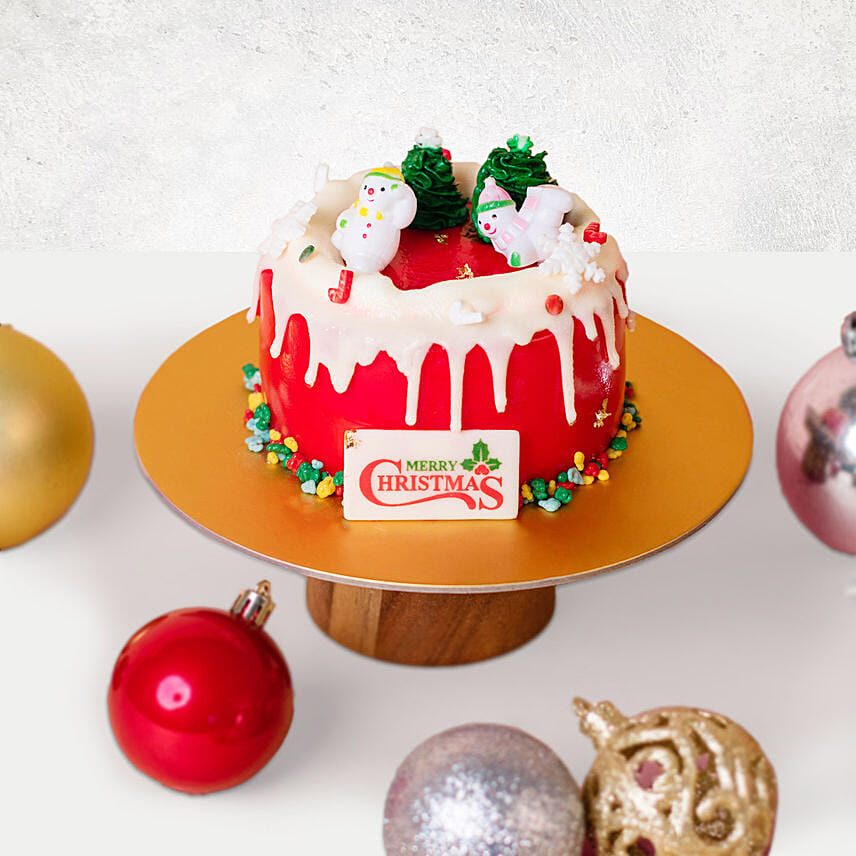 As Marie Antoinette said, "let them eat cake', a Xmas themed mousse in chocolate flavour is the ultimate gift. Not only will it give them festive vibes, but make their day sweetly memorable. 
Christmas Beer Hamper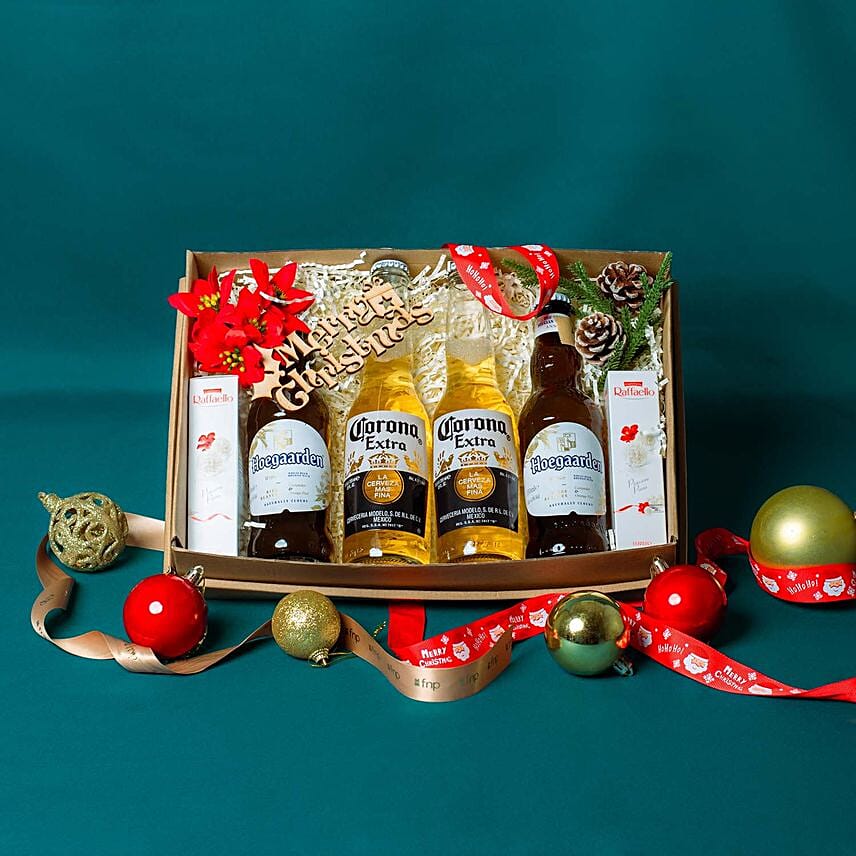 Got a friend or sibling that prefers beer over eggnog? Then, we have just the thing! This beer hamper lets them celebrate the holiday season their way without losing out on any fun. Now, isn't that one of the most thoughtful secret Santa gifts in Singapore?
Sweet & Scented Mug Combo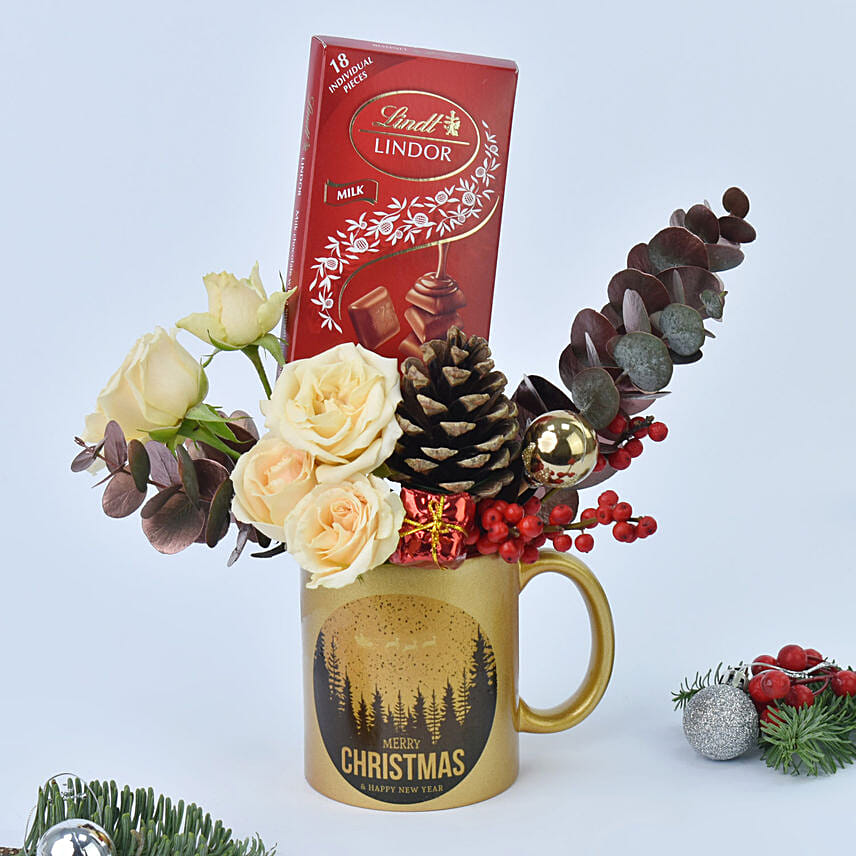 To end the list of thoughtful secret Santa gifts in Singapore, we have a budget-friendly item that is also three in one. With mouth-melting Lindt chocolate, lovely flowers, and a neutral colour mug, this little gift is more wholesome than anything else.