At the onset of any occasion, there is always a recipient on the other end waiting for a scrumptious treat! And the statement holds true for the season of magic. With the holiday season approaching at the speed of light, we are sure you are unable to take over the reins of your excitement. After all, it's the ultimate time to munch upon cookies, pies, and most importantly, on drool-worthy Christmas cakes. So, if you are hosting a Christmas party or need something to wow your dear ones, this blog comprises some of the best Christmas cakes that will surely earn you a spot on the 'nice' list.
Rum Christmas Cake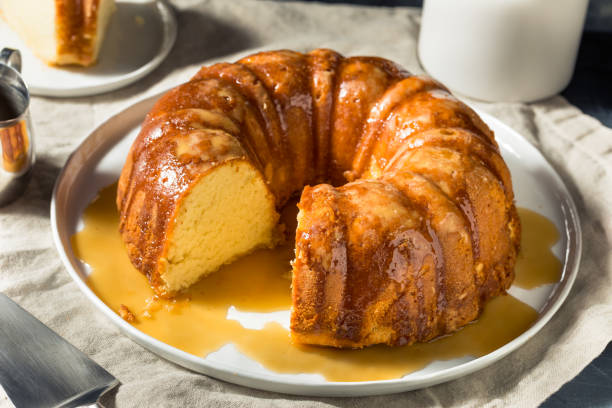 Filled with holiday flavours, any Christmas celebration is incomplete without a plum cake. The cake is highly popular during the holiday season and is well-relished by people of all age groups. It's basically a dry cake that includes a balanced amount of booze with the goodness of soaked fruits & nuts. So, add this to your best Christmas cakes list and have a gala time with your fam-bam!
Christmas Reindeer Cake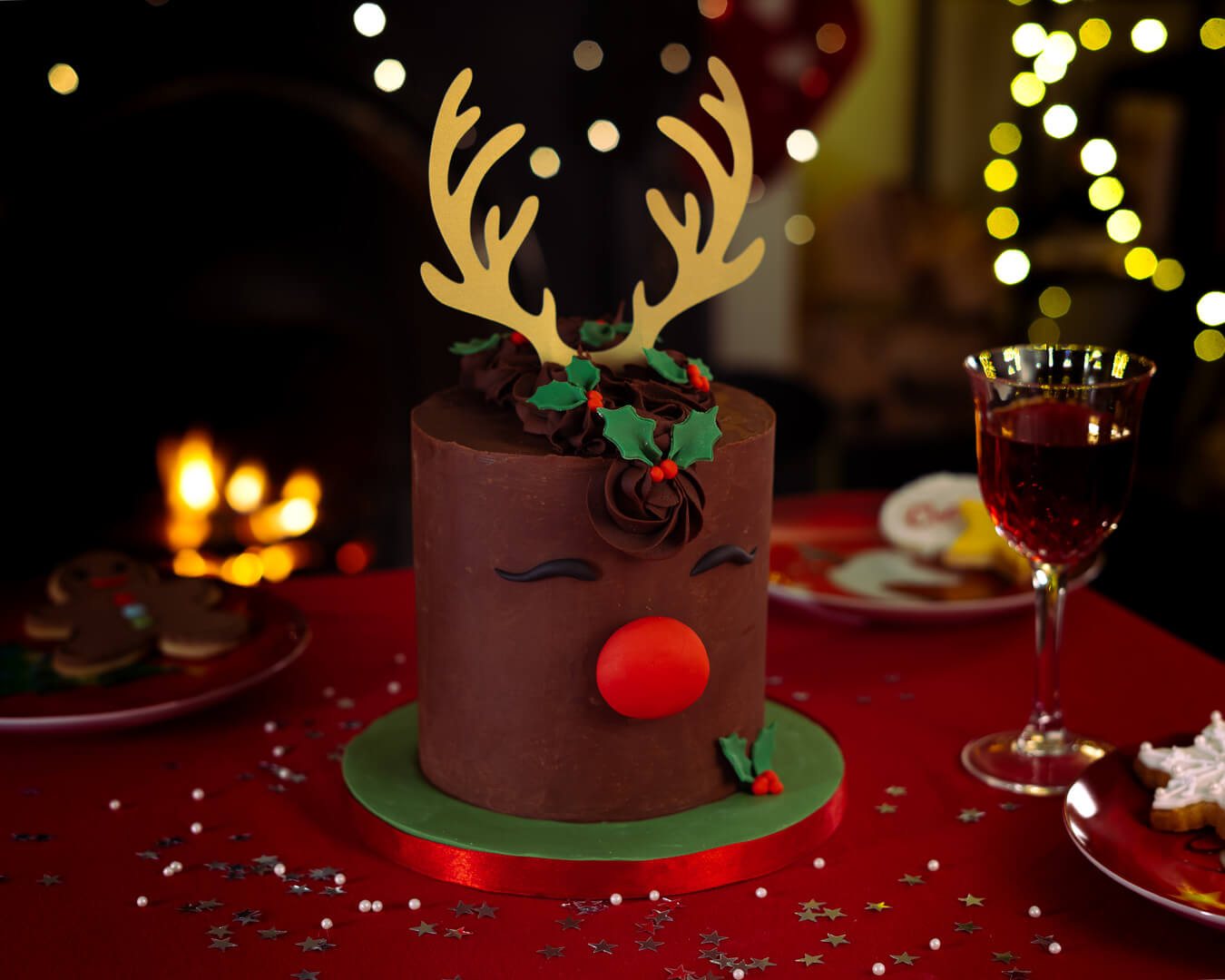 The ultimate cake to add character (literally) to the celebrations! While Santa Claus is the perfect epitome of Xmas, he is incomplete without his trustworthy steed, i.e. Rudolph. Thus, a chocolat-y Christmas cake, that looks like Rudolph, will be well-relished by everyone, especially kids. 
Plum Cake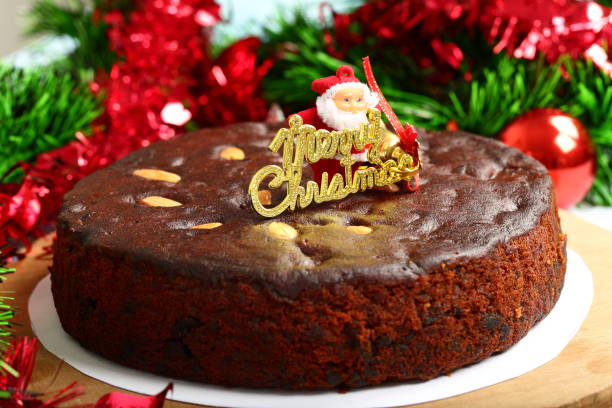 Also known as Christmas fruit cake, the plum cake has been a holiday staple for years now. Without any controversy, nobody has been able to resist this flavourful and moist cake loaded with fresh fruits. This makes it a perfect party centerpiece that can be enjoyed plain or glazed with chocolate syrup. Thus, earning its spot on the best Christmas cakes list!
Santa Christmas Cake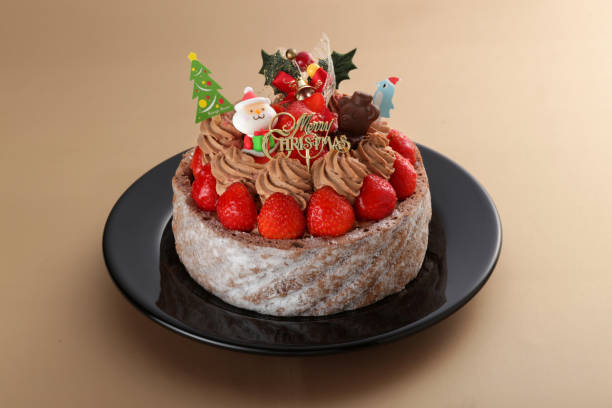 While looking for trending Christmas cake designs in 2022, you cannot miss out on a Santa Christmas cake. After all, he is the father of Christmas and everyone's favourite, including adults. So, ring in the major tradition of the season by gifting or sharing a Santa Christmas cake that will make your celebrations highly memorable.
Yule Log Cake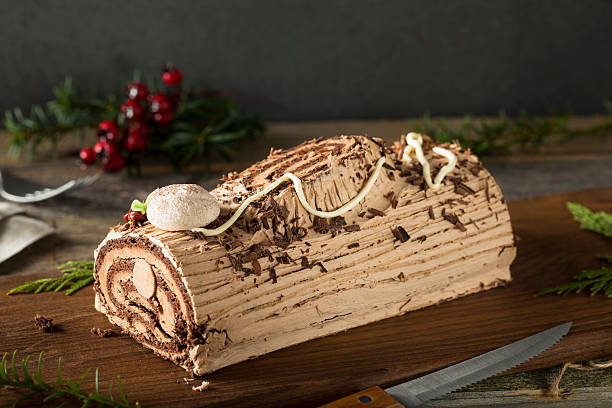 Burning a yule log is a significant Christmas tradition that dates back to Medieval times. Therefore, a classic Yule log cake, filled with chocolate and cream, will actually take the cake. This is one of the best Christmas cakes because it is a show-stopper, delicious and easy to bake at home. The best part? You can go wild with decorations! Imagine how lovestruck your loved ones would feel as you bake them something with all your love and warmth.
Pick from any one of these best Christmas cakes to make you and your loved ones have a holly, jolly time.