Flowers for Women's Day? Really? Oh yes! Flowers are one of the most famous, bought and loved gifts because their beauty and gracefulness express a lot more than mere words. They also signify love, respect, adoration, admiration and gratitude.
Therefore we have curated a list for you, so you can bookmark these 7 flowers or Women's Day. So, without any ado, jump right in!
Elegance Personified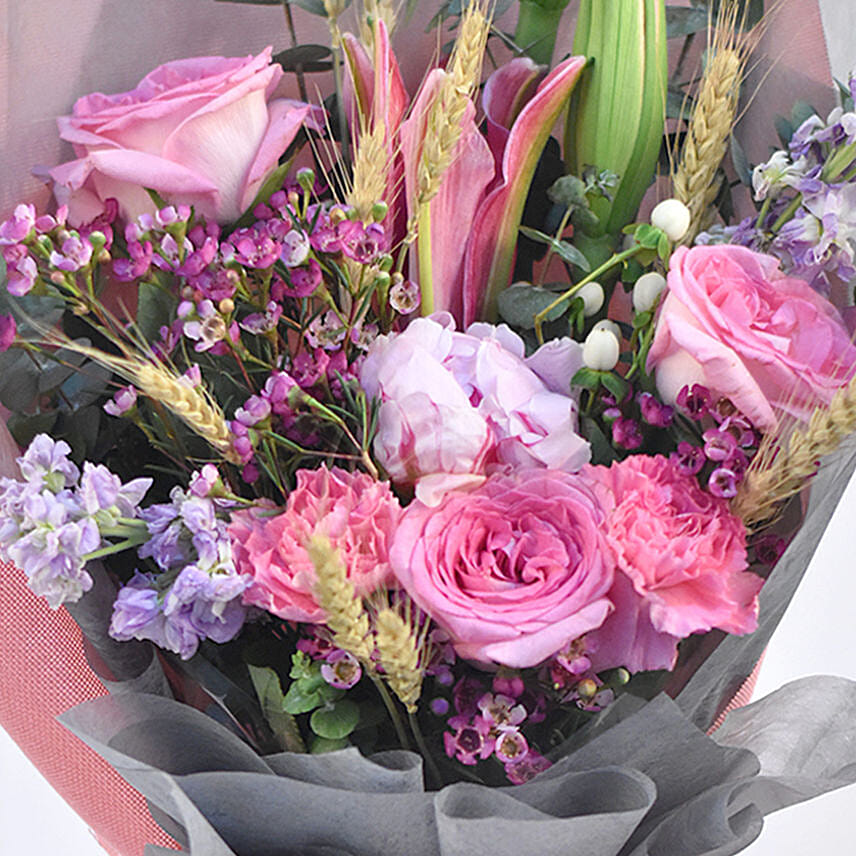 If your mother or partner is someone people admire and look up to, this beautiful bouquet of lilies, roses, peonies, carnations and whatnot is an apt Women's Day gift. After all, she is herself elegance personified. 
Summer Hues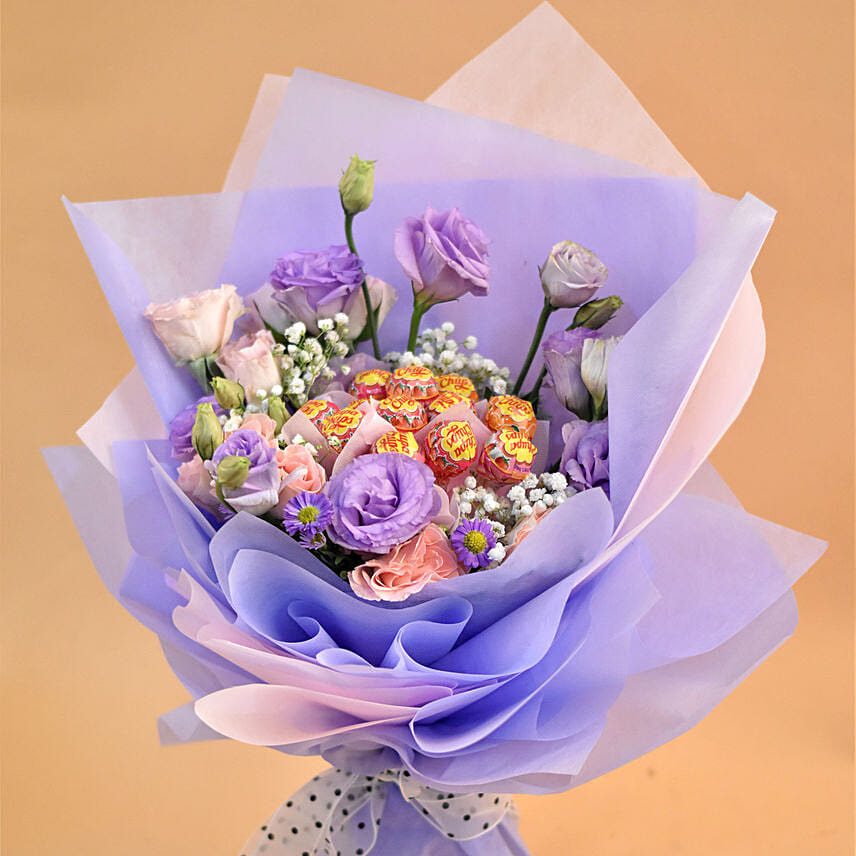 What better day to have this wonderful day than when the spring season is in bloom? Therefore, for your International Women's Day flowers, a summery bouquet with chupa chups, spray roses and baby's breath will make her day. 
Premium Mixed Flowers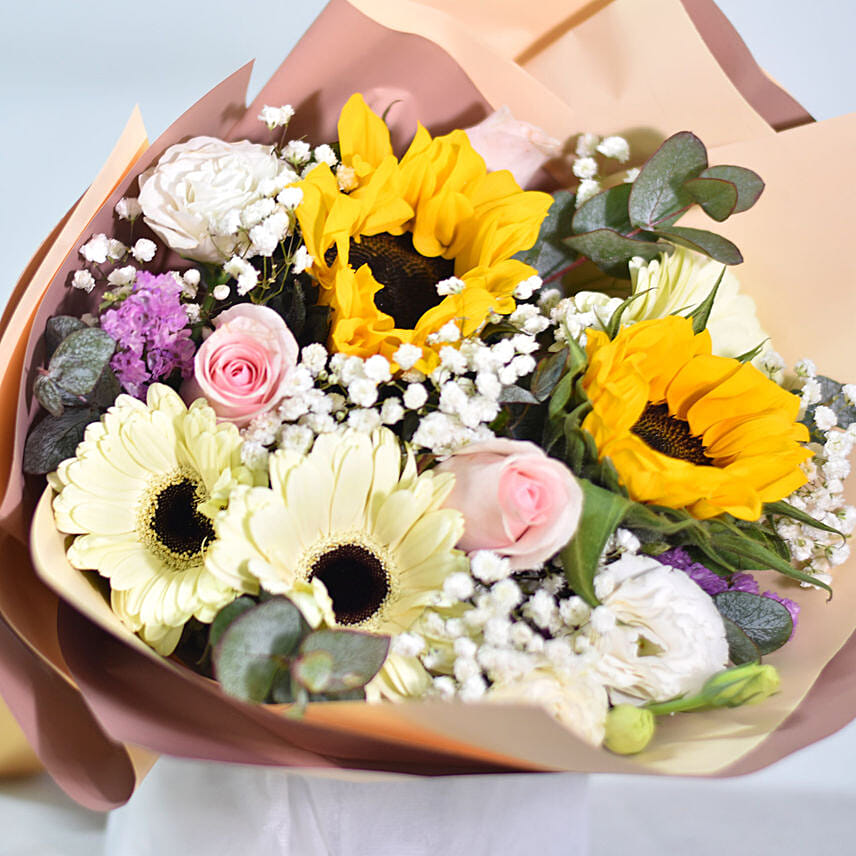 Is your sister a woman with many personalities with each one of them more mesmerising than the other? If so, only this arrangement of premium mixed flowers for Women's Day will truly compliment her. 
Pretty Pinks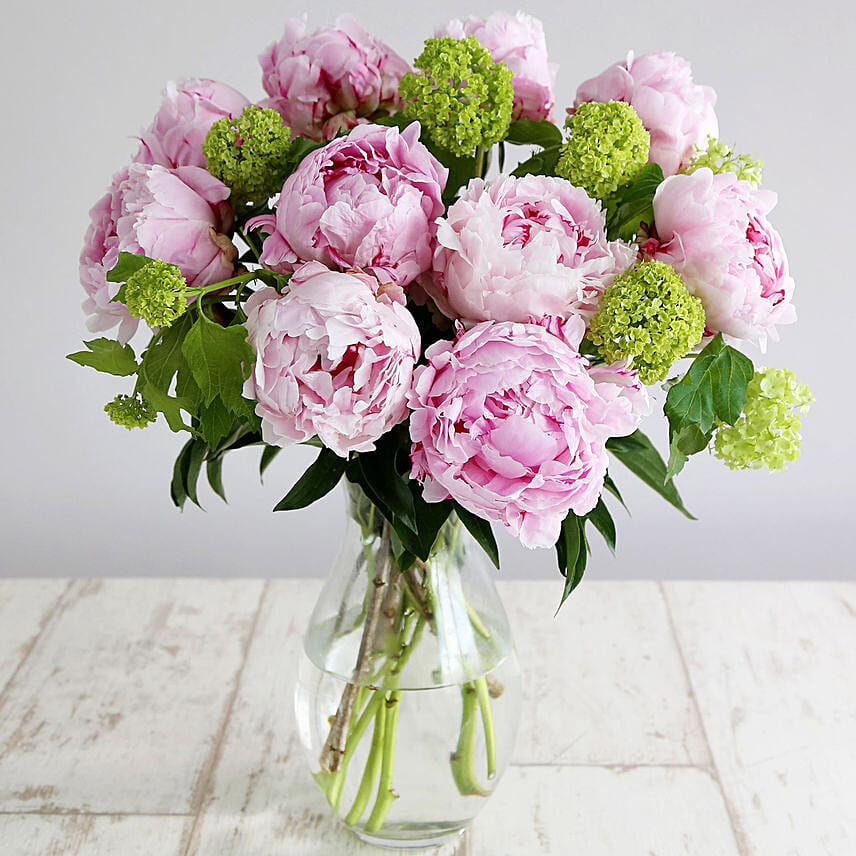 If your friend is a remarkable woman who is delicate but strong as well, a set of peonies will do her justice. This pretty pink peonies arrangement will make for one of the best International Women's Day flowers. 
Vibrant Vibes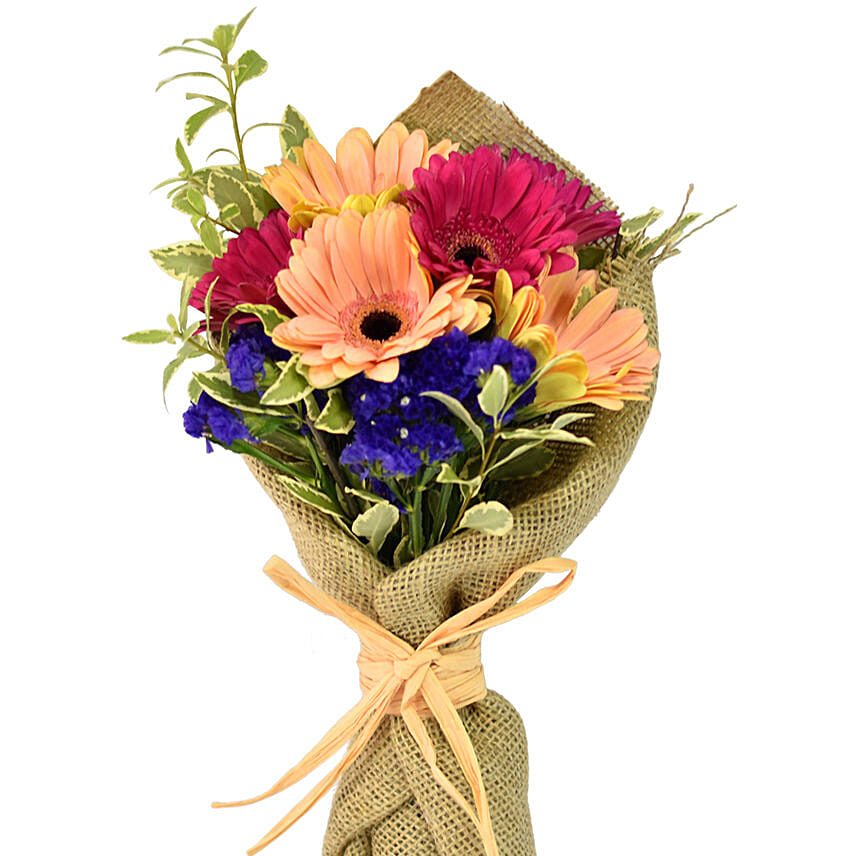 Who said flowers for Women's Day have to be pink or white? Go for this vibrant vibes bouquet of gerberas for unconventional ladies and those who are unafraid of breaking rules. 
Passionate Purple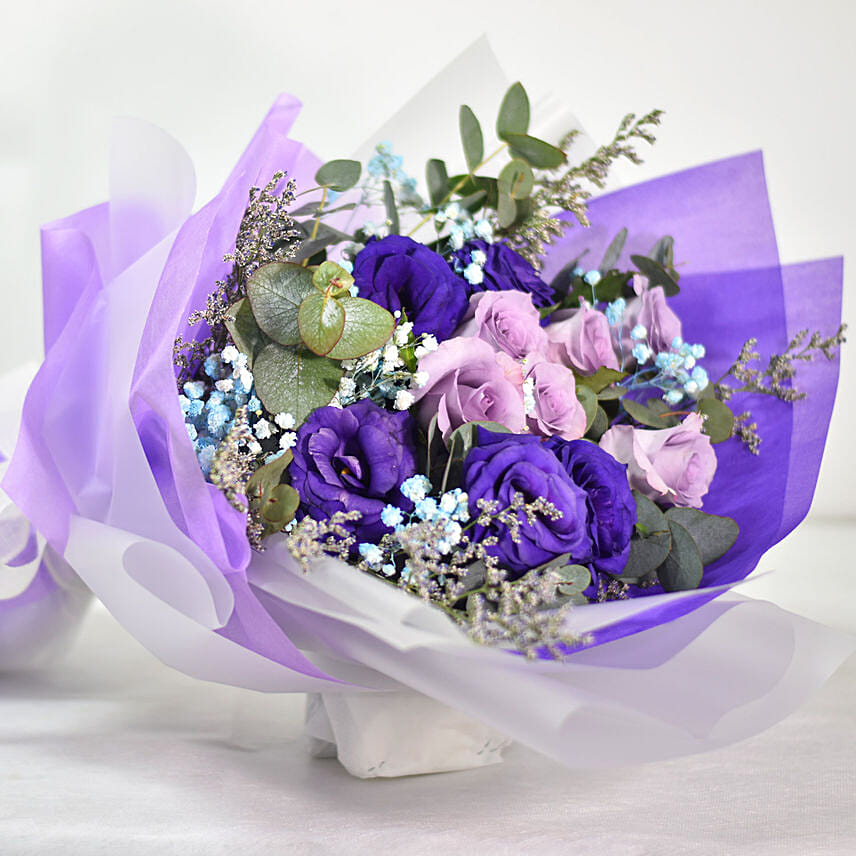 Know someone passionate about her work, life and everything she does? Being with her for only a few minutes brings immense energy to you too. Well, these lovely shades of purple flowers for Women's Day will give off the same vibe as you she gives you. 
Blushful Pink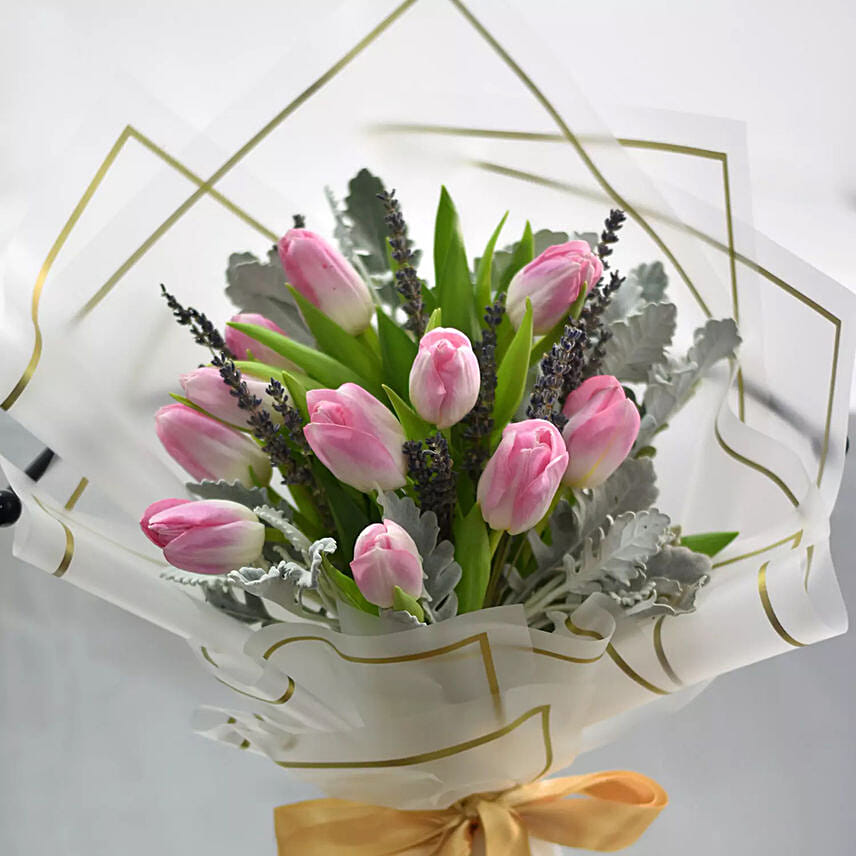 Love can make one do crazy things, and so this 8th March, let you're beloved know how much you adore her with a blushful pink tulips bouquet. These blooms will reassure her of your love, support and faith in her. 
Colourful Canvas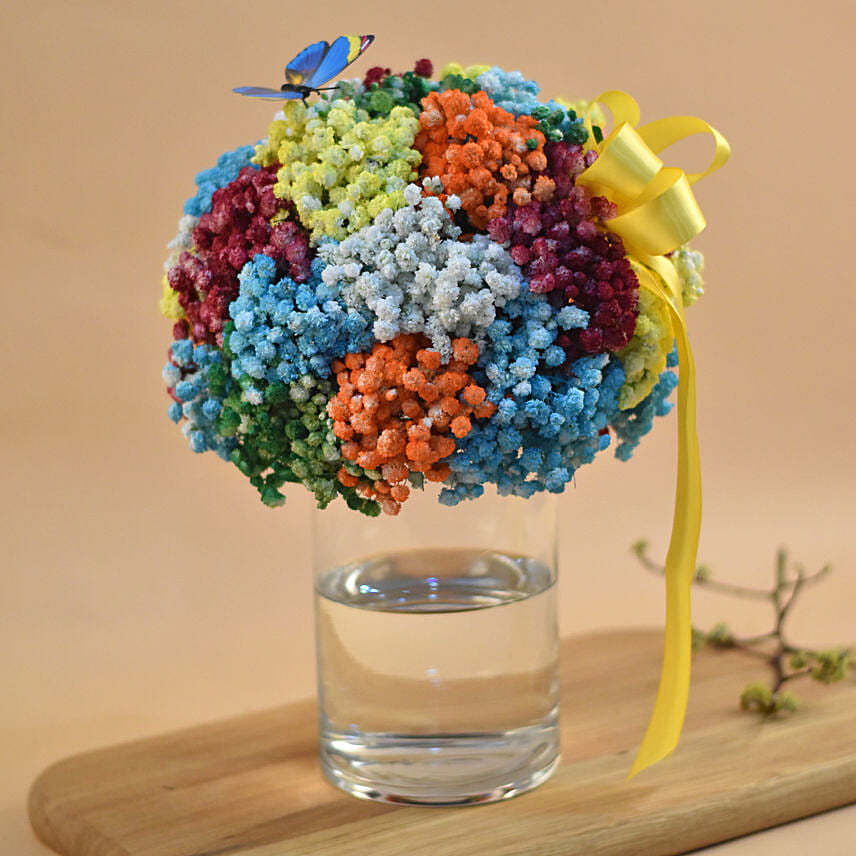 All those ladies who are a constant source of inspiration and think of life as a colourful canvas should be honoured with this arrangement. The multi-coloured baby's breath will light up any dull room and their mood in an instant.