It is not easy to find the right words to console someone who is going through a personal loss. You have to take a little step to show that you care. How? By sending flowers. They can express both sympathy and support to the recipients during the moment of need. However, it is important to ensure that you are following the right etiquette while sending condolence flowers.
Here are some Do's and Don'ts that must be considered when sending condolences flowers.
Choose the Right Flowers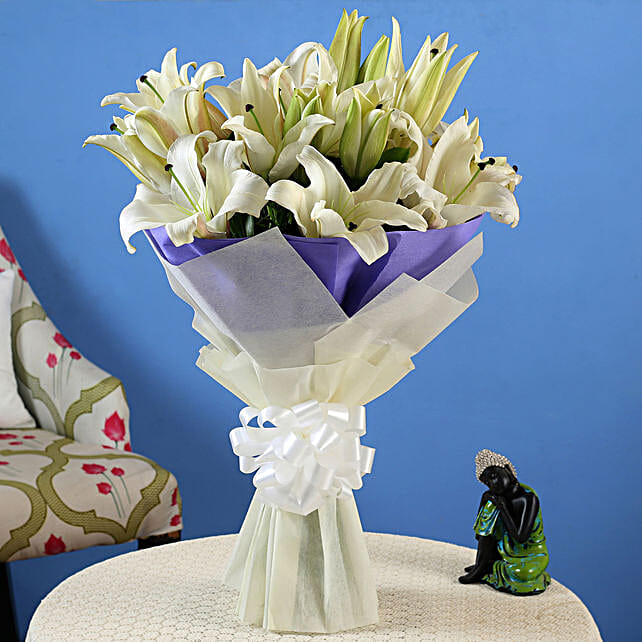 There are no particular kinds of flowers or colours that are more accepted than others. However, peace lilies, carnations, gladioli, and chrysanthemums are some of the common varieties used as condolence flowers. But if the deceased had a favourite flower, it will be thoughtful to send those to the funeral service. These flowers are available in a range of casket sprays, funeral wreaths, and standing sprays at Ferns N Petals.
Include a card with the flowers
Like we already mentioned, it is difficult to find the right words for this moment of grief, but that doesn't mean you should say nothing at all. You should always include a simple and thoughtful message to provide comfort and support. Also, make sure to add your name or family name at the end.
Consider the recipient's religious beliefs
Some people are more devoted to their religion than others. It is thus, very crucial to send flower arrangements influenced by their religious preferences that bring comfort on a sad occasion. 
Don't ignore the recipient's wishes
Flowers are sent for funeral services, but some families wish to have donations to a charity in lieu of flowers. So, make sure to find out if the family has wished for something similar and adhere to their wishes. 
Don't think flowers are only for funeral services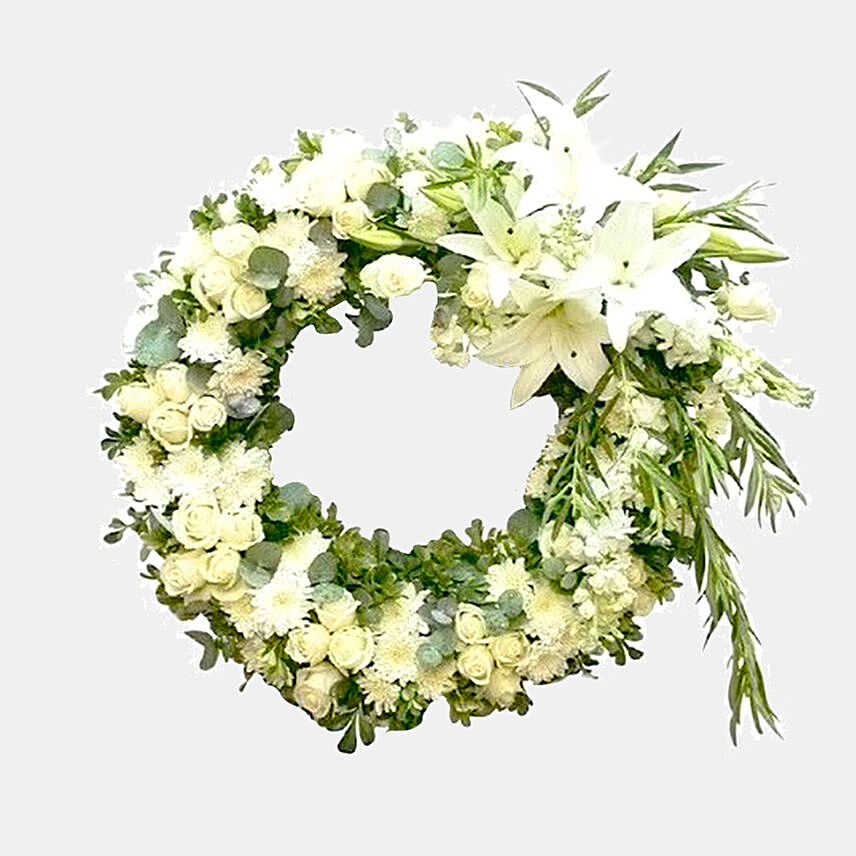 Though flowers are sent to be displayed at funeral homes, they can also be sent to the home to express condolences. It is more personal and thoughtful for close friends and family to send flowers after the funeral service has ended. It is a way to show that you are always there for the family wherever needs arise.
Sending condolence flowers is a thoughtful expression of support to a friend or family member in their time of grief. Find a wide range of condolence flowers at Ferns N Petals.