When it comes to gifting, flowers are a perfect choice no matter what the occasion is. They are simple, beautiful, and a thoughtful way to tell someone you care. But even with the right care, fresh flowers do not last a long time. Therefore, choosing preserved flowers over traditional fresh ones is a wise choice. They are long-lasting and remain in the same condition for months or even years.
Here are 7 reasons why it is best to gift preserved flowers. 
They last longer
The fresh-cut flowers have a maximum life span of 1-2 weeks. Preserved flowers like forever roses can last for 1-2 years in dry and cool conditions.  
One-time investment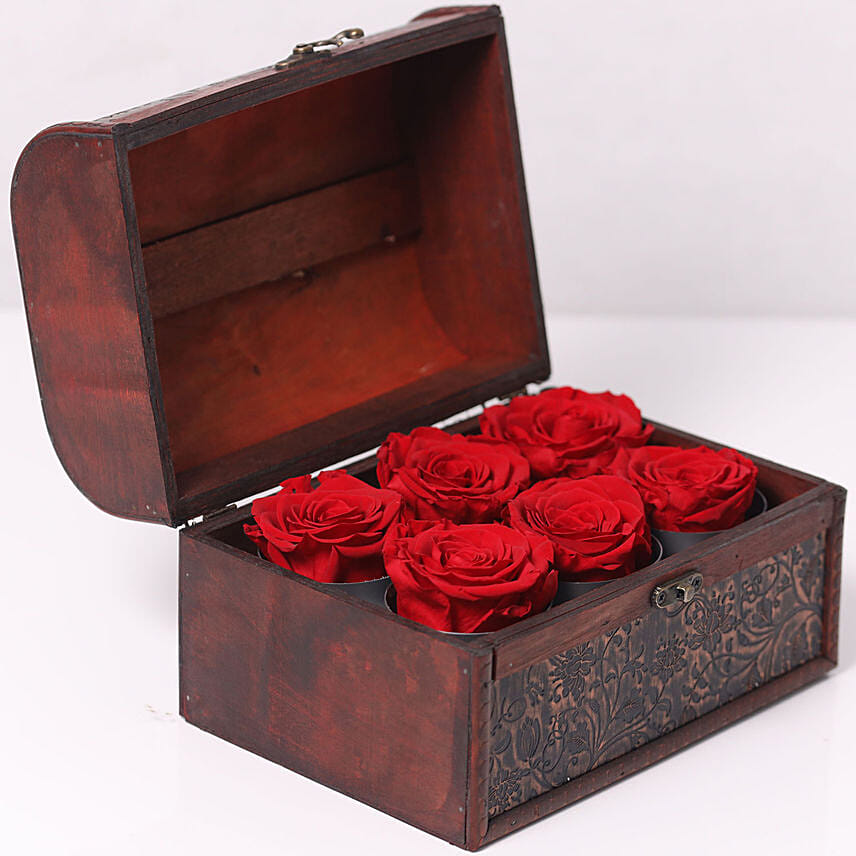 As preserved flowers are long-lasting, you don't have to spend money replacing them every few days. If you compare, they would cost much lesser than fresh flowers.
Zero Maintenance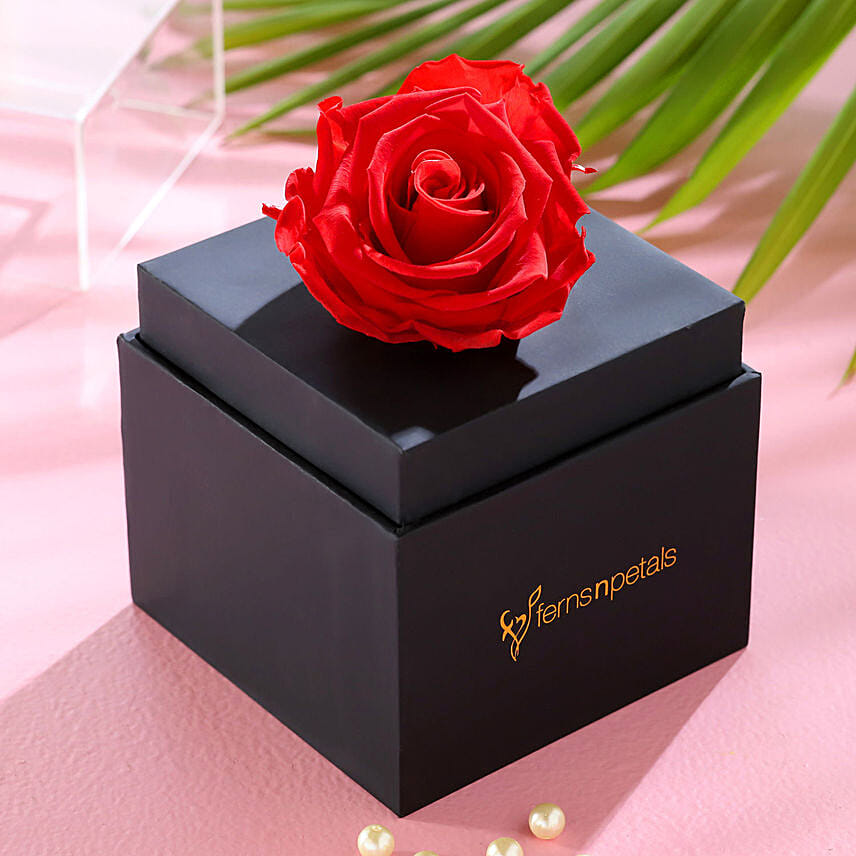 Preserved flowers do not need water or sunlight. You don't have to worry about their care or daily maintenance. They never wilt and always look fresh and beautiful. 
Suitable for any occasion & setting
Be it a birthday, wedding, anniversary, Friendship Day, Mother's Day or Women's Day; preserved flowers are great for any occasion or relationship. You don't have to worry about allergies; they are suitable for individuals who could be sensitive to pollen. Also, they never attract insects and bugs. You can place the order online for preserved flowers delivery in Singapore to delight your loved ones on special occasions.
Make a Great Décor Piece
The preserved flowers in elegant & traditional boxes or domes are ready to put in display in any space. They match with home aesthetics and lit up the space like none other.
Come in all shapes, colours & sizes
Just like fresh flowers, preserved flowers are available in all different shapes, colours and sizes. You can procure the best prepared preserved flowers for all kinds of requirements from a legit source.
Eco-friendly
The preserved flowers are 100% biodegradable and a better alternative when it comes to our environment. They do not require watering or frequent maintenance that make them comparatively more economical. 
The preserved flowers will act as a frequent reminder of your love and make even the gloomiest days better with their beauty.