Choosing gifts for new parents can be tricky. Because if you know new parents, you're probably friends with people who haven't shopped for a while. As the couple is busy pouring their heart out to the little human in their life, all their finances and time is revolving around the same. From restless nights to selfless caring, the new parents definitely deserves some pampering in the form of gift hampers and surprises.
We have listed down a range of thoughtful newborn gifts for new parents to celebrate new life.
Baby Baskets
Baby Baskets are one of the most favourite newborn gifts for new parents. Mommy and daddy won't get enough of these essential supplies entailing the recurring needs of baby products for the tiny human. Baby baskets include products like diapers, baby soaps and shampoos, baby creams and oils, baby comb and powders and much more.
Air Purifying Plants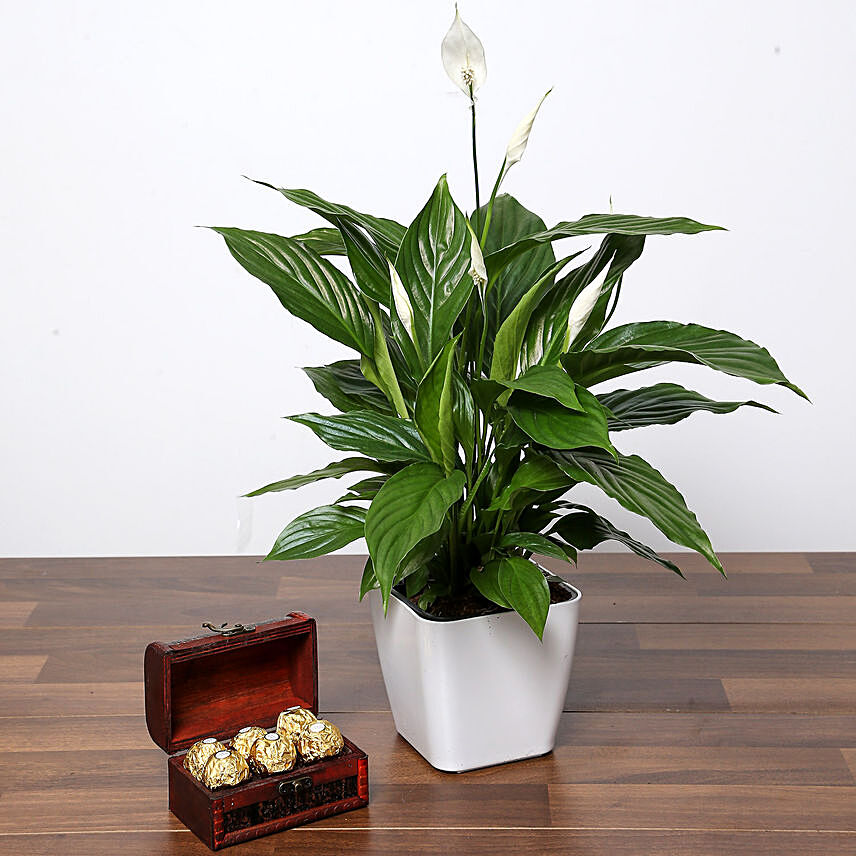 A gift of health is a gift of love. While you wish to congratulate the beloved new parents, make this occasion special by gifting an air-purifying plant. This Peace Lily Plant and Chocolates can be one of the best newborn gifts that will maintain a healthy indoor environment for the family.
A Gift Card for a Babysitting Service
While new parents are running back and forth for the little ones, the couple desperately needs some time off. A gift card for babysitting services will be the best newborn gifts for the new parents. They can spend some time together and relax while their baby will be taken care of.
Wine & Snacks Hamper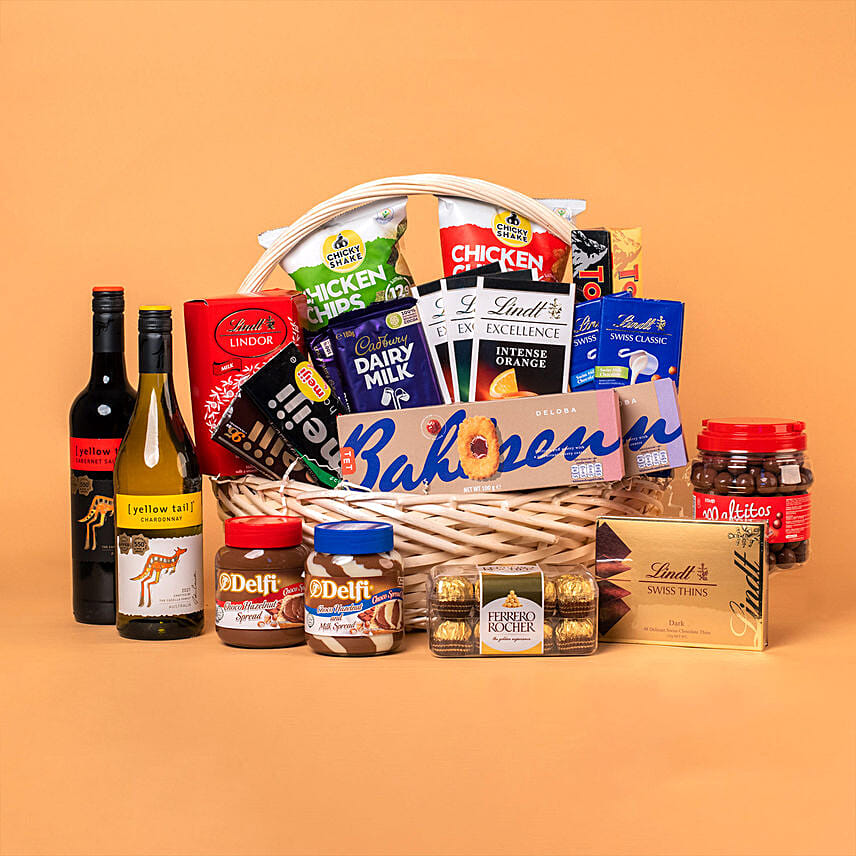 With new happiness in the house, it's time for a party. Gift Wine & Snacks Hamper is a perfect gift idea for much-awaited celebration with the new parents. This gift hamper includes a bottle of red wine and white wine along with bundles of chocolates and cookies, which are excellent to tempt taste buds.
Congratulating Flowers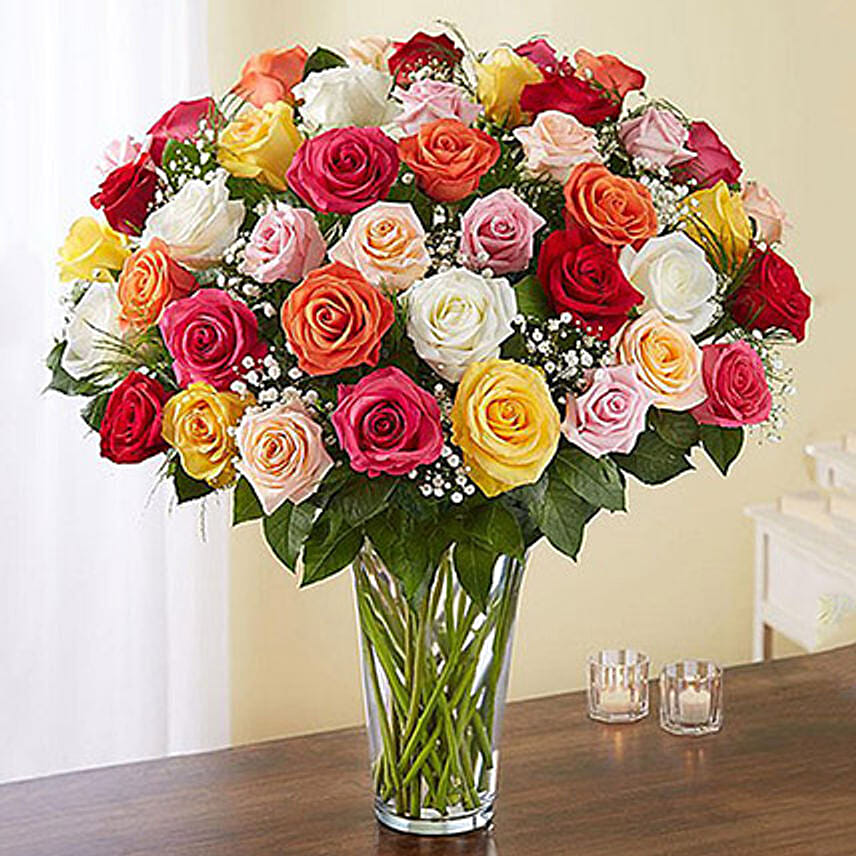 Gifting flowers is equivalent to bliss. If you wish to simply congratulate the new mom and dad, gift them a bunch of soulful flowers. This arrangement of 50 Assorted Roses in Glass Vase is sure to bring a rejuvenating smile on every face. You can also select gift hampers consisting of flowers, chocolates, cakes and more.
We hope these ideas will help you to surprise the new mommy and daddy. Additionally, you can give them the best gift by just being there with the family and sharing joyful moments.