A good friendship is one of the most precious gifts of our lives. To have a friend, or well, a gang of friends right beside you is more than anyone could ever wish for. To celebrate this beautiful bond and appreciate their presence in your life, we have gathered some of the most wonderful combo gifts that make for excellent gifts for friends.
Cakes and Flowers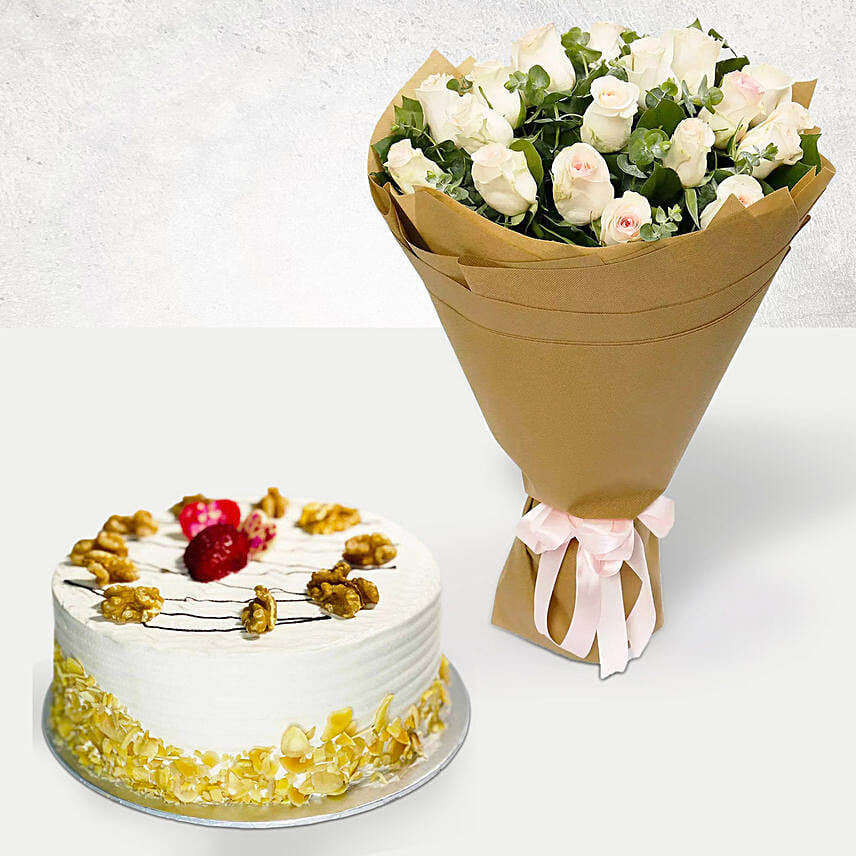 Okay, this might be the most clichéd gift idea, but it is still fresh and sweet (get it?). This heavenly combo of a scrumptious cake and lovely flower bouquet will make any occasion even more special for your friends. You can select from a wide range of cake flavours, such as mocha, red velvet, chocolate, or fruit cake – to mention just a few. Fresh and vibrant flower bouquets are available in different colours, designs, and varieties as well.
Personalised Combos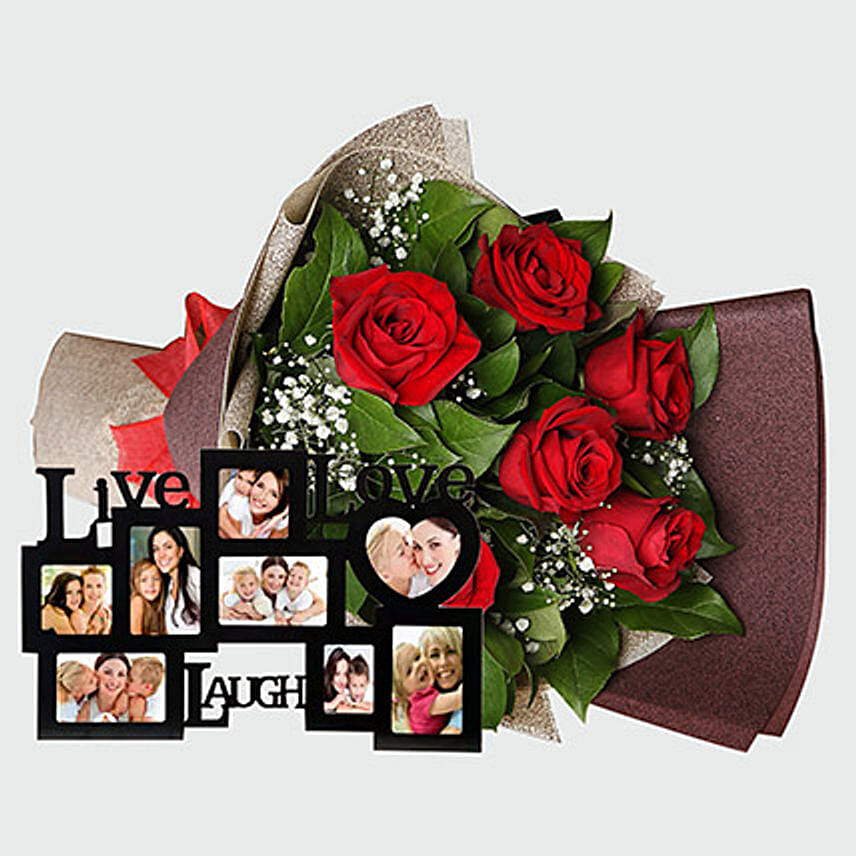 If your friends love personalised gifts that they can treasure for a long time, you can surprise them with the wonderful combo of rose bouquet and personalised frame. The frame adorned with sweet memories and the fragrance of stunning red roses will delight them for sure. You can also pick gerberas bouquet and personalised mug combo for your loving buddies.
Flowers and Soft Toys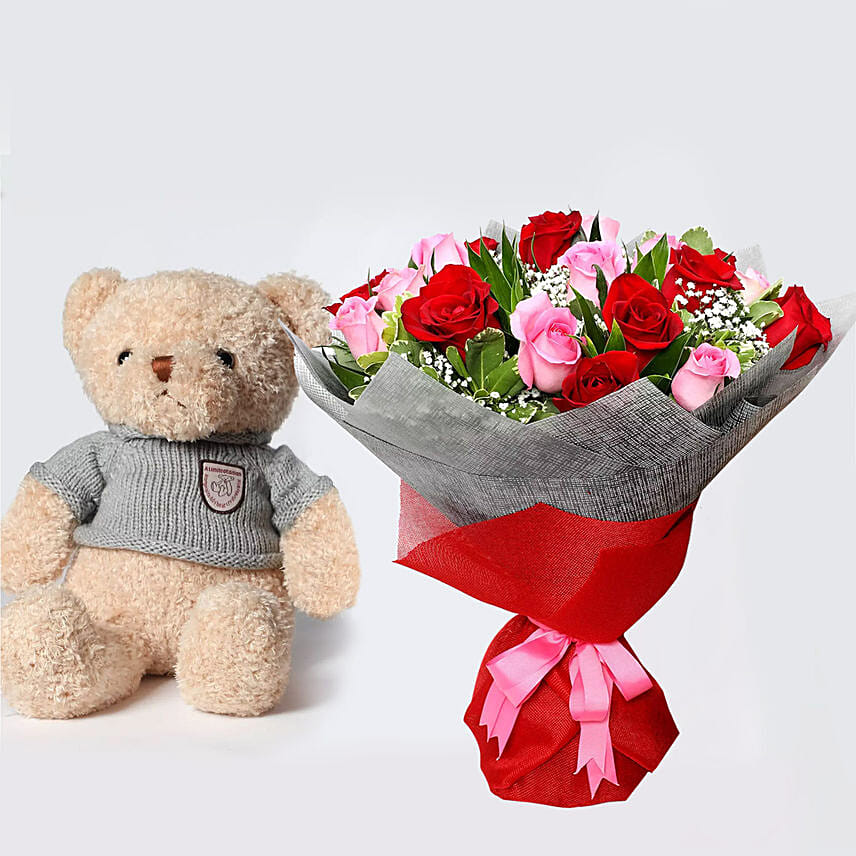 Can anybody find a better combination than this? A cuddly teddy with a gorgeous flower bouquet is ideal for every occasion, be it your friend's birthday, their anniversary, or their graduation party. Your buddies will be more than happy to receive this beautiful combo of flowers and soft toys.
Flower Basket and Chocolate Combo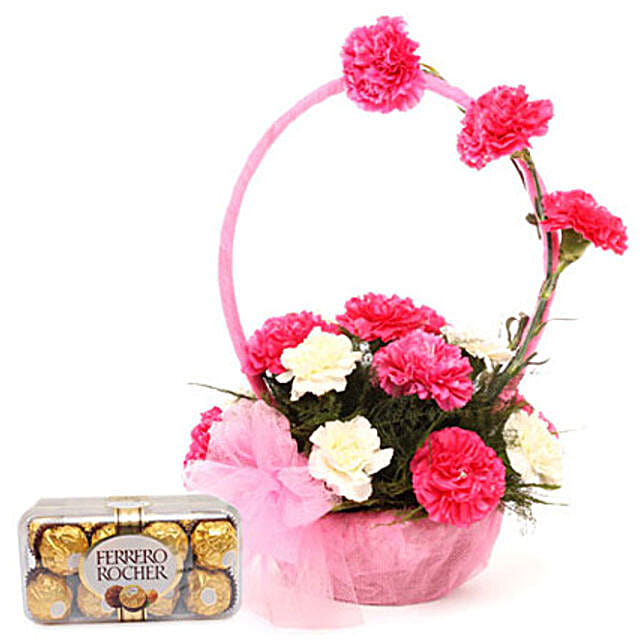 Fresh and gorgeous flowers can easily make anyone's day better with their sweet fragrance and appearance. And when combined with some of our favourite chocolates, this can become an instant-mood-uplift combo for our buddies. Ferns N Petals offers an extensive collection of fresh flower bouquets, plants, and flower baskets that are enough to bring a smile on the faces of the people you love.
Champagne Combos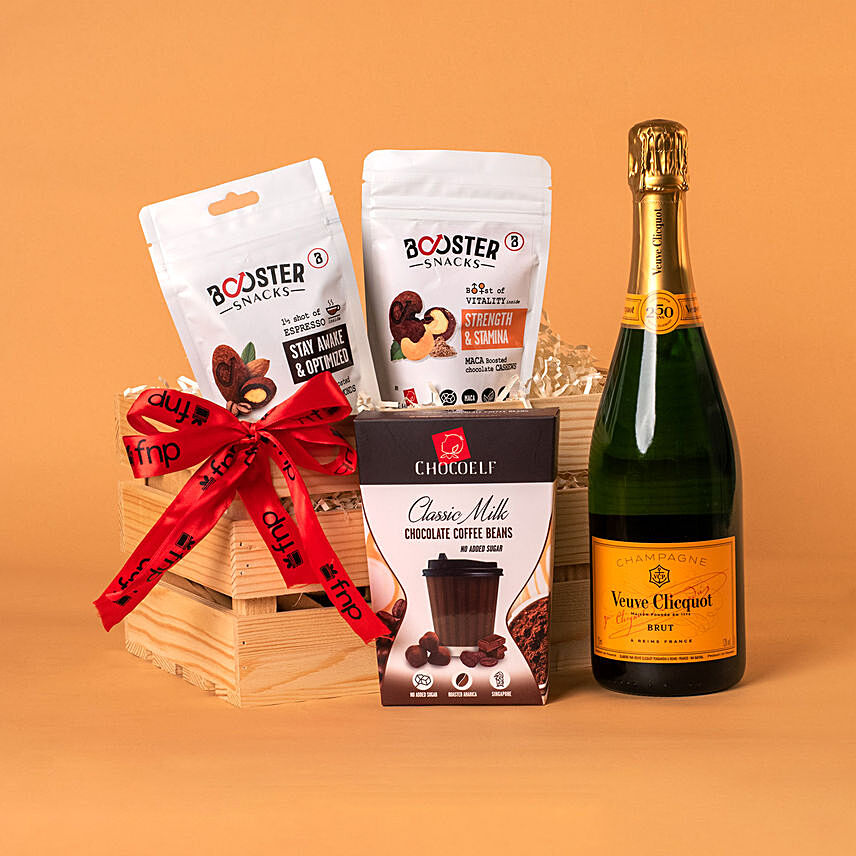 Any time is a good time to pop a bottle of champagne with your gang of friends. It is also a wonderful gift idea for all kinds of celebrations. At Ferns N Petals, you can find amazing combo gifts for your buddies and loved ones, including the Champagne N Praline Treat Hamper and Champagne N Roasted Macadamias Hamper.
Flowers and Greeting Cards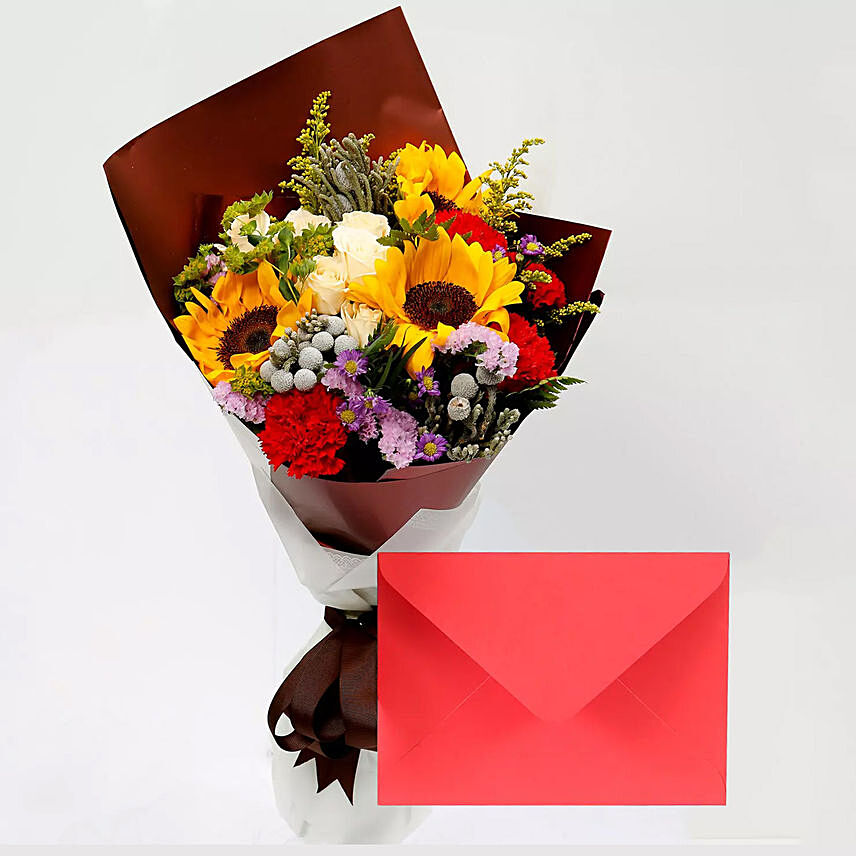 One of the most amazing ways to convey your feelings and wishes to your friends is by sending a vibrant bunch of flowers with a heartfelt note. Whether you want to wish them good luck for new endeavours, congratulate them for passing the year, or just say sorry for something you did or said, nothing can beat the combo of flowers and a greeting card. 
Celebrate good times with your buddies with these gift combos and make each moment a loving memory to be cherished for a lifetime.