Do you always go for fancy and expensive presents? If so, it is time to stop that because there is a better way to impress your loved ones that won't hurt your wallet- chocolates. Yes, you can gift chocolate to your friends, relatives, and partners on regular and special days. Choose from brands and sellers who put as much effort into baking decadent chocolates as they do in their packaging. After all, most of the marks are for presentation! 
So, if you need some more points to understand why we are pro cocoa gifting, here are 10 reasons why you should gift chocolate to everyone (adults or kids). 
Multiple Flavours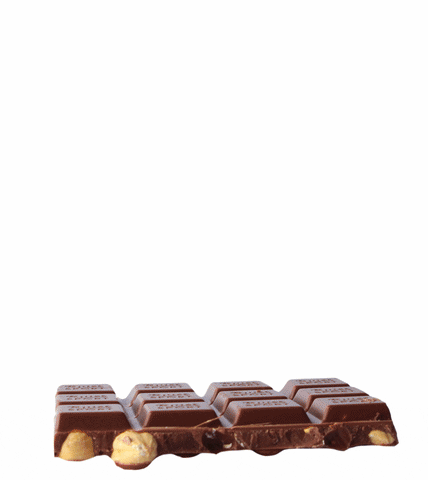 A true chocolate lover will tell you that cocoa is not the only flavour. There are way too many flavours like dark, caramel, orange, chili, strawberry, hazelnut and matcha that make gifting chocolates fun. 
Reasonably Priced 
We all want to buy a present that does not rip us off our money. So, here we are telling you that you must gift chocolate as it's good for the recipient and your wallet. You can also indulge in gourmet chocolates and still not feel the pinch. 
Personalised Chocolates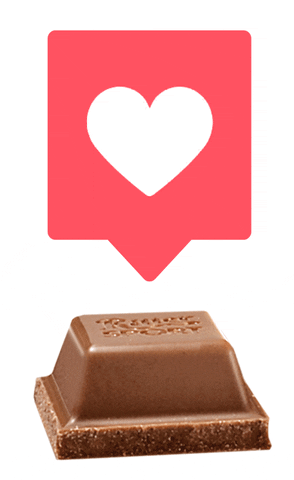 If you wish to give something meaningful that will not be re-gifted, customisation is the way to go. You can gift chocolate that can be personalised with a message or their name. How incredible is that! 
Can be Shared (or not)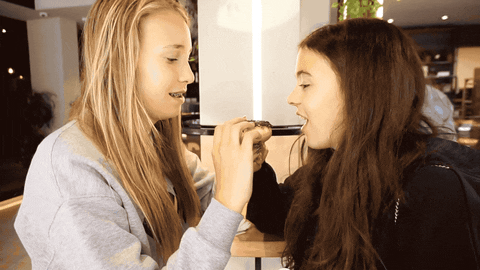 There are two types of people- those who love to share and those who don't. So, whichever type your pal is, you can know that gifting chocolates to them will be the best decision you ever make. 
Comfort Food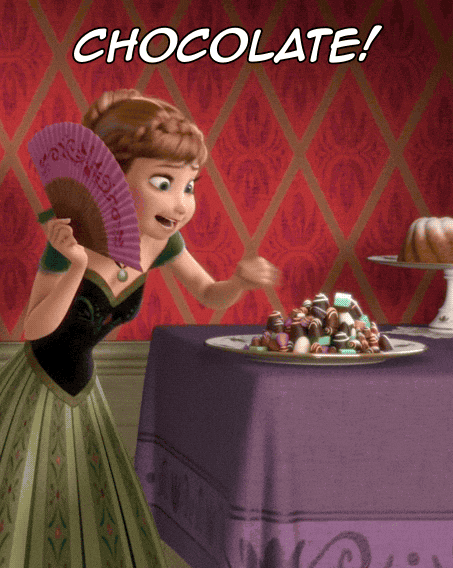 Who has not felt good after binging on a piece of chocolate! They are food items that comfort your mind, body and soul. Therefore, it is only necessary that you provide peace and happiness to your dear ones with chocolates that make them feel good when they are down. 
Promote Health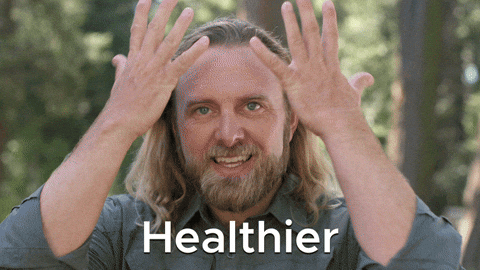 Well, not every chocolate is good for your health. However, dark chocolate plays a different game, as it is brimming with antioxidants that fight off diseases. As a bonus- it keeps the heart healthy. 
 Provide an Experience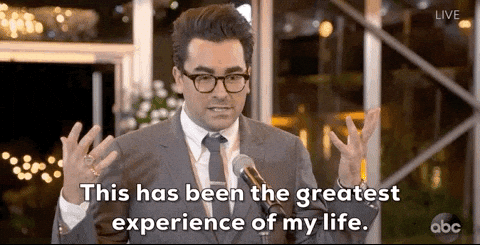 When you gift chocolate, you gift an experience! The sinful taste and smooth texture encompass a feeling that even words can not describe. That is why people relish every bite of the chocolate piece- they feel like they're tasking heaven.  
Display High Value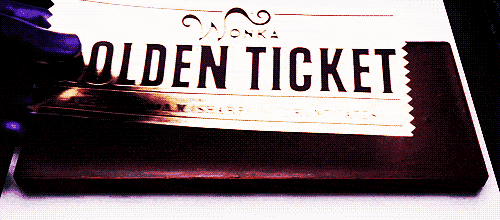 When you bring a gourmet chocolate or chocolate bouquet, you show the value of the present. Confused? While luxurious perfumes, clothes and bags are stunning, nothing really leaves a person in awe better than a beautiful and tempting arrangement of chocolates. Not to forget, have their mouths water!
Highly Versatile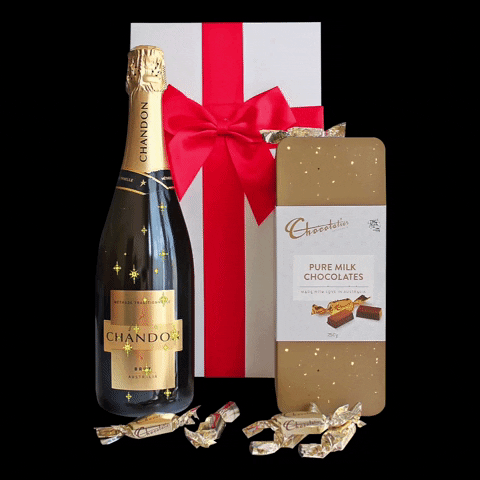 Another reason why you should gift chocolate is that they are very versatile. You can pair a box of chocolates with a bottle of wine or buy a chocolate hamper accompanied with scrumptious goodies. 
Moreover, they are perfect for every occasion. Be it birthdays, Valentine's Day, anniversaries, Hari Raya or Easter, gifting chocolates is the best thing to get. 
Take a Creative side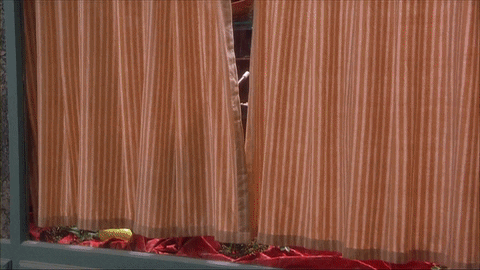 All chocolates are not squares and circles. Chocolatiers and bakers play around with the shapes and designs of these sweet treats to make every batch look presentable. So, with heart-shapes, bunny ears, ships, balloons and whatnot designs, you can take a creative side in the chocolate gifting business.