The festival of sacrifice is one of the most auspicious festivals observed by the Muslim community. While following the traditions and rituals takes precedence, it is always nice to surprise your near and dear ones with stunning floral gifts for Eid al-Adha. 
What kind of flower, you ask? Well, we have curated a lovely list of 15 flowers that will make every man, woman, and child jump in excitement. These blooms are the epitome of gifts for Eid al-Adha, and so it is mandatory for you to buy them for a lovely end to the meaningful celebration. 
Neutral Love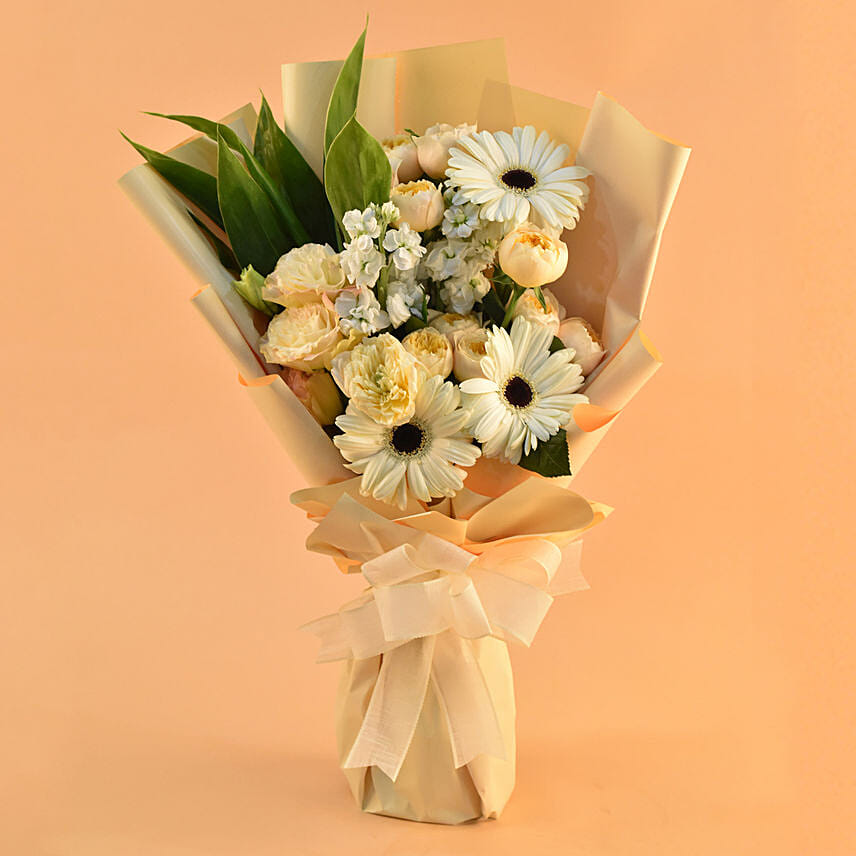 Got friends or relatives who love neutral shades? If so, this arrangement of gerberas, matthiolas, and spray roses in calming hues are the kind of floral gifts you should be giving them.  
Outdoorsy Basket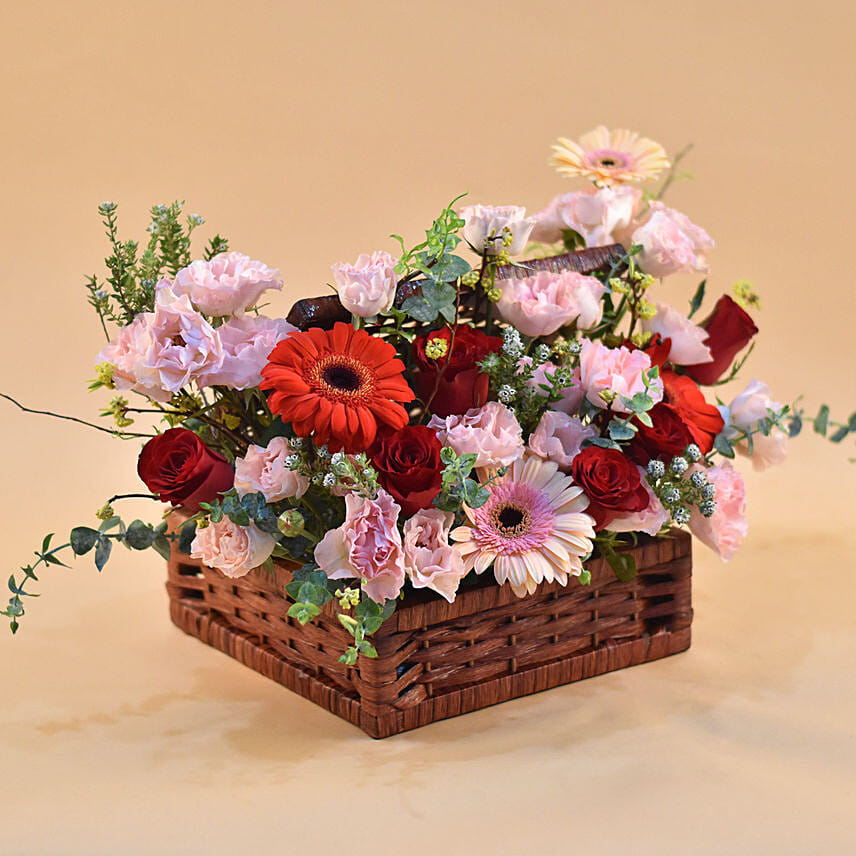 Turn up the gifts for Eid al-Adha up a notch with this lovely outdoorsy basket of mixed blooms. With carnations, roses, gerberas, and many more flowers ready to bless the recipient, what more could you ask for?
Glamorous Bouquet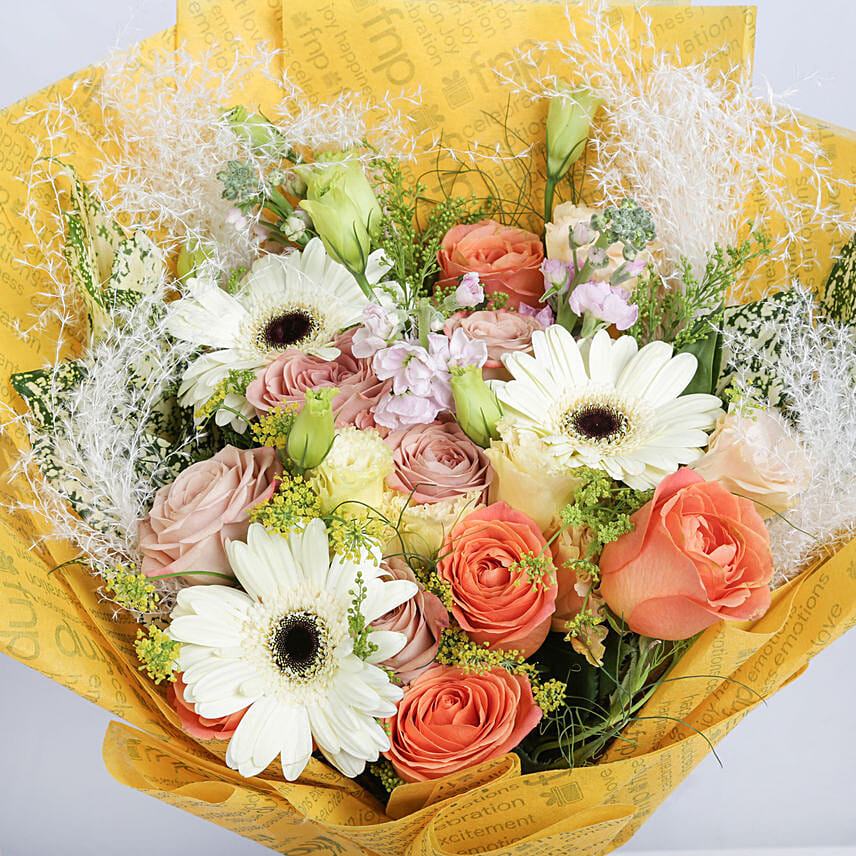 If the above two aren't your gifting style, try something glamorous with this bouquet. A splash of colours- pink, white, green, yellow, and fuschia is what makes this a hit amongst Eid al-Adha flowers. 
Pastel Charm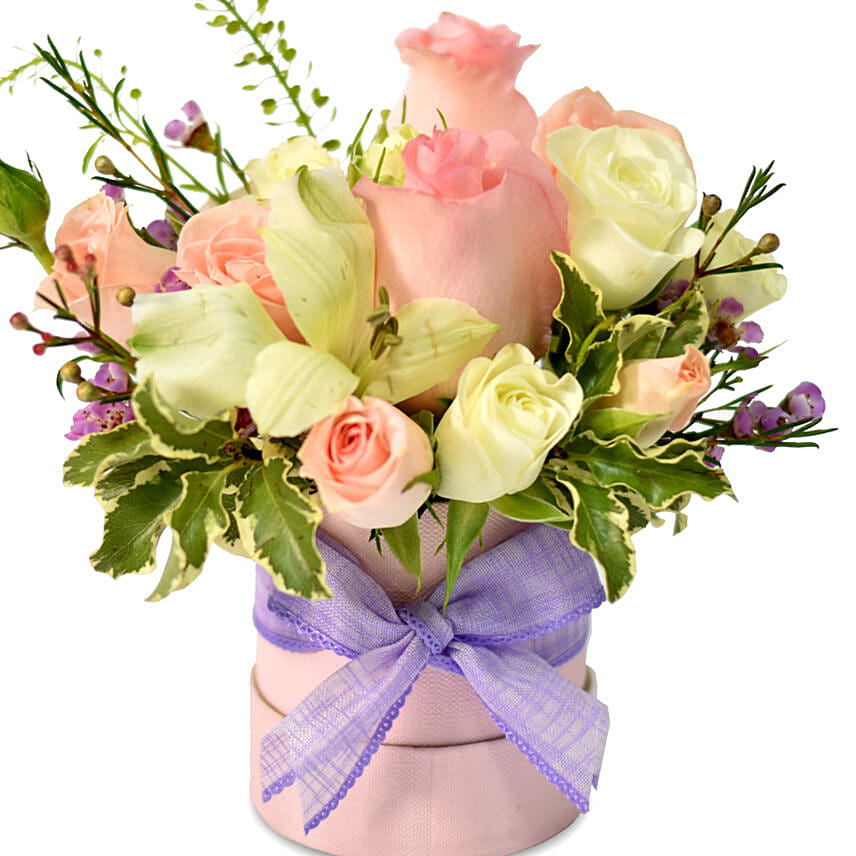 You don't have to spend all your money to buy a big gift for everyone. This mini floral gifts box exuding a mesmerising charm with pastel hues will keep your wallet light and the recipient's mood bright. 
Subtle Hues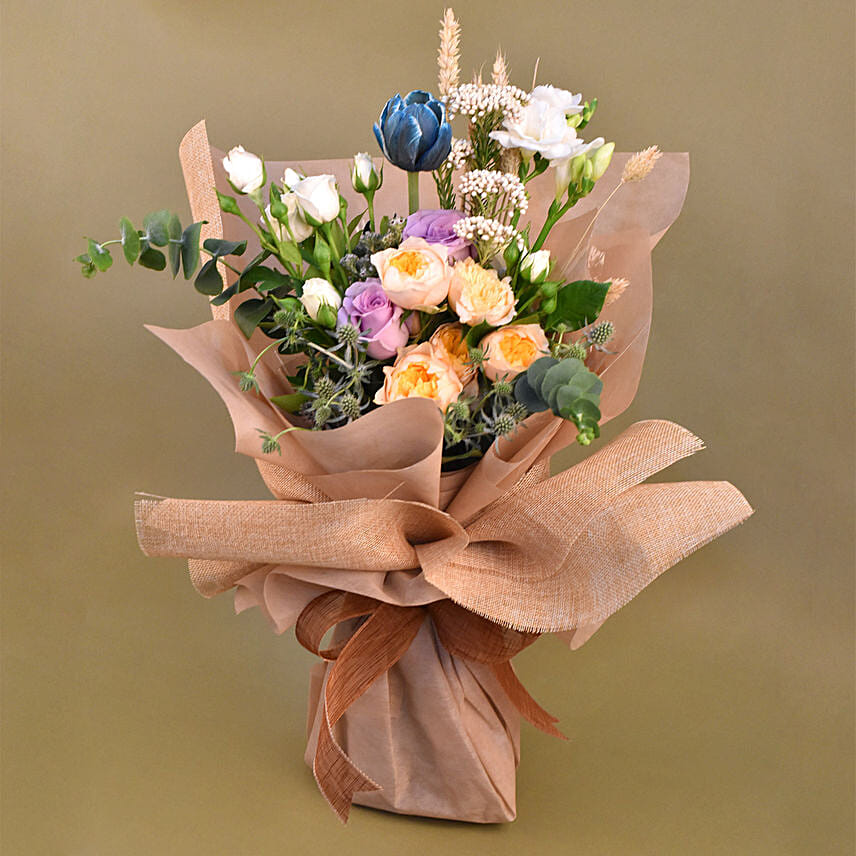 Ever heard of the phrase- less is more? This arrangement is one of those gifts for Eid al-Adha that will bring back the fashion and belief that a few incredible blooms indeed make the whole room shine. 
Shades of Yellow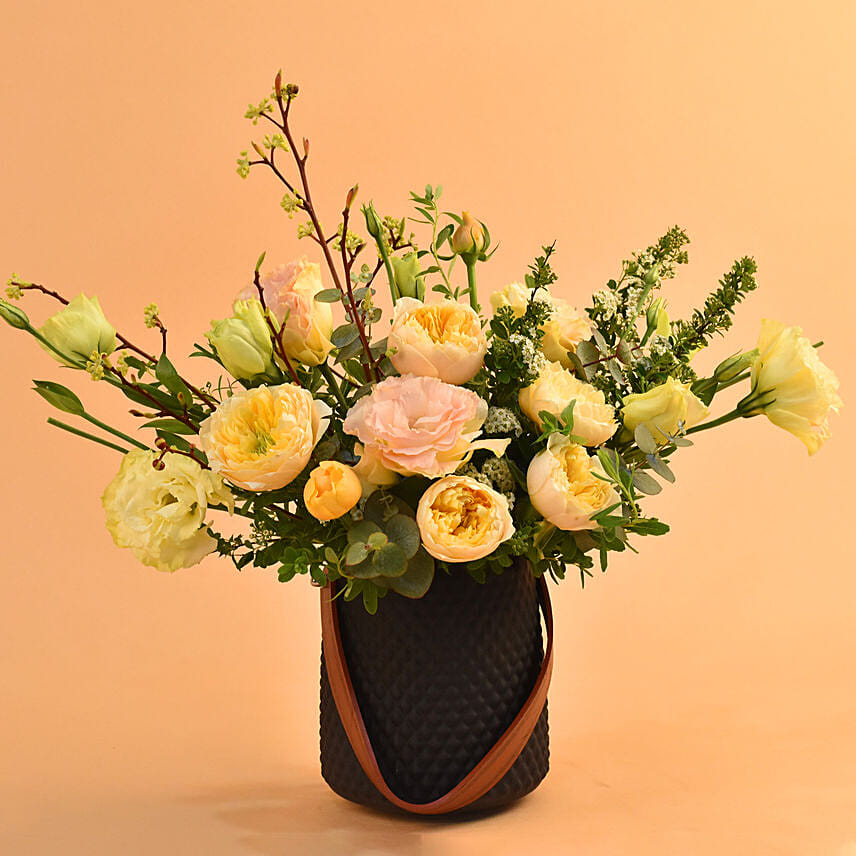 You can not complete your Hari Raya flower shopping without adding this to your cart. The different shades of yellow in various flowers make it one of those must-have gifts for Eid al-Adha.
Dual Pink Tone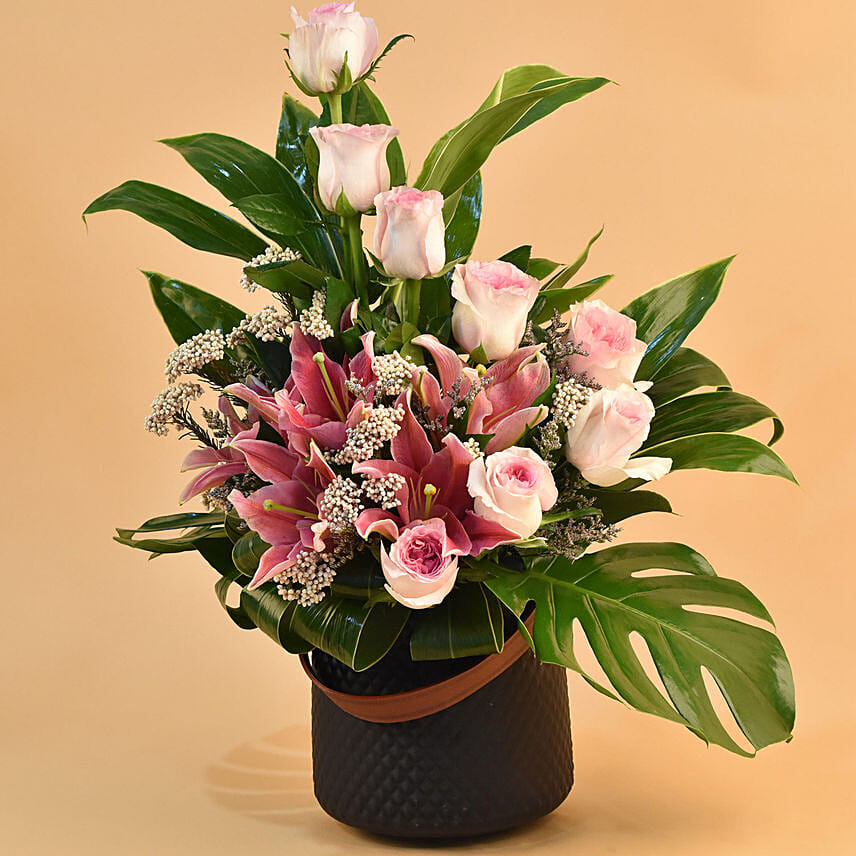 For all the pink lovers, this is the perfect floral gift. The dual pink tone of roses and lilies with bright green foliage make it insta-worthy for millennials and Gen-Z. 
Red Heart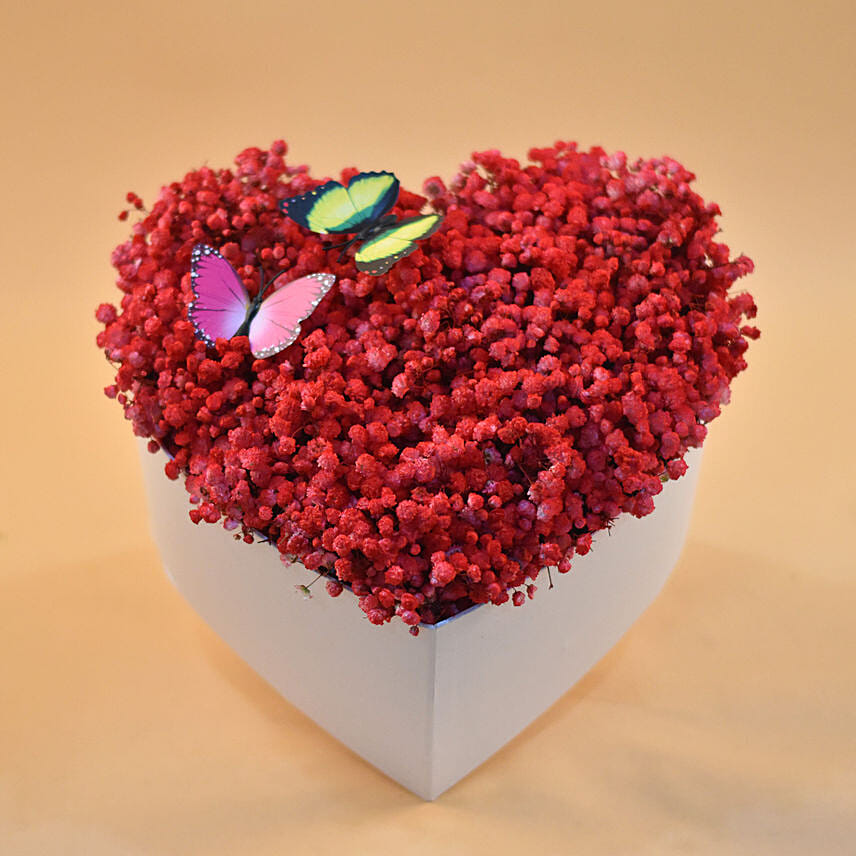 You didn't think we'd miss your partner, did you? Complete your shopping for gifts for Eid al-Adha by choosing this heart-shaped box with red baby's breath flowers to spark some romance. 
Mixed Tulips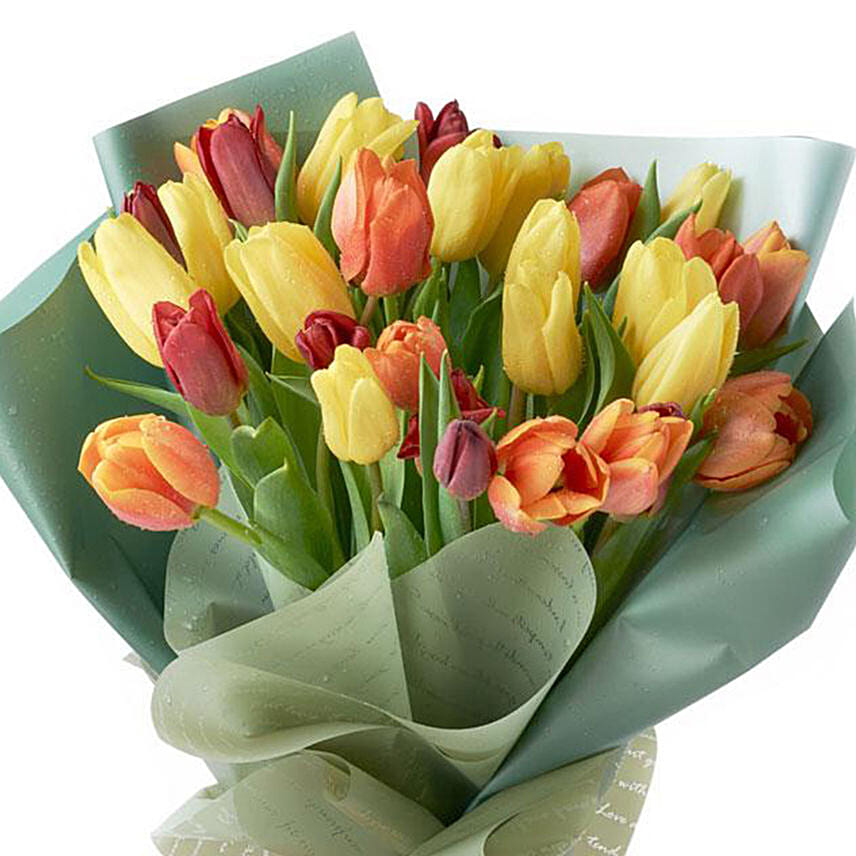 Come out of the black and white world and greet your loved ones with this colourful mixed tulips bouquet. Red, orange, yellow, pink- you name a colour and it's there! 
Mixed Paradise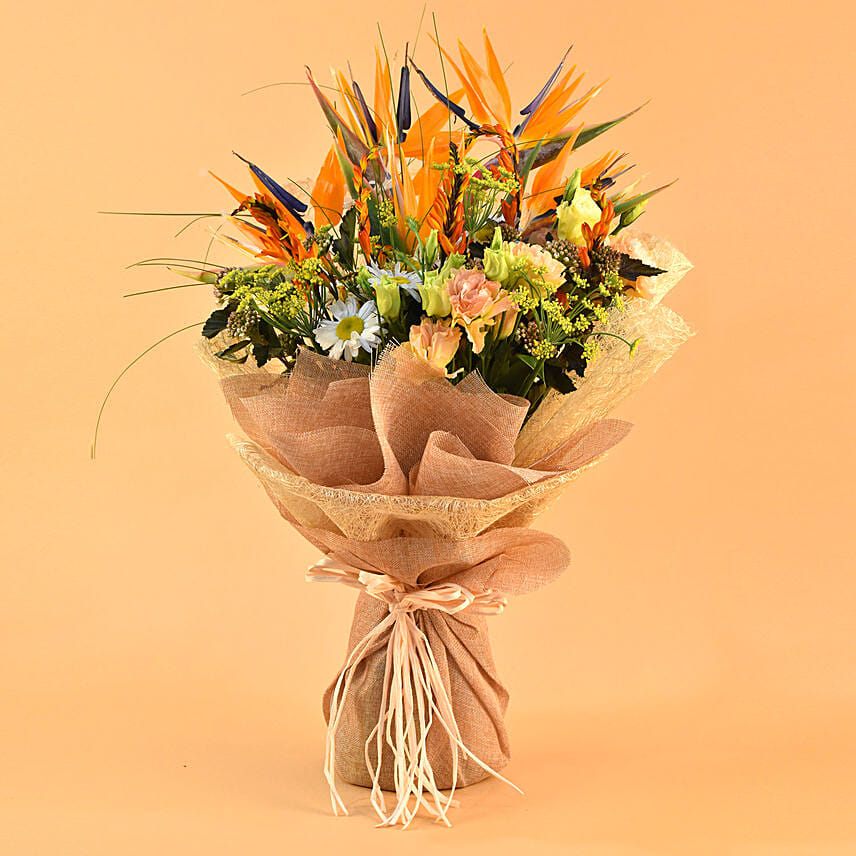 We all want to live in a paradise world. While this is unattainable, it is possible to give paradise-inducing gifts for Eid al-Adha to your parents and friends. 
Emit Radiance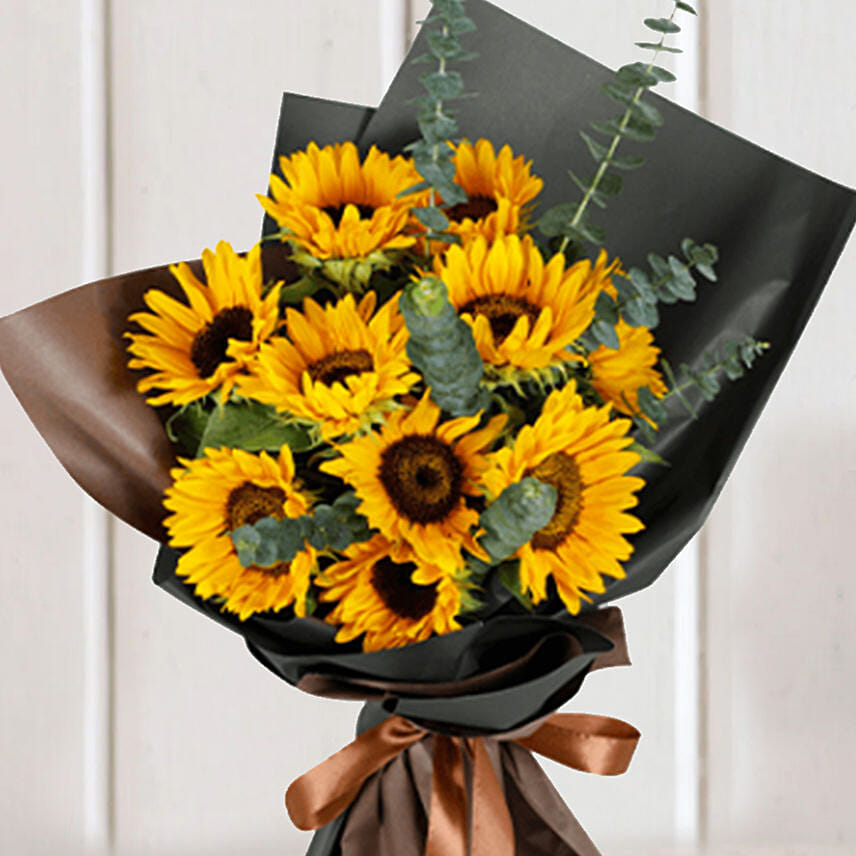 Is there someone who makes your life feel like a rom-com movie? If so, sunflowers are just the floral gifts you need to give them, for their world can become radiant just like yours. 
Deep in Love
Talking of romantic Eid al-Adha flowers, we have the deep-in-love red roses that will make your significant other swoon over you. (wink) 
Peaceful Lilac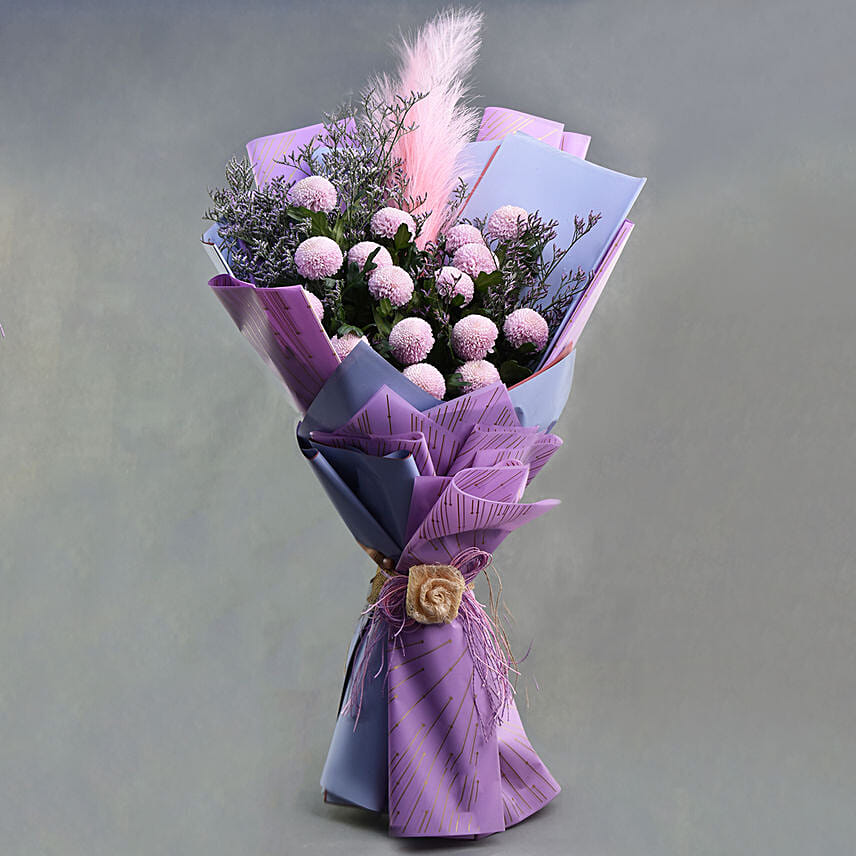 Enough of pinks and reds, now enters the lilac! This soothing and relaxing colour with the adorable ping pongs is just what you need to make your dear ones smile wide. 
Classic Orchids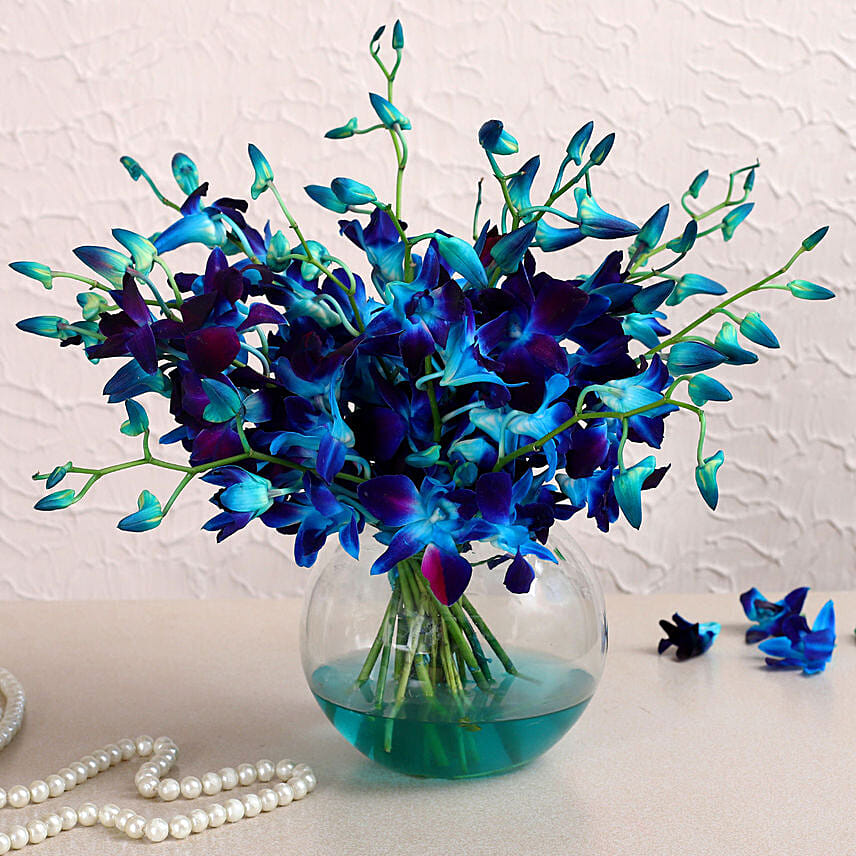 We can not end the floral gifts for Eid al-Adha guide without talking about the ever-so classic orchids. The beautiful blend of blue and purple in each petal makes this flower a sight for sore eyes. 
Pretty in Pink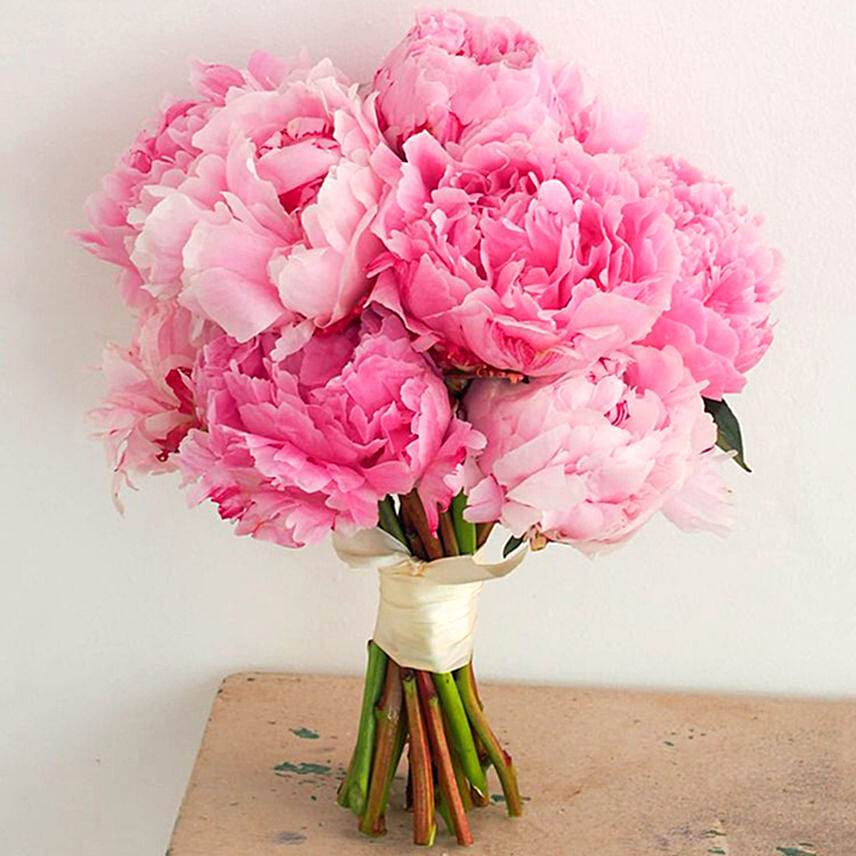 Lastly, we have gorgeous pink peonies that can uplift any gloomy mood and room. This hand-tied peonies set will turn your shopping for gifts for Eid al-Adha exciting.