No matter what someone may say to you, everyone wants their birthday to be the most special day of the year. So, when it comes to a mother's birthday, no doubt every child goes out of his or her way to make her feel like a queen. However, the problem each child faces is what to gift a mom. Mothers never seem to want anything except for the success and happiness of their child which makes gifting extremely difficult. So, to help you get out of this fix, we have made a list of some incredible birthday surprises for your mom which also make up for amazing Mother's Day gifts.
Scented Candles Set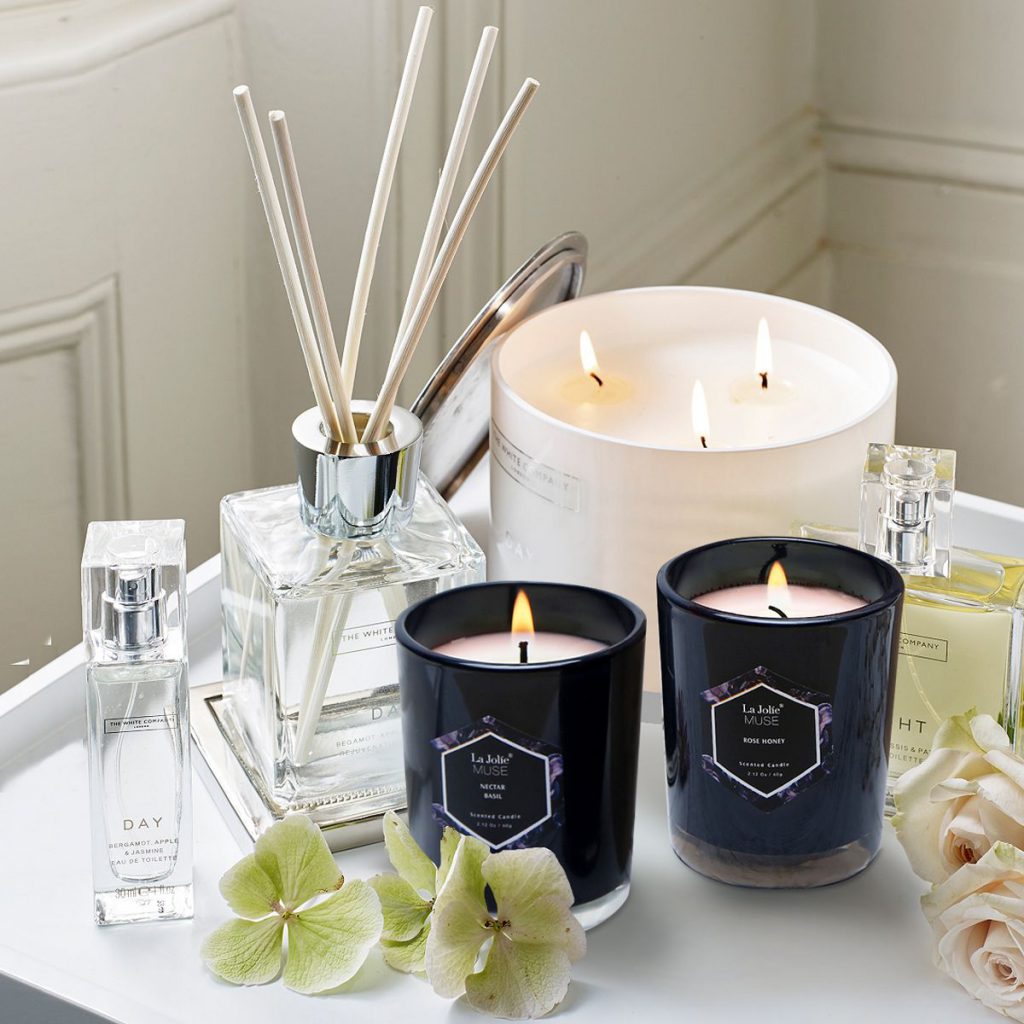 Find out your mom's favourite fragrance and buy a lovely set of scented candles online. These candles are a great gift idea because they bring a sense of calmness and soothe the mood.
Balloon Decorations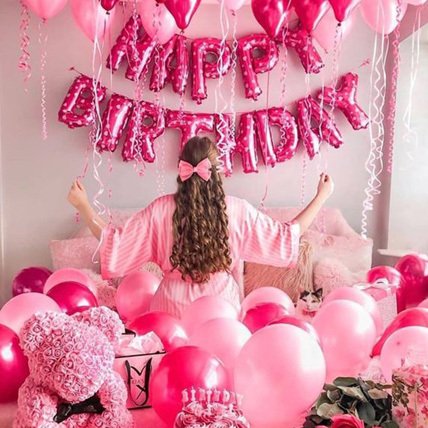 Whether you are throwing a party or not, spoil your mom by bedecking her bedroom or the house with some pretty balloon decorations. You can order for this service online and the company people will set it up the way you like it.
Gift Card to a Spa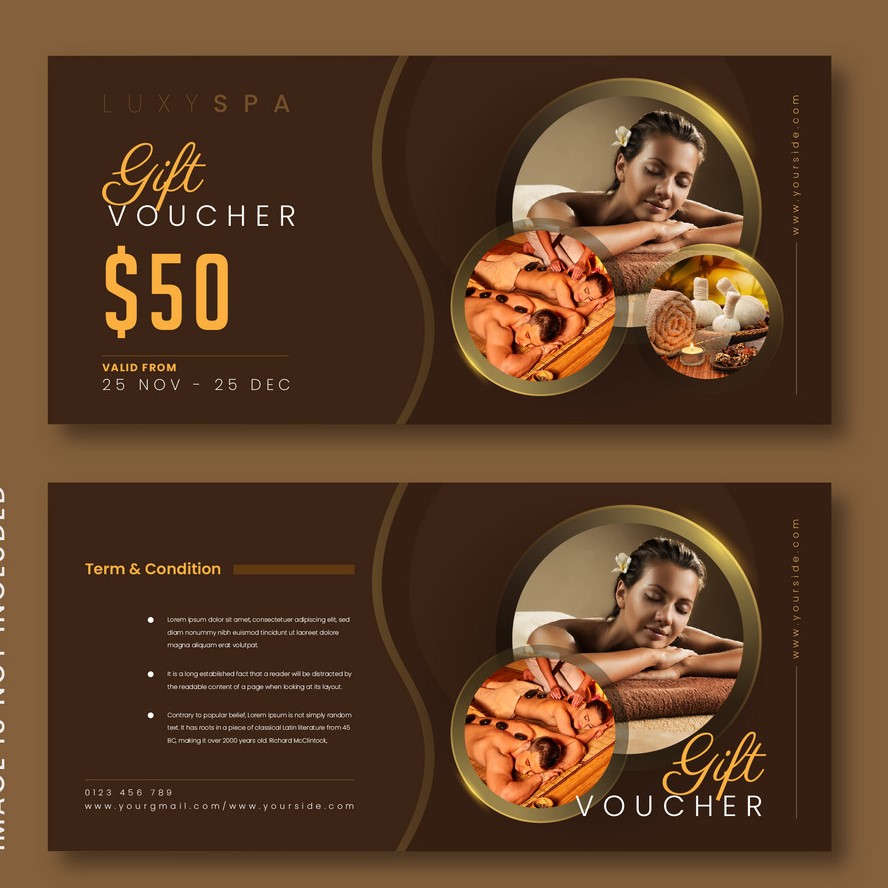 Moms are constantly on their toes and even on their birthday they will fix up a meal or find some work to do. So, this year, buy the best birthday gift for your mom– a gift card to a spa. She can let go of all her stress and enjoy the relaxing massage.
Beauty Hamper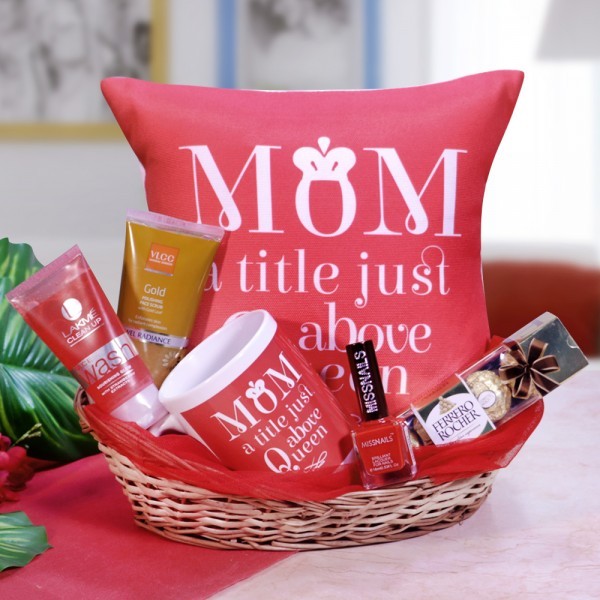 Your mom may or may not be a beauty conscious person but a beauty hamper is an ideal birthday and Mother's Day gift. Order a hamper consisting of makeup or skincare products to protect your mom's skin.
Flowers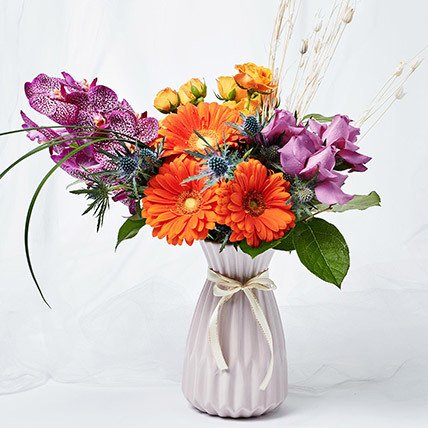 Flowers are hands down the most beautiful way to wish your mother a happy birthday. Buy a bouquet, basket or vase of flowers as gorgeous as her.
Plant in a Planter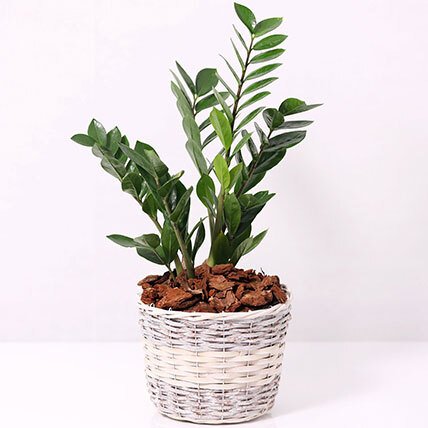 Coming to the thoughtful side of gifting, indoor plants are a brilliant choice. They contain several health benefits, provide therapeutic care and the planters spruce up the home décor.
Perfume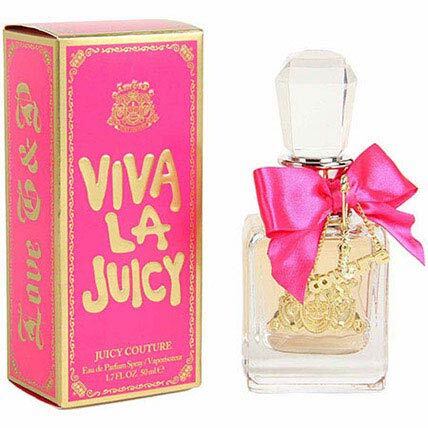 Who doesn't love an aromatic perfume? An ideal birthday gift idea for your mom as you can buy a scent with base notes that match her personality.
Celebrate your mom wonderfully by making her feel spoiled and pampered. Take your pick from any of these marvellous birthday gift ideas for mom for a memorable day.