There is no event like the Mid-Autumn Festival! The radiant moonlight, bright lanterns and enticing mooncakes make for one hell of a day. So, celebrate the festival by sending out love in the form of excellent and appropriate Mid-Autumn gifts to your friends, relatives and colleagues. Take a look at the list of some of the most popular Mid-Autumn Festival gift ideas that are suitable for everyone.
Rice & Oil

Today more and more people are implementing a healthy lifestyle. So, organic rice and olive oil are the best gift ideas to encourage loved ones to adopt better eating habits.
Fruit Basket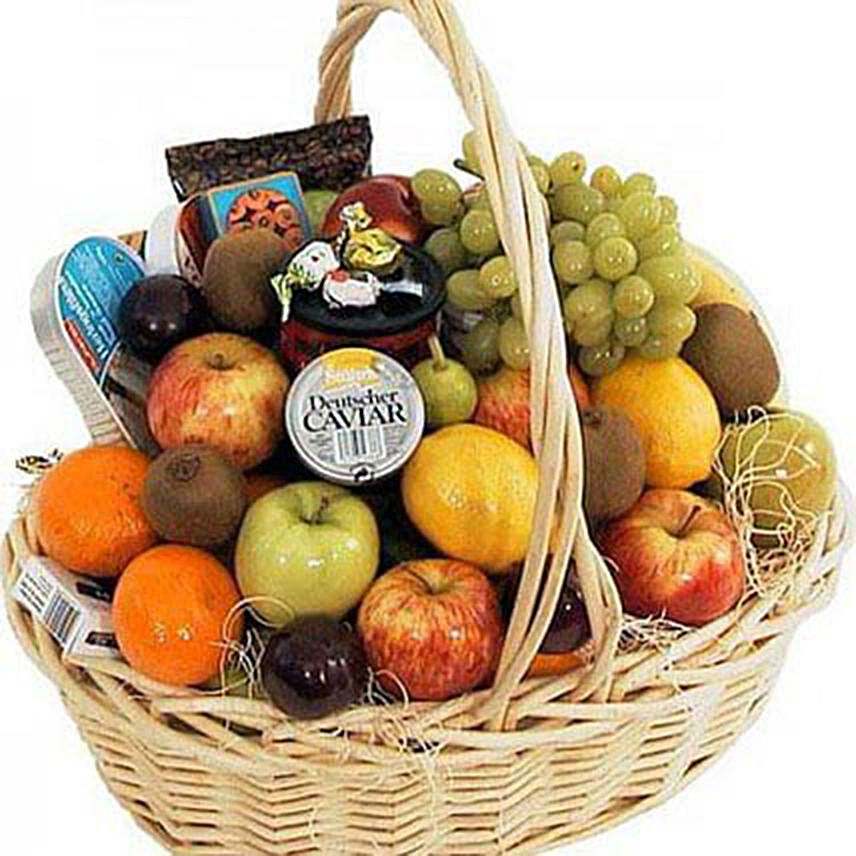 You can never go wrong with gifting fruit baskets, especially during the Mid-Autumn Festival. Consumption of fruits like grapefruits, pears, pomegranates and grapes provide good omens.
Wine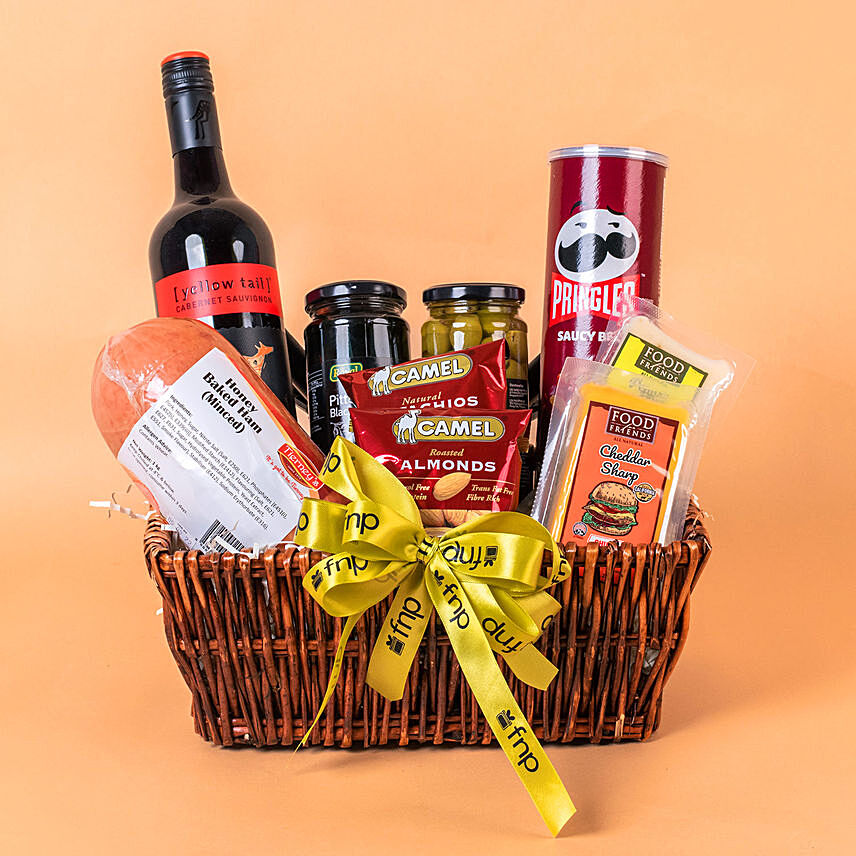 Wine may not be a traditional Mid-Autumn gift, but it certainly is a popular one. You can send a bottle of rich wine as a part of a hamper or individually to savour with the massive feasts.
Flavoured Tea
Like bread and butter, tea and mooncakes is an unbreakable pair. The greasy taste of mooncakes can satiate one's taste buds brilliantly only when consumed with a lovely flavour infused tea. So, gift a luxurious tea box as a Mid-Autumn gift for all your relatives.
Mooncake Hampers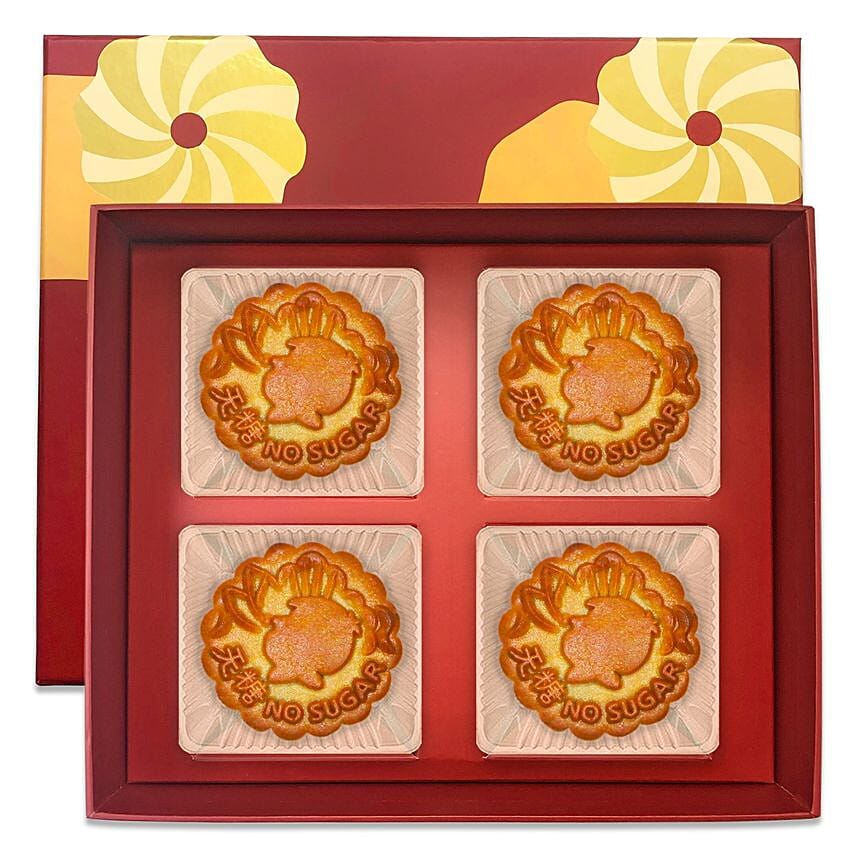 There is a reason why the Mid-Autumn Festival is also known as the Mooncakes Festival. The festival is incomplete without indulging in the best mooncakes in Singapore made with all kinds of delectable fillings.
Flower Arrangements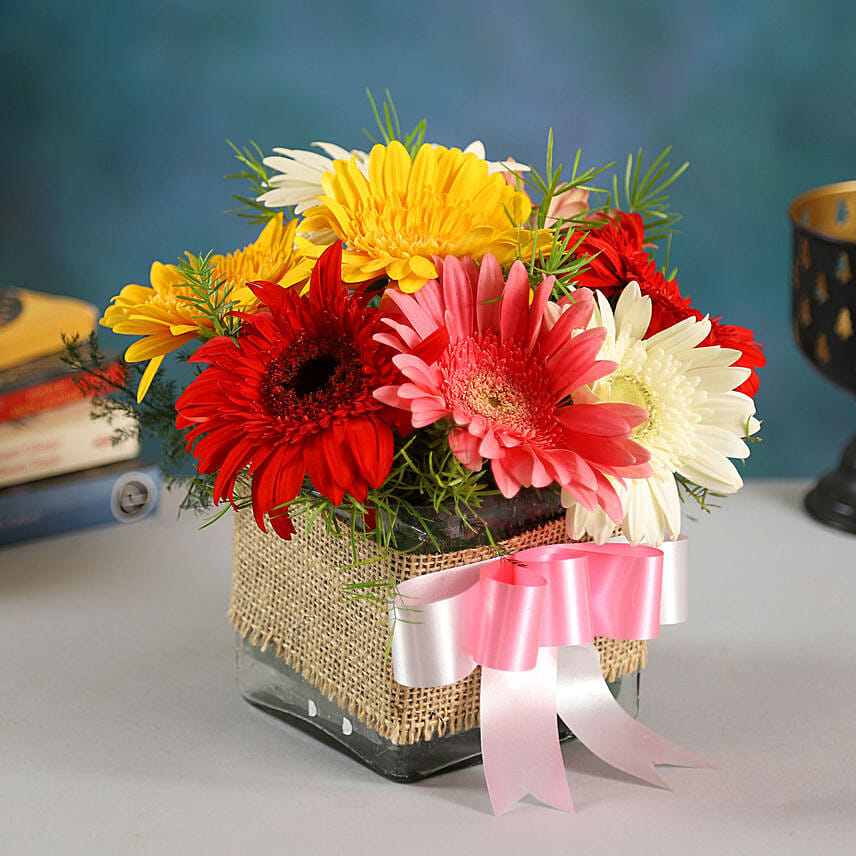 No matter the occasion or festival, flowers will always heighten the mood. Gift fresh and vibrant blooms in elegant arrangements to your friends and relatives along with heartfelt wishes.
Perfume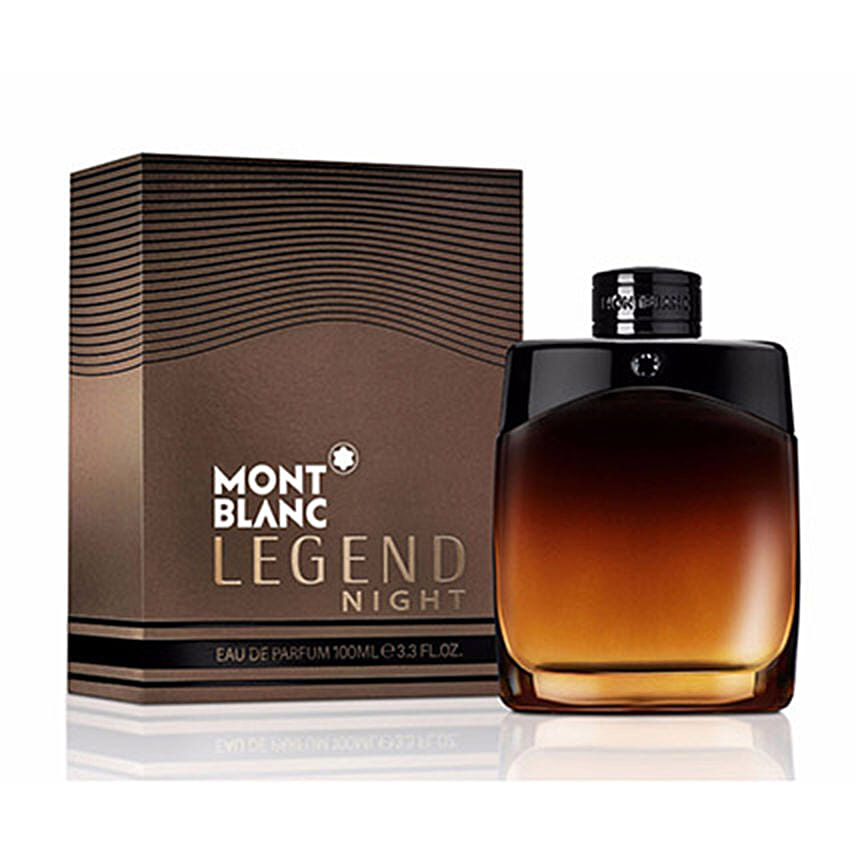 Are you looking for Mid-Autumn gifts for your partner? There is nothing better than a mesmerising perfume for your beau. Whether you pick a luxurious or a reasonable brand, ensure the perfume scent suits the recipient.
Fresh Hairy Crab

The autumn season is ideal for indulging in hairy crabs, which is why it must be on your gift list as well. Hairy crab is considered a delicacy. In many places, it is a tradition to consume this dish with family members.
With the Mid-Autumn Festival around the corner, it is time to begin your shopping and send these lovely gifts to loved ones.