Can you imagine a Mid-Autumn Festival without mooncakes? It seems so absurd. The Mid-Autumn Festival and mooncakes go hand in hand, for none can carry on without the other. So, why should those who have adopted a vegan lifestyle be left out? Take a look at the ultimate collection of vegan mooncake flavours that will even entice you to go healthy.
Seaweed and Cashew Mix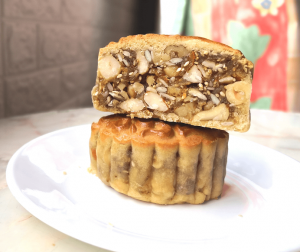 Are you more inclined to savoury vegan mooncakes? If yes, then this seaweed and cashew mix mooncake filling with a warm cup of tea is ideal for you.
Lotus Paste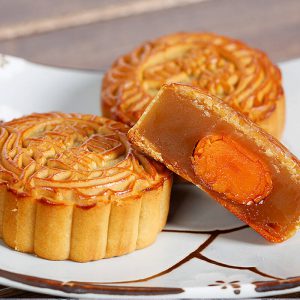 The Lotus paste is a classic vegan mooncake that even non-vegetarians happily indulge in.
Red Flower Tricholoma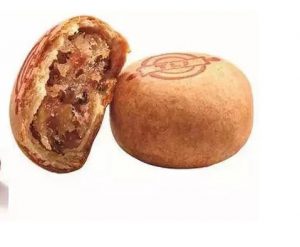 This flavour is indeed a genius invention. It is made from a mushroom and tastes heavenly.
Green Tea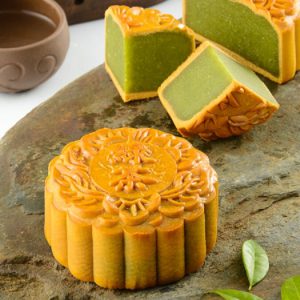 This flavour doesn't need any explanation. It is an all-time favourite amongst people, and no Mid-Autumn Festival can be complete without it.
Natural Mushroom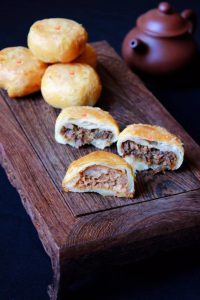 We need another mushroom mooncake because one was just not enough. This delicious vegan mooncake is au naturel, and no one can contest that!
Osmanthus Lava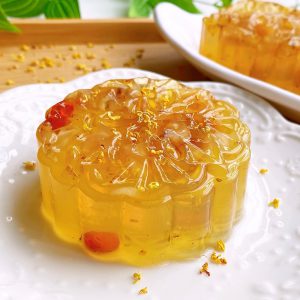 The Osmanthus Lava is the underdog flavour of mooncakes. It is exceptionally delicious and can convert people to a vegan lifestyle.
Aromatic Vegetarian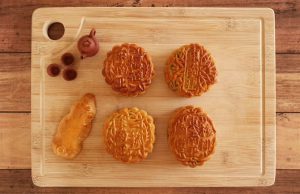 We can't give a list of the best vegan mooncakes without including a classic. So for a fulfilled Mid-Autumn Festival experience, place a vegetarian mooncake order right away.
Coffee and Chocolate Lava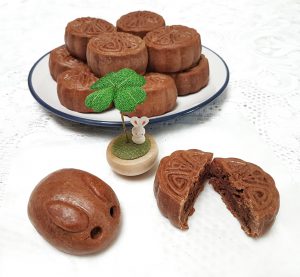 Where are all the chocolate lovers at? Whether you are pro-vegan or not, you have to place a coffee and chocolate lava mooncake order for a blissful celebration.
Black Sesame with Macadamia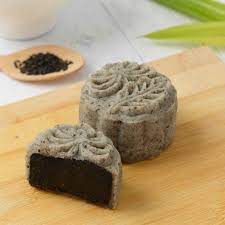 Good black sesame and macadamia mooncakes will have a smooth texture and refined taste. To find full-size macadamias is indeed a blessing.
So, which vegan mooncake do you plan on binging?