Millions of Muslims worldwide observe Ramadan, an auspicious and holy month in the Islamic calendar. During this time, individuals fast, pray and reflect, abstaining from food, drink and other worldly pleasures from dawn until dusk. Ramadan is a festival of community and generosity, where people come together to share blessings and spread love and compassion. Make this holy month even more special for your loved ones by exploring our list of best gift ideas for Ramadan.
Prayer Mat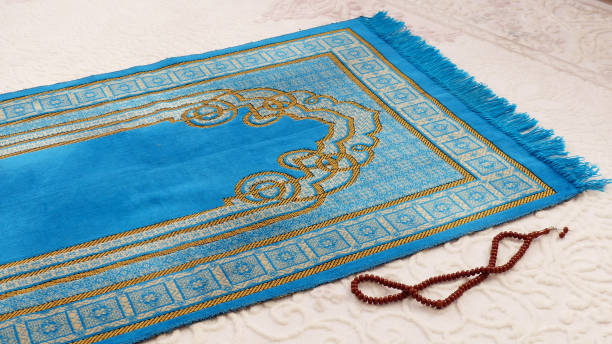 When considering Ramadan gift ideas for friends, one of the best choices to keep in mind is a prayer mat. This practical and thoughtful gift holds great spiritual significance for Muslims, making it one of the best gift ideas for Ramadan overall. A prayer mat can be a great present for a friend. It not only shows your appreciation for their religious beliefs but also helps them deepen their spiritual connection during this holy month. By giving a prayer mat as a gift, you can actively contribute to your loved one's spiritual journey.
Fruit Arrangement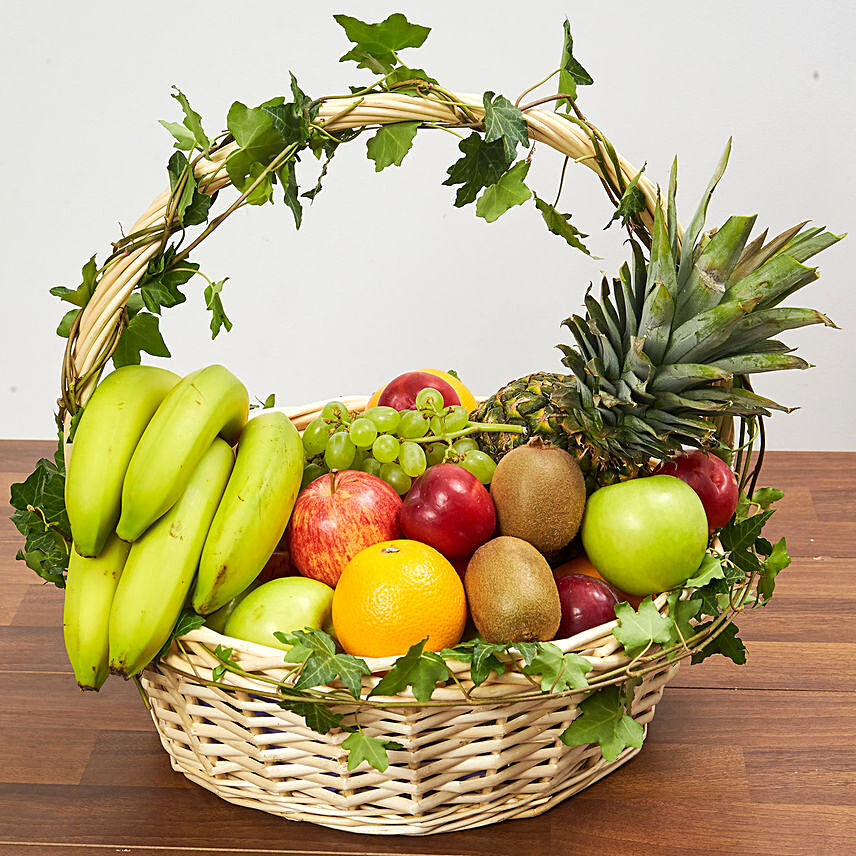 Fruits are a symbol of abundance and blessings, and they are often associated with the spirit of Ramadan. In the context of Ramadan gift hampers, giving fruits as a gift can bring joy and happiness to the recipient. It also reflects the generosity and gratitude that is central to the Ramadan experience.
Tea/ Coffee Hamper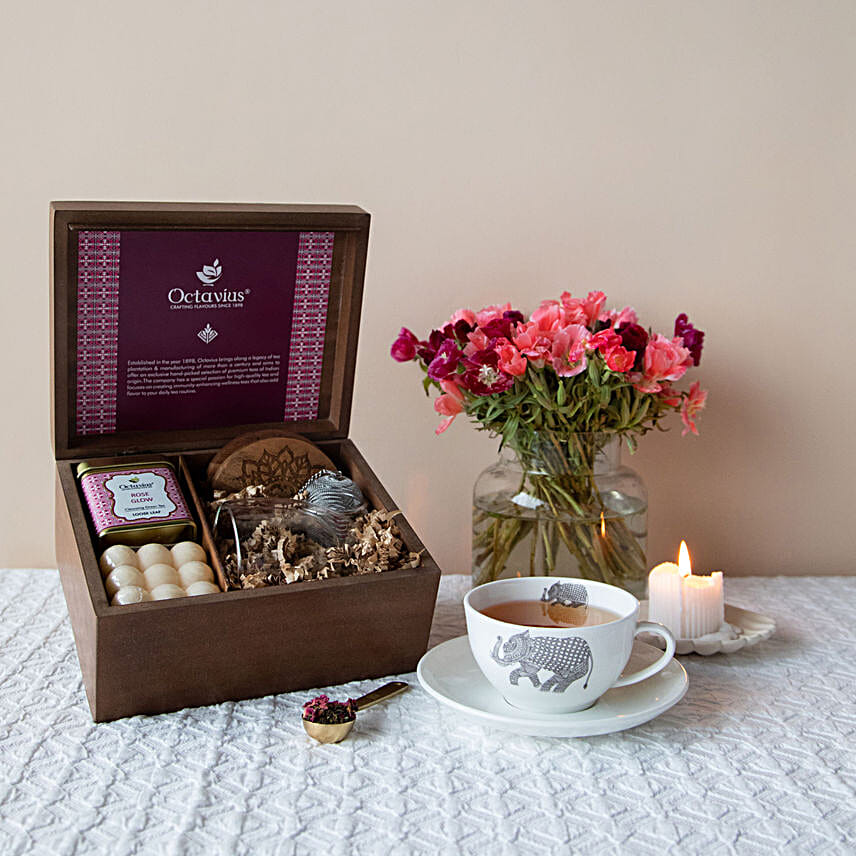 Tea and coffee, popular options for suhoor and iftar, make for great Ramadan gifting items. For a Ramadan gift hamper, a thoughtful idea is to include beautiful tea or coffee cups along with premium blends. This can be a perfect way to show your appreciation during the holy month.
Customised Gifts 
Consider gifting a personalised Quran or prayer book for those who are looking for something more personal gift for Hari Raya. Another option is to gift a personalised Islamic calligraphy piece that can be hung on the wall as a reminder of the holy month.
Dates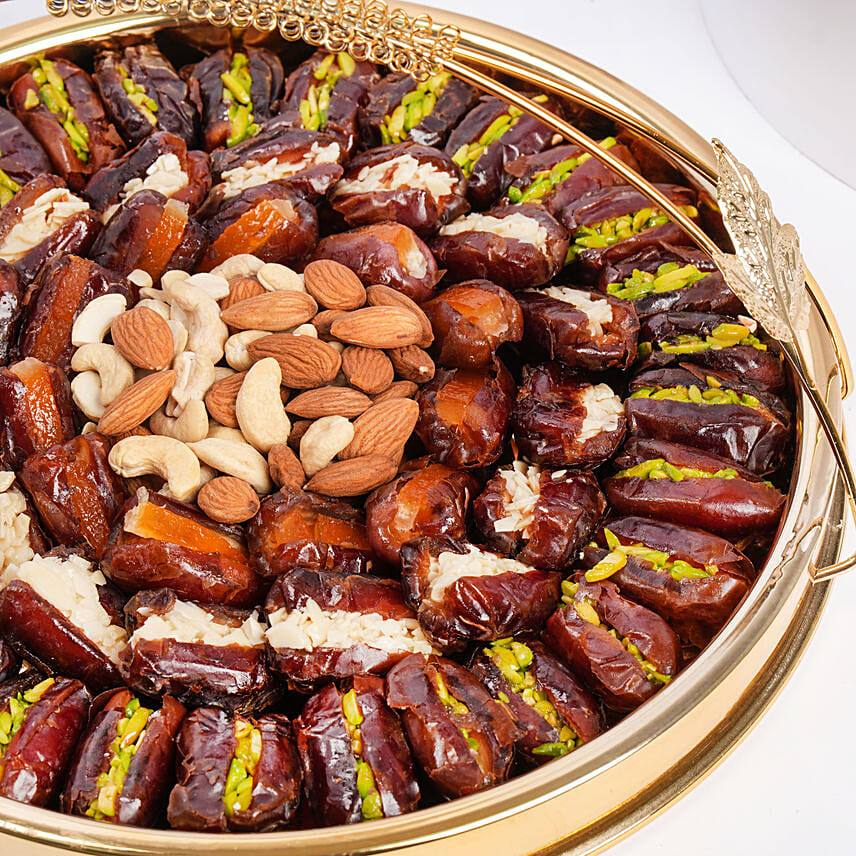 Ramadan gift box ideas can include filling them with dates, chocolates, sweets, or dry fruits, making these items excellent choices for gifting during the holy month of Ramadan. These items not only taste delicious but also hold significant cultural and religious value. They are commonly consumed to break the fast and are believed to have health benefits."
Showing love and appreciation to friends and family during this holy month is possible by using these Ramadan gift ideas.