Mother's Day is just around the corner and what better way to celebrate than with a delicious cake? Singapore is home to some of the best bakeries and patisseries, each with its unique offerings of Mother's Day cakes. Indulge your mom's sweet tooth with a delectable Mother's Day cake in Singapore! We've got you covered with our list of the top 5 special cakes that are sure to make your mom feel loved and appreciated on her special day.
Red Velvet Cake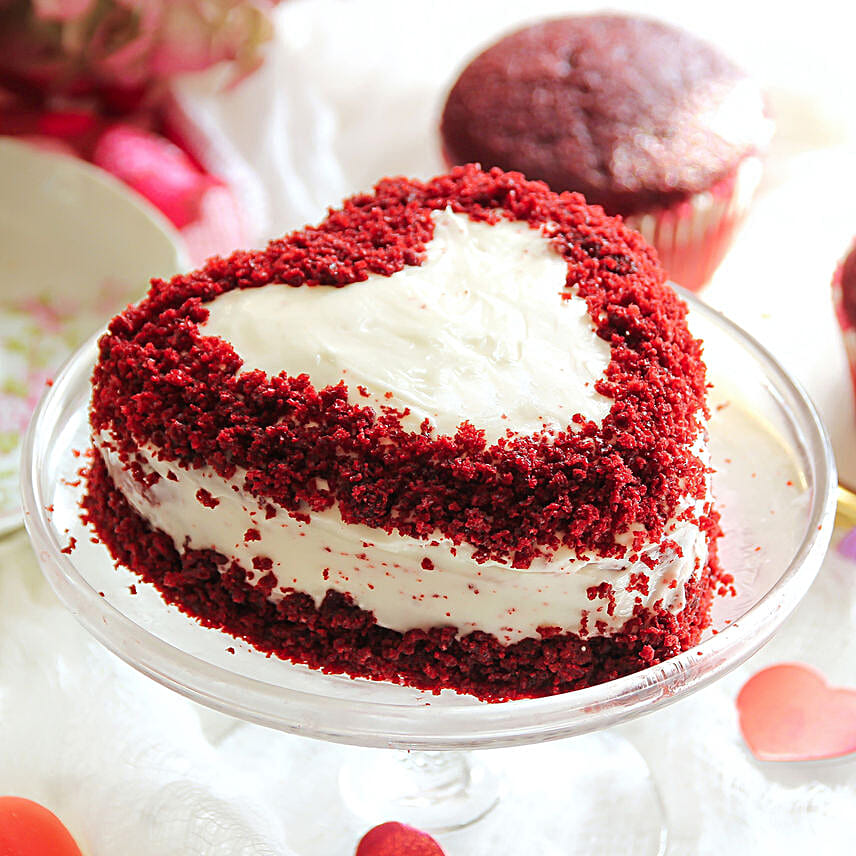 Celebrate Mother's Day in style with a classic Mother's Day cake, the Red Velvet cake! This cake is a popular choice with its vibrant red colour and a velvety texture that's sure to delight. It's the perfect blend of moist and fluffy cake layers, cream cheese frosting and a hint of cocoa powder. The Red Velvet cake is often associated with love and passion, making it the ideal cake to celebrate the love and sacrifices of our moms on this special occasion.
Carrot Cake
Carrot cake is another classic cake that is loved by many moms. It's moist, spicy and has a delicious cream cheese frosting. The addition of grated carrots makes it healthy and the warm spices give it a lovely aroma that your mom will surely appreciate.
Chocolate Ganache Cake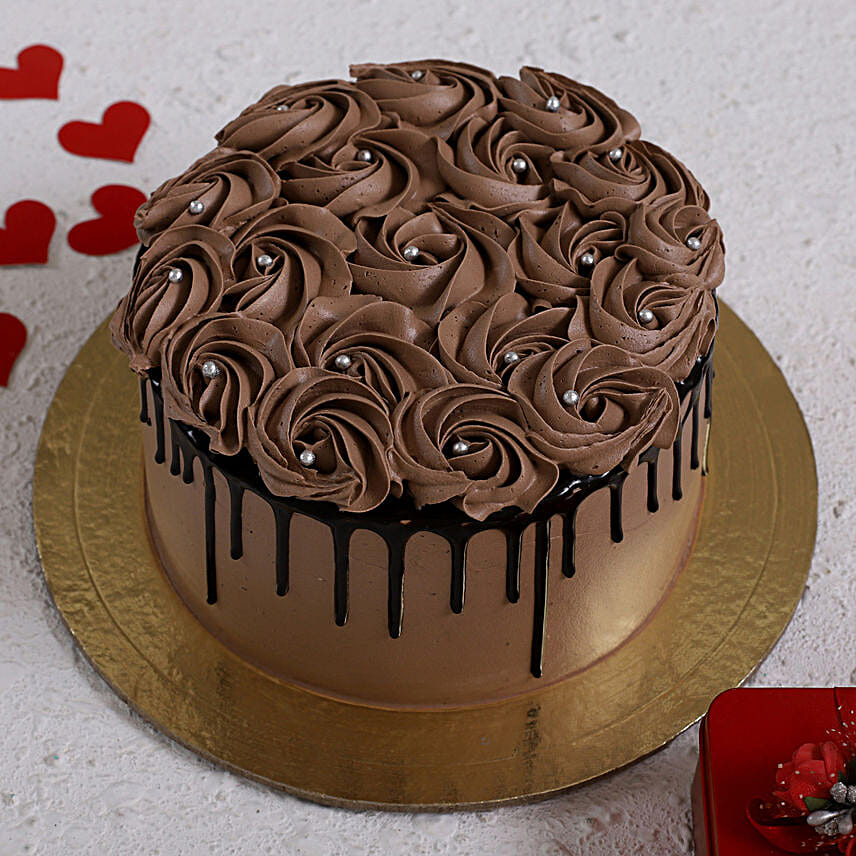 For chocoholic moms, a chocolate ganache cake is a perfect choice. This cake is made with layers of moist chocolate sponge cake and decadent chocolate ganache frosting. You can also add some fresh berries or a drizzle of caramel sauce to balance the sweetness and make it even more special.
Matcha Azuki Cake
A great choice for moms who love Japanese flavors is a Matcha Azuki cake. This cake features layers of matcha sponge cake, sweet red bean paste, and light matcha cream, offering a delicate balance of sweetness and bitterness that will delight your mom's taste buds.
Fruit Tart
Make Mother's Day extra special with a light and fruity cake! If your mom prefers something refreshing, a fruit tart would be an excellent choice. This dessert features a crispy tart shell filled with a creamy custard and topped with fresh fruits. It's a colourful, refreshing and healthy way to celebrate the occasion with cake for Mother's Day.
In conclusion, choosing the perfect cake for Mother's Day can be a thoughtful gesture to show your love and appreciation to your mom. Whether it's a classic red velvet cake or a light and fruity fruit tart, these mother's day cake ideas will surely make your mom's day extra special