Women are the epitome of love, care and affection. A woman does so much for the entire family and all her loved ones that one can never thank her enough. There are innumerable roles that a woman plays and she often keeps her own happiness at bay. This Woman's Day, impress her as she deserves the best because she brightens up your life like no other. So, in case you haven't still figured out what to get for her, here is a gift guide for you.
Explore these 10 awesome international women's day gifts and make her feel special on 8th March.
Sheet Mask Subscription Box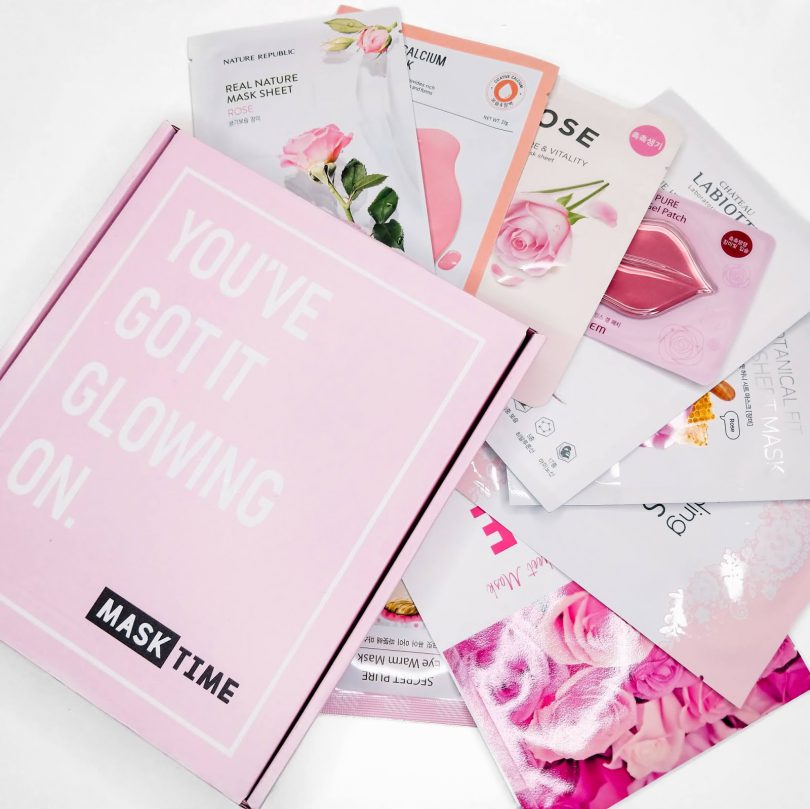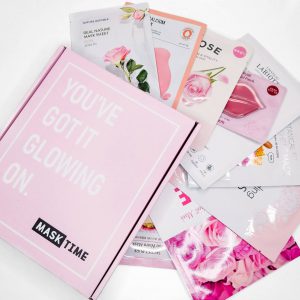 Every woman wants a youthful, supple, radiant, and flawless skin. So, get a subscription box of sheet masks for the important women in your life.
Perfumes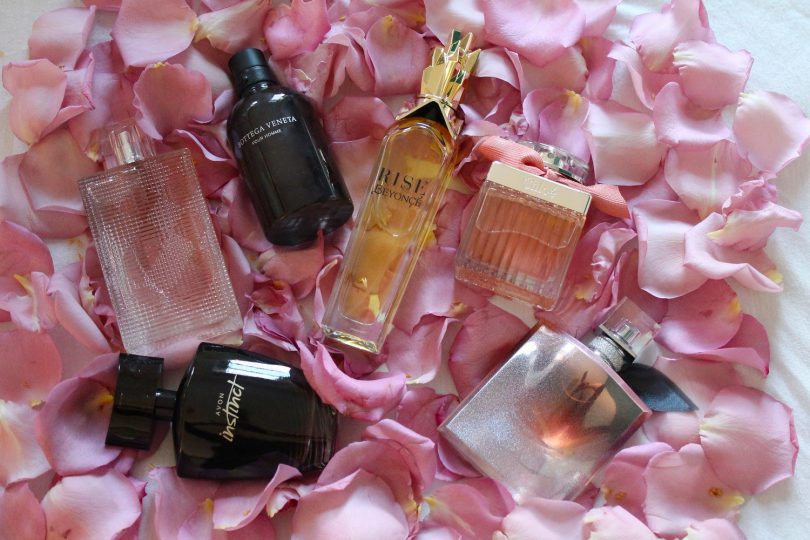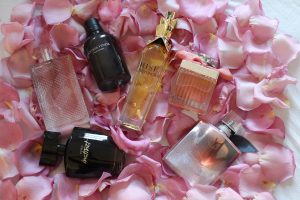 Without a nice perfume, no one is fully dressed. So, lay your hands on world-famous perfumes from the houses of Dior, Elizabeth Arden, or Chanel and surprise her on 8th March.
Mulberry Silk Pillow Cover Set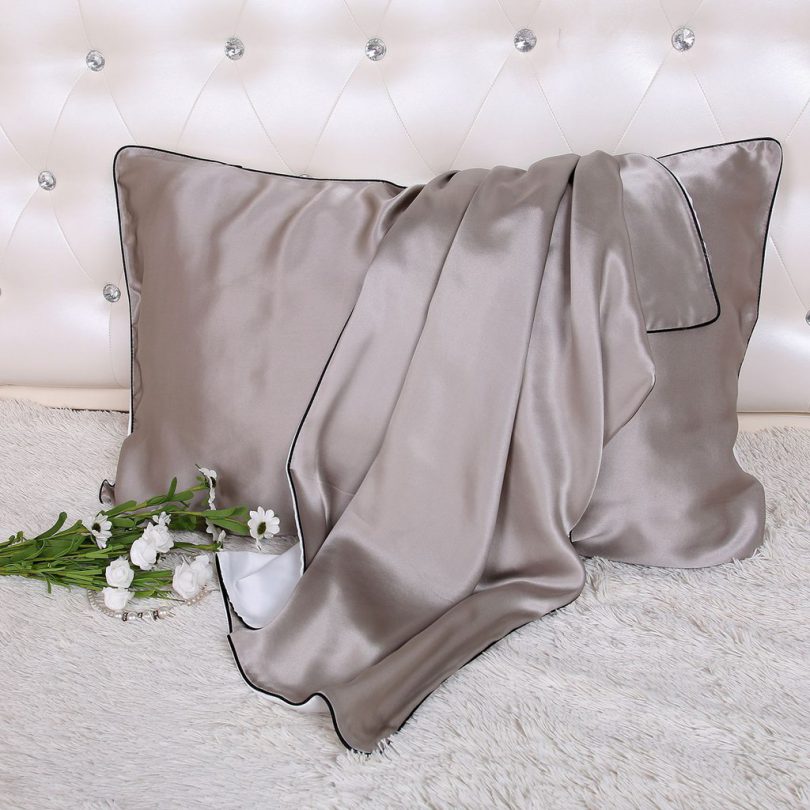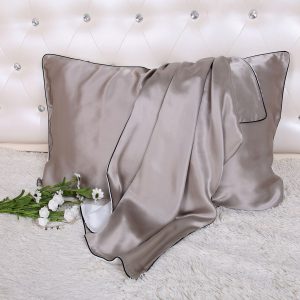 She will treasure this amazing and thoughtful gift idea. These mulberry silk pillowcases would let her hair breathe while she is asleep and as a result, her hair would be smooth and fizz-free. This material also gives acne-free skin.
Temperature Control Mug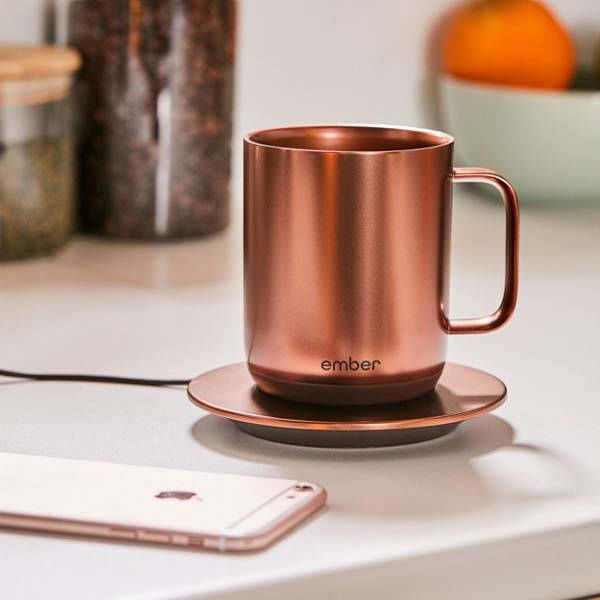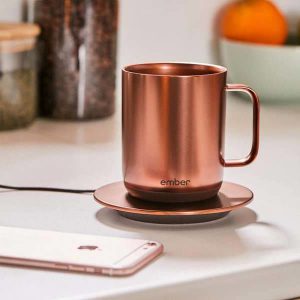 How good would that be if she can manage the temperature of her mug through her phone? Surprise her with this trending smart mug that will help her enjoy her drink more while she is working or relaxing.
Flowers & Chocolates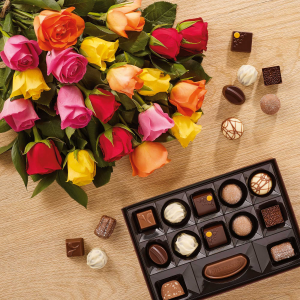 To complement her elegance, beauty, compassion, and sweetness, nothing can beat the appeal of a combo of flowers & chocolates.
Personalized Jewelry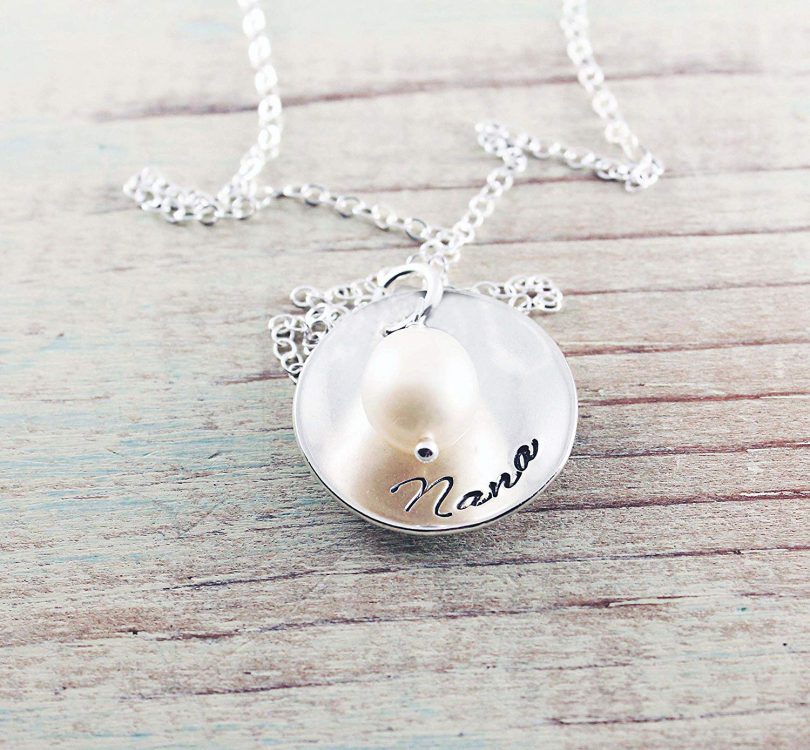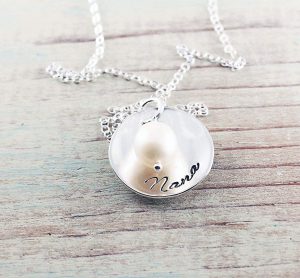 A personalized pendant, earring, or bracelet is one of the unique women's day gift ideas that she can carry with pride.
Handmade Soaps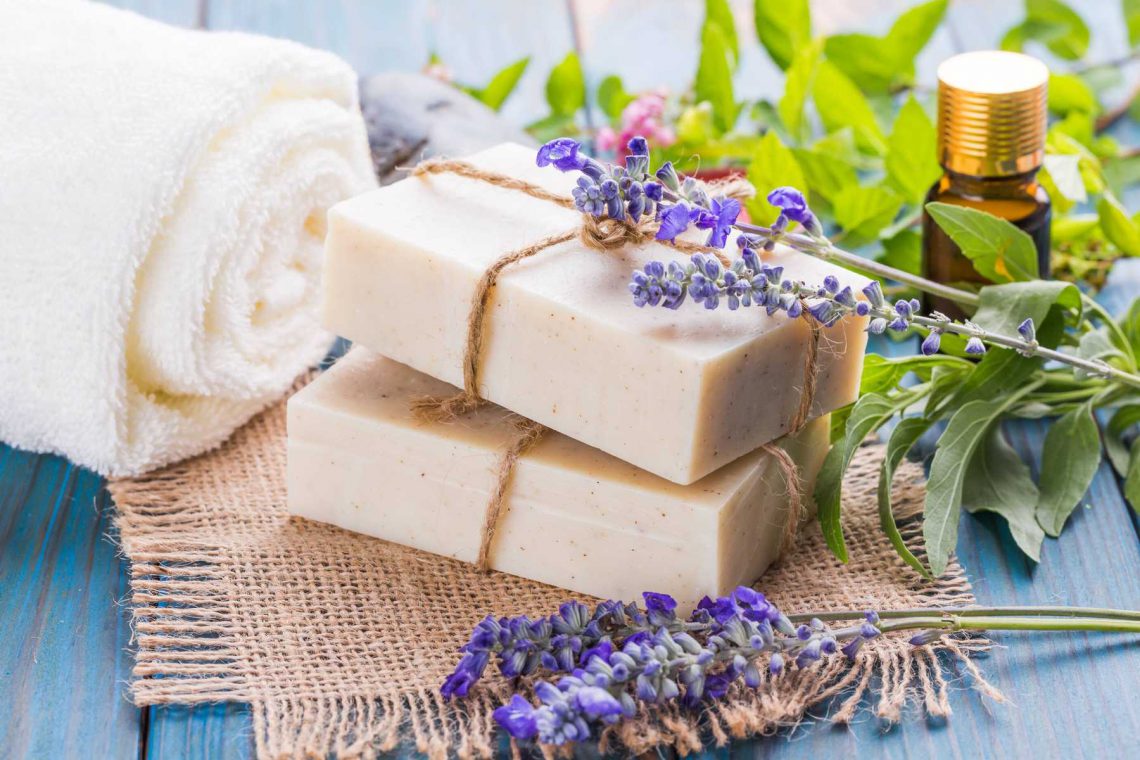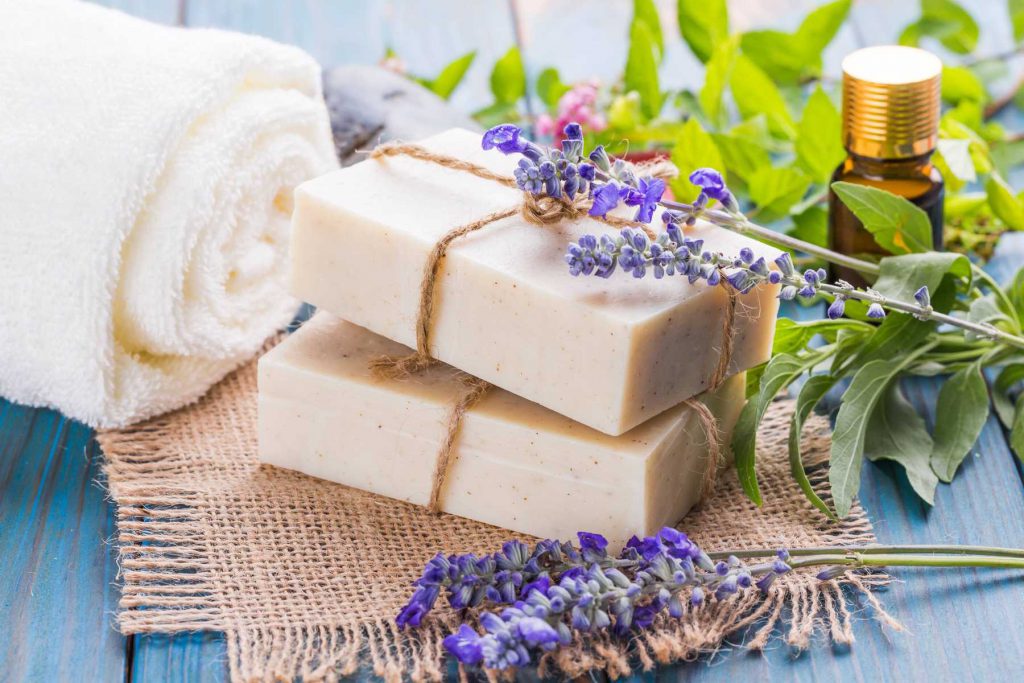 Either make them yourself or go to a local shop and buy the set of handmade soaps. You just need the liquid soap base, essential oil, and skin-safe colours. Take the ice trays and fill them with a liquid soap base. Put one or two drops of essential oils (jojoba, lavender, rose, peppermint, etc.) and some flowers too if you want. Now put one drop of colour (blue, green, red, orange, yellow, etc.) and give a stir and freeze it for 12 hours. Your handmade soap is ready.
Indoor Plant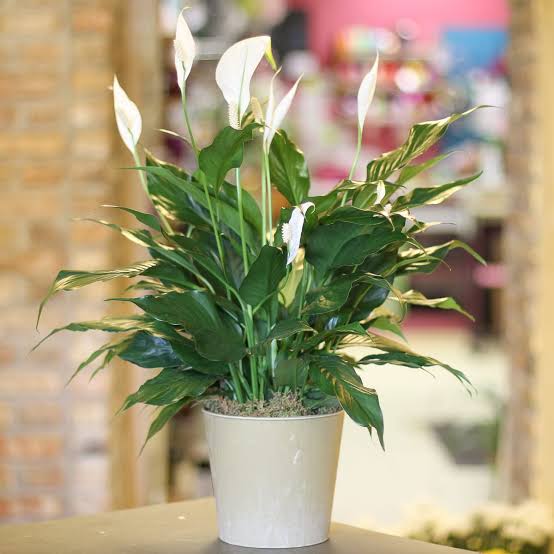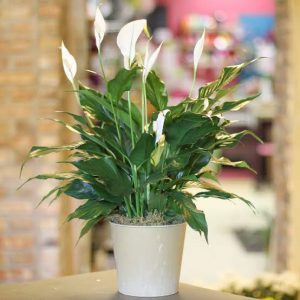 There are plenty of indoor plants like a jade plant, lucky bamboo, peace lily, white pothos, snake plant, spider plant, or bonsai trees that you can opt for the women. These plants will give them a better atmosphere to breathe and they will remain healthier.
Designer Bag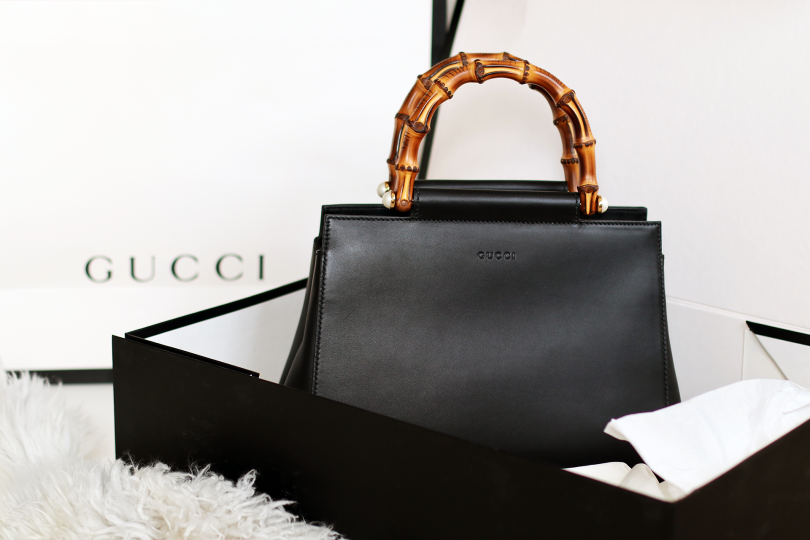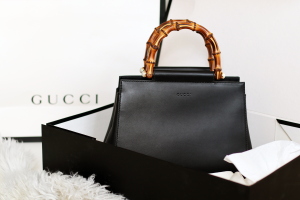 She will love this awesome gift idea. Be it your sister or girlfriend, daughter or wife- any woman would love a designer handbag where she can carry her essentials and also make a statement. A beautiful designer handbag will also uplift her whole fashion quotient.
Tea Hamper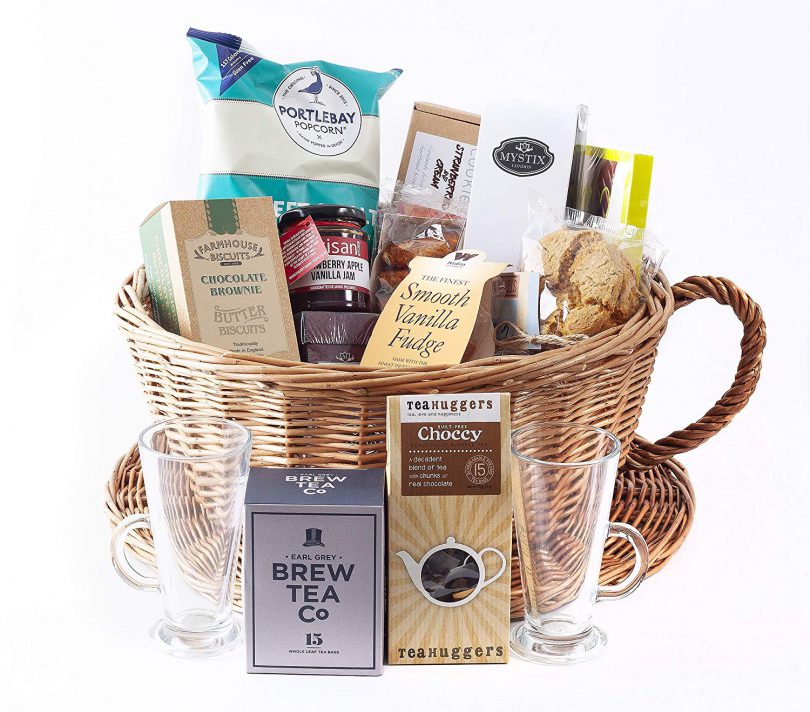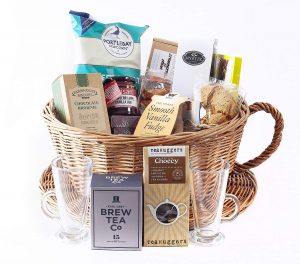 Everyone consumes tea in a little or large amount. So, for that lovely woman in your life, you can plan for a tasty tea hamper. Include the flavoursome, refreshing, and healthy chamomile tea, jasmine tea, moringa tea, honey & and lemongrass tea, rose tea, lavender tea, etc.