Valentine's Day, 14th February is the celebration of love and romance among couples all across the world. There is something called White Day that is celebrated exactly a month after Valentine's Day, i.e., 14th March.
It originated in Japan and the first celebration was observed in the year 1978. As per research, it was initiated by the National Confectionery Industry Association as an "answer day" to Valentine's Day because men should pay back the women who gave them chocolate and other gifts on Valentine's Day. White Day celebration started in Japan and soon it engulfed most parts of Asia like Singapore, Vietnam, Hong Kong, Taiwan, South Korea, etc.
Basically, it's a day when the rituals of Valentine's Day are reversed. So, in Singapore (and also other Asian countries), during Valentine's Day, the women or girls get chocolates and other gifts for their men and thus on White Day the men folks have to get charming gifts for their lady love.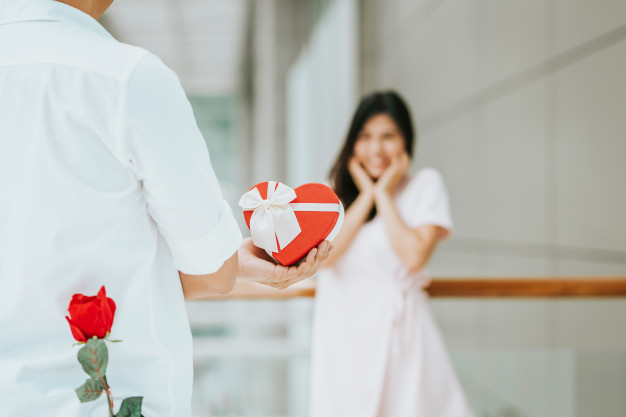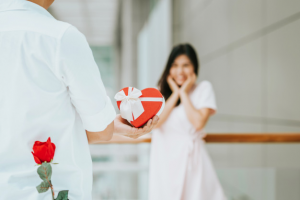 During Valentine's Day, you see the prominence of red colour while during White Day, the prevalence of white colour is there. Lots of white chocolates, white-coloured confectionaries, and jewellery items made from white gold, silver, or platinum, white lingerie, or white flowers are gifted. This colour was chosen because it symbolizes purity and sweetness of love.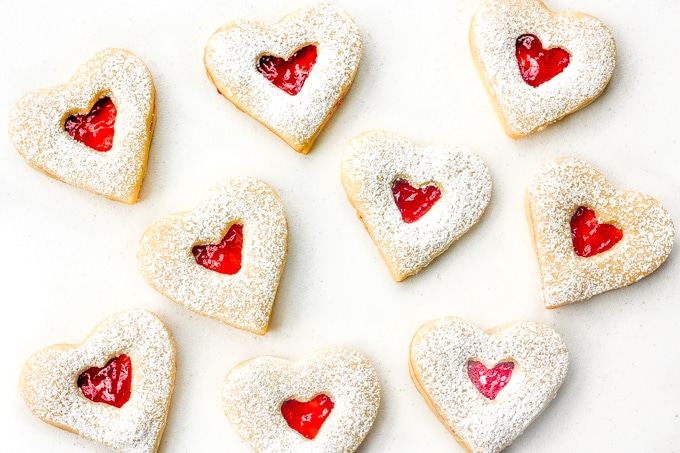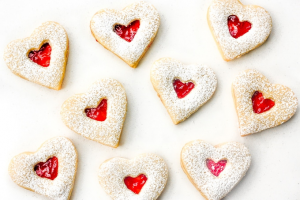 There is another belief that the gift the men choose must be two or three times more valuable or worthy than the Valentine's Day gift they received on 14th February. This is known as "sanbai gaeshi"
Here are some other things that you must remember while selecting a gift for White Day:
The gift doesn't have to be glittering or amazing but it must be simple. For example, a peaceful white rose is sufficient.
The whole concept of the white day is to celebrate the sweetness of love and thus the gift must not be too expensive like a mobile phone or laptop. So, opt for relaxing gifts that you can buy easily and not valuable things.
Gifts that are small and cute and signify good luck can also be gifted.
Wear a pleasing smile while handing over the gift to your lady love.
Last but not the least, don't buy a gift for someone whom you don't like. This White Day is all about presenting something to someone for whom you have a pure place in your heart.