Do you have a tough time picking a birthday cake? Is it because you can never decide if you want to go classic or fun, and by the time you get it, it's too late? Well, if that is the case, we have a surprise for you. We will help you choose from a variety of happy birthday cake ideas for your kids, friends, parents, colleagues or anyone else. These cakes are just as creative and fun as they are tasty. So, from decadent chocolate cakes to designer-themed ones, you will have a wonderful time scrolling through our 10+ irresistible birthday cake ideas for a fun celebration at any age. 
So, let's not waste more time and slice our way through the list. 
Dobby the Elf Cake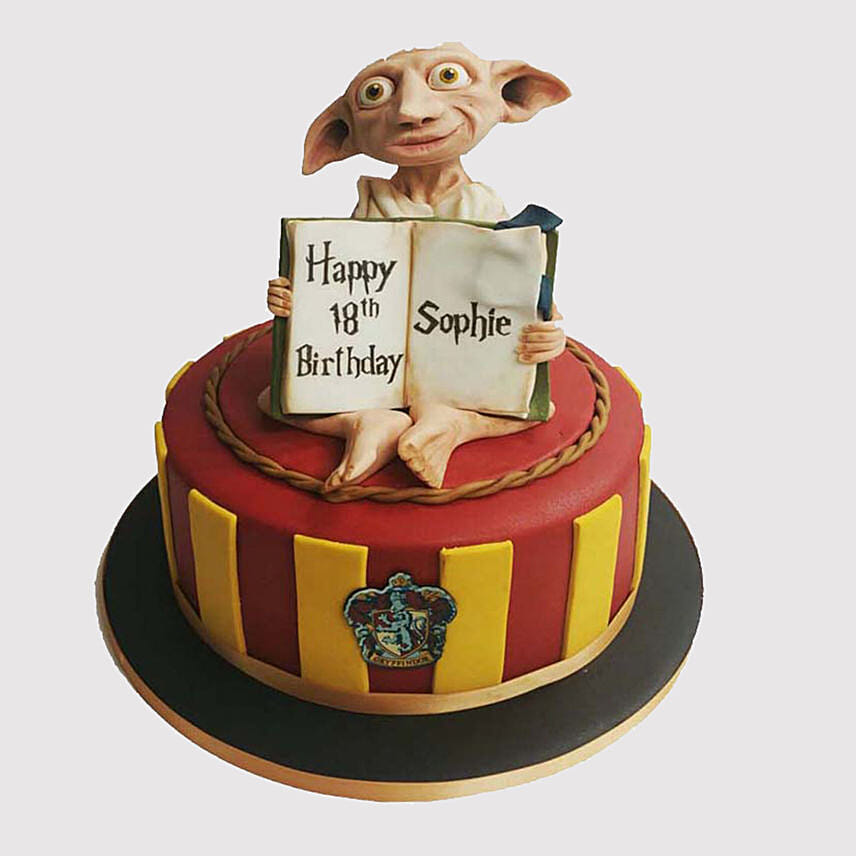 Every Potter fan loves the adorable and mischievous elf Dobby. So, it is a no-brainer that you get a happy birthday cake with the same elf on it; wishing your pal a great birthday. This cake will make your friend jump like Dobby up and down in excitement. 
Barcelona Football Fan Cake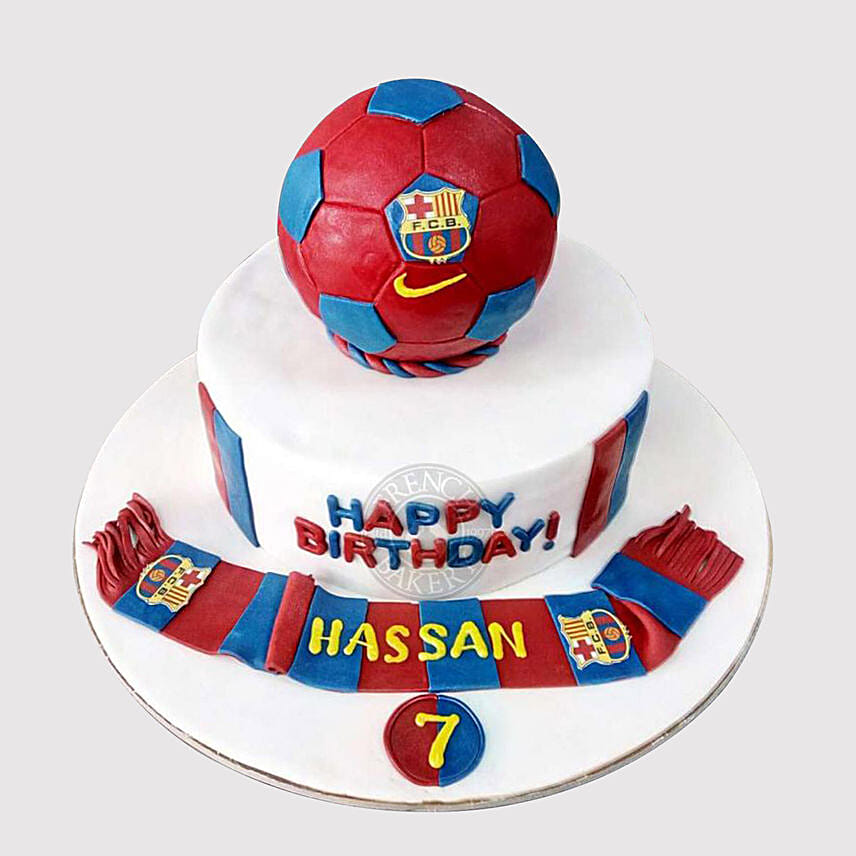 Whether it is your sibling or colleague who is a die-hard fan of the Barcelona team, this is one of those birthday cake ideas that will make them love you the most. From the football, scarf to the team colour, everything about this cake says they're a number 1 fan. 
Red Velvet Cake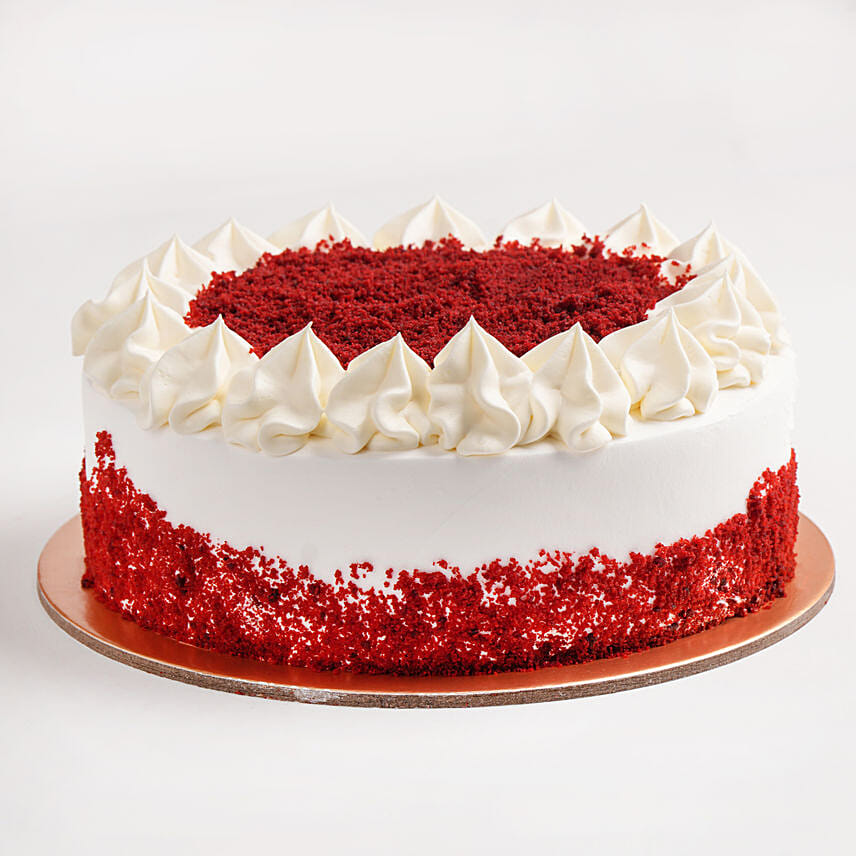 When looking for something simple yet not too plain, a red velvet cake is an ideal choice. It is the best birthday cake for those who love the sugar rush, and the red and white combo looks pretty (bonus points).
Lego Theme Cake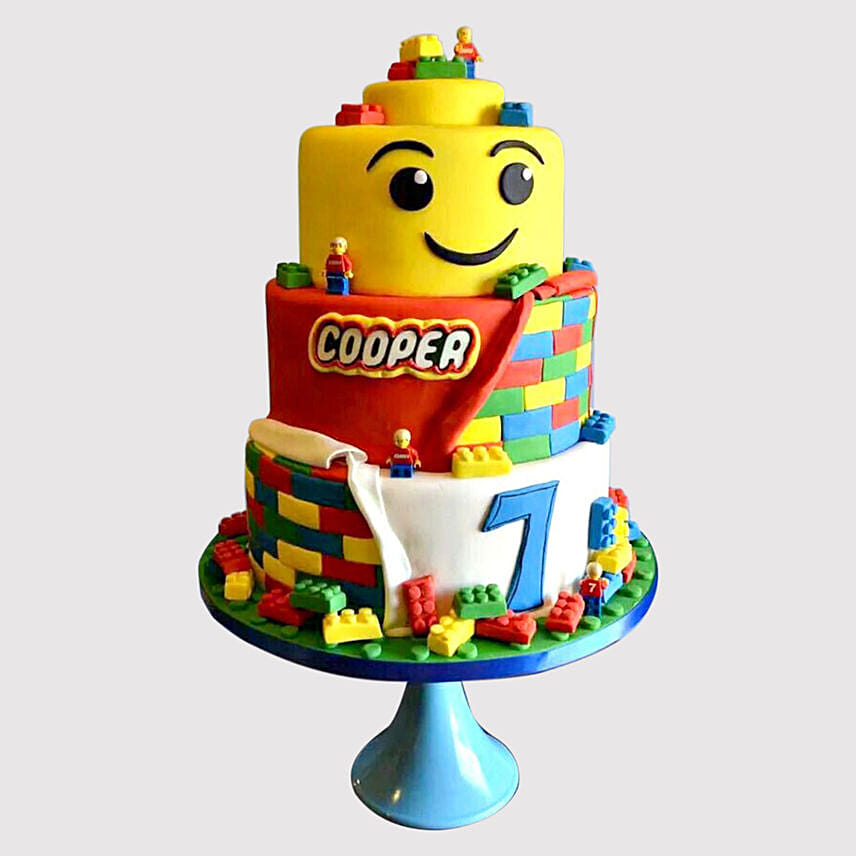 Are you looking for birthday cake ideas for your kid's party? If so, this Lego theme cake is a winner. Not only is it a three-tier cake, but it has multiple Legos lying around which makes it look ten times more fun (and they are edible). 
Panda Pinata Cake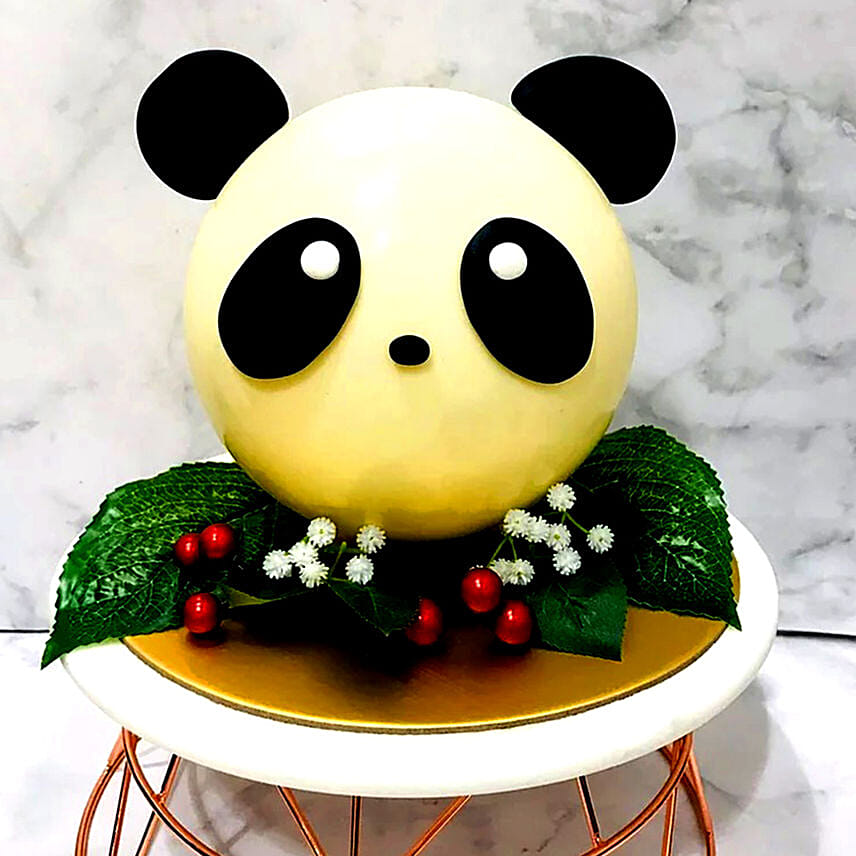 Don't you just love pinatas? Well, if you're too old to have one at a party, you can perhaps give a pinata cake as a gift. Add a stroke of nostalgia by choosing a panda pinata cake that will make even the most mature guest at the party excited. Now, this is one of the crazy cakes for birthday celebrations.
Mercedes Benz Logo Cake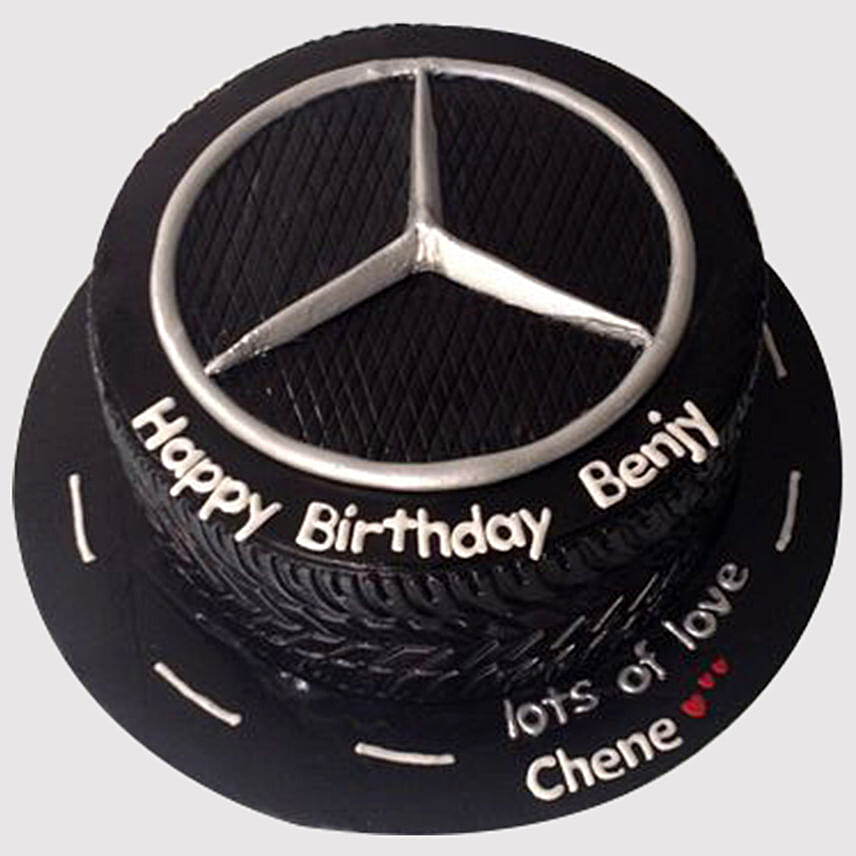 We all know one person in our life who is crazy about cars or is always buying a new one. So, bring forth this love with one of the most creative birthday cake ideas– a Mercedes Benz logo cake and watch them look at you in awe. 
Chocolate Truffle Cake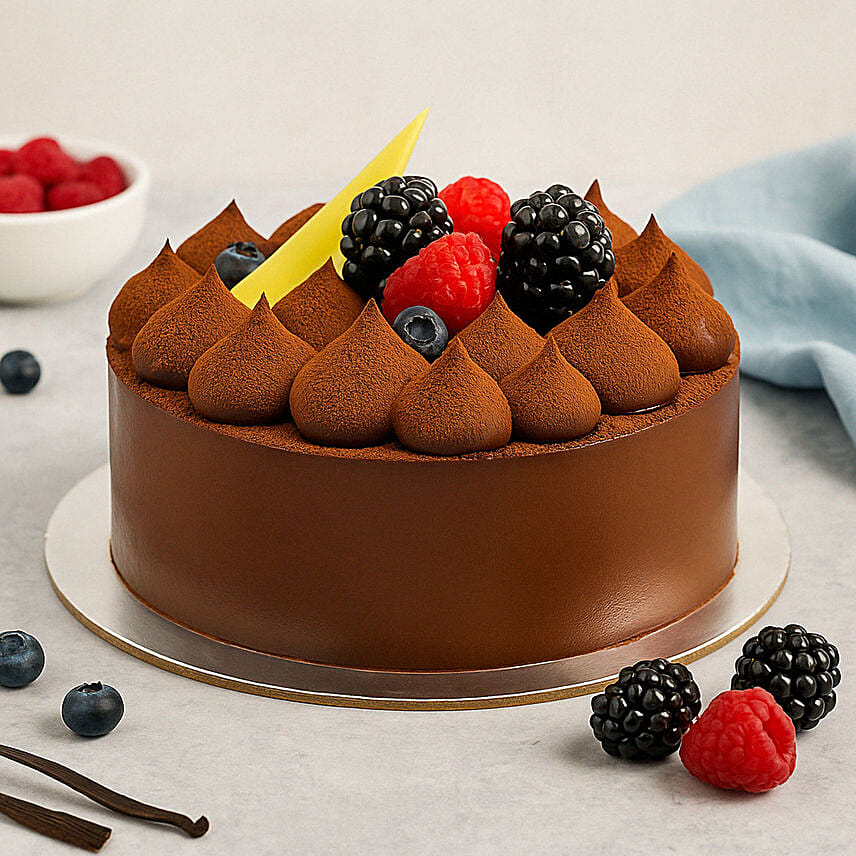 The number 1 rule for the best birthday cake for a cocoa lover is getting the chocolate truffle flavour. It is not only the safest bet but a decadent flavour that will make everyone go gaga over. 
Durian Mousse Cake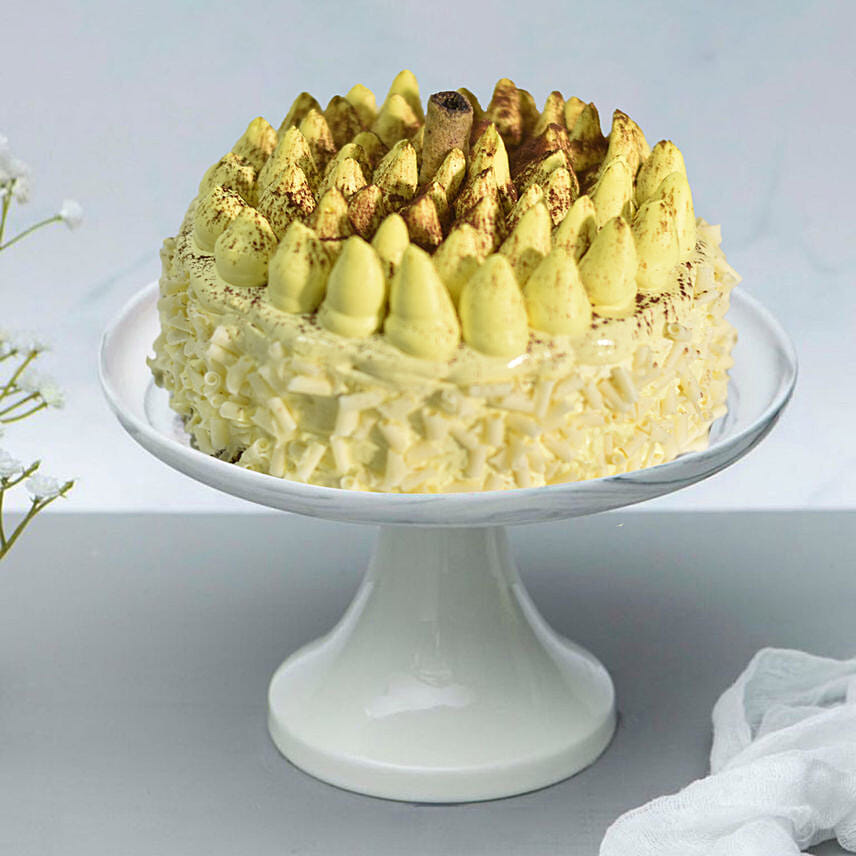 If you want to be a bit experimental with birthday cake ideas, the durian is the way to go. This durian mousse cake is rich in flavour and has a topping of fresh mangos. So, this fruity durian cake will make all the health-conscious folks elated. 
Classic New York Cheesecake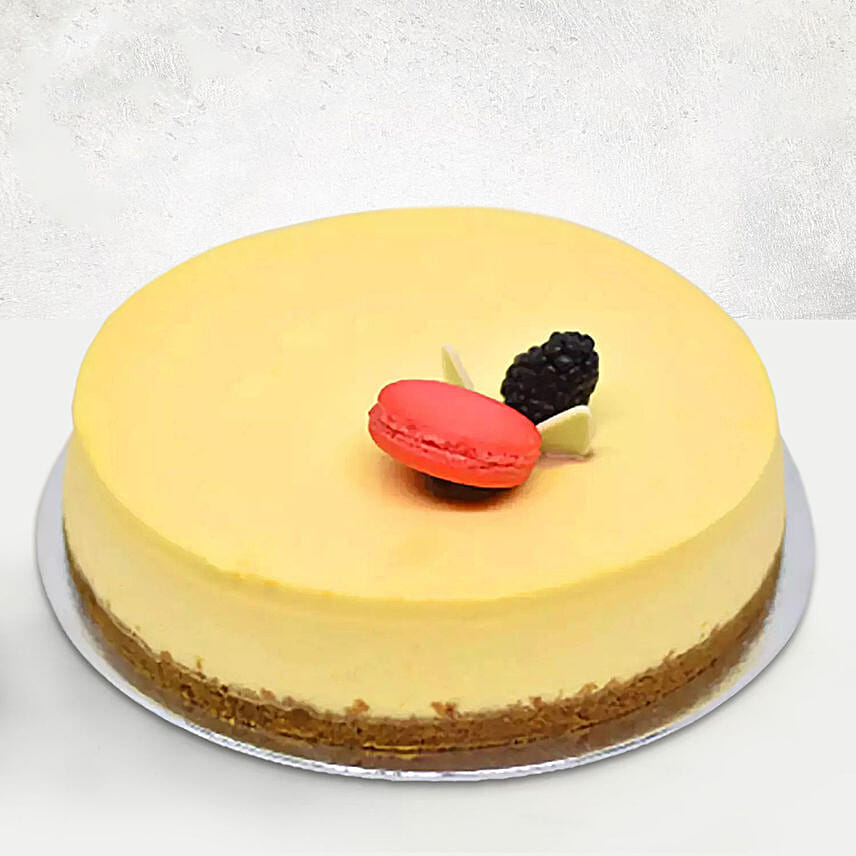 You can never go wrong with a classic! And when you have a New York cheesecake, you become the king of classic happy birthday cakes. Only this one is halal too! So, it's a win-win for both parties. 
Mango Cake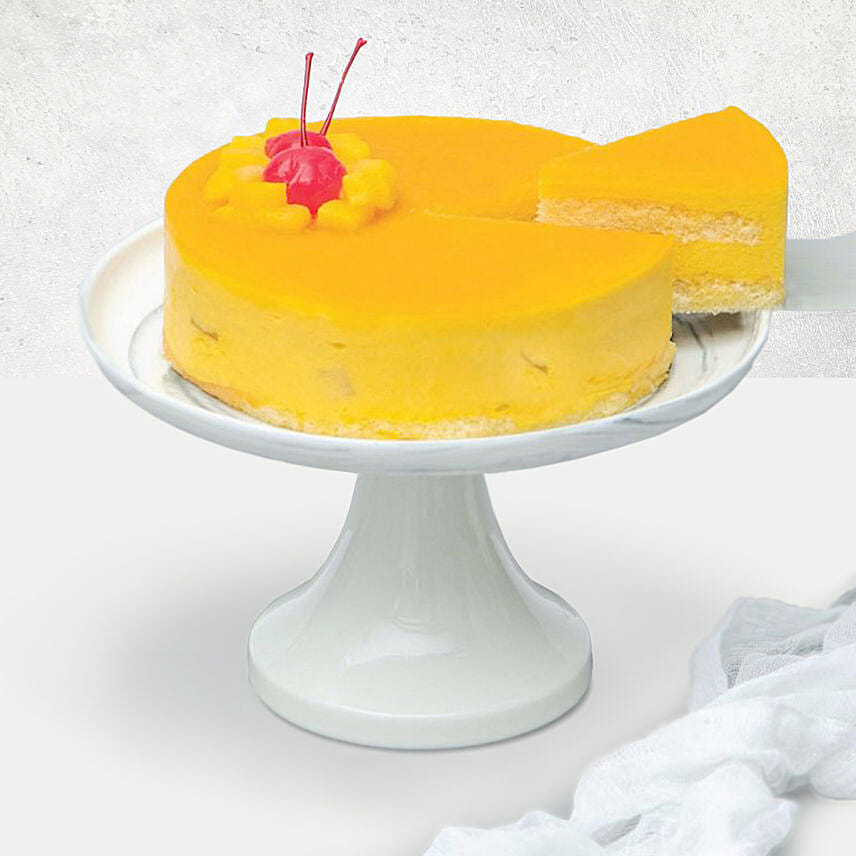 The advantage of living in Singapore is having a season and mood for mangoes all year round. So, if the birthday boy/girl has been craving some, a mango mousse cake will be the best gift you can get them. 
Chocolate Walnut Cake
Take the chocolate cake game up a notch with this choco-walnut one. It is one of the greatest birthday cake ideas because it will taste heavenly with some ice cream and chocolate dip. You can create a whole mini chocolate world!  
Burnt Cheesecake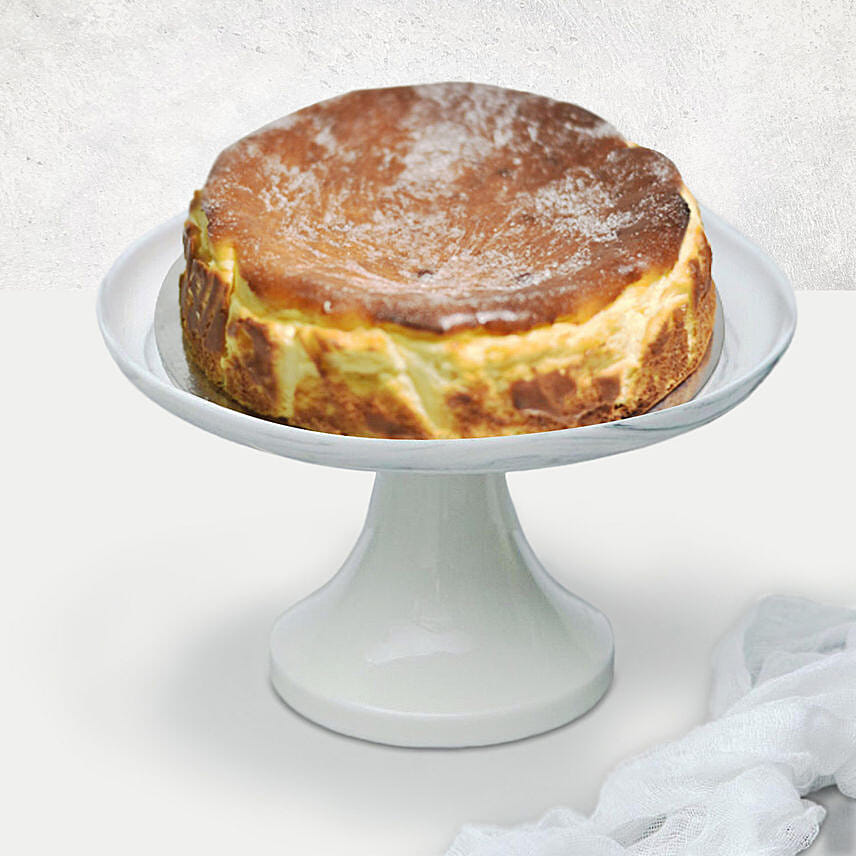 Everyone has tried cheesecakes, but what about a burnt one? Yes, it is not an accident gone right, but rather a flavour that has a separate fan following. So, if your relatives are new to this concept, it is the best cake to introduce at a birthday party. 
Chocolate Money Pulling Cake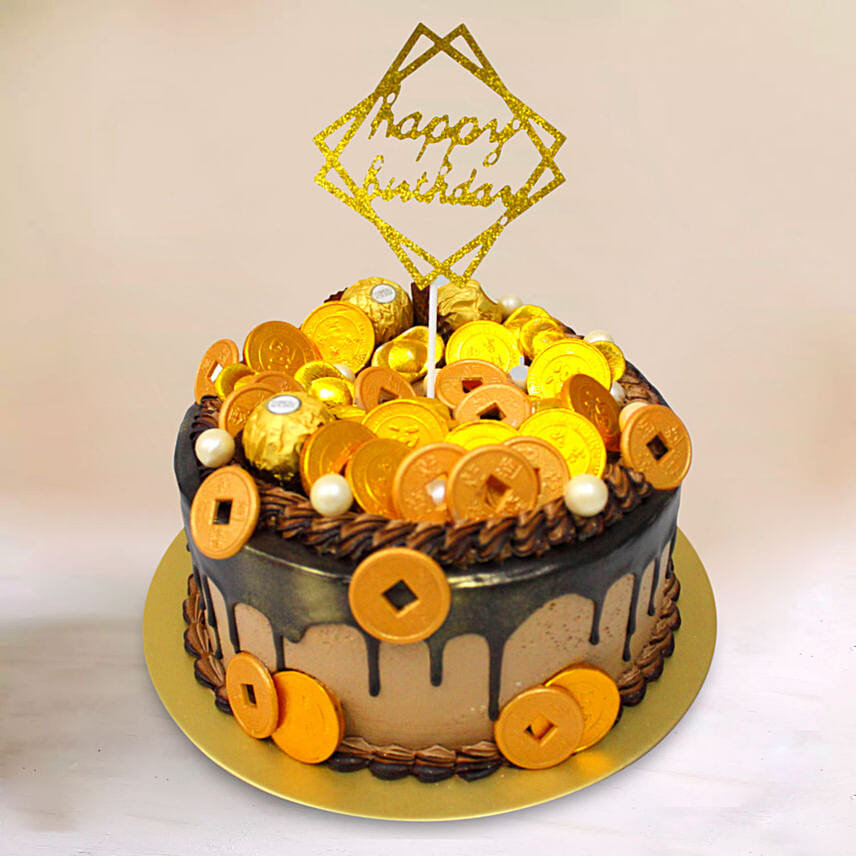 Leaving the best for the last is the money-pulling cake. What makes it one of the most creative birthday cake ideas; is the chocolate flavour and edible gold coins. So, when the money comes out, the recipient won't know what to be excited about- the flavour, money or both.