Have you ever celebrated an occasion without a cake? This seems like a silly question. Well, cakes have no doubt become an ethereal part of all celebrations and are mostly the life of any party! Apart from having a delicious cake, it is vital to have a good-looking cake as well. From classic cream cakes, unimaginable designer cakes to breath-taking rustic cakes, people have come a long way in their options. With rustic cakes being the new fad, take a look at some of these spectacular cakes apt for grand occasions.
Wedding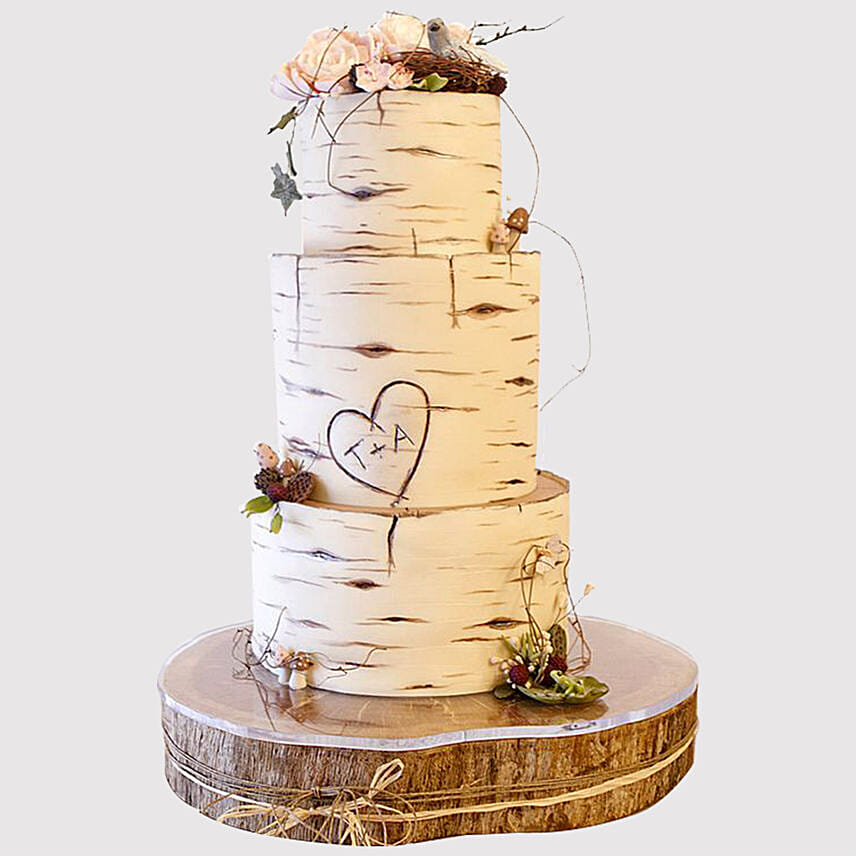 A wedding reception is not deemed complete unless and until the newlyweds cut a fancy cake. One of the most commonly lavish cakes is two to three-tiered wedding cakes however this one is different. It has a lovely rustic look along with the happy couple's initials in a heart (talk about romantic clichés).
Baby Shower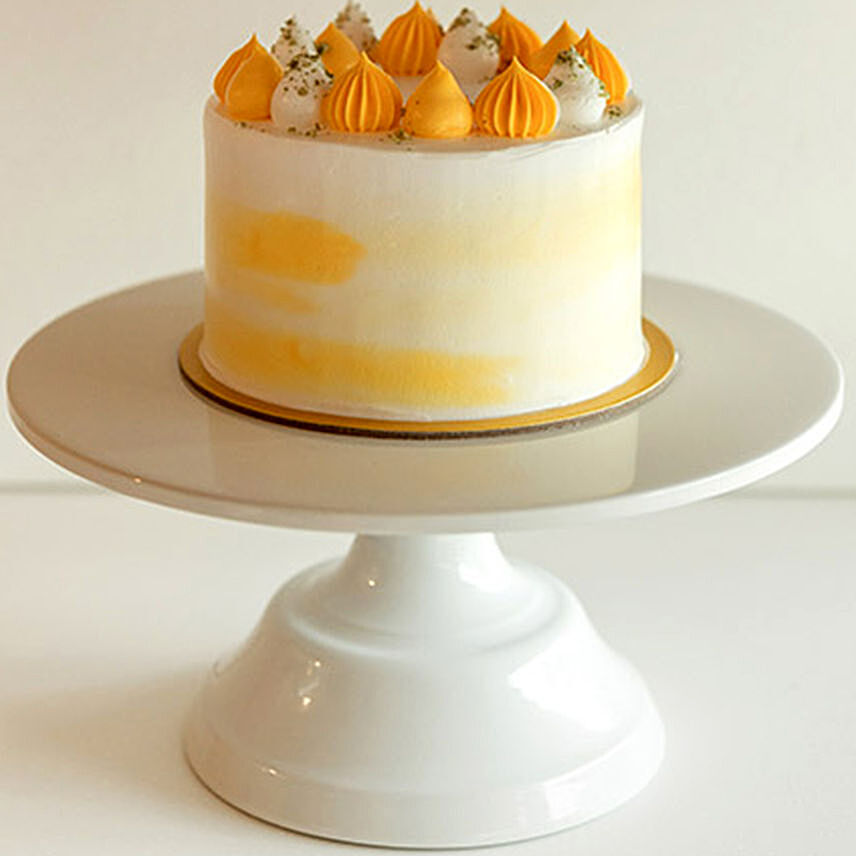 Break free from the custom of having pink or blue coloured baby shower cakes. This bright yellow banana-vanilla based cake tastes exceptional. It is vegan and diabetes-friendly which makes an ideal choice amongst the elders.
Birthday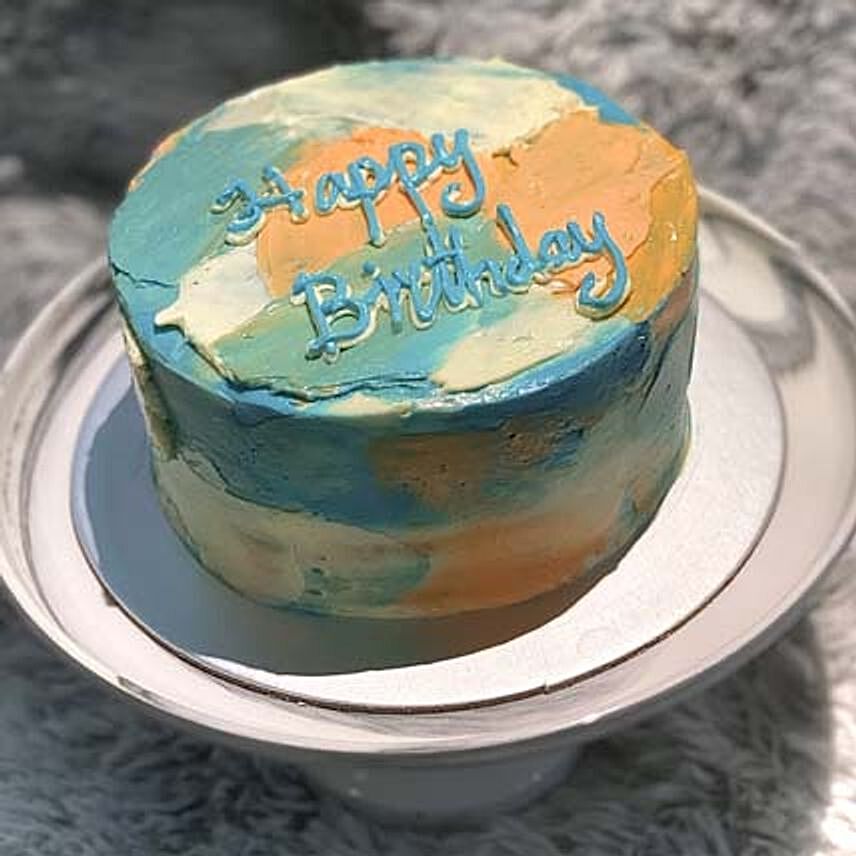 No matter how small or grand a birthday celebration may be, a cake is always a must. On that note, pick a classic chocolate cake covered in vibrant coloured creams. A cake as fun looking like this will only increase everyone's excitement level.
Valentine's Day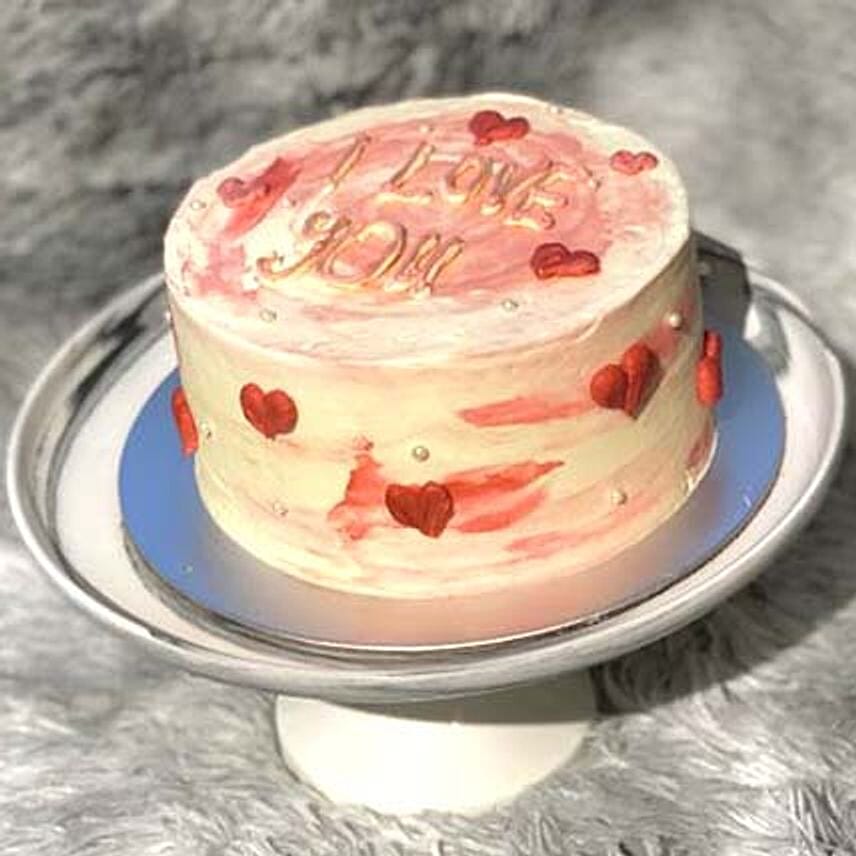 The day of love requires you to express your feelings to your beloved in the best possible manner. What could be more romantic than a cake filled with adorable hearts? This rich chocolate flavoured cake is covered in classic red & white cream and adorned with cute little hearts. After such a cake, you might not even need to buy a gift.
Anniversary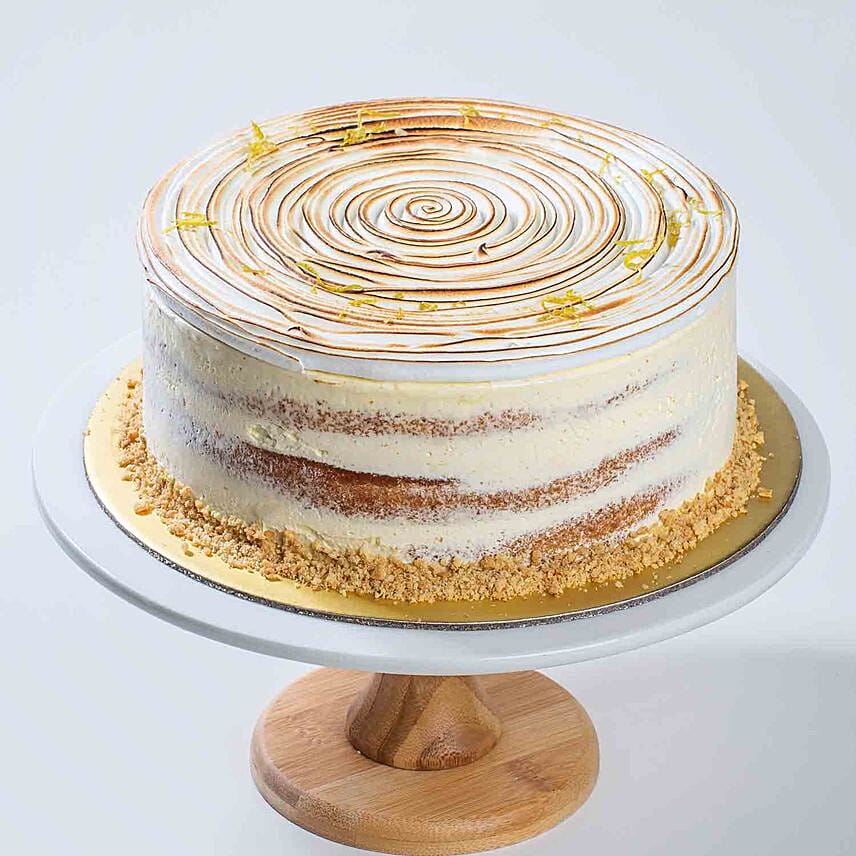 An anniversary stands as a reminder of the love and the strong bond you and your partner have with each other. Commemorate this day with a beautiful and off beat cake such as the Citrus Meringue Swirl. This extraordinary cake will, without a doubt, be the highlight of your day.
Congratulations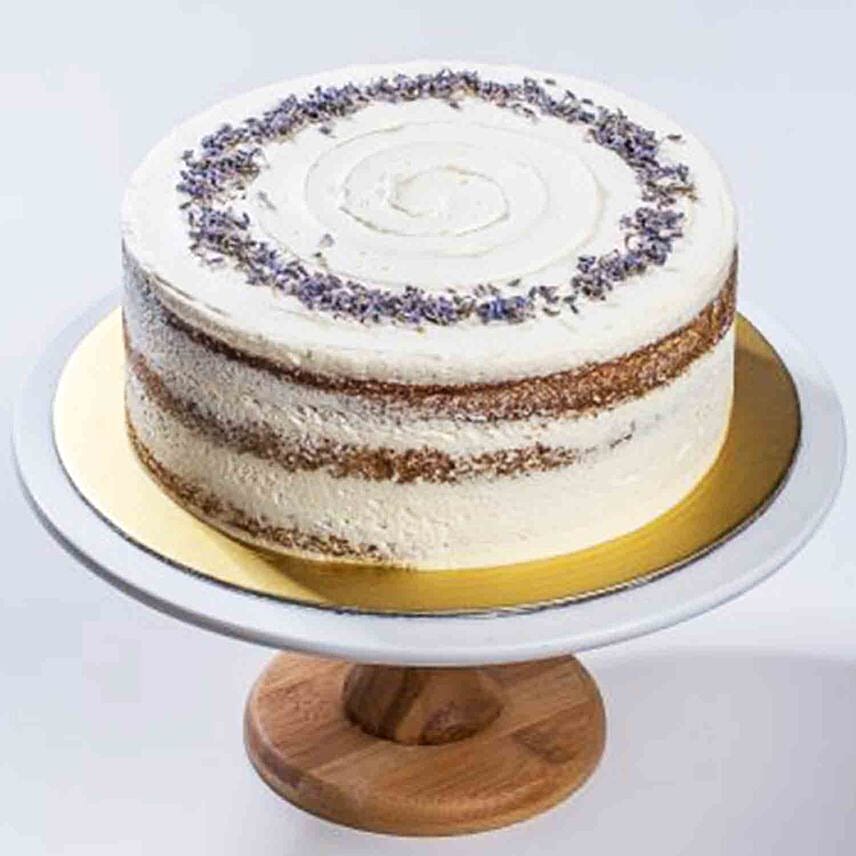 Whether your loved one graduated from school or bagged a new position in the company, he or she deserves to be congratulated with a marvellous cake. The Earl Grey Lavender Cake is perfect for such an occasion. Apart from the strong and hypnotic aroma, the cake tastes heavenly.
Take your pick from any one of these magnificent rustic cakes and watch your guests turn green in envy. End your procrastination by availing hassle-free midnight or same day cake delivery in Singapore.