All flowers are known to speak a language of their own. From matters of the heart to expressing condolences, flowers are used to convey heartfelt messages. It is indeed heartbreaking to lose a loved one. However, one must remember to honour the dead not by just mourning for them, rather by celebrating the life he or she lived. Various sympathy flowers can be given to the bereaved family or placed at a funeral. From traditional flowers to modern flower, we have curated a list of beautiful sympathy flowers.
Wreath

Wreaths are by far the most common flowers used for displaying sympathy towards the grieving family members. Despite white being the colour of condolence, there is no specific colour code that has to be maintained with wreaths. One must present a beautiful and elegant wreath but make sure it is not festive.
Roses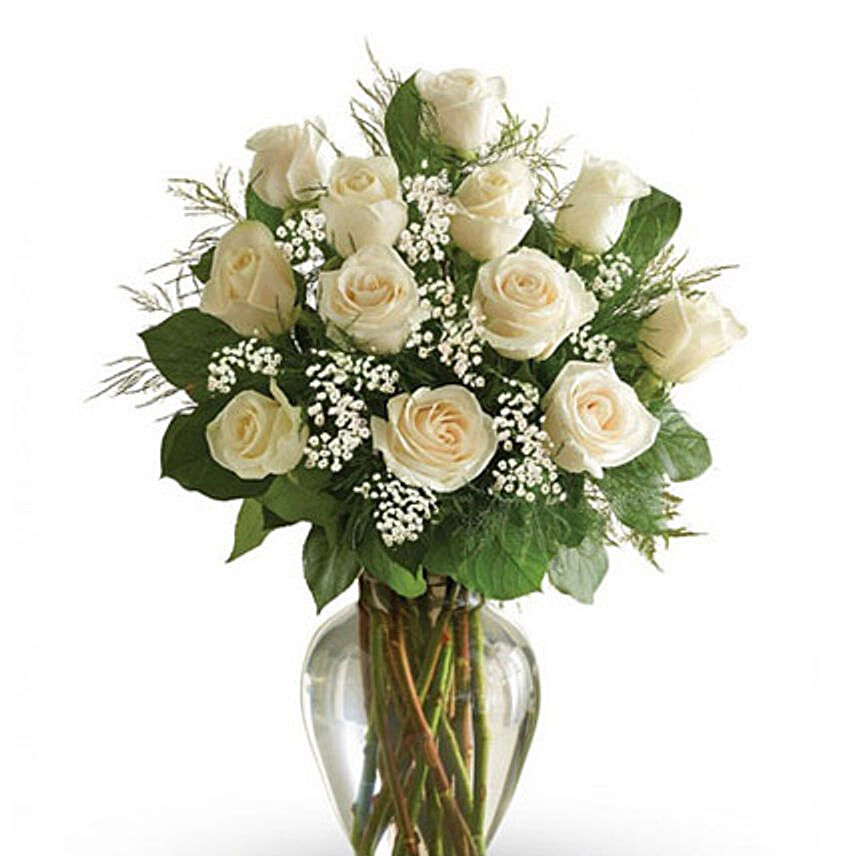 Roses are one of the most beautiful flowers. White roses are a symbol of purity and innocence. That is why they are used for numerous occasions, one of them being for a funeral. A graceful bouquet of white roses is a great choice for paying respect to the dead.
Lilies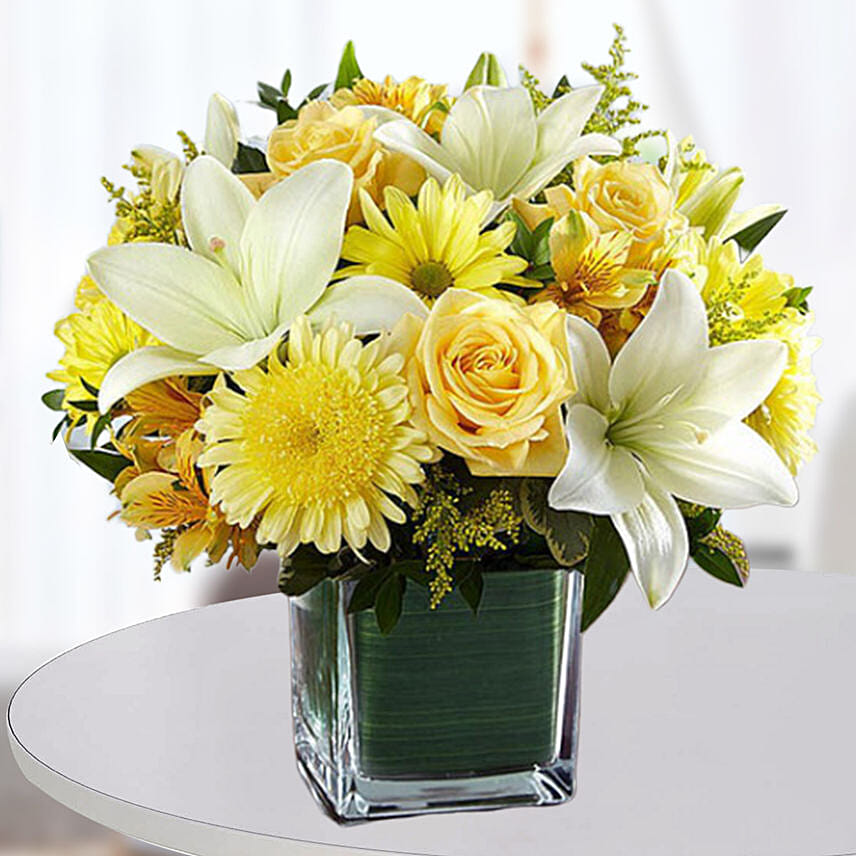 Lilies and Calla Lilies are traditional flowers that one gives to the grieving family. If you have lost a friend then this flower arrangement of yellow roses and white lilies is ideal. Present these lilies to the family or keep them next to your loved one's photo.
Carnations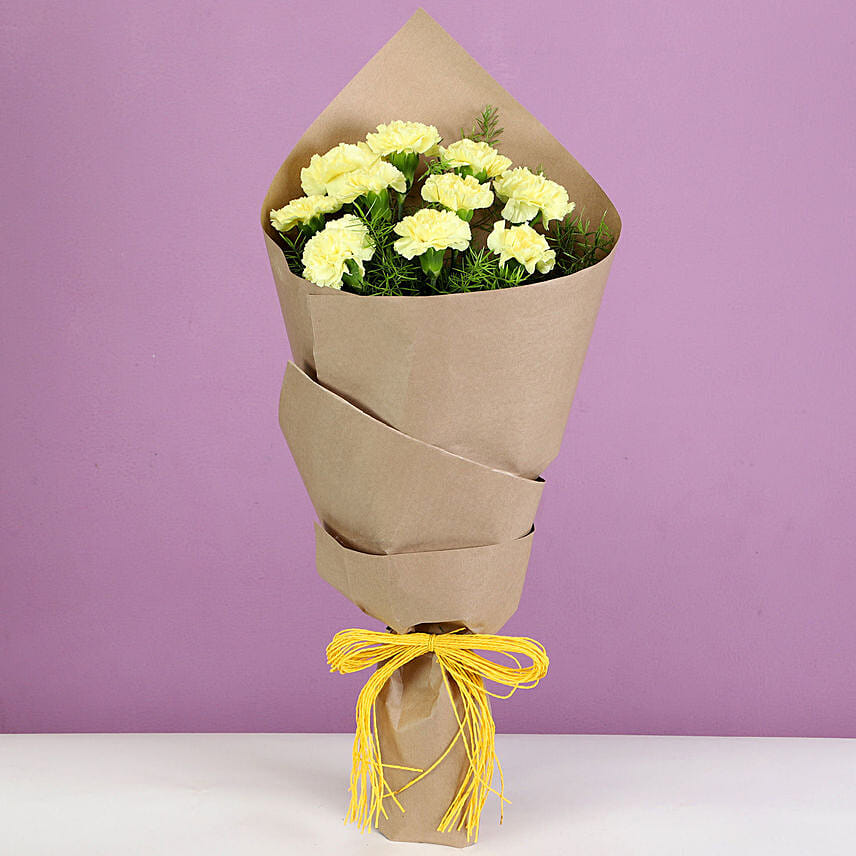 This flower symbolizes the bond of affection, which makes it a fitting flower arrangement to pay condolences to the bereaved family. You can choose either a single coloured carnation or a multi-coloured one. Keep in mind not to mix bright hues.
Chrysanthemums

In various countries, chrysanthemums are commonly associated with funerals. Chrysanthemums are mostly used in burial flower arrangements. A bunch of pure white chrysanthemum exudes sheer elegance.
There are no specific guidelines regarding condolence flowers. If deceased was a highly optimistic and cheerful person, a bouquet of mixed flowers for condolences would be ideal. The aforementioned flowers are the perfect way to pay your respect to the dead and the grieving family.