Chinese New Year is unlike any celebration. Apart from bright decorations, crowded streets, delectable food, and crazy enthusiasm, it is a festival of giving gifts too.
While family members and friends are usually taken care of on time, the corporate employees and clients are the ones who get left out of the gift-giving exercise. So, to build new and better relations, you as a firm must get spectacular CNY gifts for clients.
Slide through this list of 8 traditional Chinese New Year gifts for clients that will leave them in awe.
Year of Animal Showpiece 
A new year is a chance to build new and strengthen existing bonds. Take some inspiration from the animal of the year (in this case, the Tiger) and send stunning corporate gifts to your clients. A showpiece of the Tiger in porcelain, glass, or even wood will make a lovely addition to one's work desk or home.
Floral Arrangements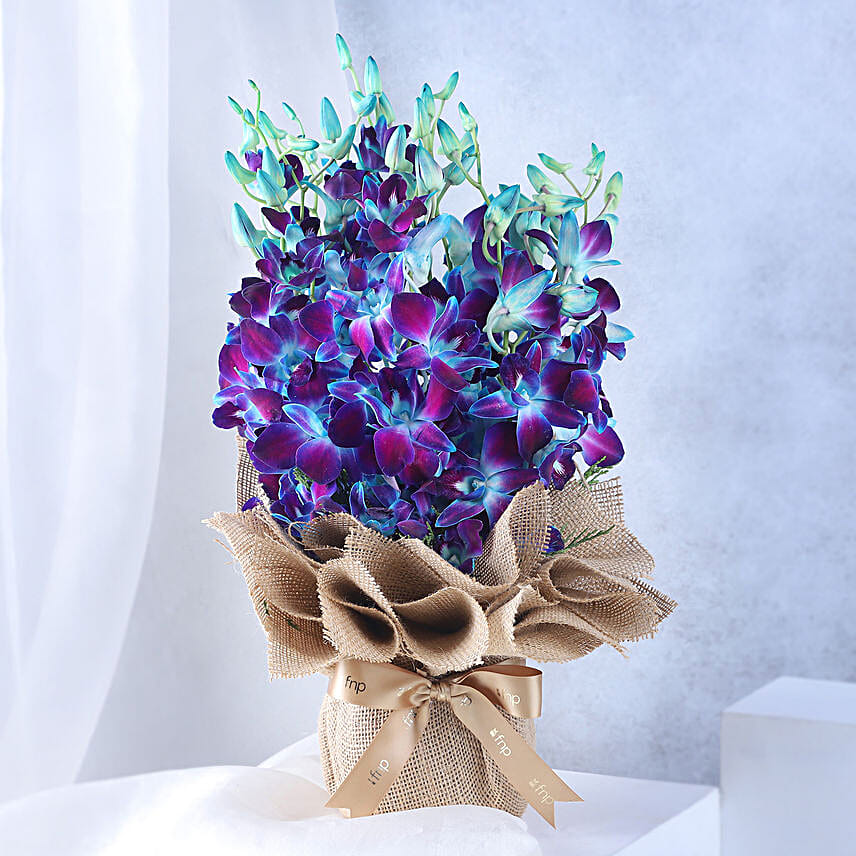 Flowers have and shall always be one of the most loved Chinese New Year gifts for clients and the general public alike. Choose flowers that come in red like gerberas or tulips and cover them in paper or other decorations of golden colour.
For your big clients, get grander bouquets or floral baskets with an addition to some goodies like mooncakes and chocolates made to the CNY gifts.
Tea Packets 
Festivals tend to bring out the unhealthy food craving within us, and so, as an organization, you must encourage a healthy lifestyle.
Moreover, after days of junk food, who would not like to drink warm digesting teas? As Chinese New year gifts for clients, different flavoured tea is the ideal way to wish them. Whether you order tea-based Chinese New Year hampers or combos, either way, they will please your clients immensely.
Fruit Baskets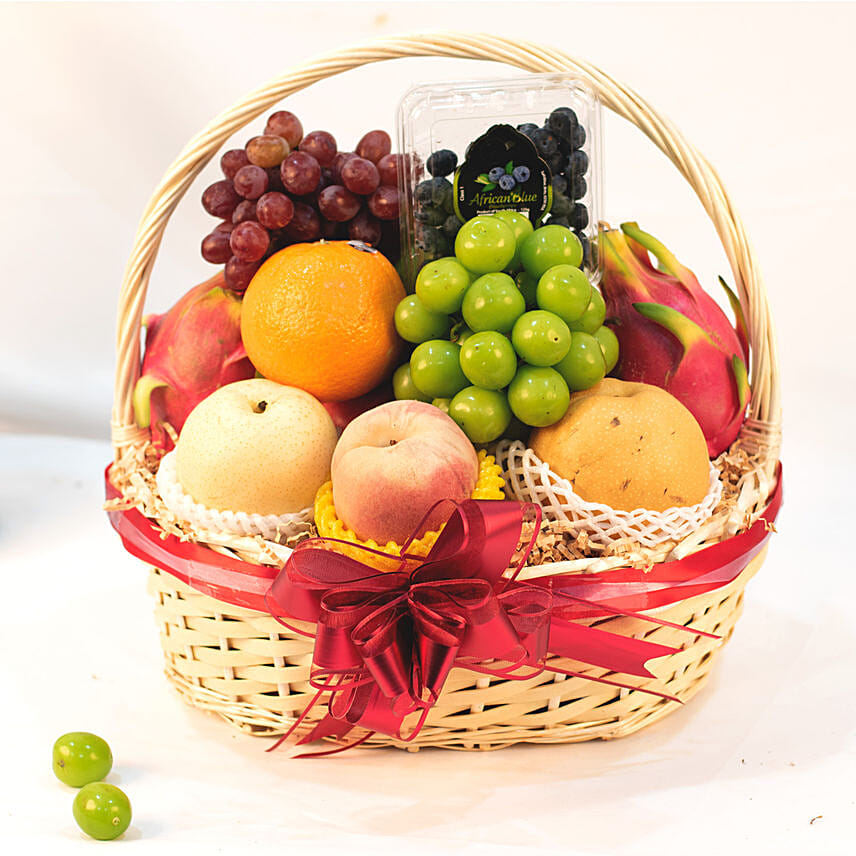 Amongst all the traditional CNY gifts for clients, fruit baskets are the best. These baskets will be laden with the goodness and freshness of exotic fruits. No matter, you must include oranges in your fruit basket because of their significance for celebrating a wonderful Chinese New year 2022.
Edible Hampers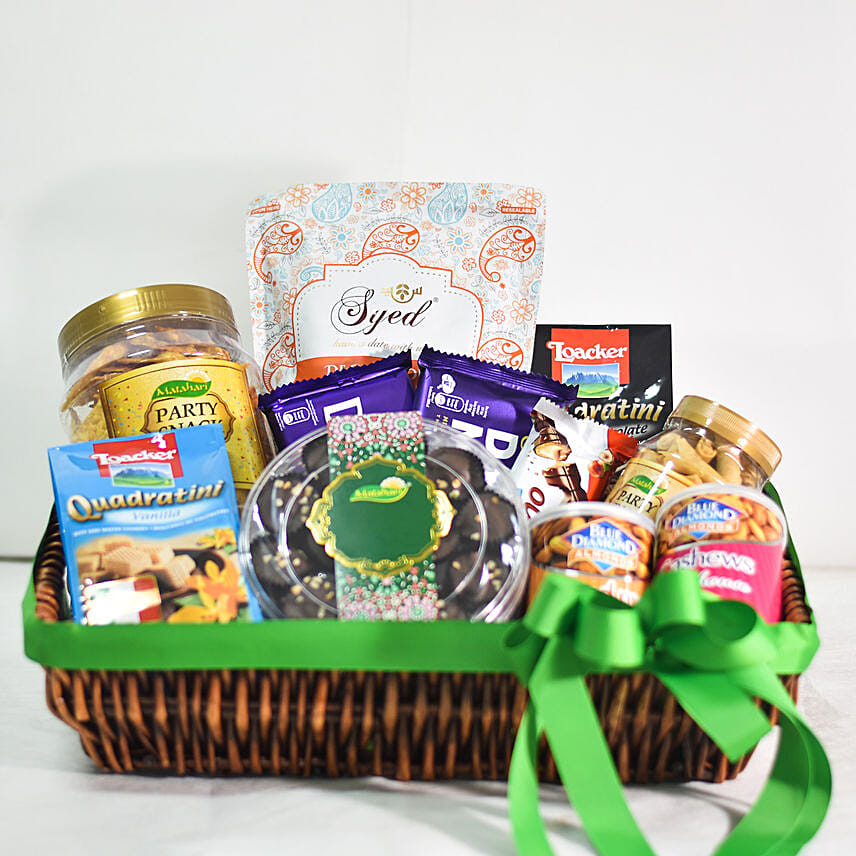 Who said corporate gifts for clients have to be boring? A brilliant gift idea to give to your partners and accomplices is edible hampers. Get these hampers loaded with chocolates, mooncakes, wafers, brownies, a bottle of fine wine, and other lip-smacking goodies.
Such exciting and mouth-watering CNY corporate gifts will lead to unbreakable bonds between you and your business associates.
Feng Shui Plants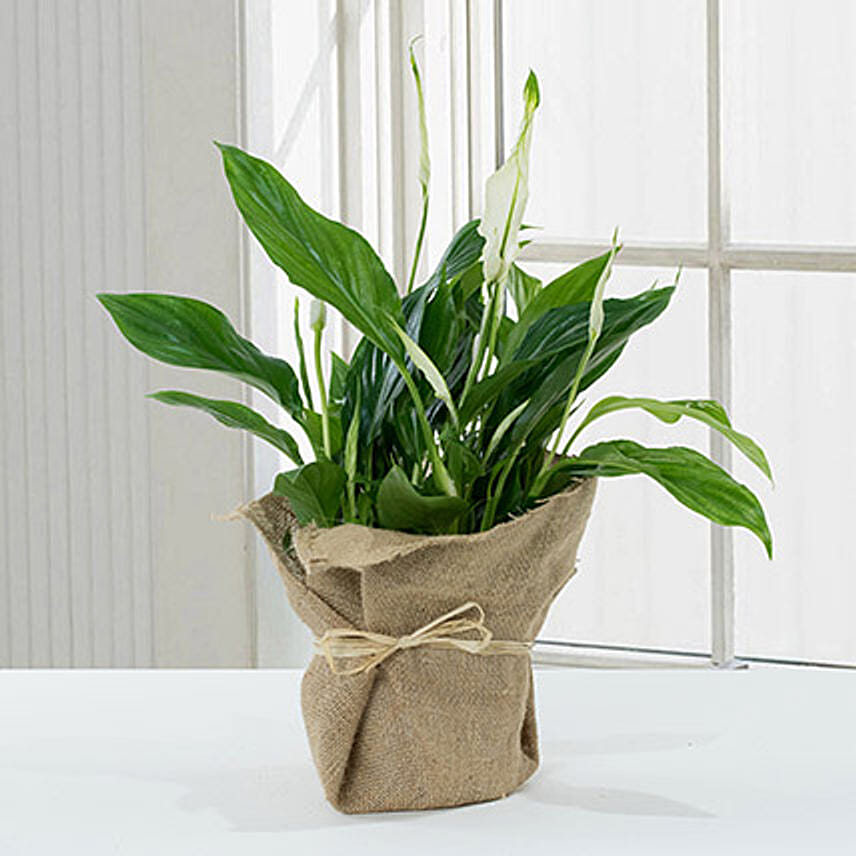 The start of a new year is not always easy for people. While some ace it, others struggle to cope with things. So, as a firm, you can add a personal touch to the employees' lives by giving them Feng Shui plants. From Lucky Bamboo, Sansevieria to Aglaonema, these plants as CNY corporate gifts will help you gain a lot of traction.
However, if your clients prefer traditional CNY gifts, you can always opt for the Pussy Willow plant. This staple household plant symbolizes prosperity and growth and will last for months, even after the new year celebration.
Classy Personalised Stationery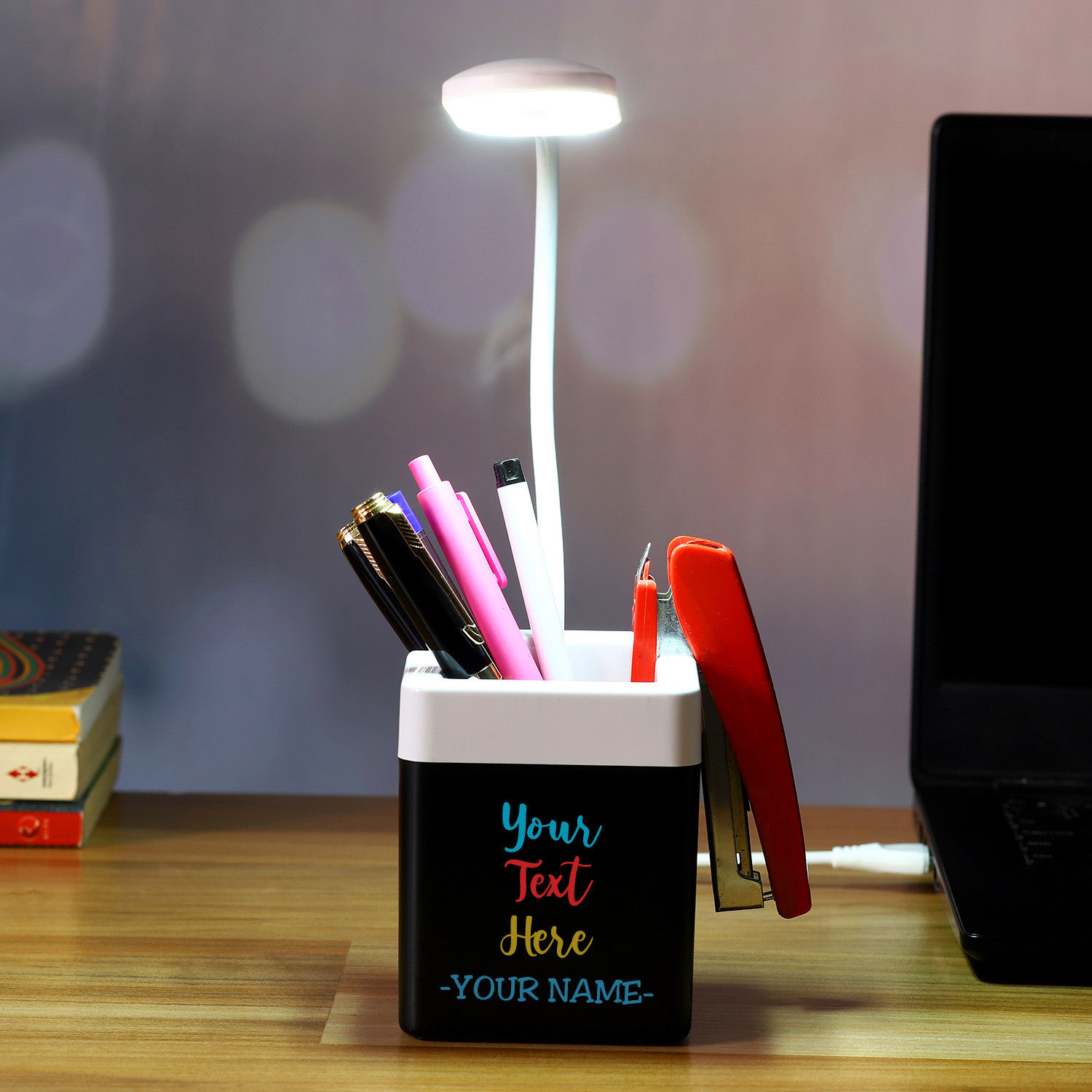 Being a company, you must give something practical yet meaningful to your clients. Therefore, stationery is one such CNY gifts idea that will get a shoutout from the staff. Thus, order desk organizers, pens, notepads, and other such classy stationery items. Get the company name or logo embossed on them for an easy way to gain publicity.
Flavoured Chocolates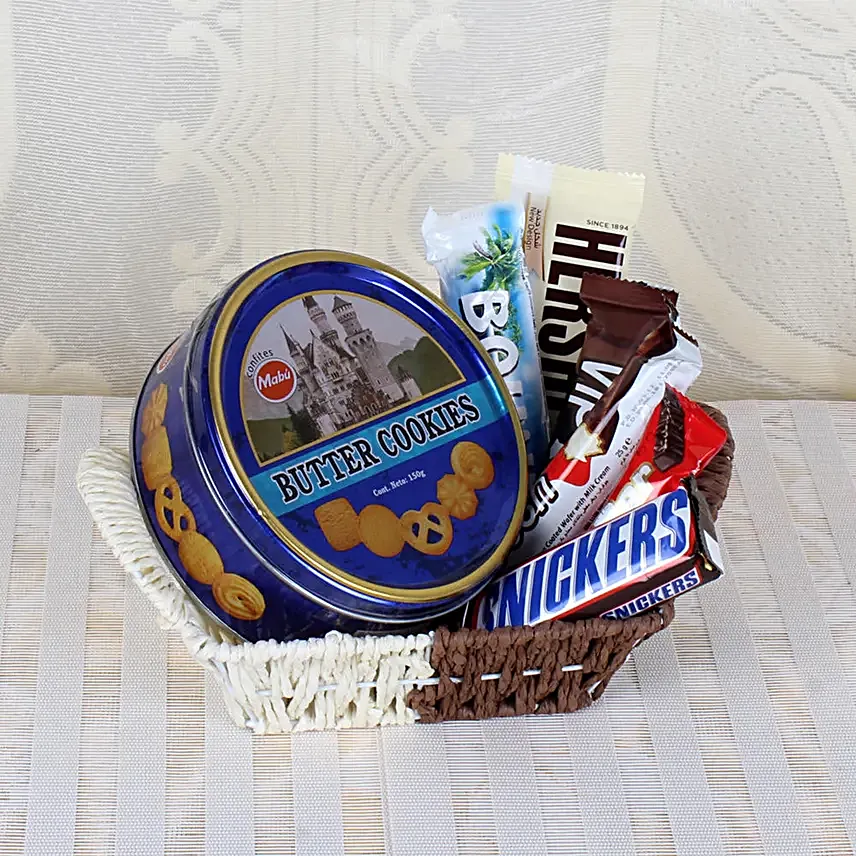 Every celebration deserves to begin and end on a sweet note. Thus, chocolates as corporate gifts for clients as a great way to establish your relations. Get multi-flavoured chocolates like matcha, durian, dark, and wasabi that will make the client's mouth-water way before they take it home.