The joyous occasion of Easter is almost here. It is loved and celebrated across the world with great enthusiasm. Apart from commemorating the resurrection of Jesus Christ, gifting is also an important aspect of the Easter celebration. If you are in search of Easter gift suggestions, we are here to make your shopping experience as easy as possible. 
We have curated a list of Easter gift ideas to offer you the chance to pamper your friends and family.
Chocolate Easter Eggs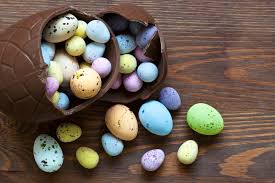 Eggs are the symbol of new life, fertility, and rebirth. Easter eggs are an integral part of the celebration. Make this festival extra special by treating your loved ones with delicious chocolate Easter eggs. These festive treats will make a cheerful addition to celebrations and satisfy their sweet tooth. 
Snacks Gift Basket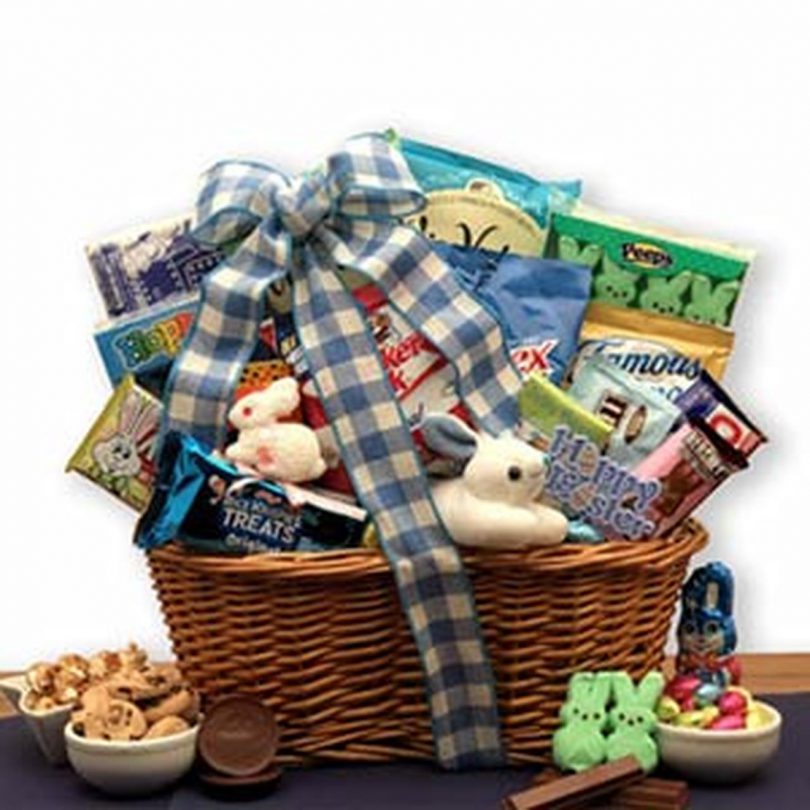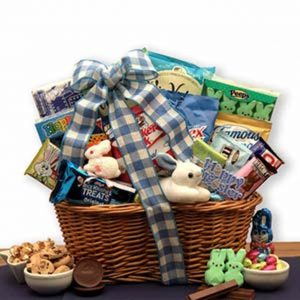 Festivals are the time to make merry with friends and family. Sending your loved ones gift baskets filled with delightful goodies like chocolates, cookies, waffles, popcorns, and candies is sure to make this Easter one to remember.
Easter Theme Cakes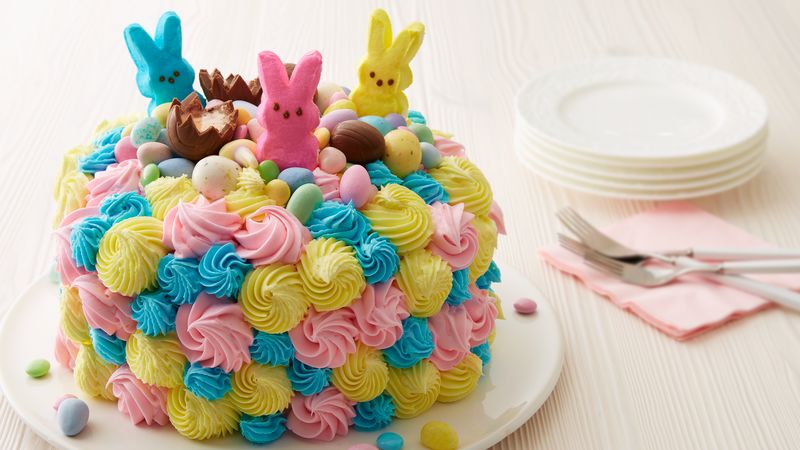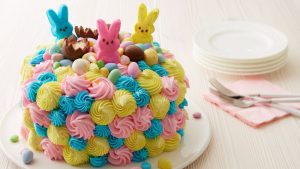 A cake is the main star of any party or celebration. By gifting Easter theme cakes, you can help your close ones eat, sing, and enjoy, which makes the environment more fun and positive.
Flower Arrangement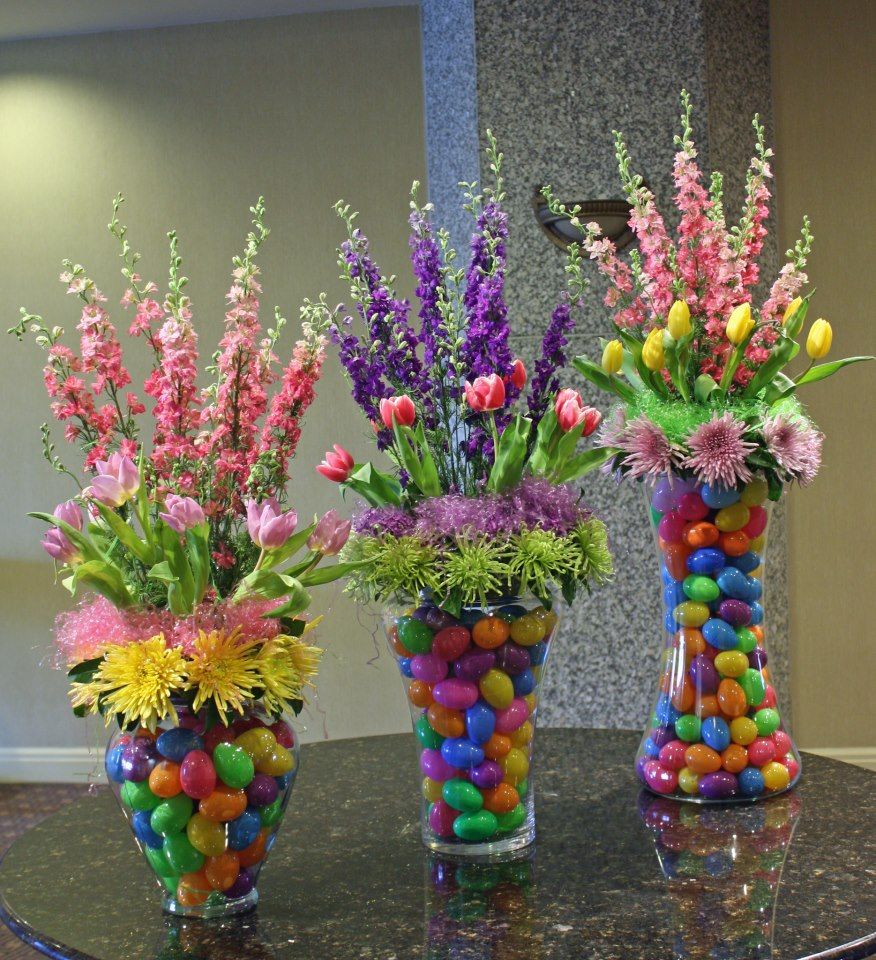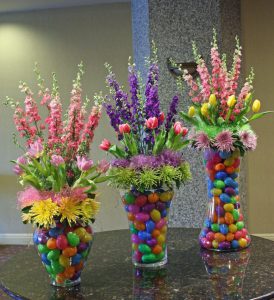 Gifting fresh and vibrant flowers is the best way to delight your dear ones at Easter. The blooms will fill their house with the fragrance of love and joy and also make an eye-catching home décor item.
Scented Candles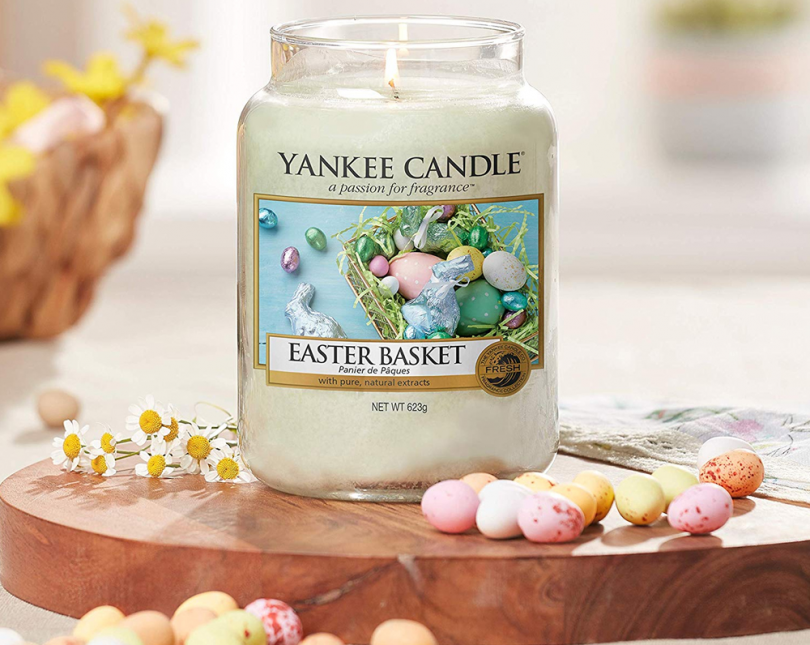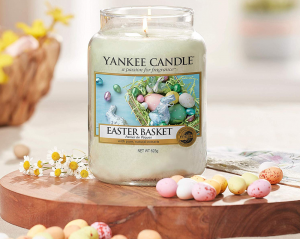 Easter is the celebration of rejuvenation. Scented Easter candles are great gift items that will add beauty and aroma to your loved one's home and make it festival-ready instantly. 
Personalised Gifts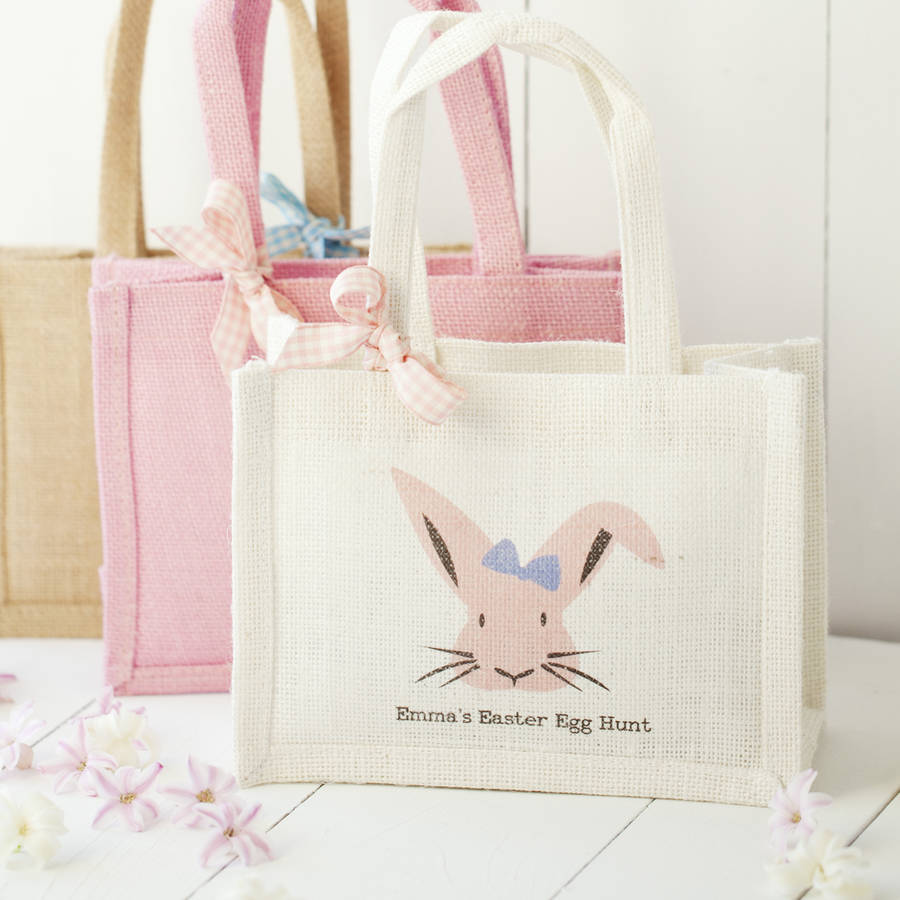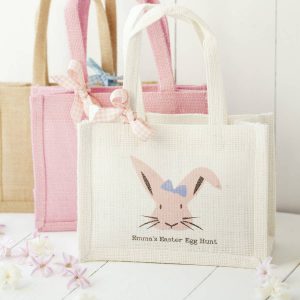 Nothing can beat the charm and nostalgia of personalised gifts. Ranging from the mugs, cushions, and photo frames to table lamps- you can personalise these gifts to delight your loved ones. It is something that they can treasure for the days to come.
Bunny Soft Toy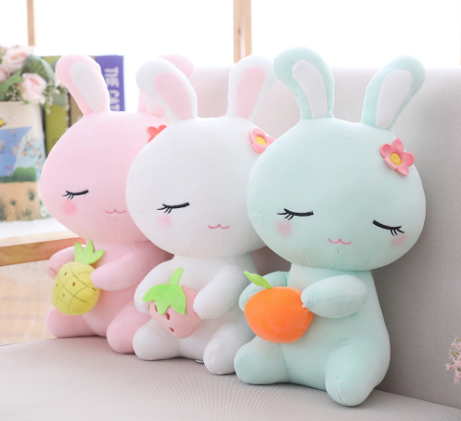 Soft toys are the most cherished gifts that beautifully express unspoken feelings of love and warmth. With adorable bunny soft toys, you can wish happy Easter to your little ones and put an instant smile on their faces.
Bath bomb Easter eggs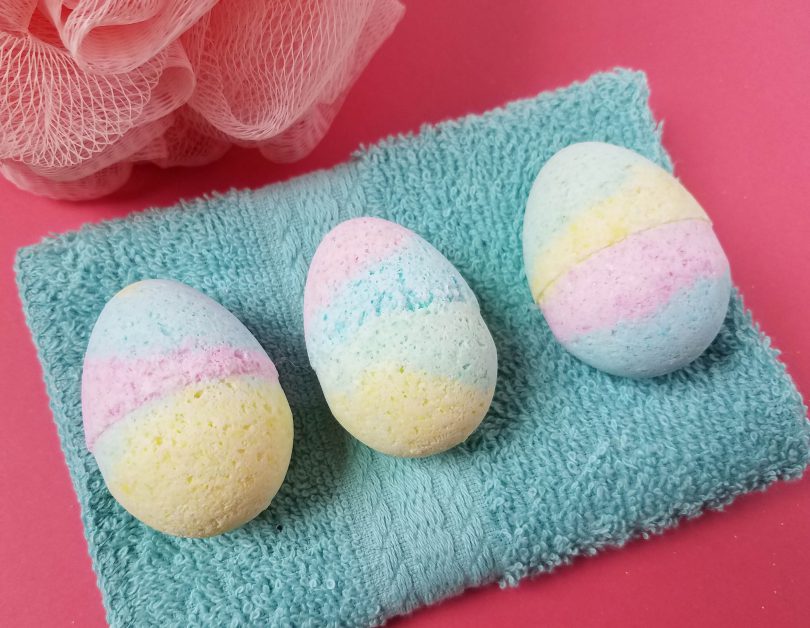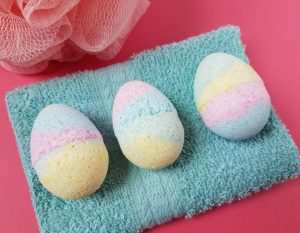 Do you want something unique to pamper your loved ones this Easter? The bath bomb Easter eggs are perfect to offer them a fizzy, aromatic bath experience during the festive season. The bath bombs will help them smell great and leave them feeling fresh all day long.
May these gifts make Easter celebrations more enjoyable for your friends and family!