Have you been dilly-dallying with Valentine's gift options? It's time to gear up for the most awaited day of the year. Whether you have been confused with the vast gift ideas for him and her or you have been simply too lazy to buy one, you need a present as soon as possible. Instead of settling for a run of the mill gift, buy something extraordinary and easy to acquire. Take a look at the list of 6 fantastic unisex Valentine's Day gift ideas apt for people with different tastes and preferences.
Perfume is often considered an intimate gift, which makes it an ideal Valentine present. You of all people are aware of your partner's choice of scents and what fragrance would suit him or her. Thus, pick one from the amazing Valentine's Day perfume offers near you.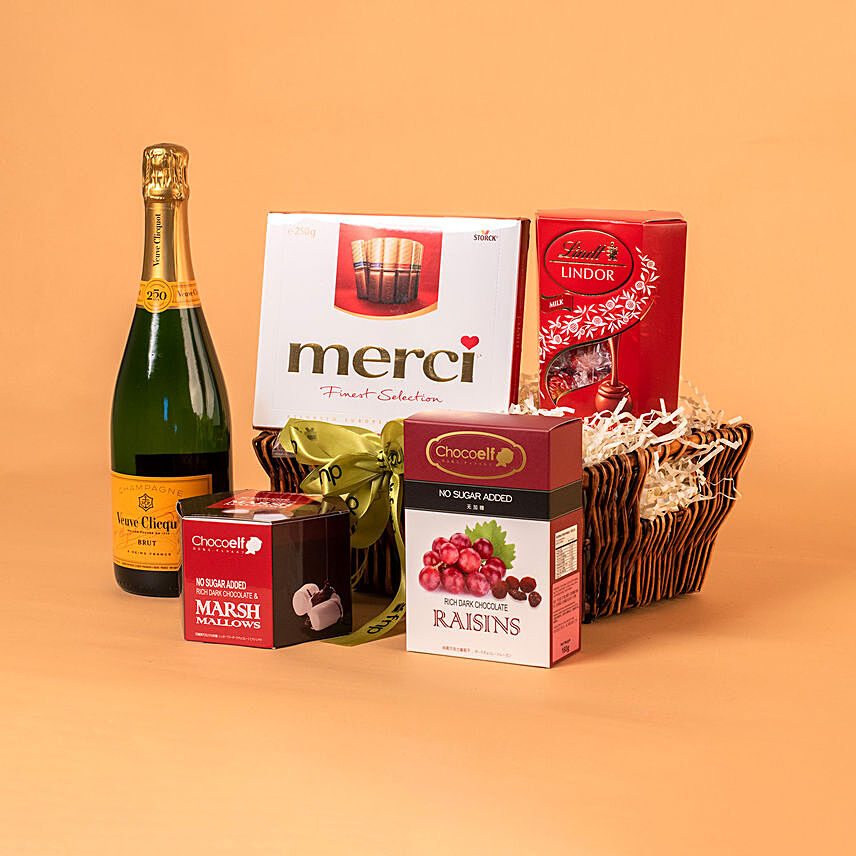 Are you tired of buying classic gifts? Not anymore! Choose an exclusive hamper filled with mouth-melting chocolates, fine wine and delectable goodies. This lovely hamper will give you good reason to celebrate the day of love with a picnic.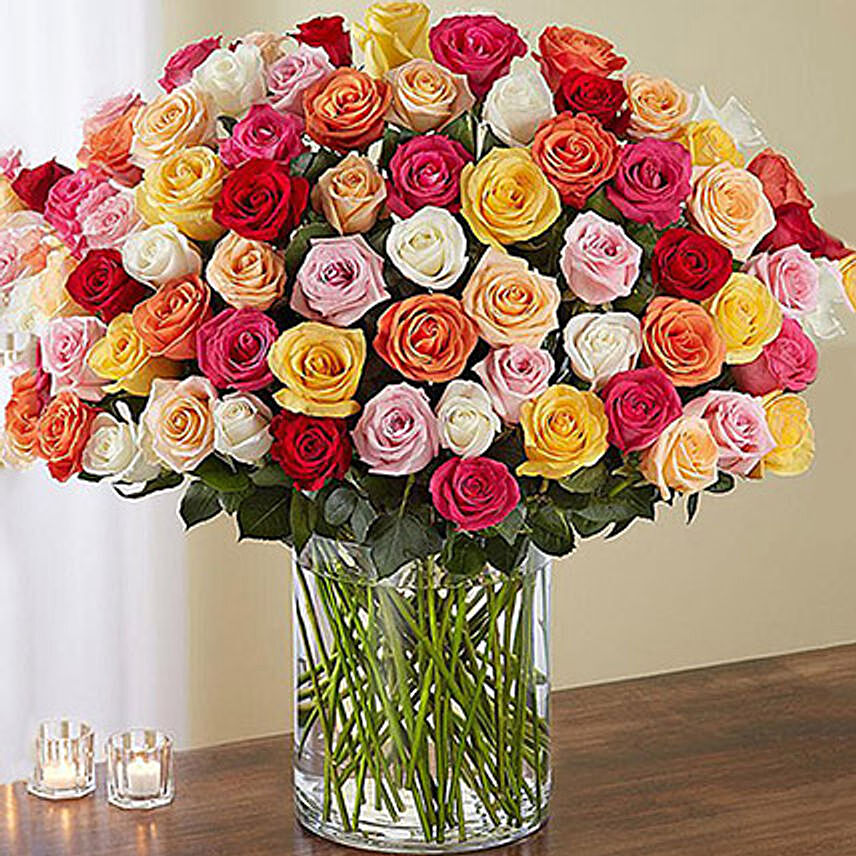 Flowers are the most wonderful and gender-neutral gift you can give to a beloved. Stay from the ordinary bouquet and opt for something extravagant. Showcase your love with a premium flower arrangement of 100 colourful roses or 500 red and white roses. Such a gesture will surely melt your partner's heart.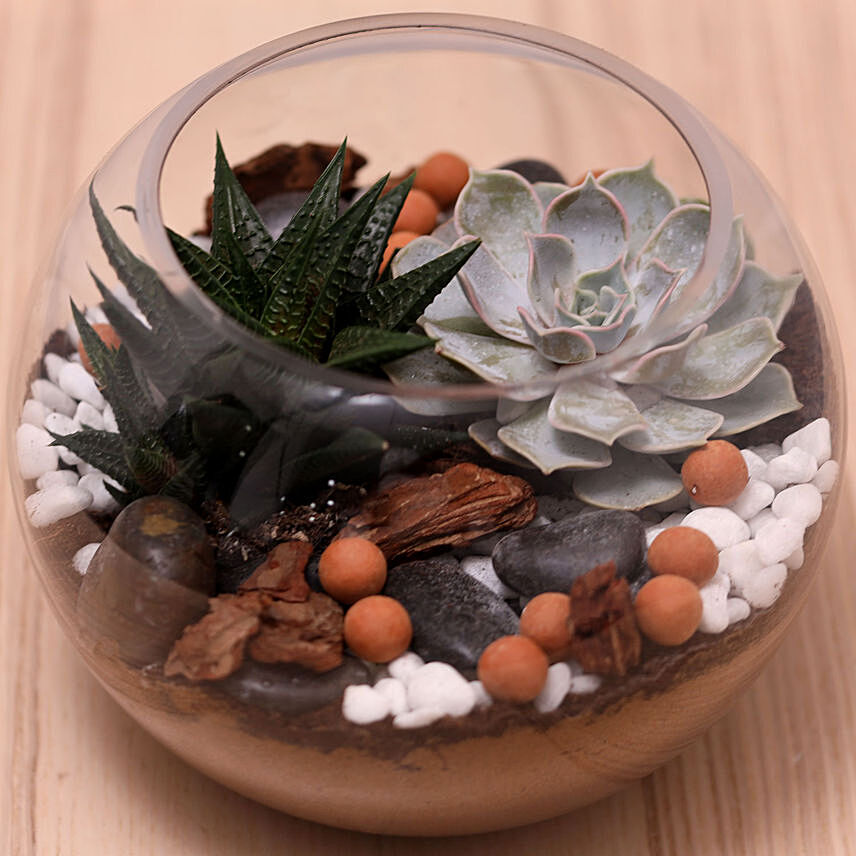 Who said you should give only romantic gifts on Valentine's? This day requires you to express your affection through romantic and thoughtful gestures like gifting a plant. Like this fascinating plant set consisting of different coloured succulents in a fishbowl. This gift not only brightens your home but purifies and improves the humidity in the air.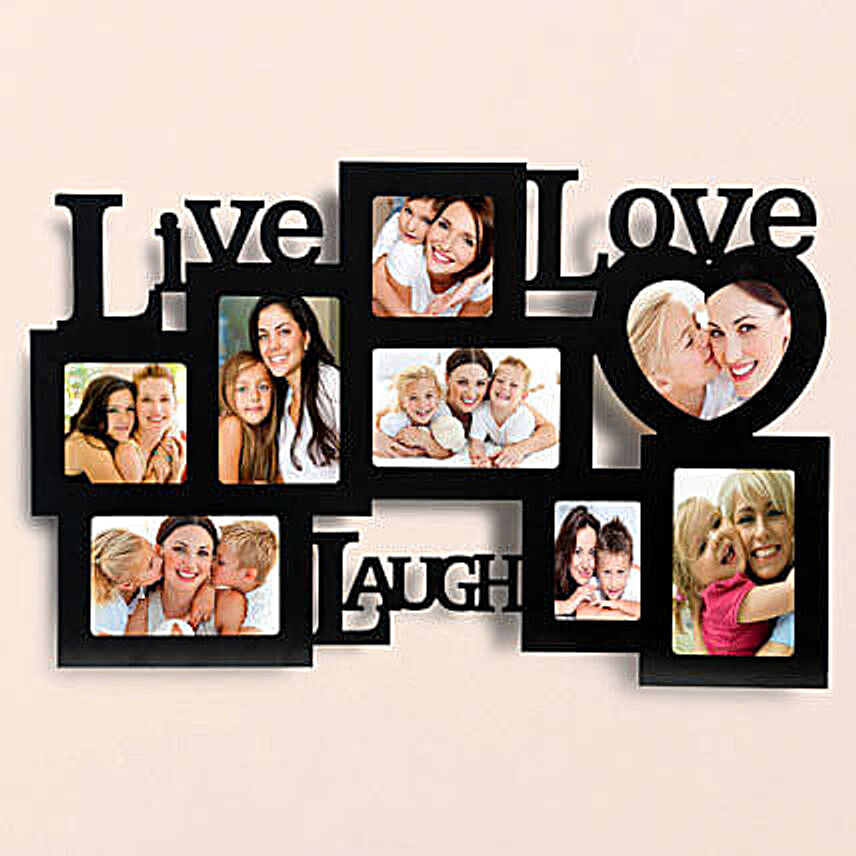 No present says 'I love you' better than a customised item. Select an elegant personalised photo frame as a Valentine's Day gift for him or her. Get your and your partner's most adorable and hilarious pictures printed and fitted into the frame. This gift will spruce up your living room.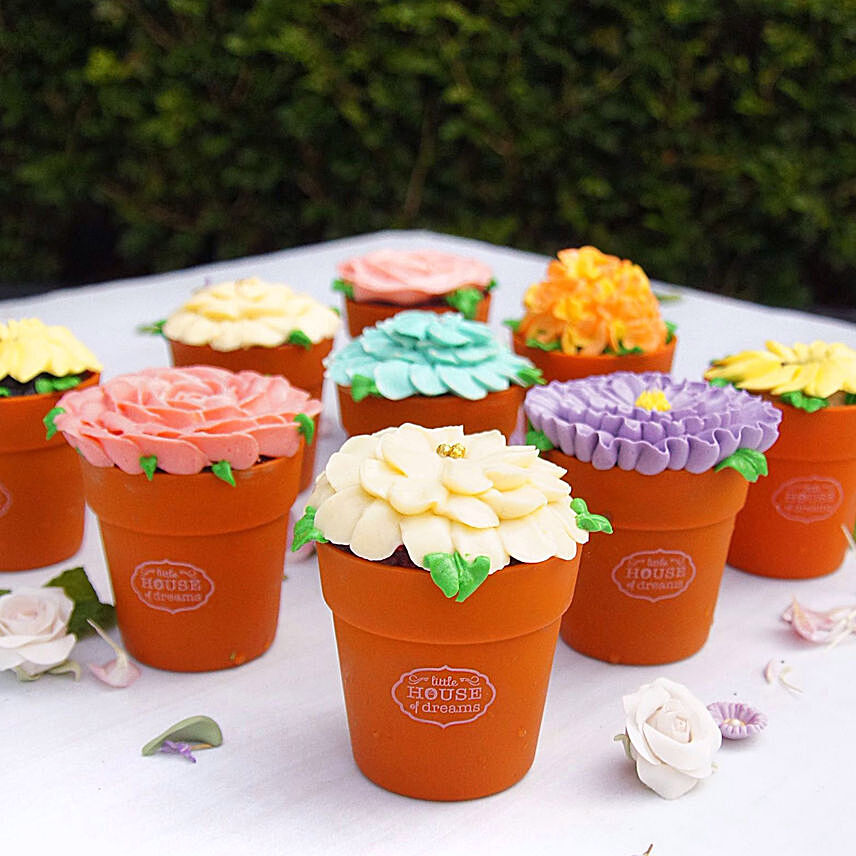 If your partner has a sweet tooth, gift him or her an assortment of heavenly cupcakes. Either pick a loving Valentine's or a pretty floral theme for a fun-filled celebration. You can eat them in the evening with refreshing beverages or after dinner as a sweet dish.
Apart from being gender-neutral, these gifts are suitable for all age groups. Take your pick from any one of the above-mentioned gift ideas for a fun-loving day.