Best Corporate Gifting Ideas For Employees in 2021
Author:

Priyanka

Published:

31st May, 2021
If keeping your employees and clients happy is a priority for your organisation, keeping up with the latest trends is an equally important factor. Lifting their spirits with the perfect gift needs a bit of research, and with these corporate gifting ideas, you can keep their spirits up and distinguish your company from the crowd.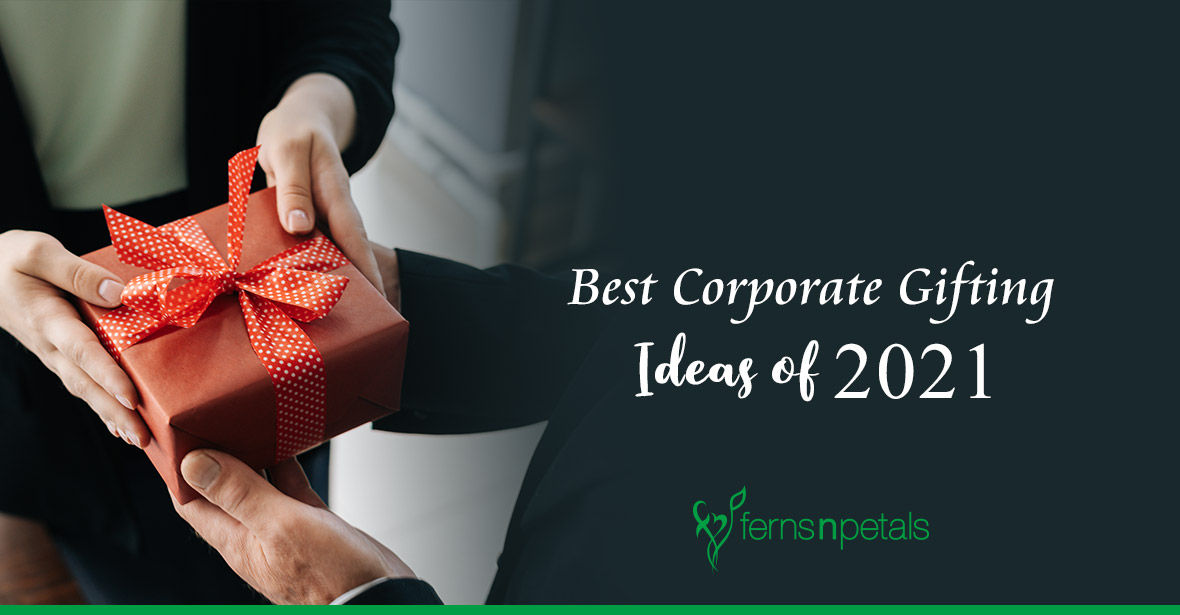 Home-Office Setups
With half the world moving towards a more open work from home setup, take this opportunity to make sure that your employees are working under the best circumstances at home by gifting them home-specific furniture. You could even send them inspirational wall hangings to set the mood.
Stress-relieving Plants
Working from home can often blur the lines between home and office, creating a rather stressful environment. One way to take care of their well-being would be to send them plants like Jasmine, Mint and Lavender. Their scents are known to help maintain a calm environment. Snake Plant, Money plant and Aloe Vera are known to facilitate the production of oxygen and can be a good corporate gifting idea.
Online Yoga Classes
Being stuck at home for longer periods of time can take a toll on your employees' and clients' mental health. Yoga can help them ease some of this stress with online Yoga classes. It has become an extremely sought-after group activity in 2021 and will help induce fun into their everyday lives apart from promoting health.
Covid Hampers
One way to keep them out of the infection's clutch would be to ensure that they are properly protected with the use of a covid kit. It would contain supplies like sanitisers, masks, oximeters, face shields and gloves to protect them against the virus when they go out to buy home essentials.
Wireless Gadgets
Gifts must always aim to make lives easier for your clients and your employees. Wireless gadgets can help them work a little more efficiently. You can gift them something from the likes of a wireless mouse, wireless phone charger or even a pair of wireless earphones. You could even get them customised with your organisation's logo.
A Thank-You Gift Hamper
Gift Hampers are a wonderful way to compliment your employees for their hard work through the past year. Put together a gift hamper with a personalised thank you card, snacks, chocolates, company goodies and even a bottle of wine.