Do You Know Everything about Anti-Valentine's Week?
Love and romance are the two much-talked-about topics in the month of February. Thanks to the Valentine's Day, in fact, the entire week raises hopes in the heart of lovers and gives them courage to actually propose to that special someone.
The lucky ones get to celebrate Valentine's Day with the love of their life and exchange mushy heart-shaped gifts. But what about the people who are single or heartbroken? (My heart goes out to these people.)
How do they deal with the huge amount of pain they go through this entire week of love when lovers just cannot stop their PDA?
Of course, getting frustrated is inevitable. Can you blame them? And that's the time when they actually start loving to 'hate love'!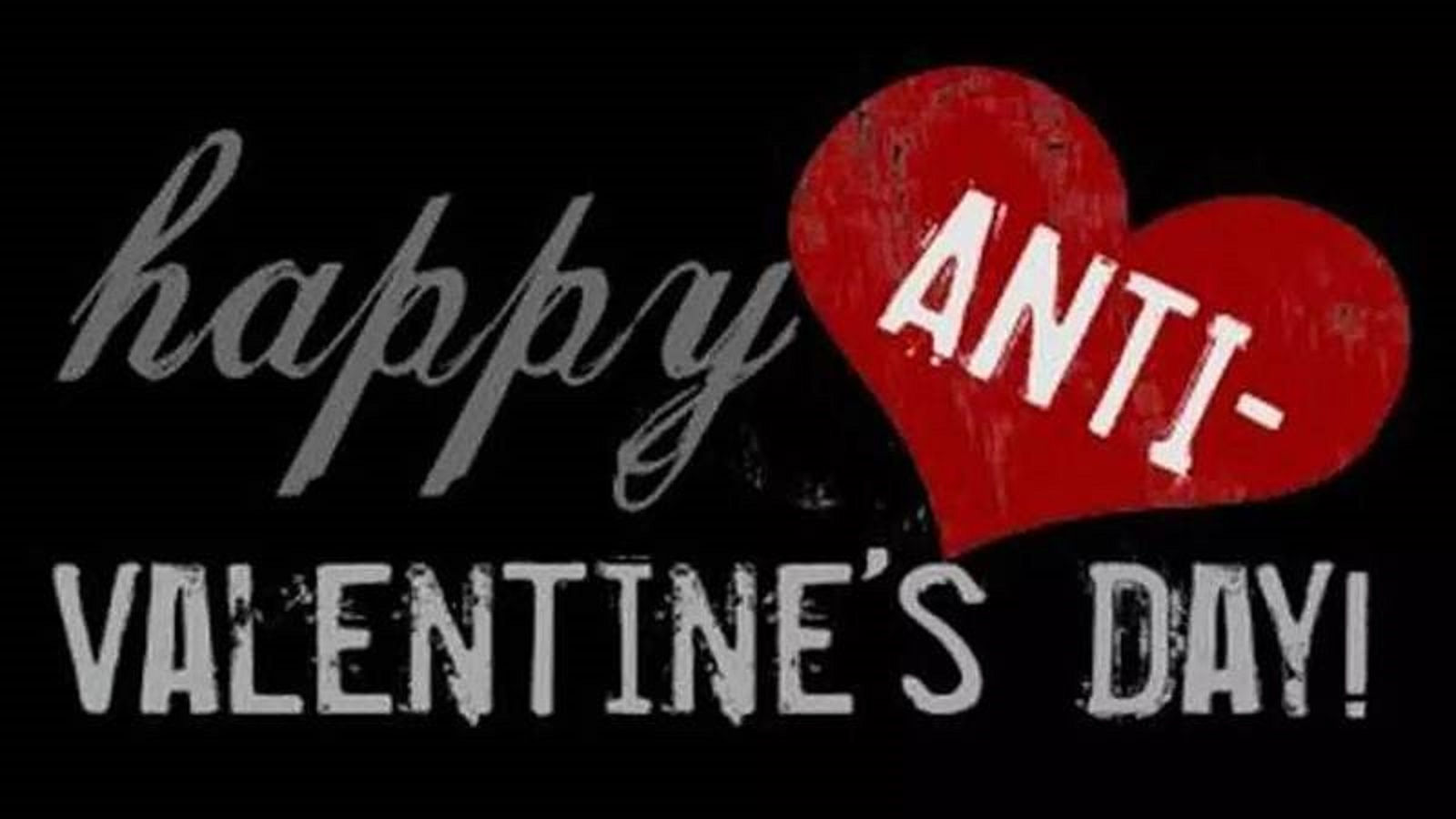 Well, thanks to Anti-Valentine week followed by Valentine week, which is no less than a festival for all the single and heartbroken souls out there. They actually bond over their mutual hatred for Valentine's Day and celebrate like there's no tomorrow.
Let us break down the significance of each day of Anti-Valentine week for you.
Slap Day- 15th February
The anti-valentine week starts with Slap Day, which is celebrated every year on 15th February. Well, guess what? All you poor, heartbroken souls out there, this is the golden opportunity for you to give your ex a fun, tight slap. You ask why? Firstly, because they deserve it and secondly, trust us, you'll feel much relieved.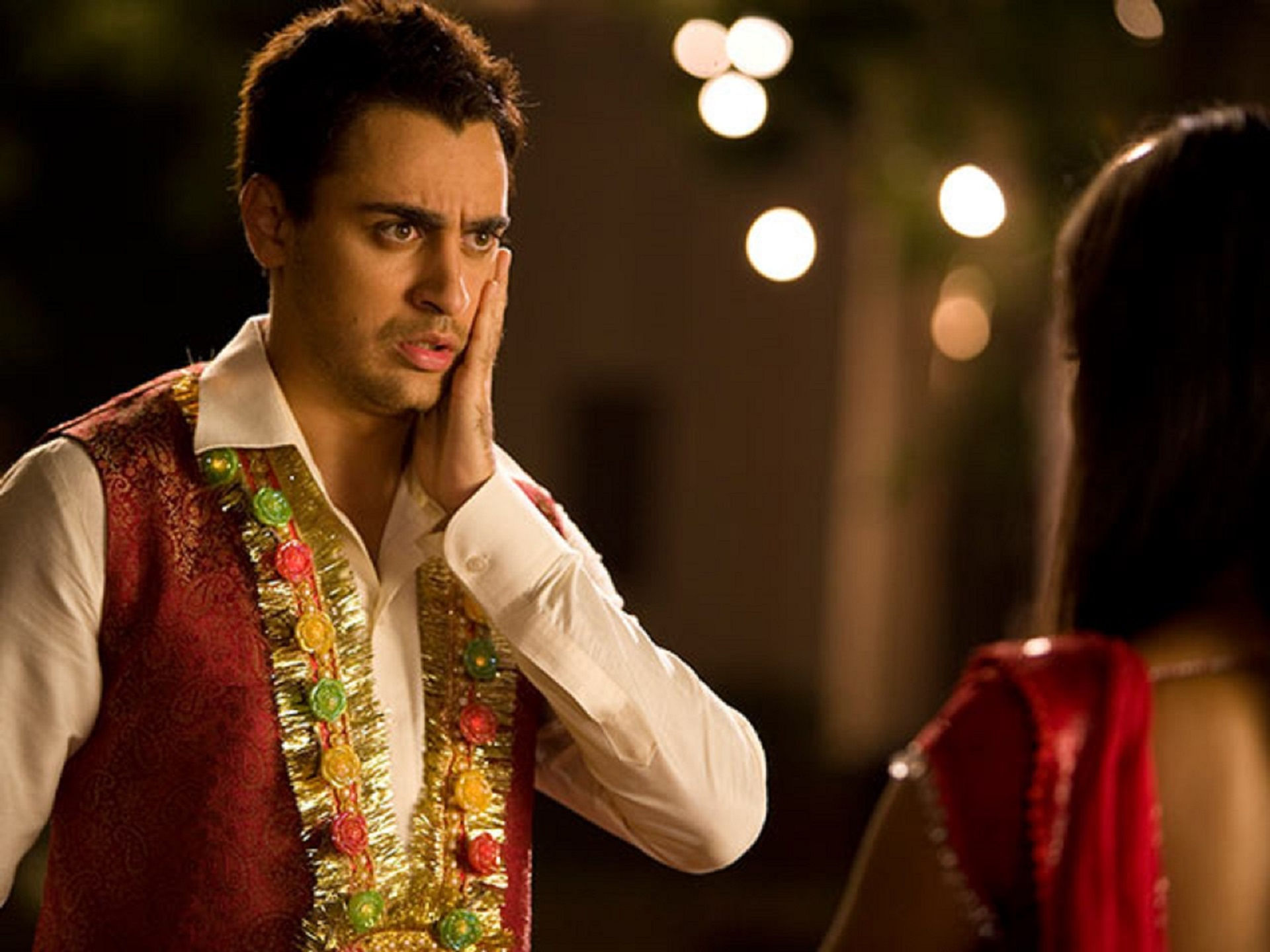 Kick Day- 16th February
Celebrated on 16th February every year, Kick Day is your best chance to kick away all the gifts that your ex gifted you at some point. Because what's the use of piling up gifts that once mattered to you but now they are nothing more than materialistic items.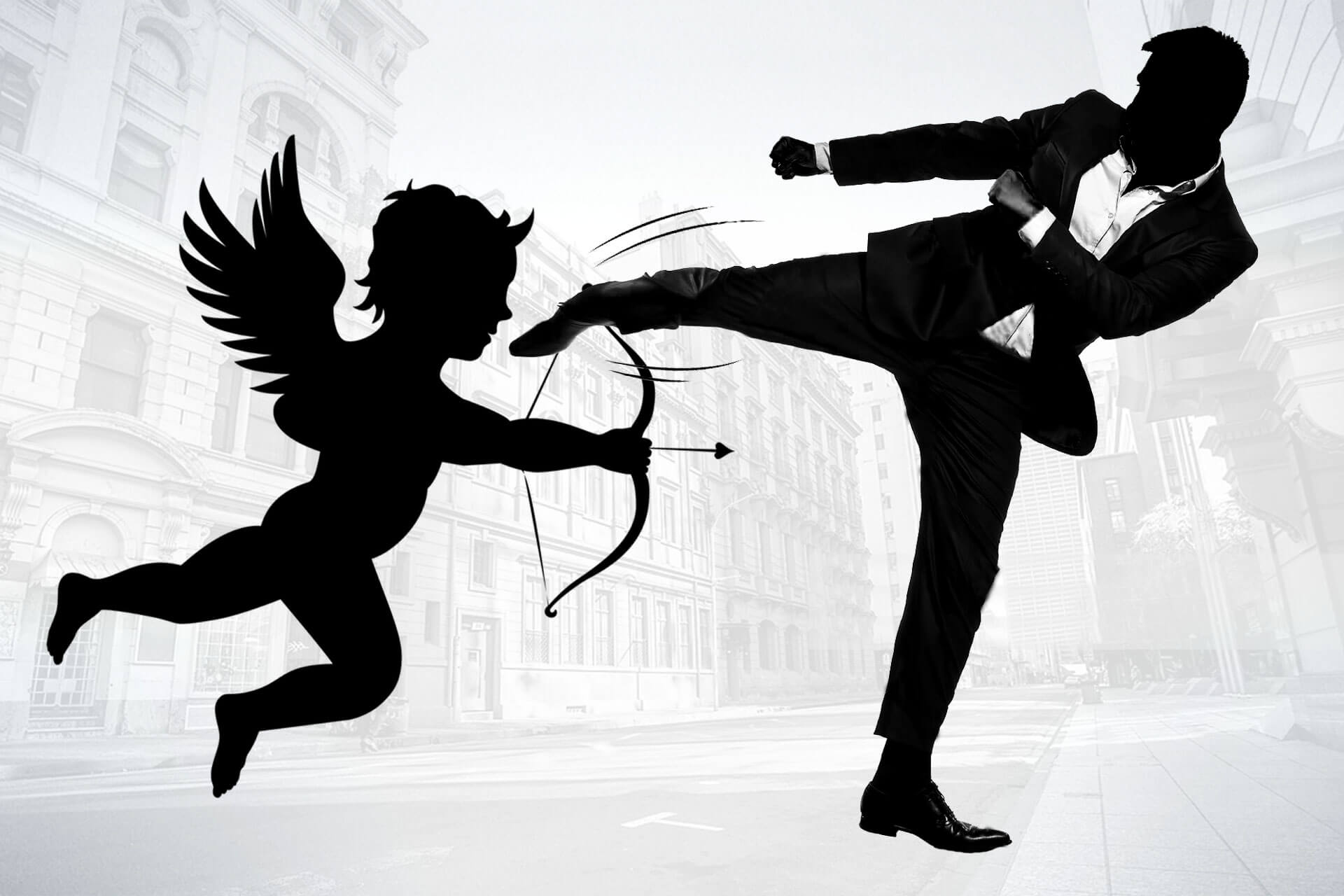 Perfume Day- 17th February
Well, if not out of love, then you can actually send perfume to your ex on Perfume Day to let him/her know that they smell horrible. That annoying look on their face will be worth every penny spent on buying perfume. Make sure to gift perfume that smells super bad!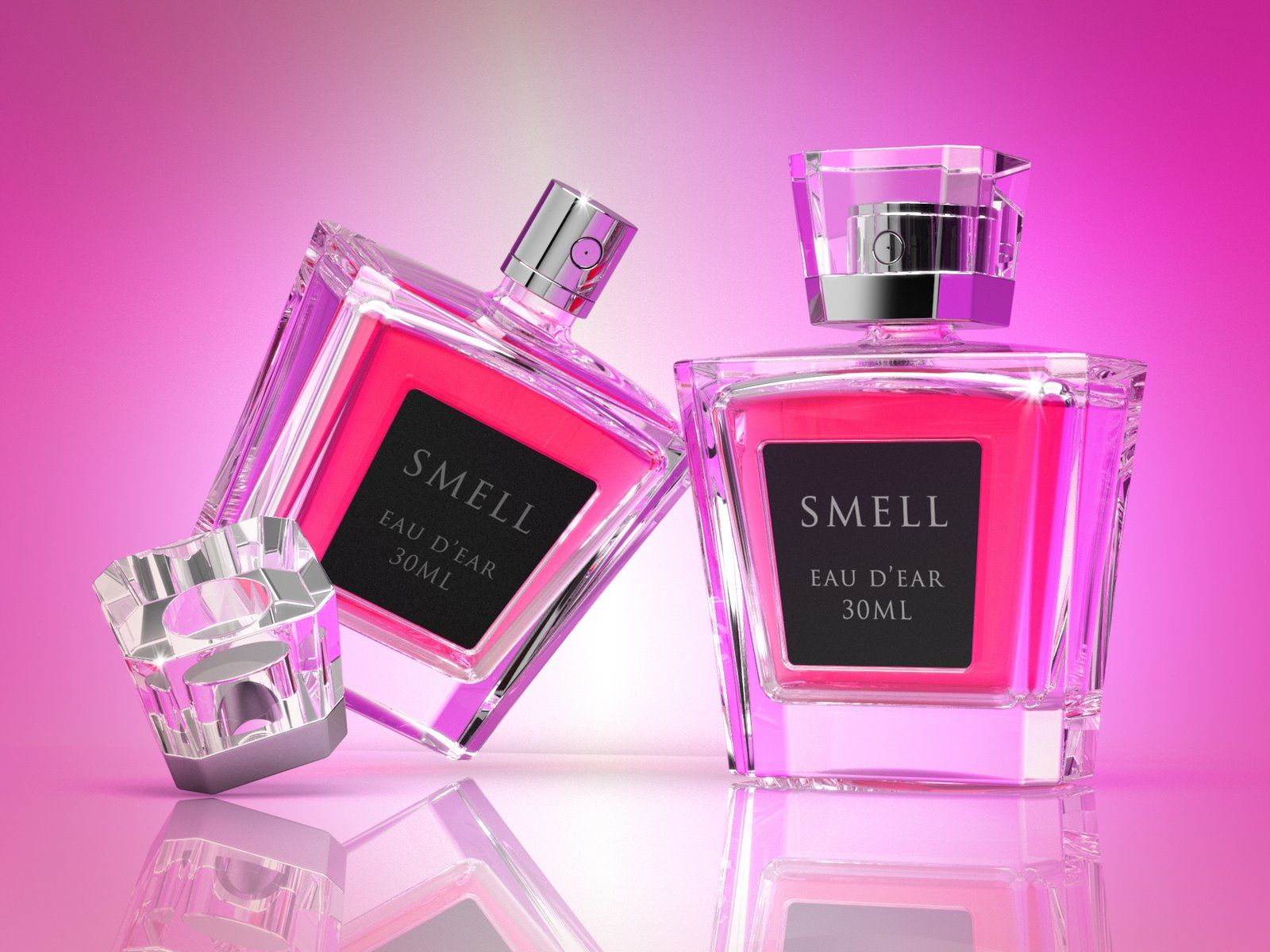 Flirting Day- 18th February
Well, well, well! Even if you don't believe in the concept of love or you are still single, a bit of healthy flirting wouldn't kill you. Celebrated on 18th February every year, Flirting Day allows you to get your game strong and flirt your heart out with the cute and hot guys/gals out there.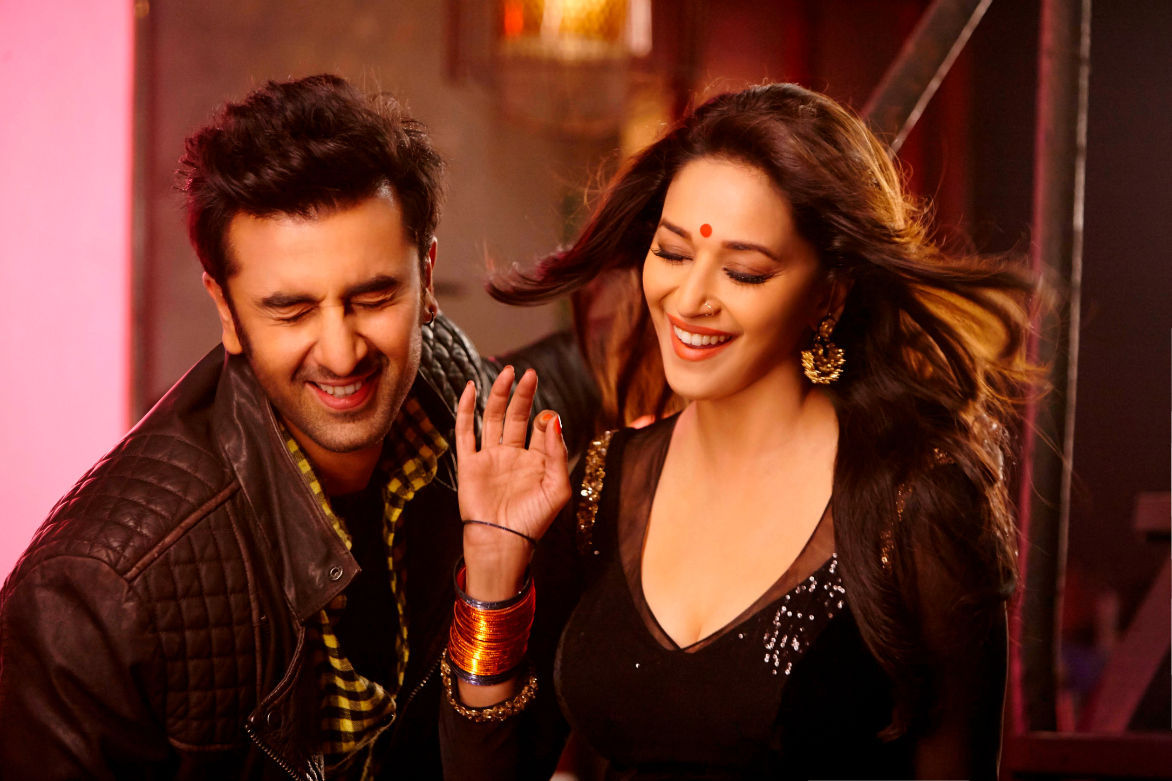 Confession Day- 19th February
We all have some dark secrets. Don't we? But there comes a point when it starts boiling up and we need to vent out our feelings. Confession Day is the perfect time to confess the things you hated about your partner or that bothered you a lot when you guys were in a relationship. Doing so will help lighten up your heart and you'll feel amazing!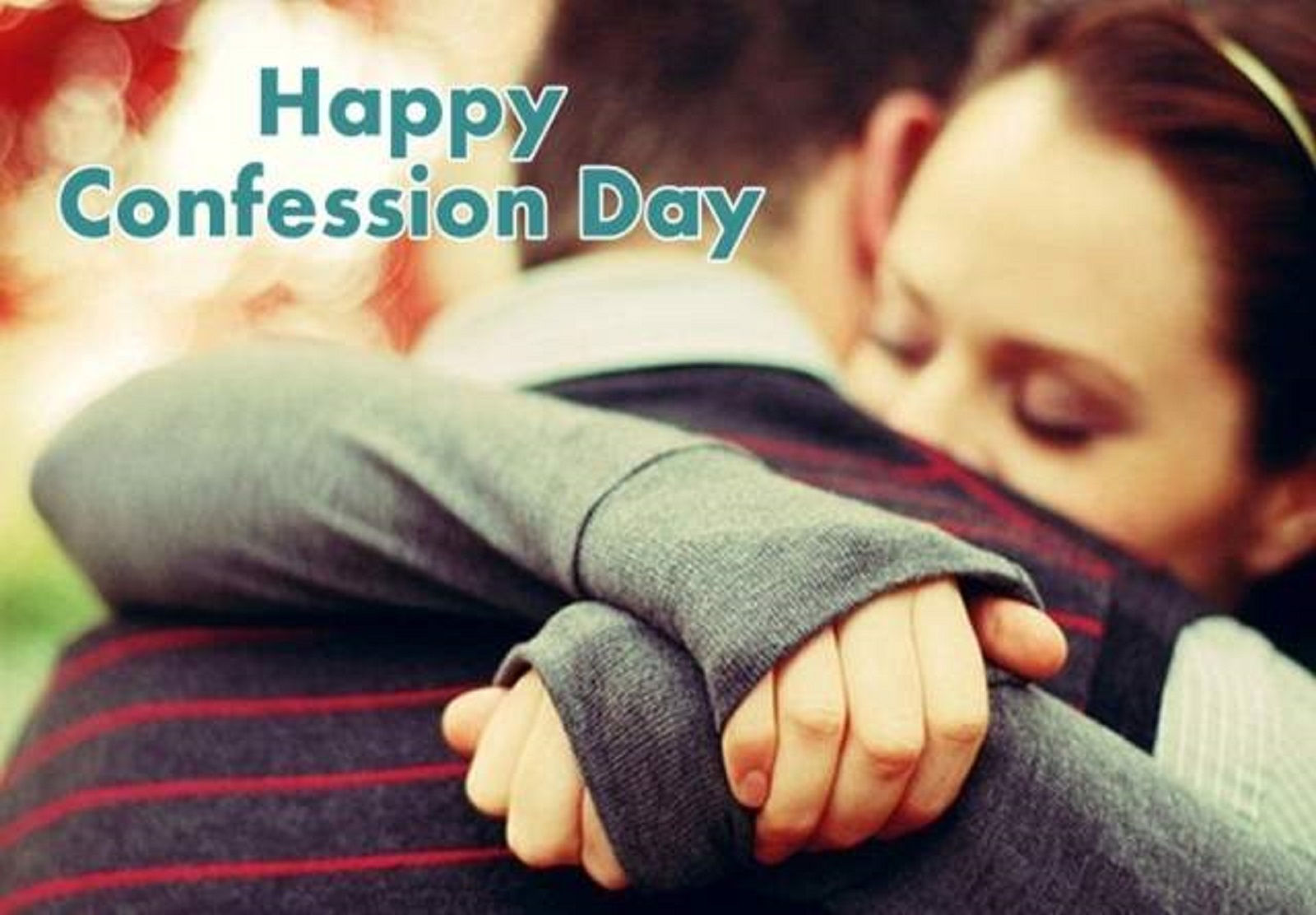 Missing Day- 20th February
Getting your heart broken in love can be quite painful. The pain just doesn't seem to go away easily. The Missing Day of the anti-valentine week is dedicated to all the people who miss their long lost love or deceased partner a lot and just cannot get over their memories.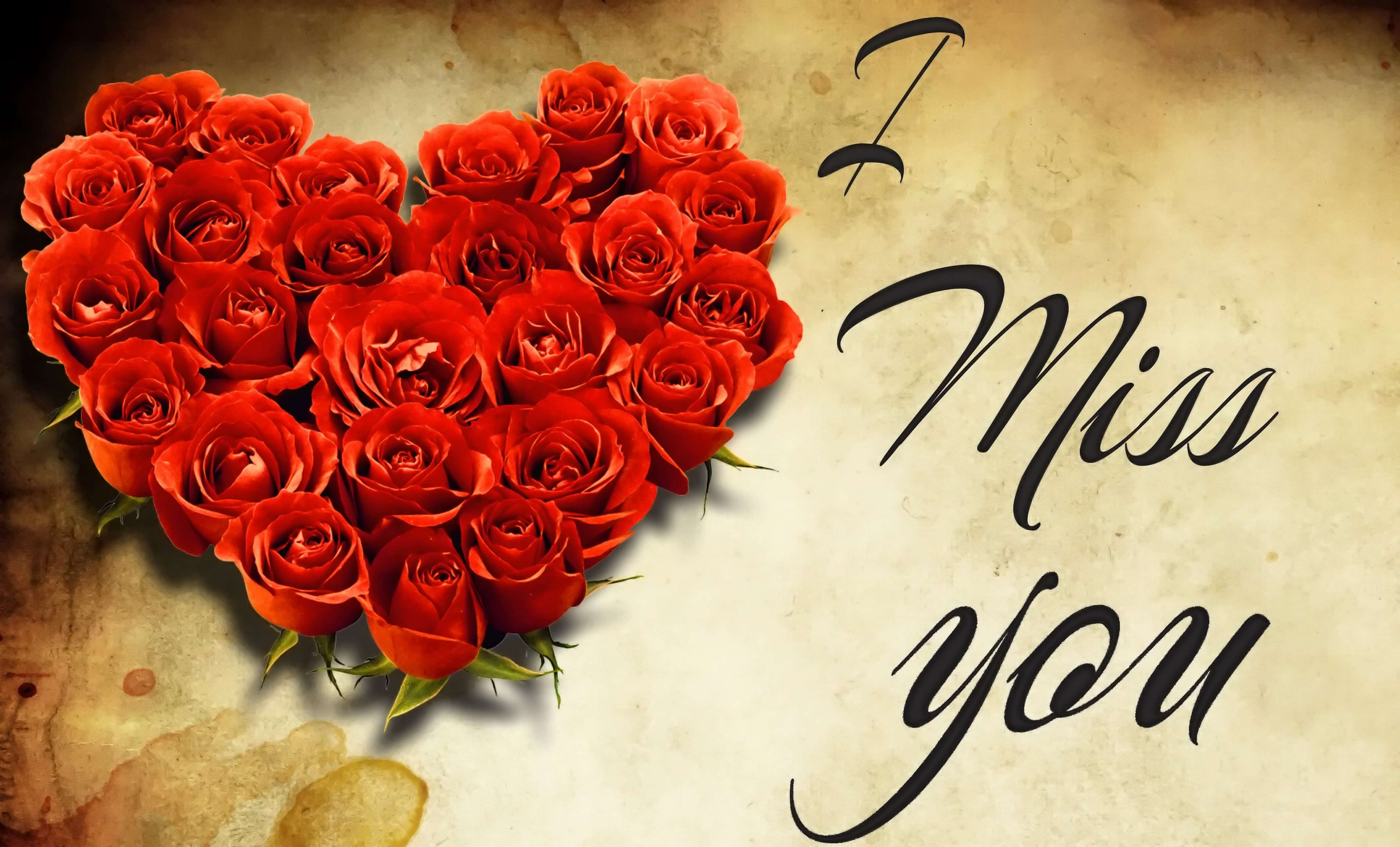 Breakup Day- 21st February
Are you fed up of being in an unhealthy relationship that's ruining your life? Well, ending that relationship seems the permanent solution to all your temporary problems. The last day of anti-valentine week cake Breakup Day is perfect to break up with your insecure, dominant, and jealous partner forever and choose freedom.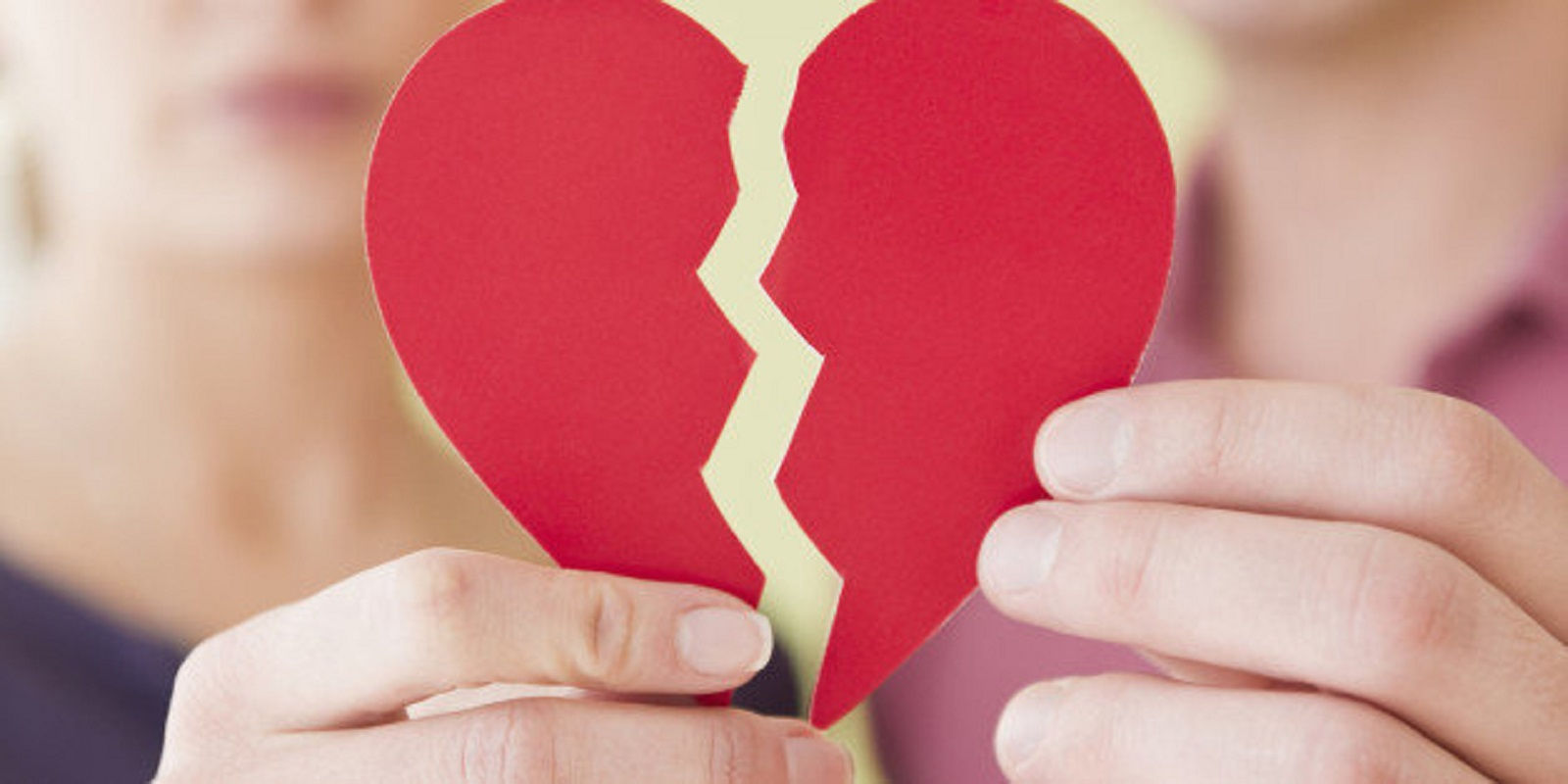 Celebrating the anti-valentine week will make the life of love-crushed people quite easy and convenient. So, get ready with your anti-love arrows, you lovely heart-stricken souls out there!
Happy Anti-Valentine Week!!