Personalise Gifts without Breaking the Bank
Author:

Apeksha Rawat

Published:

28th June, 2019
Sometimes people do things that make them happy and then there are gestures they make that bring joy to others. Gifting is a way of expressing feelings that grants happiness and satisfaction to both the sender and the recipient. The process allows the sender to strengthen their relationships and bonds while bringing a great amount of joy to the recipient and filling their hearts with gratitude.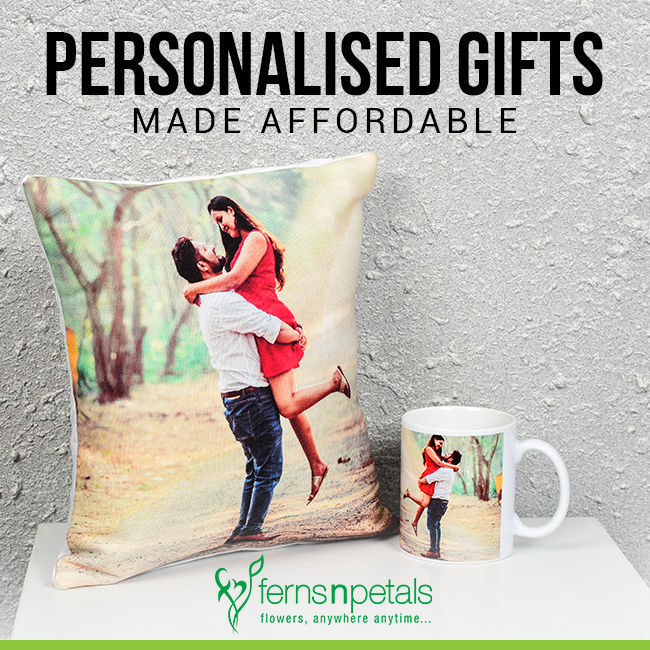 The over-reaching impact would majorly depend upon what is being gifted. It is a lot easier to just order a generic gift online and send it. This may bring momentary pleasure to the recipient but wouldn't succeed in creating everlasting joy in their hearts. As compared to this, when the sender puts a lot of thought and effort in choosing personalised gifts, the effort shines through and helps create a long-lasting impact on the recipient. Their exclusiveness adorned with a personal touch, helps express heartfelt emotions in a unique way. These thoughtful gifts offer the recipient a dip into the nostalgic sea of memories and help enhance the quality of their relationships.
People generally assume personalised gifts to be expensive, given the way they stand out in the crowd and offer an unparalleled gifting experience. But Ferns N Petals busts this myth by offering unique and creative personalised gifts at affordable prices. So that one doesn't have to burn a hole in their pocket to offer meaningful gifts to their loved ones that can be cherished forever.
What Makes Ferns N Petals The Best Personalised Gifts Provider Online?
A wide range of personalised gifts at a varied range of prices that offers something for everyone within their budget.
Unique and creative personalised gifts which are best for creating that wow factor.
Allow people to add a personal touch to gifts without leaving their wallets lighter.
The attention to detail while customizing the gifts according to the requirements of the customers is impeccable.
The same day delivery of personalised gifts save the procrastinators from the last-minute rush to gift stores.
Here are some amazing personalised gift ideas by Ferns N Petals that are thoughtful yet inexpensive:
Personalised Cushion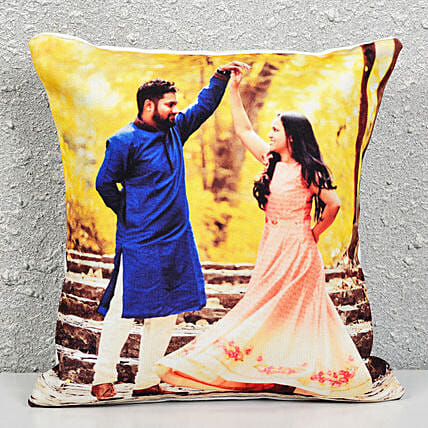 When words fail to express love and gratitude, this great personalised gift idea will allow one to touch the right chord in their loved one's heart. It would be blissful for the recipient to receive this token of love adorned with their name, picture and a heartfelt message.
Personalised Mug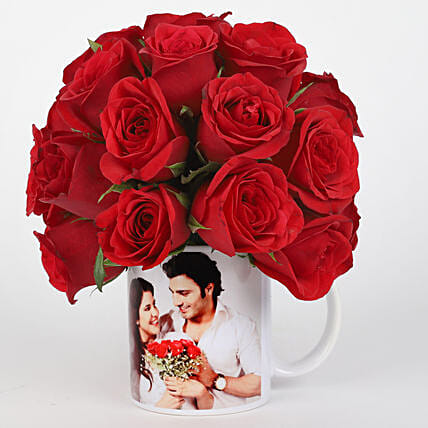 With a gift as unique as a personalised mug, one can bring a million dollar smile on their loved one's face. Something that will allow the recipient to remember the sender every morning while enjoying their cup of coffee or tea.
Personalised Engraved Roller Pen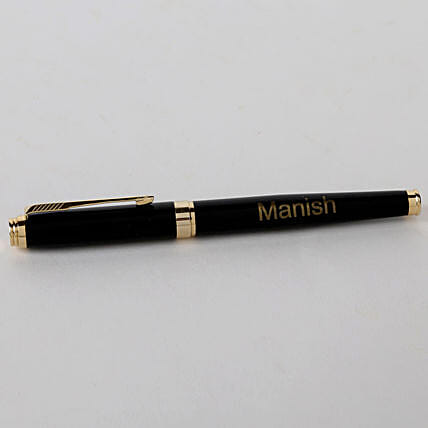 Be it a graduation day for a sibling or Father's Day celebrations, a personalised engraved roller pen will help extend congratulatory wishes in the best way. Engraved with the name of the recipient, it will make them enjoy their writing even more and express their thoughtful feelings on paper in a poetic way.
Personalised Bottle Lamp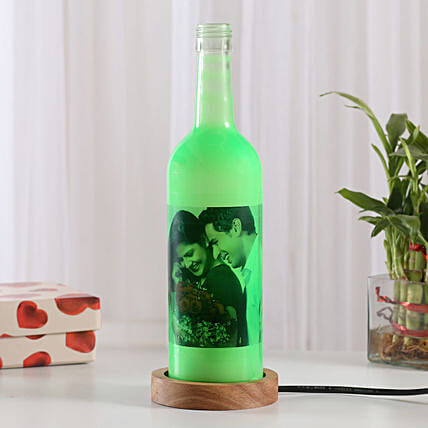 If someone is looking forward to presenting something unique to their loved ones on major occasions, a glowing personalised bottle lamp will help spread love and radiance in their life. Gleaming in the darkness, it will bring a beautiful smile on their face and help create a memory to last forever.
Personalised Table Clock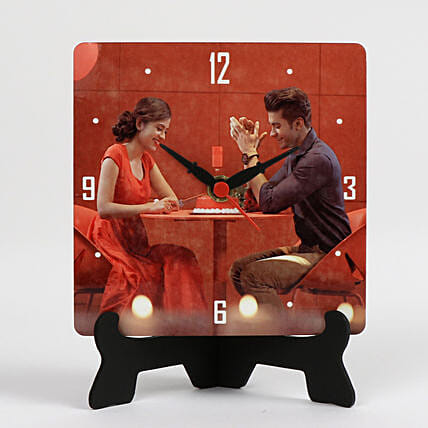 A personalised table clock would make a great timepiece that would look beautiful sitting on a study table or bedside table. This is possibly the best way to make checking time fun, while allowing the recipient to relive their wonderful moments of the past and cherish them forever.
These affordable personalised gift ideas from Ferns N Petals will make it easy to offer something thoughtful to one's loved ones without draining the bank. Also, a gleaming smile on the recipient's face would make for the best return gift.