Romantic Valentine's Day Date Ideas for Him!
Why should the men always have to deal with planning the dates for Valentine's Day? Women are just as capable of coming up with a unique and romantic ideas for the date. This is the most romantic day of the year, so you should think of something special for both of you. If you need some ideas, then here are a few that you can plan that the main man in your life would love.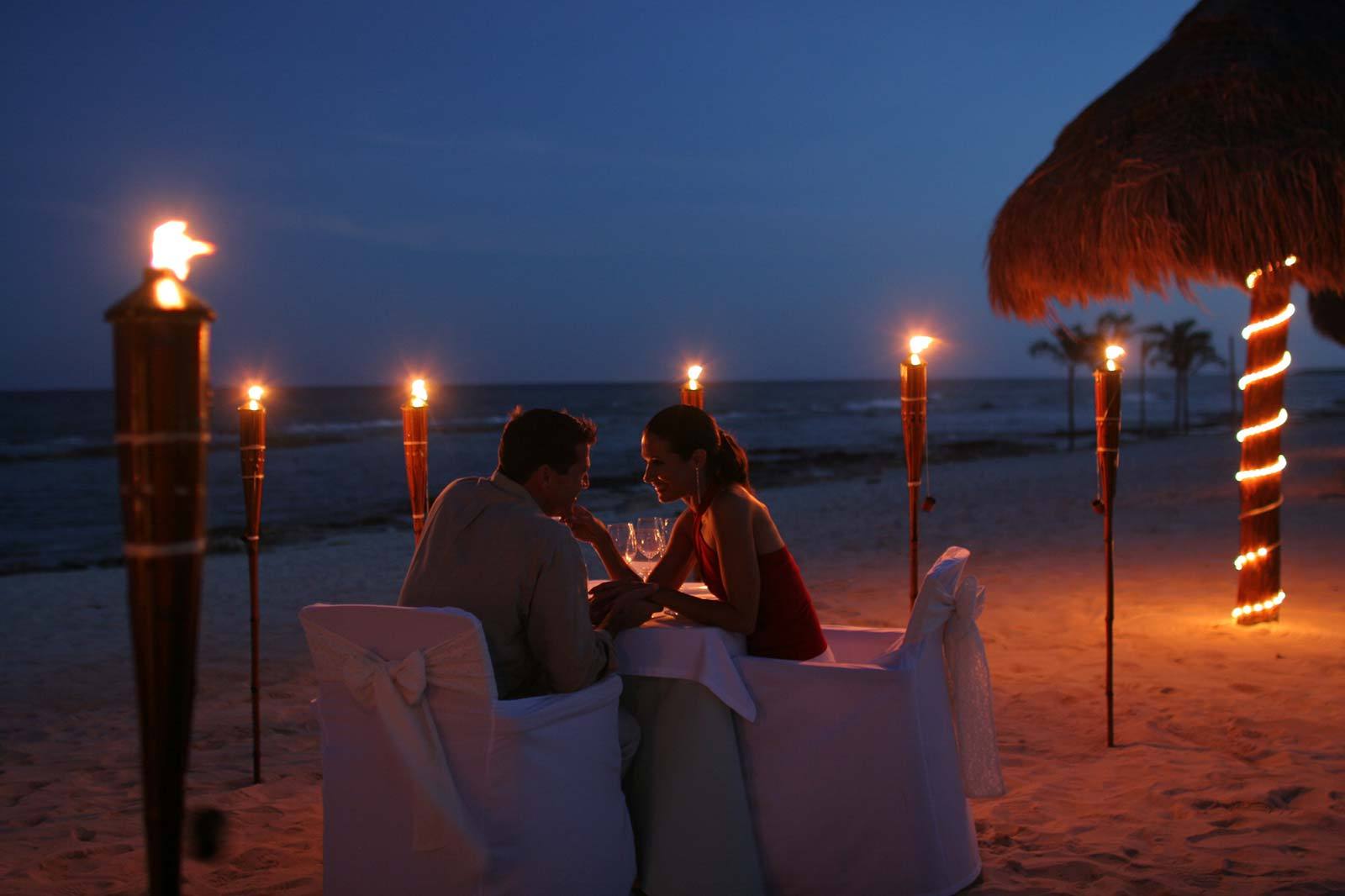 Sporting Activities
If you really want to show your man that you love them, then you should plan something that has to do with sports. You can plan a game with your friends and other couples or you can purchase tickets to a sporting event, whether for the current time or in the future. There are plenty of options that you can choose from, including
Football
Basketball
Hockey
Soccer
Check out the games that are coming up and buy the tickets that he would love. Otherwise, plan an event with others to make him feel extra special.
Beer Tasting
Every man loves beer, which is why a beer tasting is such a great idea. Check out some of the hottest breweries or bars in your area that serve up a variety of options and head over there. He will be able to try out the latest options and spend time with you. He won't have to feel guilty about trying some of the new locations that he has been wanting to visit if you plan the visit and go with him.
Night Away from Home
One of the top ideas that most people do for this holiday is to book a hotel room and enjoy a night away. This will give you the luxury of getting away from your home without having to worry about a thing. Not only can you book the hotel room, but there are also other things that you can also enjoy, such as
Dinner at a new or loved restaurant
Movie, play or Broadway show
Sporting event
If you want to make this night even more special then bring some of your favorite wine, snacks and more to watch a movie or just relax.
Home Based Date
For those who want to give their man something that can be done at home, then a handmade present would be the best. You can choose from plenty of options that you can do at home and make for him, including
Cards
Coupon books
Dinner
Drinks and cocktails
Picnic
Cookies and cake
You don't need to plan anything fancy for the holiday, but just make your man something that he would love. This is a good option for those who are on a budget or who want to keep the holiday a bit more subdued.
There are many options that you can plan for Valentine's Day, so why wait for the man to plan the date? You can do it just as well as him and make him extremely happy at the same time by planning a sporting event or getting tickets for an upcoming game. Also, you can take him out for a night on the town, including dinner, a movie and maybe a hotel stay to get you away from the normal routine.
Valentine Gifts ideas for Him