What To Get Your Best Friend For Her Birthday?
Let's face it; you are eternally thankful for your best friend. She's been on your team since forever, knows you better than anyone else, listens to all your complaints and demands, and is the sweetest person in the world. Although we all take pride in how well we know our besties, sometimes we're stumped about what to get her for her birthday. If that's the case with you, you've come to the right place.
These top 9 birthday gift ideas for your best friend will cement your BFF relationship, and make you #bestiegoals.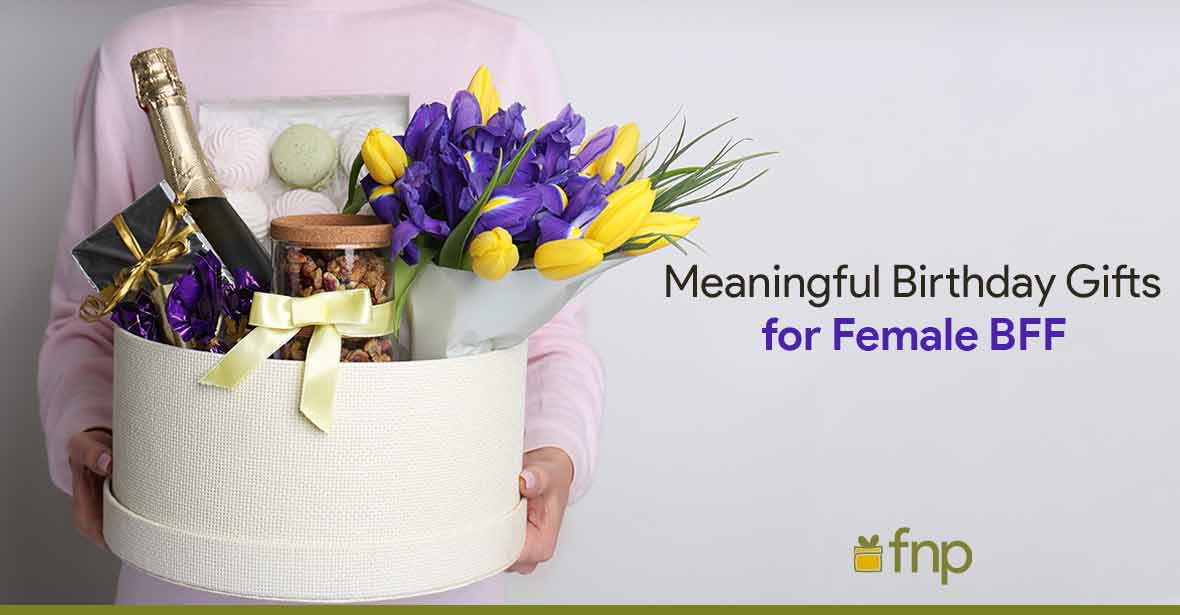 Surprise her with Concert Tickets!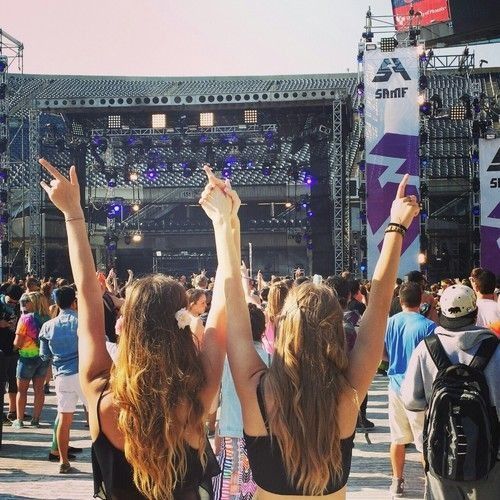 She is a huge fan of a particular singer or band, and there is a performance in the city next week. Present her with the concert tickets and have a gala time together. Make sure you learn all the lyrics to her favorite songs since you will be expected to sing along.
Gifts from Kitchen!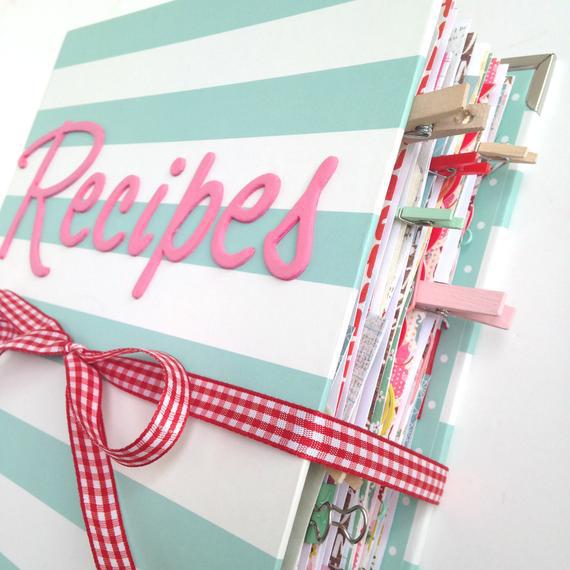 If she is a chef par excellence who deserves her own restaurant, furnish her kitchen with new appliances. You can also get her a recipe book so that so she can cook and feed you each meal it contains. It is a win-win situation, really.
Delight your Diva Best Friend!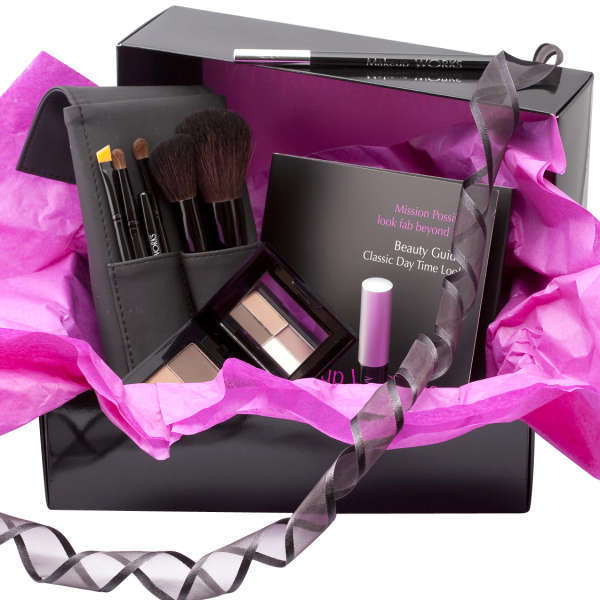 Make-up ! We all have that one best friend who loves to get dolled up and look like a million bucks. Well, contribute to her beauty regime by gifting her stocked make-up kit, from foundation to lipstick. You probably know her favorite brand, so you have that information to work with. Same goes for dresses and hair products. Get her an awesome LBD or a collection of her favorite mousses and hairsprays to prepare her for a wild night out.
Picture more Memories!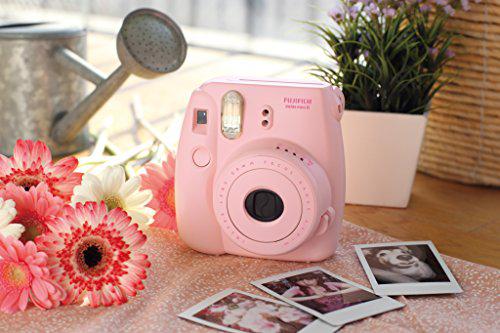 Your best friend has clicked all your profile pictures- you know she is an amazing photographer. Get her a Polaroid camera to show how much you appreciate her skills. This way, you two will also have a bunch of new pictures to celebrate your love for each other.
Treat your Bookworm Best Friend!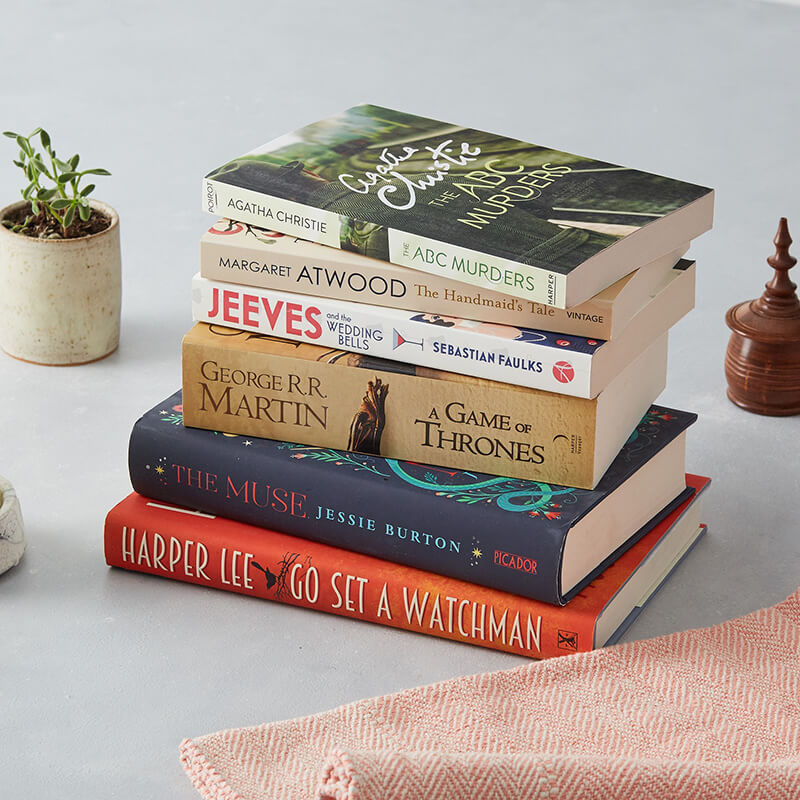 You can get your geek a book on her favorite fiction series. For example, if she is a Potter-head, present her with a Harry Potter trivia book. She'll definitely love to know more about her beloved franchise.
Add more Quirk to Her Wittiness!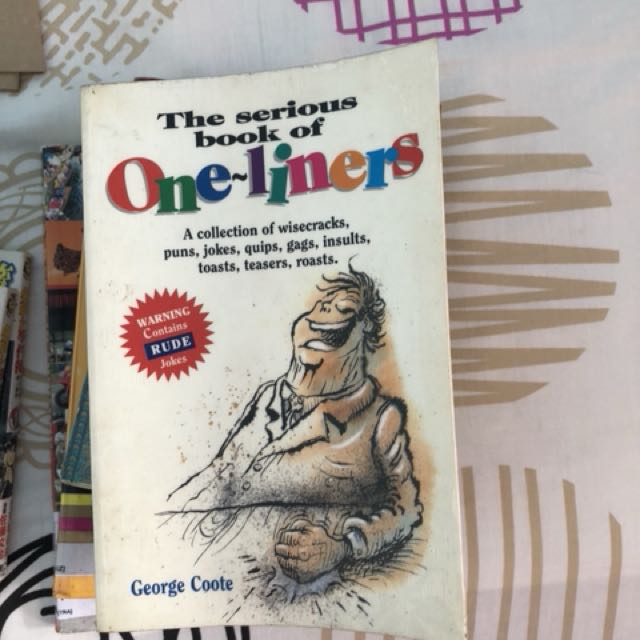 If you and your best friend love to share a good laugh, get her something quirky and funny, like a book full of jokes and quips that she can use in her daily conversations. She will be grateful to you for enhancing her office banter with her colleagues.
Do It Yourself Gift Ideas!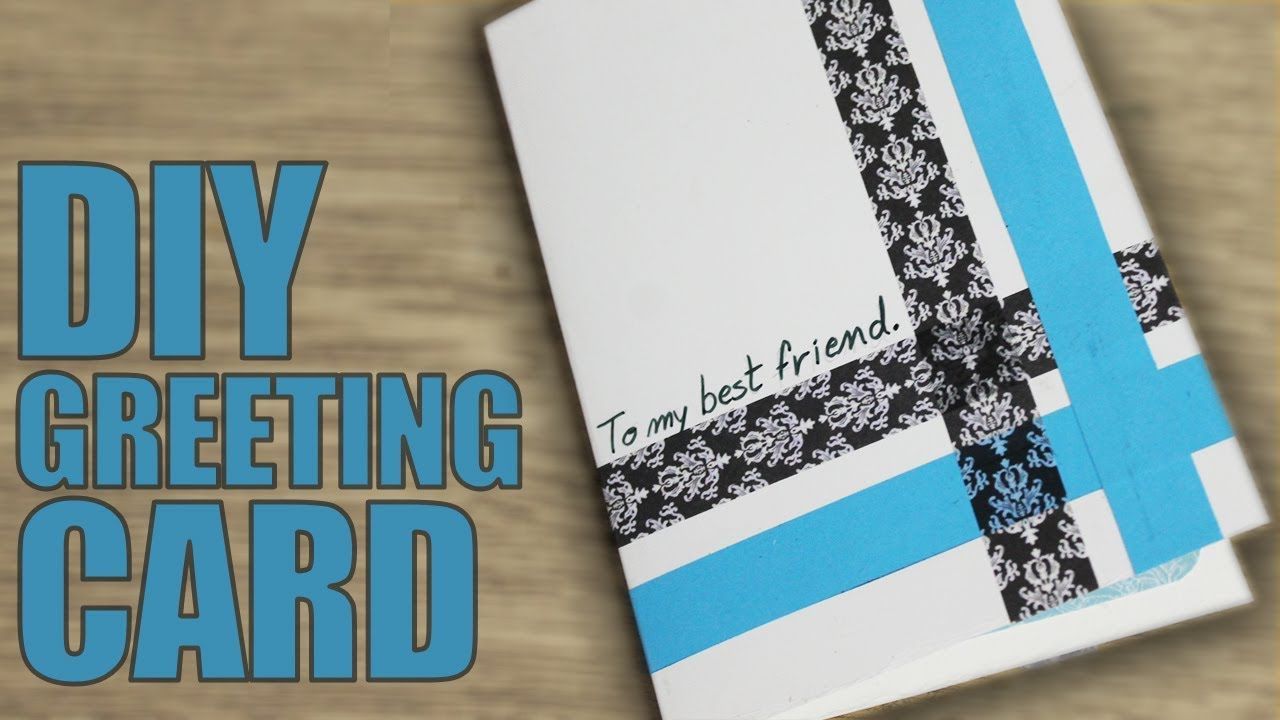 Do it yourself. Make a huge card for her, full of quotes from her favorite books/movies, memorable anecdotes, and of course, pictures. Decorate it with glitter to match her shimmer. You can make a friendship scrapbook too, tracing all the happy incidents that have taken place in your long years of friendship.
Match T-shirts!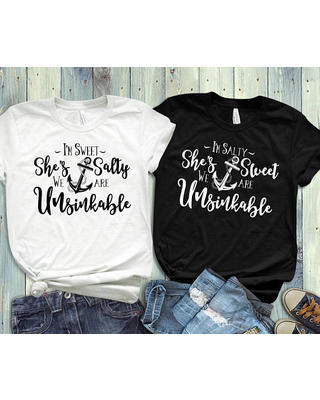 T-shirt Hand printed with her own catchphrase on it will work wonders too. Basically, exercise your creative brain cells and come up with something artistic and unique for your best girl.
Charms to Melt her Heart!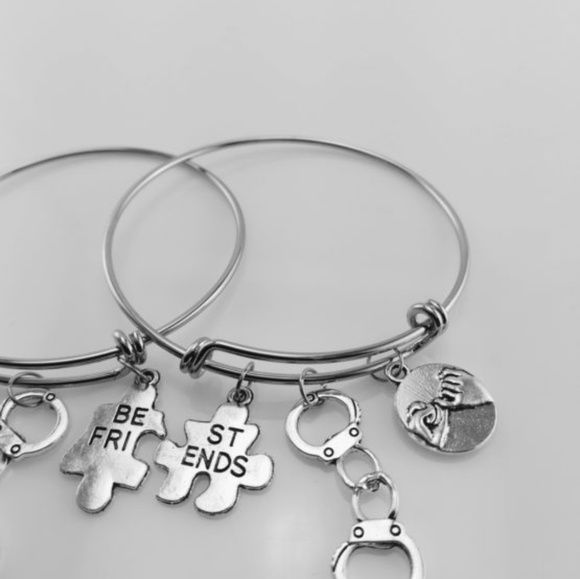 This one is a gift idea for both of you. Get customized charm bracelets for you and your best friend to show how much you love and cherish the experiences you have shared. Each charm can demarcate one year of your friendship and the happiest incident that took place that year. The thought that you put into this will definitely make her give you a bear hug. Mission accomplished!
Birthday Gift ideas for Her