How to Impress your boyfriend with Personalised Gifts?
Author:

Tanya Sood

Published:

24th July, 2019
Buying a gift for a guy can be really tough. One may never know if he is going to like it. Boys usually say everything would work for them, that is because they perceive their partner as emotional beings and trust them for choosing the most thoughtful gift. Guys may not say it, but they want romantic gifts with a personalised touch.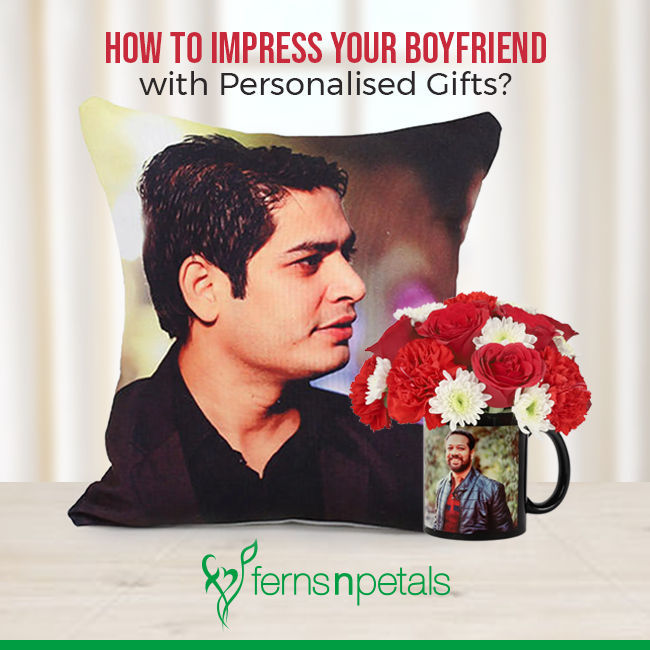 Why Personalised Gifts?
If you ask your boyfriend what does he want, he will always say "Anything" or "I don't really want anything!"
And when you sit down to think about what to gift him, you will be perplexed. Ideas like wallet, t-shirts or jeans would come to your mind and then you'd shrug it away because he has too many of them. Anything you'd think of would lie either in the "out of budget" category or "Already Has It" category. This is one reason you can gift him something personalised.
Personalised gifts will put a smile on his face and every time he would look at it, it would remind him of you. Moreover, neither would he have a cushion with a picture of you and him, nor would this gift be out of your budget.
By gifting personalised gifts, the guy would feel that you care for him and actually put in the effort to make him feel special.
Personalised Gift Ideas For Boyfriend
Personalised Passport Cover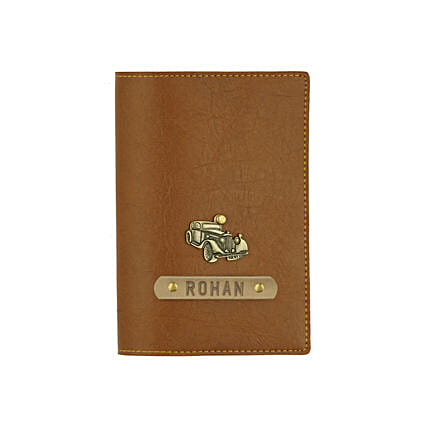 Is he globetrotter? Gift him a personalised passport cover, letting him know that no matter what part of the world he is in, you love him. Moreover, there is nothing more men love than a woman who supports their dreams and believes in them.
Personalised Cushion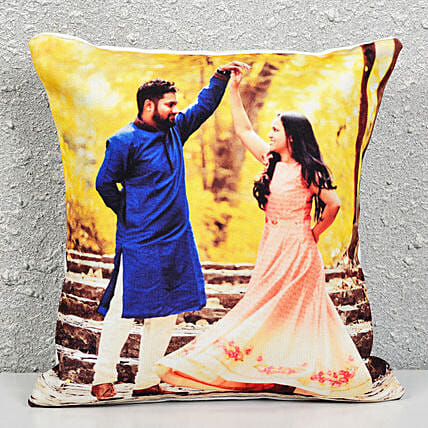 Gift your boyfriend a personalised cushion cover with a picture of you two together. Every time your boyfriend looks at this cushion, he will remember you. And when it comes to buying home & kitchen stuff, guys avoid it. So, to add to his collection, this is one of the best gift options if you are in a long-distance relationship. He will cherish this gift!
Personalised Whiskey Glass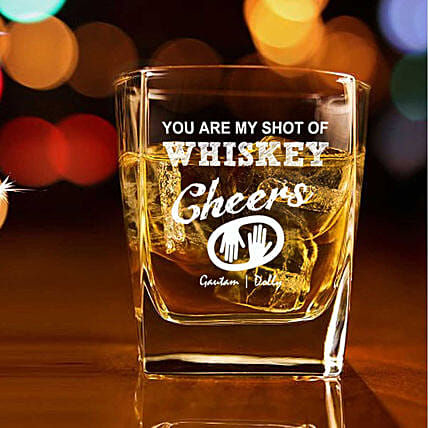 There is something about whiskey and males! They enjoy whiskey now and then. Best way to put a smile on your boyfriend's face would be gifting him a whiskey glass to let him know that he is your shot of whiskey.
Personalised Mug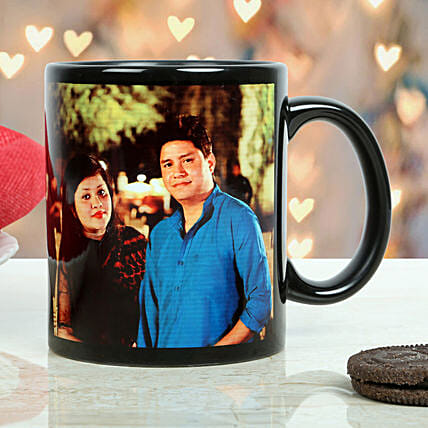 At times mornings are tough and all one wants to do is skip work and curl up in bed. At such times one may want to see a smiling face which gives them hope and positivity, a memory which makes them go through the day. Gift him a personalised mug so whenever he has such days, he would look at that cup while having his morning coffee, and a smile would appear on his face instantly.
Personalised Notebook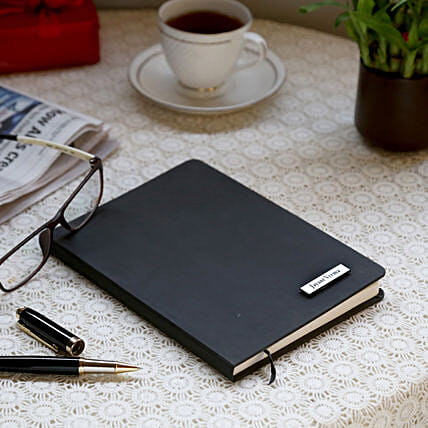 Is he a workaholic? A personalised notebook would be the perfect gift for him. He would feel supported and cared for by you. Since the notebook is one of the essentials one needs at work, he would love this gift, and at work when he looks at this notebook you would cross his mind for sure. It is one of the most thoughtful gifts for boyfriend.
Personalised Photo Frame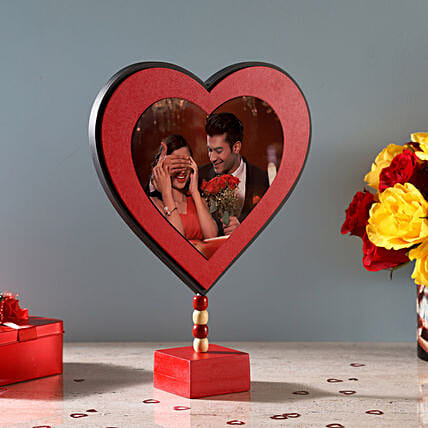 Tell your boyfriend that every memory you spent with him would stay in your heart forever. A heart-shaped photo frame would put a smile on his face. This a really romantic gift, and would make him fall in love with you even more.
Personalised Caricature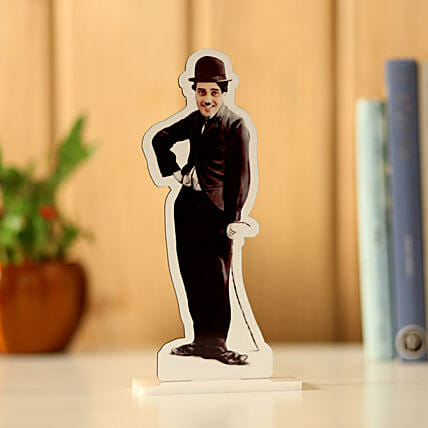 A quirky and romantic gift! Your boyfriend will appreciate a gift so different. He will not only cherish it, but it would also make him laugh. There are so many things a caricature can convey like Charlie Chaplin- you make me laugh, Doctor- you can heal my heart or Body Builder- you are the strongest man I know.
Gifting personalised gifts is fun, does not create a hole in your pocket, and your boyfriend would surely appreciate them.