Know About Eid-Al-Adha: The Feast of Sacrifice
Author:

Anushka

Published:

05th July, 2022
The moon is shining bright, houses are swept clean, lanterns are lit, sweets are brought, and the feast is being prepared! The pious festival of Eid-Al-Adha is here. Commonly known as Bakrid or the feast of sacrifice, Eid-Al-Adha is celebrated all across the world by Muslims in a grandeur manner for a period of two to three days. The most significant part of this festival is the sacrifice of a livestock animal, i.e. a goat. This act is performed to reflect one's ability to surrender something they hold dear in devotion to Allah. Know how the 'Feast of Sacrifice' came into being here: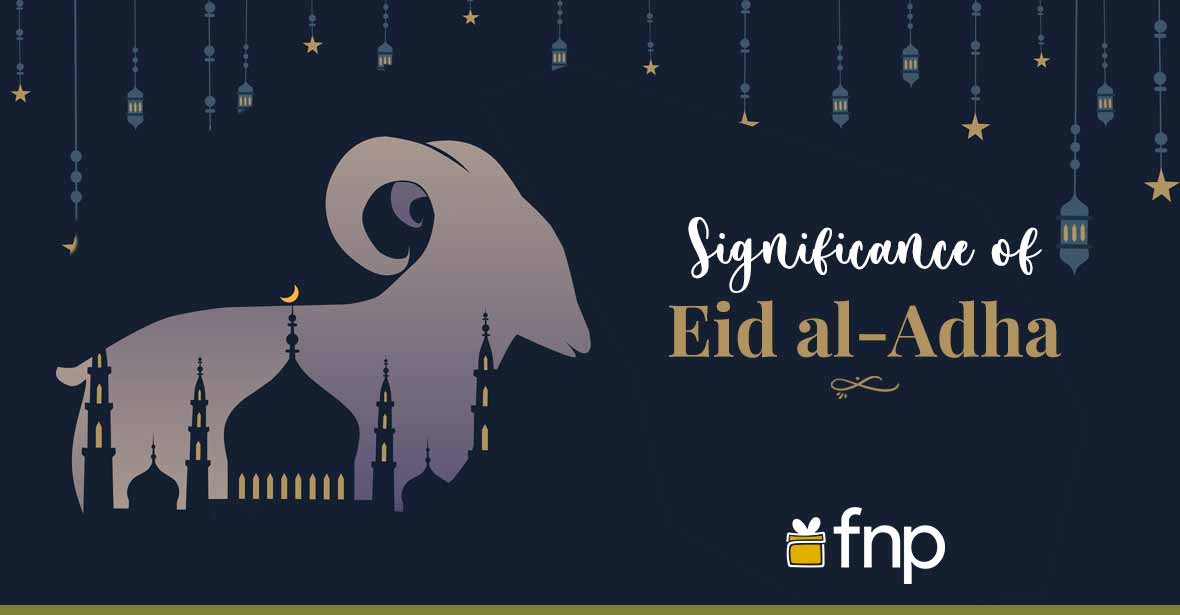 History of Eid-Al-Adha
The Prophet Ibrahim, also known as Abraham in Christianity and Judaism, is said to have gone through a number of tests and trials throughout his life. Among them was the one where he was commanded in his dream by the supreme being (Allah) to sacrifice his beloved son, Ishmail. He and his son agreed to bow down to God's will without any second thoughts. Soon, they went to Mount Moriah where Ishmail put his forehead against the ground and his father placing a sharp knife on his neck.
However, as soon he was about to sacrifice his son, impressed with Ibrahim's faith, God sent a huge ram (male sheep) to be slaughtered instead of Ishmail, which was sacrificed to honour the supreme power.
This incident displays the extent of Ibrahim's devotion and willingness to obey God's decree to please him. Ibrahim's faith brought laurels and he was rewarded by God. Thus, the festival reminds everyone of God's mercy and blessings to people working relentlessly for others' good.
Significance of Eid-Al-Adha
The Qurbani meat is divided into three portions where the first one is shared with friends, relatives & neighbours, the second is given to the needy & poor and the third one is for the family.
Traditionally, the day is spent celebrating with loved ones, wearing new attires, attending special prayers and exchanging Eid gifts.