Romantic Birthday Ideas for Boyfriend
So it's his birthday and you want to come up with something surprising and grand, and here's how you can do it. If your guy likes cakes, the only thing that he will love is your handmade cake straight out of your kitchen. Even if you don't know how to make one, there are so many food blogs out there on the Internet. So without any delay, get a notepad and jot down all the steps on how to make the best cake for your guy. You can even decorate the cake by writing his name on top. Set up a date with your boyfriend, dress yourself up with something gorgeous for your special night and surprise him by flashing your handmade cake with a bouquet of flowers on his birthday night, one of the best homemade gifts to gift your boyfriend on his birthday.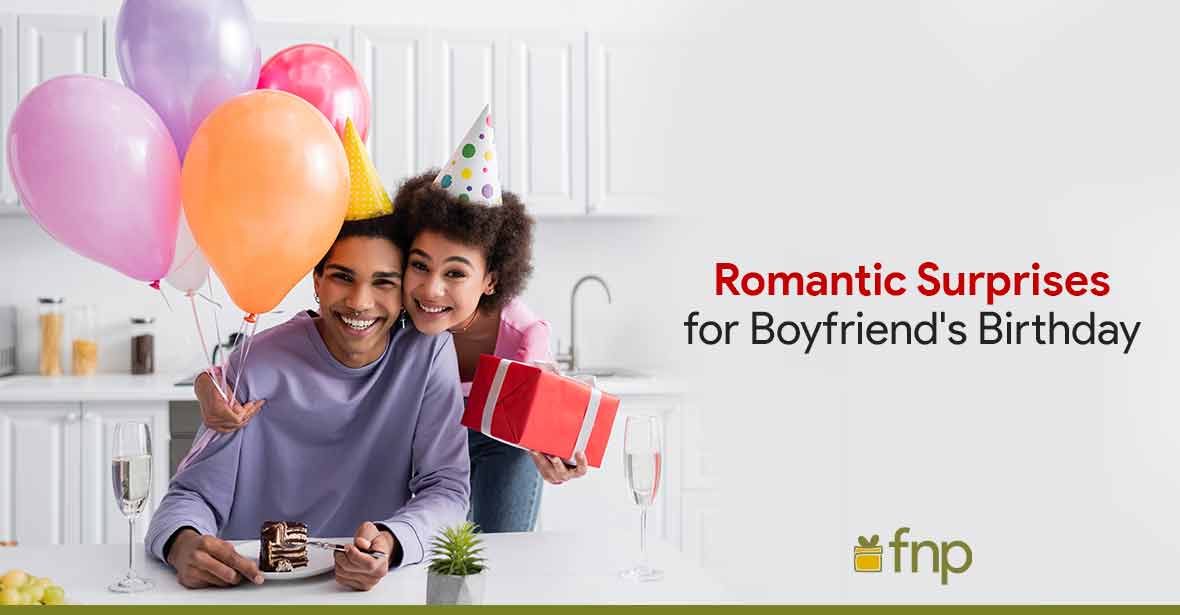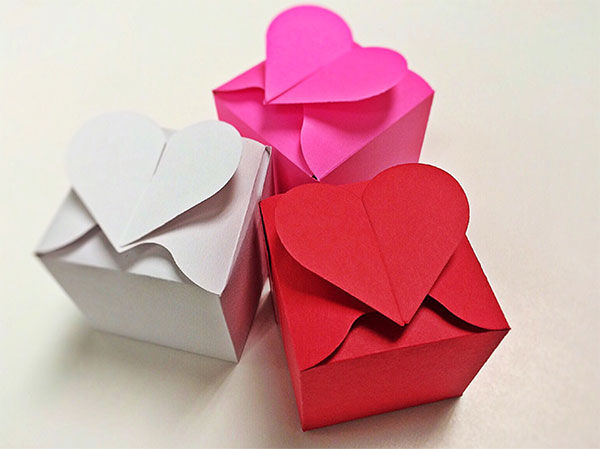 If your boyfriend is a gamer,
the best thing you can do to make him smile an inch more on his birthday is by gifting him a PlayStation or an Xbox one. Probably one of the coolest gifts and you can take an assurance letter for his love towards you will be on an exponentially increasing curve.
If your boyfriend is a guitarist,
you can surprise him by gifting him the guitar he always dreamt about. Or if your guy is a diehard football fan, you can gift him a jersey tagged with his favorite football club and player or a pair of cool Nike/Adidas soccer boots. He will really love it. Or you can buy two jerseys of the club that he loves the most, one for yourself and the other for your guy and book two tickets for a football match in your city on his birthday. Your boyfriend will go crazy with this plan.
But if you are short on cash,
you don't have to worry about that. There are still plenty of things to gift that will just cost you your efforts. If you can sketch, the best thing to gift is a framed silhouette of your boyfriend. Here silhouette is a form of art that is easy to make in a short period. You can probably draw his face in the form of a silhouette and frame it with glass and the fact is, it looks splendid and your boyfriend will totally love it. You can even make his sketch and frame it and he will still be amazed with your efforts. Pack the frame and buy a card or make one and write all the sweet and romantic words for him. Go to his place and wish him a very happy birthday with the gifts you made and get ready to be hugged tighter. This will surely lighten up his day.
There are a ton of ideas to surprise him and make him feel special but there are little things that count a lot. Be the first one to call him at midnight and wish him a very happy birthday, tell him how important he is to you and tell him that you love him and that you will always be by his side no matter what. Be romantic and this will give him a good start to his birthday.
Gifts Ideas for Boyfriend