What To Get Your Boyfriend For His Birthday
It's your man's birthday in a week and you have no idea what to get him. Sounds familiar? You bet it does. No matter how well you know your guy, it is always exhausting to find the perfect present, especially if you are putting your heart and soul into pampering him on his special day. Of course, you want his gift to be just right, and achieving that is a whole ordeal in itself. But ladies, sigh no more, for we have got a couple of awesome gift ideas for your favorite guy in the world. Are you ready to win the "Best Girlfriend Ever" trophy? Keep reading to find out how.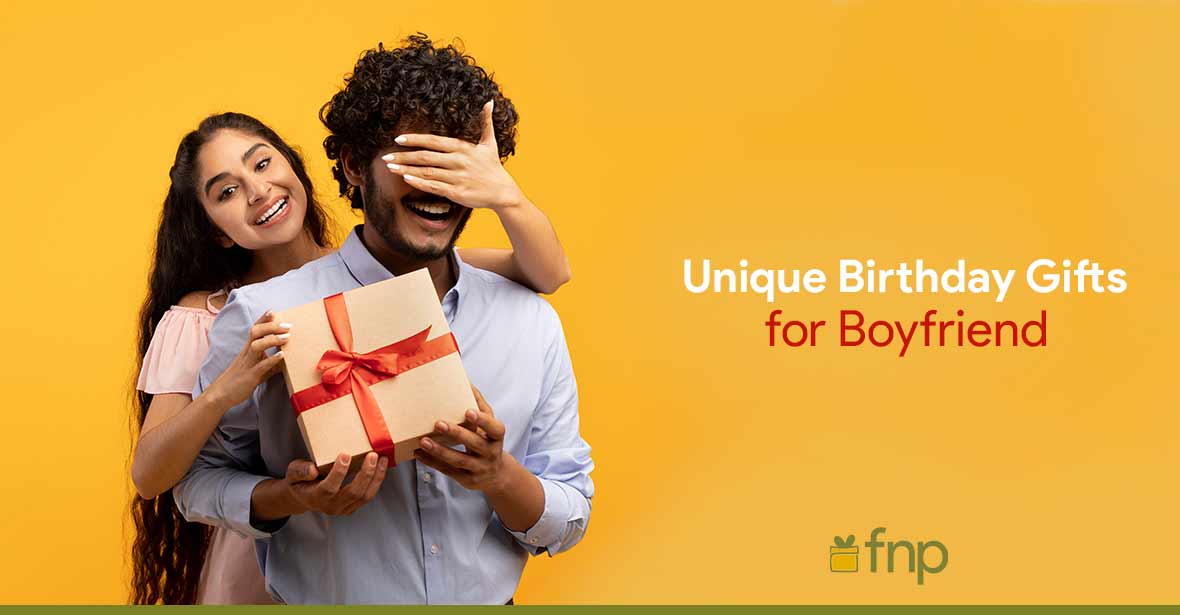 Food Period. Need we say more? Cook him his favorite meals and watch them vanish as soon as you set the plate down. However, if the word "kitchen" means nothing to you, you can get him a basket full of his favorite snacks and candies. If you want to arrange something fancier, take him out on a date to his favorite restaurant, or to a place that he has talked about forever but never actually visited. The fact that you paid attention to him and actually remembered what he said will make him go weak in the knees for you.
Handmade gifts are really special because you put in a lot of time and effort into making them. You can make your man a beautiful card or a scrapbook of your favorite memories. But not all handmade gifts need to involve scissors and glue. You can make him a mixed tape of all his favorite songs, or write down all the things you love about him in a sheet of paper, compose a song for him, or make him a doodle of all his favorite things. Not only does this idea show how much you care about your guy, but it also works great is it's the end of the month and you're broke beyond belief.
Here is an unconventional idea- get his parents, siblings, friends and cousins to write a note on why they love him. Collect the notes and put them in a jar. Don't forget to add yours too. Give it to him on his birthday and watch his face light up as he reads each note. He should know that he is very special and that his friends and family love him very much, just like you do.
Does he never buy anything for himself? Girl, this is your moment. Use the art of detection and deduction to find out what he wants and get him exactly that. Once he opens his gift, you'll see him prance around like a giddy schoolboy.
Regular life is tiring for both of you. Organize a getaway for yourselves. Escape from reality for a while and plan a vacation for two to a beautiful seaside. Or if you are adrenaline junkies, you can try some really cool adventure sports. Sweep him off his feet, hop on board a plane and walk into a beautiful and romantic week.
Men like to look good too, although they seldom own up to it. Gift your man a set of grooming products- shaving foams, deodorants, beard oils- whatever he likes to use to look like his dapper self.
Gifts ideas