5 Plants that Look like Animals
Author:

Rima Ghosh

Published:

18th November, 2019
Nature is full of surprises. From the variety of geographical mechanisms to the organisms living in it – nature is astounding to study. Broadly, living organisms are divided into plants and animals. But there are certain plants who resemble animals – thus blurring the bifurcation of plants and animals. Mother Nature gave birth to all these creatures and she truly weaves magic by mixing the appearance of animals in these plants. They will surely enhance the amazing looks of any garden space.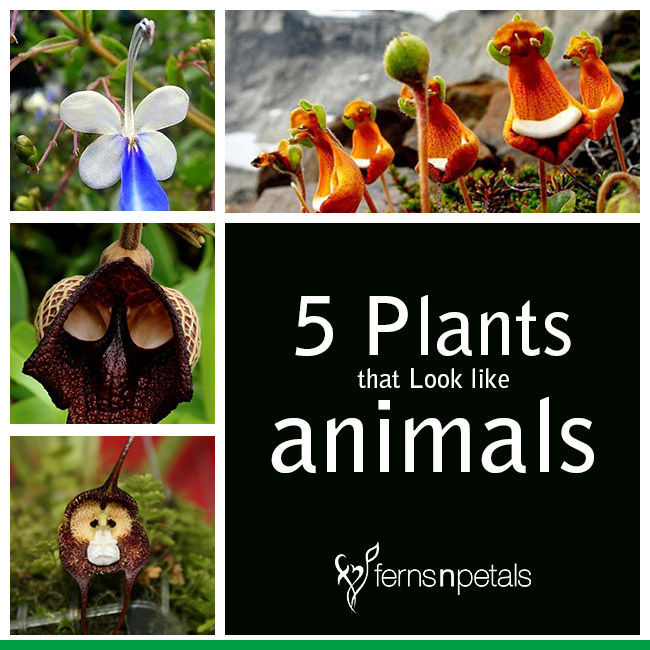 Take a note of 5 fascinating plants that look like animals:
Moth Orchids: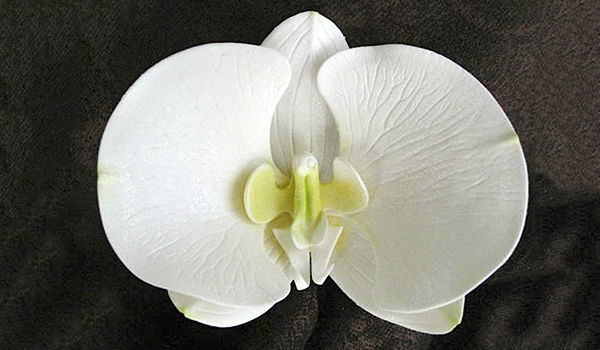 They are commonly, they are known as "moth orchids" and the scientific name is Phalaenopsis. They are native to India, China, New Guinea, Australia, and Southeast Asia. When taken a close look, one may feel that a moth is trying to fly and if the size of the flower is bigger then it may resemble a bird. It is a true delight to watch this flowering plant.
Parrot Flower: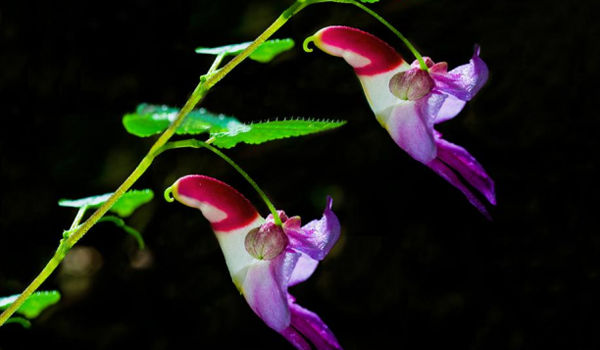 The real name is Impatiens psittacina but it looks exactly like a parrot with profound lips (just like a parrot). Another name of this interesting flowering plant is "parrot balsam". It is native to Southeast Asia and is found extensively in Myanmar, India, and Thailand.
Monkey Flower: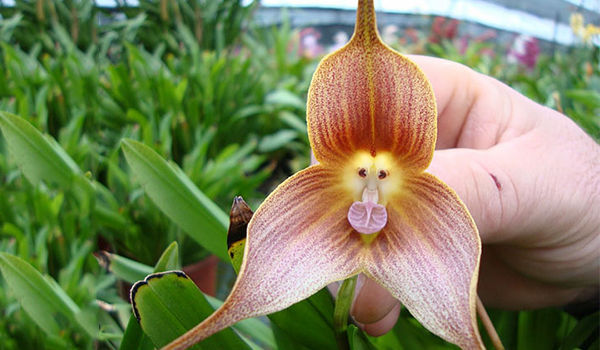 The scientific name is Dracula simia and the common name is money orchid or monkey Dracula. The beautiful arrangement of petals, columns, and lip strongly resemble the face of a monkey and it blooms in any season with several flowers on the inflorescence that open successively.
White Egret Orchid: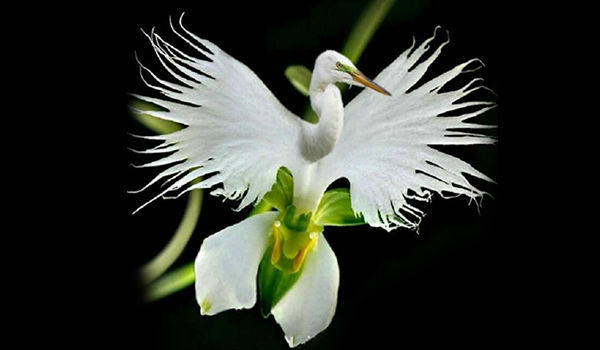 The scientific name of this flowering plant is Habenaria radiate. This species of flowering plant is found in Korea, China, Japan, and Russia. The fascinating appearance of this flower resembles a white dove. It is so peaceful watching this flower.
Flying Duck: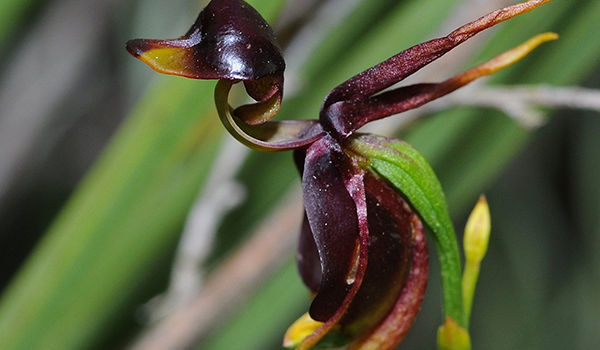 Not on water, but one will find this flying duck on land. The scientific name of this interesting flowering plant is Caleana major. It is a type of orchid that is native to East and Southeast Australia. This flower is known to attract various insects that help in pollination.